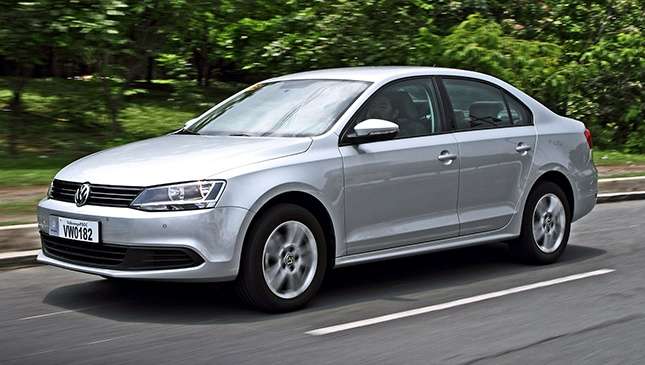 You might not have noticed, considering the Volkswagen Jetta is still a pretty rare sight on Philippine roads, but the German sedan experienced a pretty sizeable jump in sales last year. Just how big was it? Units sold increased by more than 113X compared to 2015.
Yep, that's definitely big alright. All in all, 679 units of the Jetta were sold last year—some of which ended up with Shangri-La Mactan and other fleet accounts. Then again, statistics provided by Volkswagen Philippines show that it only sold six units of the car the year prior—not exactly a difficult figure to beat.
Continue reading below ↓
Recommended Videos
Of course, that the company was able to increase the vehicle's sales by such a significant amount speaks a lot. More so, considering Volkswagen's compact sedan is part of one of the most competitive segments in the industry. Below is a breakdown of the rest of Volkswagen's 2016 sales in the country:
Volkswagen PH units sold
Models
2016
Beetle
49
Caddy
8
Golf
43
Jetta
679
Passat
58
Polo hatchback
35
Polo sedan
53
Tiguan
47
Touareg
50
Touran
38
Total
1,060
Aside from a couple of models, it looks like the company has seen a dip in units sold—most notable of which are the Polo and Tiguan, which saw unit sales decrease by more than half. We're hoping Volkswagen can bring something interesting in within the year to mix things up. The Scirocco, perhaps?