Fresh off its World Car of the Year win (and a very, very busy week at the 2021 Auto Shanghai) Volkswagen now adds yet another entry to its catalog of accolades: The German carmaker has just been named on the inaugural Time 100 Most Influential Companies list.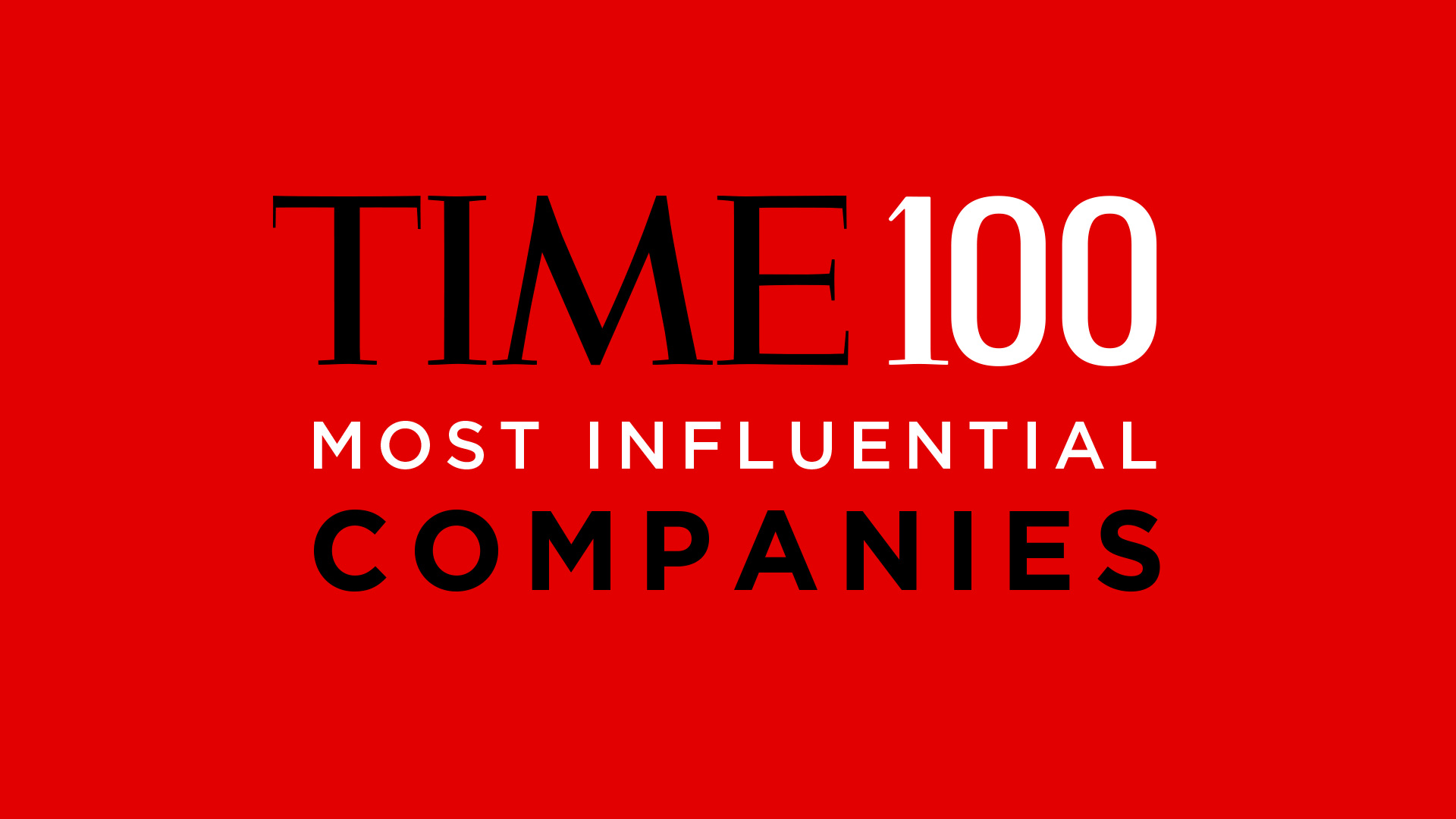 The list recognizes 100 companies that have made an extraordinary impact around the world. There are five sections: Pioneers, Leaders, Innovators, Titans, and Disruptors. Nominees were taken from various sectors such as health care, entertainment, transportation, and technology. Each one was evaluated based on key factors like relevance, impact, innovation, leadership, ambition, and success.
Continue reading below ↓
Recommended Videos
Time's press release reads: "The result is a diverse array of 100 institutions, from the tech startup engineering a smarter way to recycle to the cryptocurrency firm reimagining the future of money to the pharma titans creating the vaccines of tomorrow (and today). Together, these businesses—and the leaders who steer them—are helping to chart an essential path forward."
Volkswagen was named as one of the leaders in the automotive industry. The inclusion in the inaugural list also highlights the company's efforts towards achieving carbon neutrality by 2050, as well as its aggressive electric vehicle rollout.
"I'm honored that Time chose to recognize the work thousands of Volkswagen employees around the world are doing to lead our industry and address global warming," said Volkswagen Group of America president and chief executive officer Scott Keogh. "The launch of the electric ID.4 SUV has shown that Americans are ready to embrace electric driving with exciting, innovative vehicles priced right for the market. We want to make the electric future a reality now."
Other carmakers included in the list are BYD (Innovators), General Motors (Titans), and Tesla (Disruptors). If you want to read the rest of the list, you can click these blue words.