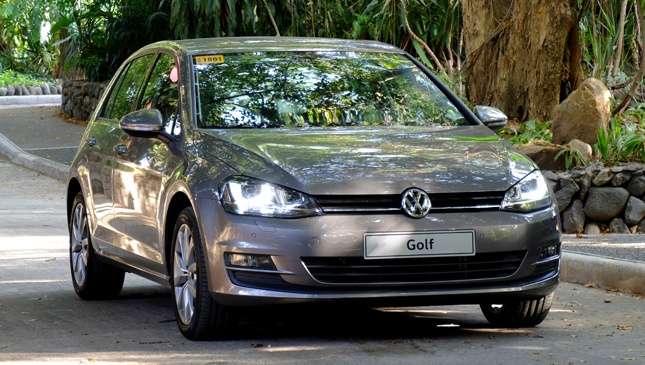 Once the Top Gear PH team settled back in to work after the holidays, the one word that we kept hearing from local car distributors was "more." One press release after another from different carmakers showed a lot of impressive numbers. A lot of brands, you guessed it, sold more cars in 2016 than they did the year before.
One such brand is Volkswagen Philippines. We reported in a previous story that the German carmaker sold 1,060 units in the Philippines last year, nearly double the 602 it sold in 2015. It turns out, though, that VW didn't just break its own numbers. According to the German carmaker, Volkswagen outsold every other European car brand in the Philippines in 2016.
Continue reading below ↓
Recommended Videos
How do the figures stack up? A copy of the sales report from the Chamber of Automotive Manufacturers of the Philippines Incorporated shows that VW's 1,060 units outdid fellow Europeans Mercedes-Benz (1,022), BMW (1,016), and Peugeot (465) in total vehicle sales. From the brand's current line-up, the Jetta pulled the most weight for Volkswagen, with 679 units released from showrooms in 2016. Sales of the Passat and Touran also grew from 2015's numbers.
Congratulations, Volkswagen Philippines!