A lot of people want to buy a Honda e. 31,000 people have so far 'expressed interest' in the cute little EV—a whopping 9,000 of them in the UK. 
And to keep 'em keen until the production car is properly revealed later this year, and deliveries begin, Honda is drip-feeding info.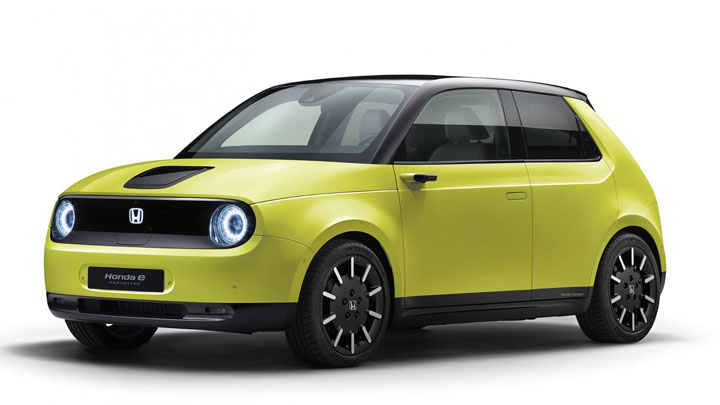 ADVERTISEMENT - CONTINUE READING BELOW ↓
First, when the order books opened last month, was the colors in which it would be available. Then came the news it would get those sci-fi camera mirrors as standard. Now we know some stuff about the battery—the really important bit. 
Honda says the e is to get a 35.5kWh lithium-ion battery (that's smaller than a BMW i3's or Nissan Leaf's) with water cooling, which on a DC rapid charger can be charged from zero to 80% power in 30 minutes. Range is said to be "over 200km"—adequate for commuting, if not longer trips. 
ADVERTISEMENT - CONTINUE READING BELOW ↓
Recommended Videos
The charge port is at the front, in the middle. Honda says LED lights that indicate the state of charge are visible through a glass panel, and that inside the driver will be able to access detailed battery info through the dashboard's two massive touchscreens. 
Said battery is positioned under the floor between the axles for perfect 50/50 weight distribution and a low center of gravity. Power is sent to the rear wheels only. The suspension, which includes forged aluminum components, is fully independent.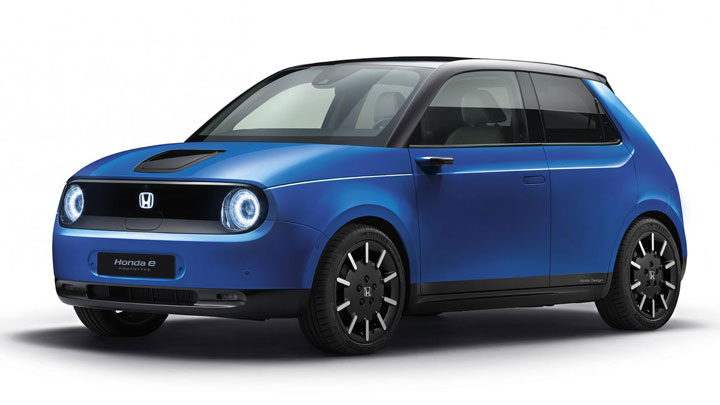 ADVERTISEMENT - CONTINUE READING BELOW ↓
The e will appear at next month's Goodwood Festival of Speed, and be revealed in final production-ready form later this year. Honda says this car, its first EV for Europe, is "a key part of the brand's electrification commitment." Its aim is for 100% of cars it sells in Europe to be electrified in some way by 2025. 
Still loving Honda's compact EV? Are you one of the 31,000? Let us know.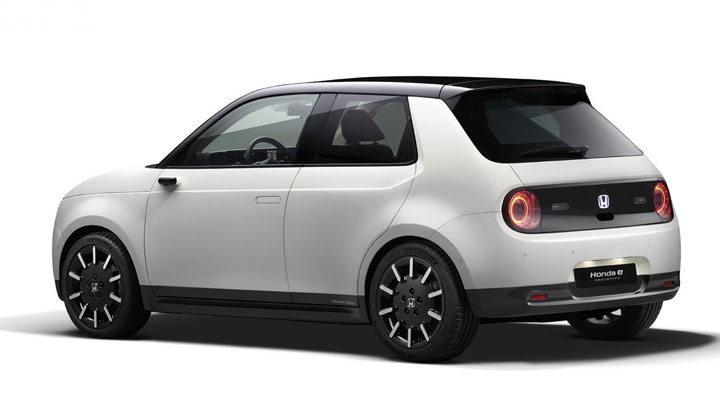 ADVERTISEMENT - CONTINUE READING BELOW ↓
NOTE: This article first appeared on TopGear.com. Minor edits have been made.