News has reached the Top Gear team—via the medium of an official press release—that the Honda e electric city car will be fitted, as standard, with actual cameras for mirrors. Rarely has such news elicited such joy in our office.
As per the images here, and just like on the prototype Honda e, the production car will get two very svelte cameras attached to the doors in place of the mirrors, feeding visual information to a pair of six-inch screens inside the car.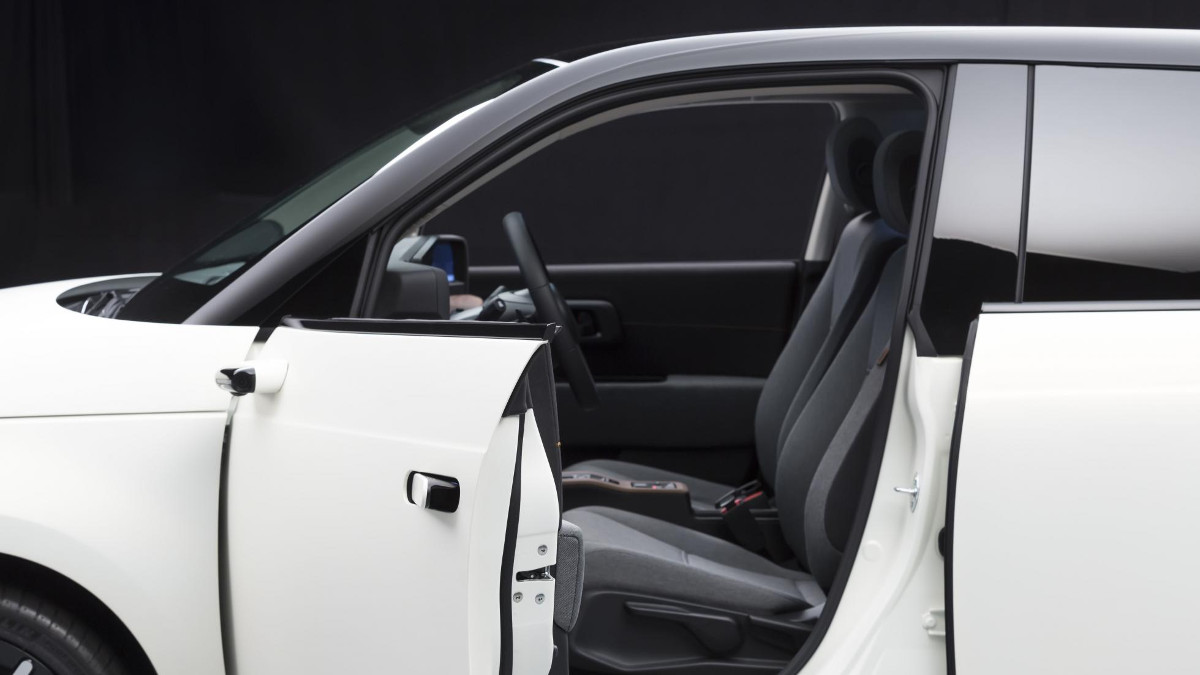 ADVERTISEMENT - CONTINUE READING BELOW ↓
These screens sit either side of the dashboard, obviously, and offer two settings—a 'normal' view and a 'wide' view. Pretty self-explanatory. Should you need guidance, 'normal' removes blind spots by about 10%, and 'wide' takes that up to 50%. Pop it in reverse, and the mirror screens give you a little help to see better.
Why camera mirrors? Honda's official and highly technical reason is that it reduces aero drag by approximately 90%. Unofficially, we suspect they're letting loose on this car.
Indeed, the prototype-spec mirrors complement the Honda e's 'stepless' A-pillars and pop-out door handles. So all the funky bits of the prototype have made it into the real car you can buy with probably real money.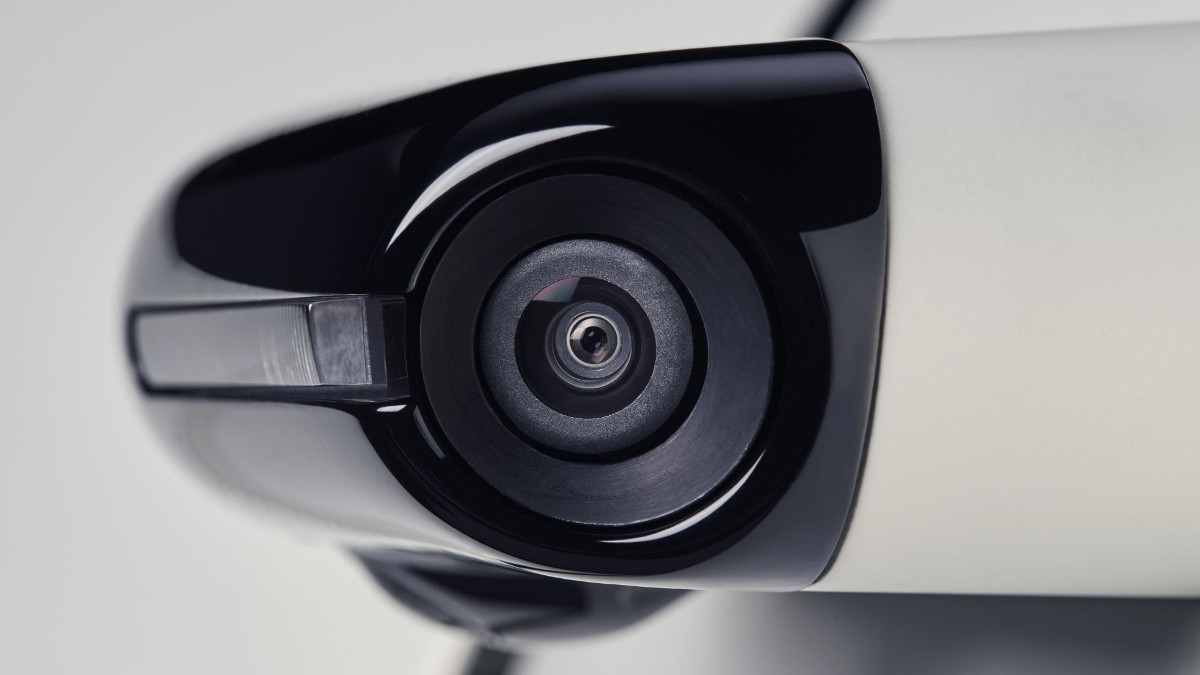 ADVERTISEMENT - CONTINUE READING BELOW ↓
Recommended Videos
Says Honda: "The e compact electric car is a bold step for the brand in terms of design and technology, and forms part of the brand's strategy to feature electrified technology in all cars it sells in Europe by 2025.
"It will feature a competitive range of over 125 miles (200km+) and 'fast charge' functionality providing 80% range in just 30 minutes."
Have a watch of this little video for more on the Honda e.
NOTE: This article first appeared on TopGear.com. Minor edits have been made.