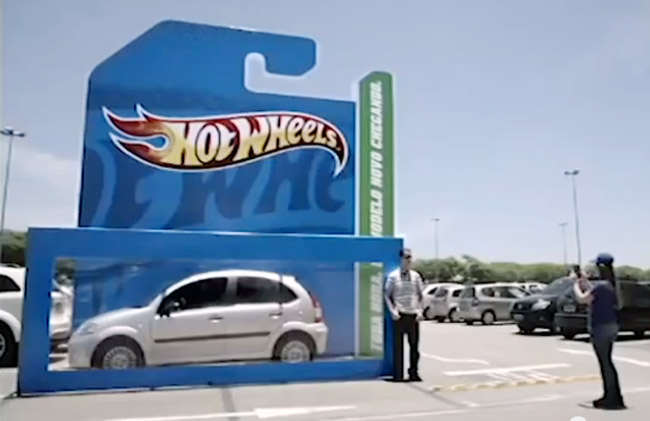 All of us car dudes have, at one point in our lives, been hooked on those little die-cast scale-model toy cars. And when it comes to die-cast toy cars, Hot Wheels is arguably the most popular in the world. For sure, you must have also wondered what it would be like if your own car were actually a life-size Hot Wheels toy car.
Thanks to Toy Kingdom and Richwell Trading, the distributor of Hot Wheels in the Philippines, you can now stop wondering. On March 29 and 30, from 11am to 5pm, they will stage the "Hot Wheels Giant Parking Box" at SM Mall of Asia (Block 20 Parking). There, they will erect a supersized Hot Wheels box you can park your car into so you may photograph it as though it were a humongous die-cast toy car.
And then you can have the photo framed and hung on your wall for everyone to see. Watch the video below and see how it works. Just don't bring an M4 Sherman tank.
If you're viewing this on a mobile device and can't see the video, please click here.
Continue reading below ↓
Recommended Videos