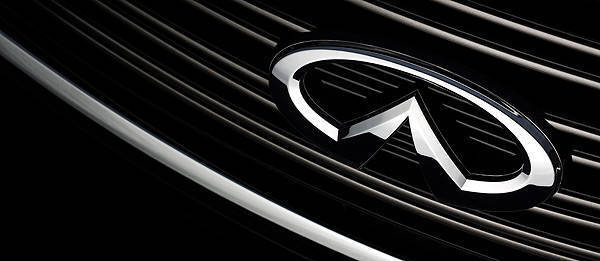 Nissan Motor Company announced that it will move the global headquarters of the luxury car brand Infiniti to Hong Kong.
Infiniti's relocation to Hong Kong comes after the brand announced plants to lift its global sales to 500,000 vehicles a year as part of Nissan's six-year mid-term business plan, Nissan Power 88, which Nissan chairman and chief executive Carlos Ghosn revealed in June.
Infiniti's growth strategy is expected to be driven partly by demand in China and other fast-growing Asian markets, which can be served more effectively by consolidating Infiniti's global functions in Hong Kong, including parts of Nissan's global marketing communications function. According to Nissan, Hong Kong's status as an international media center makes it a logical location for members of its global marketing communications team, particularly serving key markets across China, India and the ASEAN region.
Infiniti's headquarters will be co-located with Nissan Global Company Limited Nissan's new corporate entity, at the Japanese carmaker's new corporate facility in Hong Kong. Nissan expects the facility to be fully operational by April 2012.
Continue reading below ↓
Recommended Videos