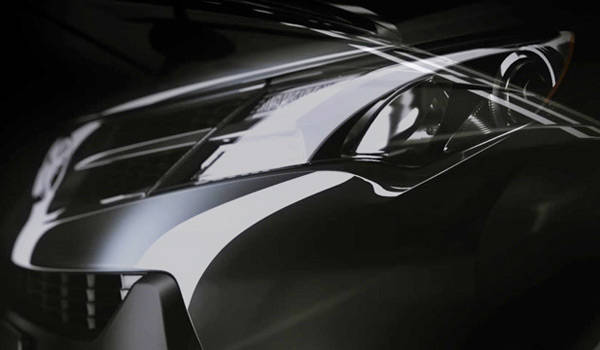 The fourth-generation RAV4 will soon be unleashed by Toyota to the global market. In fact, it will be unveiled by the Japanese carmaker at a press conference at the Los Angeles Auto Show on November 28. But google images of the car all you want and you won't find any (an artist's rendition doesn't count). That's how secretive Toyota is with its new compact SUV. Only a teaser photo (above) has been made available to the media.
We wouldn't have given this much thought if not for a Facebook post we saw today. A member of Toyota Motor Philippines' marketing department posted the following message on his wall: "Who has a new-generation 4x4 Honda CR-V and wants to get a lot of moolah instantly? PM me."
Now, we've been covering the auto industry long enough to know how to decode cryptic messages like this one. What we believe the message means is that Toyota needs a test unit of the current CR-V because, well, that's one of the main rivals the RAV4 is going up against. So they want to rent one presumably in preparation for the launch of the all-new RAV4.
Of course, we could be wrong. Then again, we know our industry too well.