Earlier today, the Department of Transportation (DOTr) hosted a press conference to discuss the shift to a 100% cashless toll collection that has been the subject of headlines over the past few months.
During the briefing, both San Miguel Corporation (SMC) and Metro Pacific Tollways Corporation (MPTC) provided some updates on the current situation for the major expressways, and we took note of some interesting statistics.
Apparently, there are more than 900,000 Easytrip RFIDs and 600,000 Autosweep RFIDs that have been distributed since the DOTr issued Department Order No. 2020-012 back in August. While the transition hasn't been all smooth-sailing, that's still quite a lot of RFID stickers handed out over the course of a few months.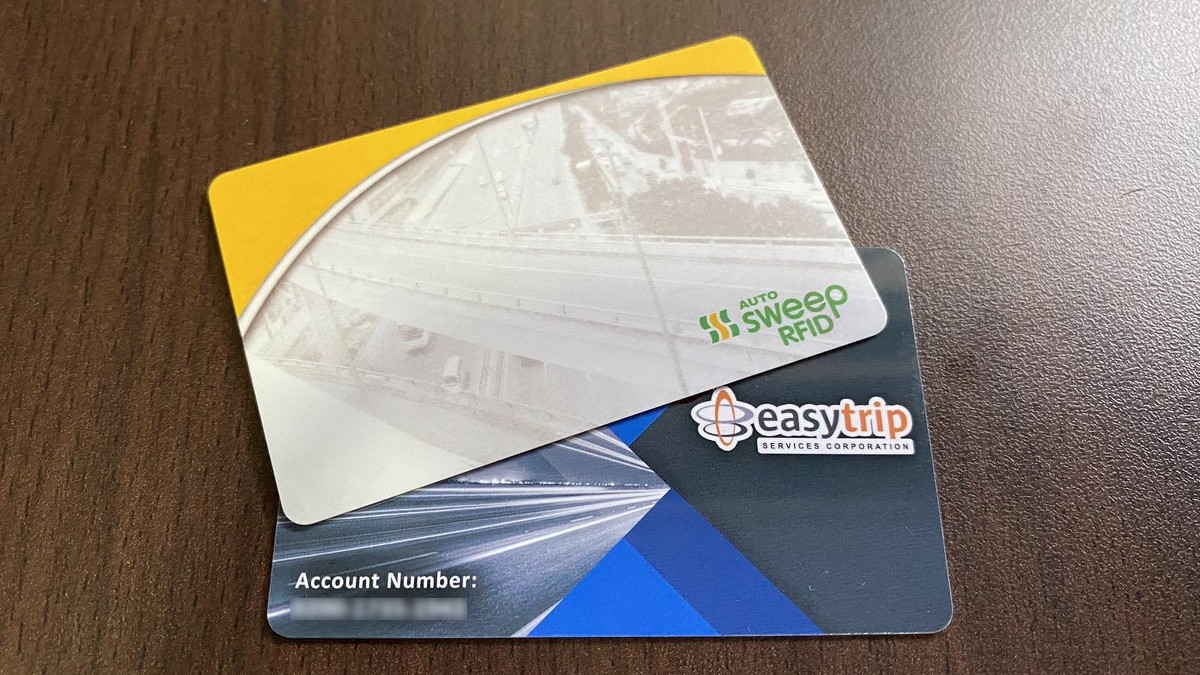 Continue reading below ↓
Recommended Videos
MPTC also reported that as of November 2020, 66.4% of its tollway users are now equipped Easytrip RFIDs, which is a 15.9% increase from the month prior. These include motorists who pass through the North Luzon Expressway (NLEX), the Subic-Clark-Tarlac Expressway (SCTEX), the Manila-Cavite Expressway (Cavitex), and the Cavite-Laguna Expressway (CALAX).
Meanwhile, SMC shared that its RFID usage rate is now at 77% of its total toll users. Before the pandemic hit and lockdowns ensued, the company said this was just at 46%. These are for motorists who use the South Luzon Expressway (SLEX), the Tarlac–Pangasinan–La Union Expressway (TPLEX), the STAR Tollway, and the NAIA Expressway (NAIAX).
Now, are these numbers worth celebrating? Probably. But these also show that there's still a long way to go with this shift to a completely cashless toll payment system. You can also check out this recent RFID tip sheet of ours.
For more of our stories on the ongoing crisis, click here. For the latest news and updates on COVID-19, check out reportr.world/covid-19.