It's been a while since we last checked in on the status of the Metro Manila Skyway Stage 3 project, and it looks like a lot of progress has been made over the last several months.
As we all know, the coronavirus outbreak put the government's infrastructure projects in the metro to a complete stop. Fortunately, operations have already been allowed to resume just recently, and construction activities are now back in full swing. And as work commences, our friend dmitrivalencia is now also back to provide us with drone footage covering these said projects.
The guy's latest update features the aforementioned Skyway Stage 3, and as we said, it seems like the elevated tollway has seen some big changes as of late. The entire project is far from finished, but it looks like at least Section 1 is almost complete.
This portion stretches from the Osmeña Highway-Buendia intersection all the way to Plaza Dilao, and it can be seen that it has been paved with asphalt all throughout. There are also new on-ramps and off-ramps on both northbound and southbound sides of the tollway, and the Buendia southbound is already starting to take shape as well. It's quite the sight to see.
ADVERTISEMENT - CONTINUE READING BELOW ↓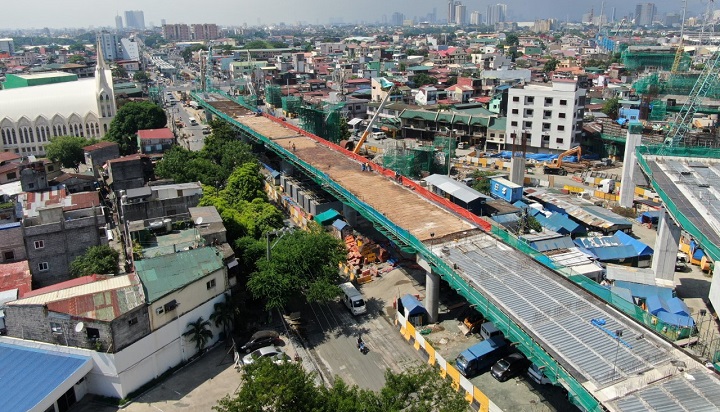 Meanwhile, Sections 2B and 3 also look like they're ready for partial opening—don't quote us on that, though, we're only judging by how things look from above. A good chunk of Sections 4 and 5 has also seen a lot of progress, although there are more segments here that have yet to be interconnected.
On the other hand, progress was significantly slower along Section 2A, but this was a result of the fire that took place back in February—that one damaged about 300 meters of the construction.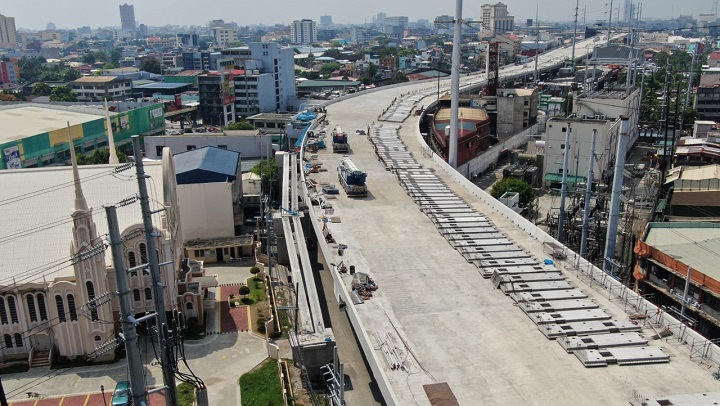 Anyway, we just gave a quick rundown of what we saw from the video. We suggest you just check it out below and see things for yourself. Tell us what you think in the comments section afterwards, too.
ADVERTISEMENT - CONTINUE READING BELOW ↓