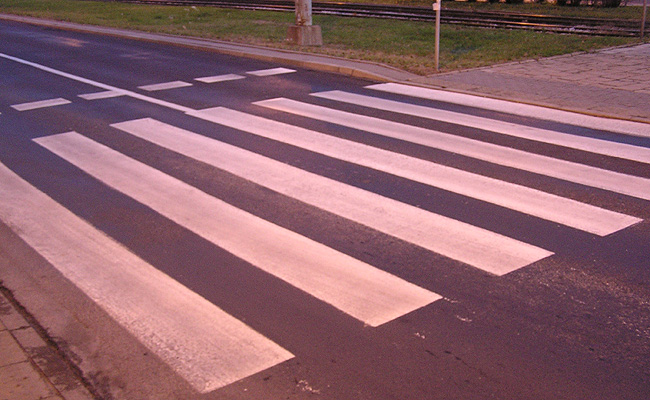 Representative Lorna Velasco (Party list, AMA) has filed a bill seeking to equip traffic lights with audible signals at all pedestrian crossings "to provide safety for persons with disability, elderly people and pregnant women when crossing the street."
"The audible traffic signal will provide information about the status and relative position of pedestrian light signals, while the push button will give more time to the disabled, the elderly and the pregnant to cross intersections," said Velasco. "The absence of a device that will assist them in crossing pedestrian lanes places them and others--especially motorists--in danger. This makes it a matter of public concern."
According to the solon, the installation of audible traffic signals is consistent with the mandate of Republic Act 7277, or the "Magna Carta for Disabled Persons."
Under the bill, the system requires two speakers to be placed at each end of a crosswalk. Operating the speakers is a control section that assists PWDs "by simultaneously emitting sounds as in back-and-forth call operation from the two speakers for a period during which crossing is permitted."
In addition, a push-button system activated by a pedestrian crossing the intersection will start a countdown timer, giving PWDs, elderly people and pregnant women enough time to cross the pedestrian lane.
Continue reading below ↓
Recommended Videos
Photo from SXC.hu