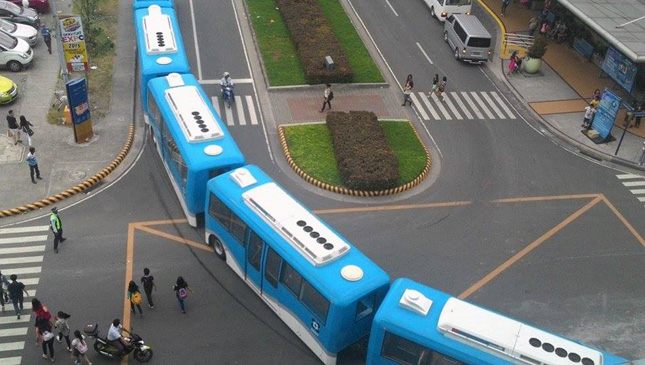 We told you nearly two weeks ago that the Department of Science and Technology was going to hold a public demo of its new Hybrid Road Train at the SM Mall of Asia grounds. That is happening right now until July 28, as a matter of fact.
And these photos show just how the modern (and long) bus train looks on public roads. Just check it out. Its mere presence makes the images look like they were taken someplace in Europe. According to DOST, this thing can accommodate up to 240 passengers and reach a top speed of 50kph.
Will it help solve our public-transportation problems? We don't know. Maybe yes, maybe not. But we do know this: The Hybrid Road Train makes the urban scene look First World. What's not to like?
Photos from Rizaldie Fernandez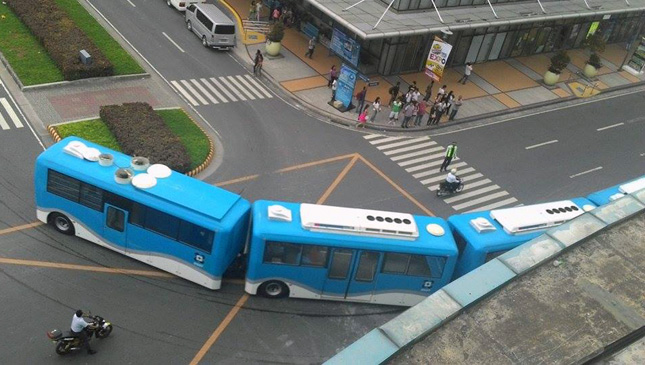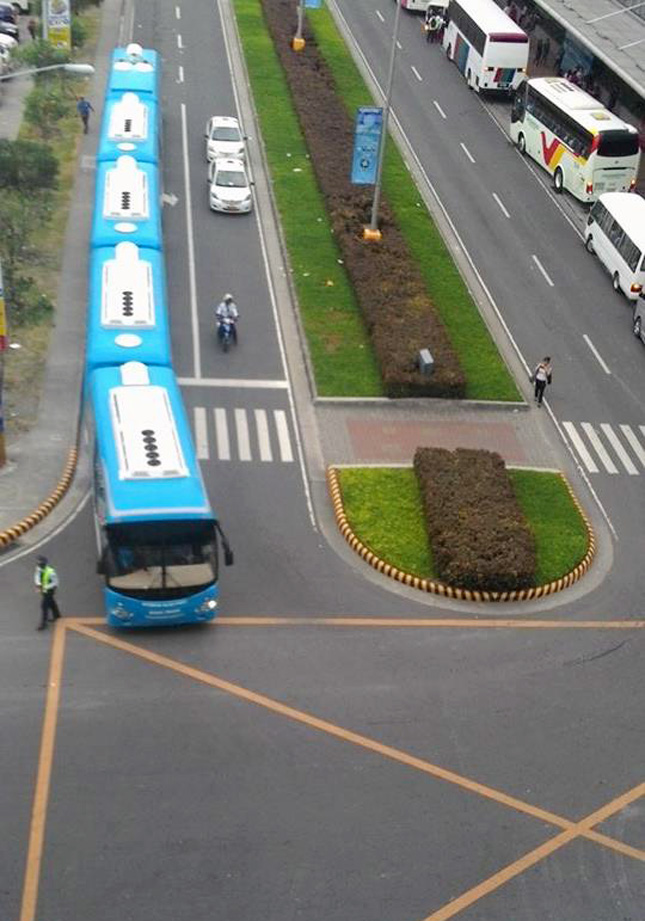 ADVERTISEMENT - CONTINUE READING BELOW ↓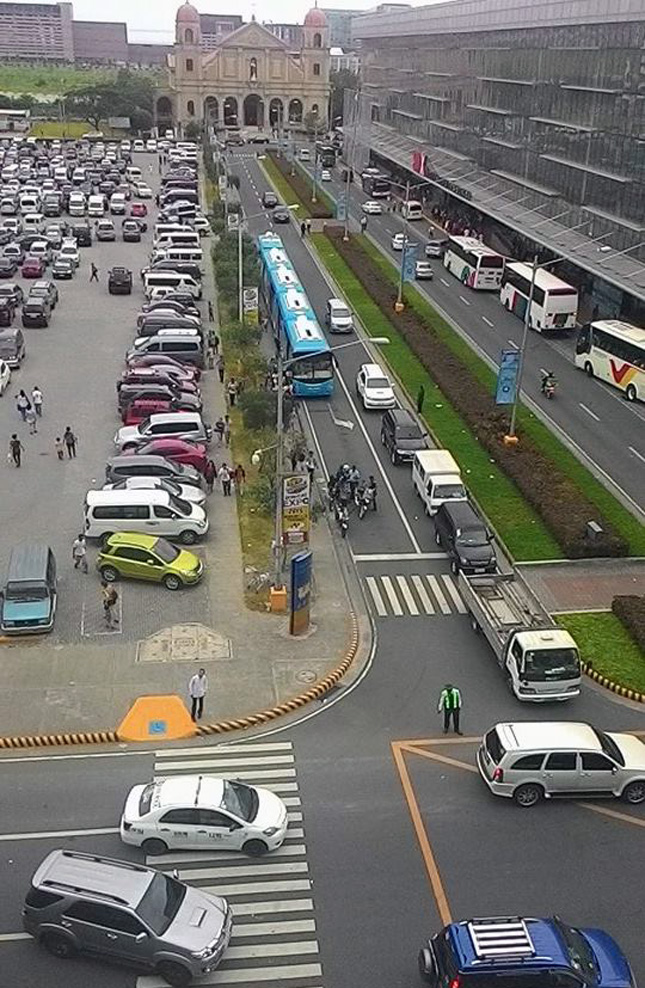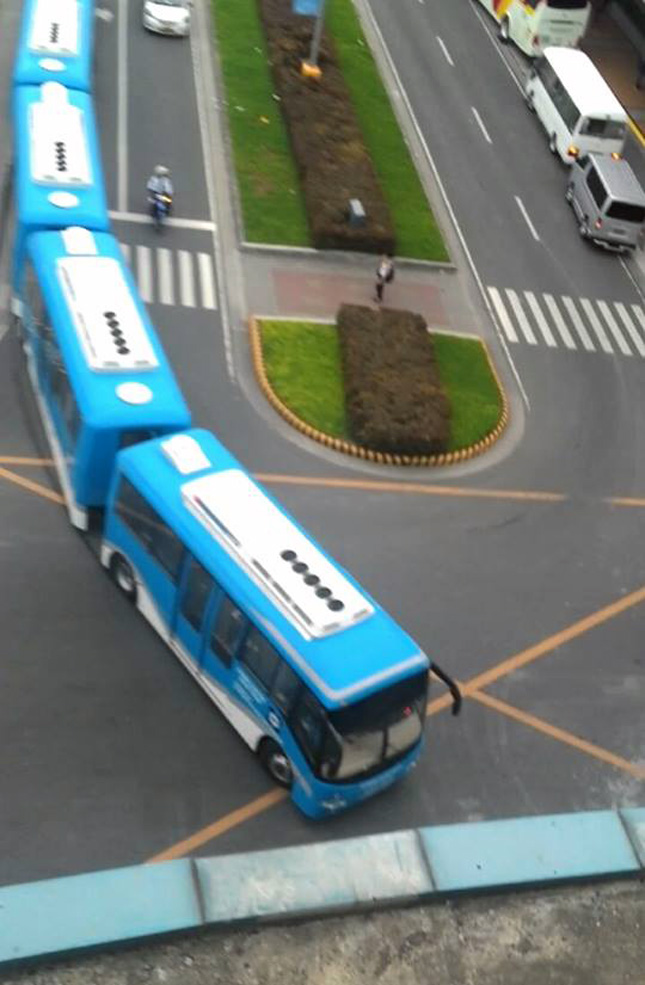 ADVERTISEMENT - CONTINUE READING BELOW ↓
Recommended Videos