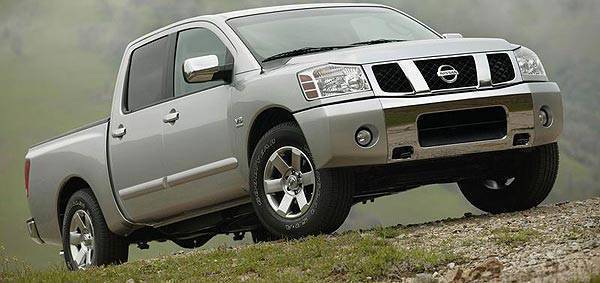 Nissan is the latest carmaker to issue a recall numbering in the millions as it found a problem with some of its vehicles' ignition relay system.
While no accident stemming from the vehicle issue has been reported, DetNews.com said Nissan decided to announce the recall of about 2.14 million vehicles as the faulty equipment may cause the engine to stall. Affected vehicles are those manufactured between August 2003 and July 2006, from small cars like the March, Cube and Note to bigger ones like the Tiida sedan, Titan pickup and the Infiniti QX56 SUV.
Of the 2.14 million vehicles affected by the recall, more than 1.5 million were produced in Japan and North America. Europe accounted for 354,000 of the vehicles with the remainder being made either in China or Taiwan.
Nissan reportedly discovered that silicon vapor may form inside the electrical relay that supplies power to the vehicle's engine control module. Over time, the vapor could oxidize the electrical contacts which would lead to engine problems like the vehicle stalling at low speeds.
Although Nissan failed to disclose how much the recall would cost, DetNews.com says it "may be relatively cheap" and would require less than an hour to fix.
Continue reading below ↓
Recommended Videos
Looks like Bookmaker.com's on to something when it comes to calculating the odds of a carmaker making a recall as Nissan was third on its list.