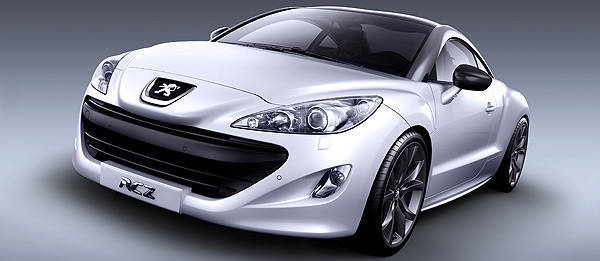 The volume of luxury vehicles that move out of showrooms every month pales in comparison with mass-market models. This why most of the Philippine-market distributors for luxury cars often have the units on an indent or per-order basis, hence the "Price Upon Request" (PUR) tag you'll find in our Buyer's Guide.
Eurobrands Distributor Inc., the exclusive distributor of Peugeot vehicles in the Philippines, wants to change the trend by taking advantage of its expansive warehouse in Laguna that's full of the French carmaker's initial lineup for our market. Granted, Peugeot is not exactly a luxury brand, but it's still more expensive than your average mass-market make.
"We've got a bunch of 3008s, a bunch of 5008s, and a bunch of 508s waiting to be delivered to our dealers and their customers," said EDI marketing and communications director Dong Magsajo. "We've also got stocks of the RCZ on hand, but of course it's not as numerous as the other models since the RCZ is a niche vehicle."
EDI's plan is to readily have a number of Peugeot vehicles on hand in its warehouse so that customers won't have to wait too long to get their cars right after they place their order. Magsajo added that this may change depending on the market's reaction to their products.
Continue reading below ↓
Recommended Videos
"Of course, if one model doesn't sell well, we'll probably have to have it on a per-order basis since there's no point keeping it in stock," said Magsajo. "We expect the 3008 and the 5008 to be our volume sellers so we'll definitely have a ready supply of these two models at all times."
If Peugeot is on your short list of vehicles to buy in the near future, what specific model are you interested in?