Three cheers for Carlos Sainz, who's just achieved his third victory at the Dakar Rally. Nope, it's not junior Carlos, who spent 2019 drawing impressive results out of a McLaren Formula 1 car, but senior Carlos of World Rally fame.
He, his co-driver Lucas Cruz, and their Mini X-raid topped the final leaderboard by over six minutes, with another three-time winner—Nasser Al-Attiyah—in second.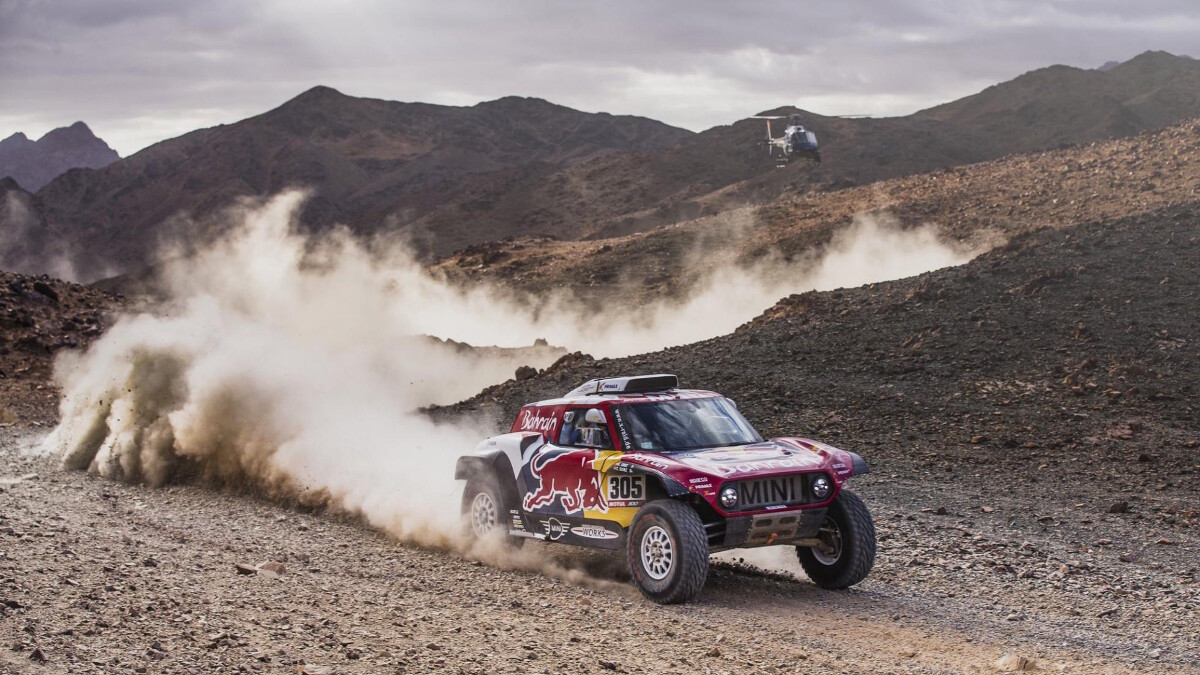 "El Matador," his son posted on Twitter. "Three Dakars, three different manufacturers, 57 years old. A legend."
Sainz has won the event with Volkswagen and Peugeot, and now he provides Mini with its fifth overall victory—the first since 2015.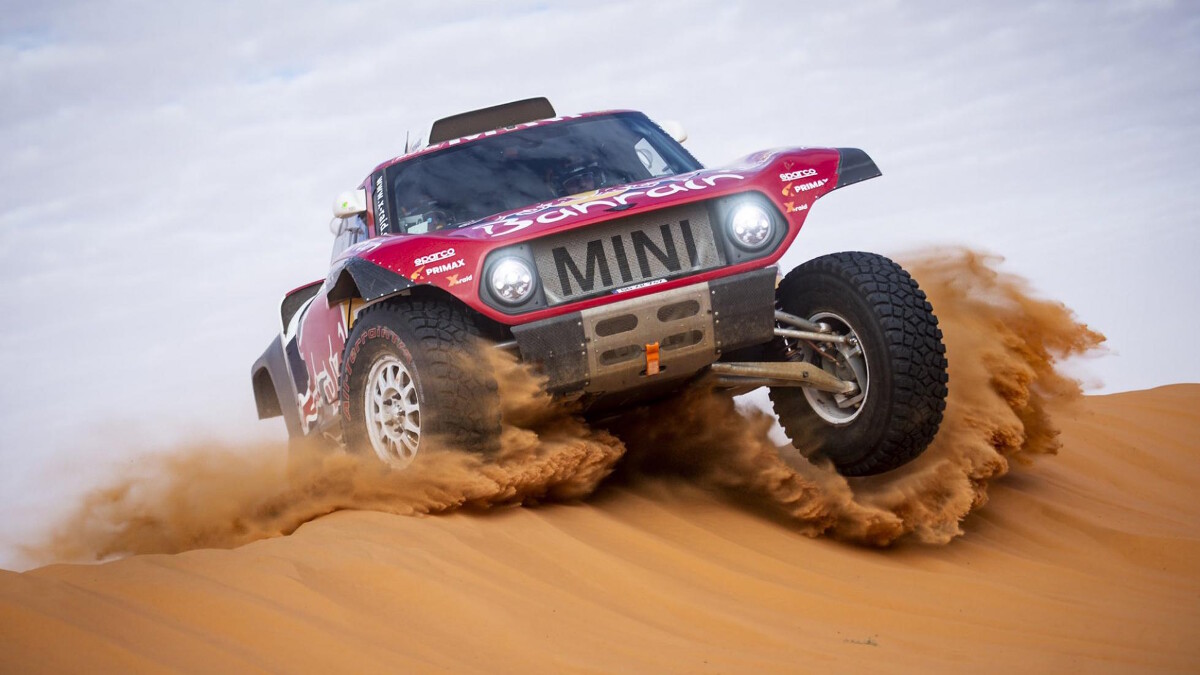 "I am very, very happy," said Sainz. "So much hard work, physical training, and test work with the team has gone into getting this result. The race was fantastic for us drivers, but you had to work very hard, right from day one. It is hard to imagine, but it was a full-throttle rally from the word go. Right now, I just want to enjoy the success."
And what of Fernando Alonso, having his first crack at Dakar in the latest chapter of his post-F1 career? His drive in the Toyota Hilux wasn't without drama (or accidents), but he finished the event in a respectable 13th place given the lengthy repairs his car needed.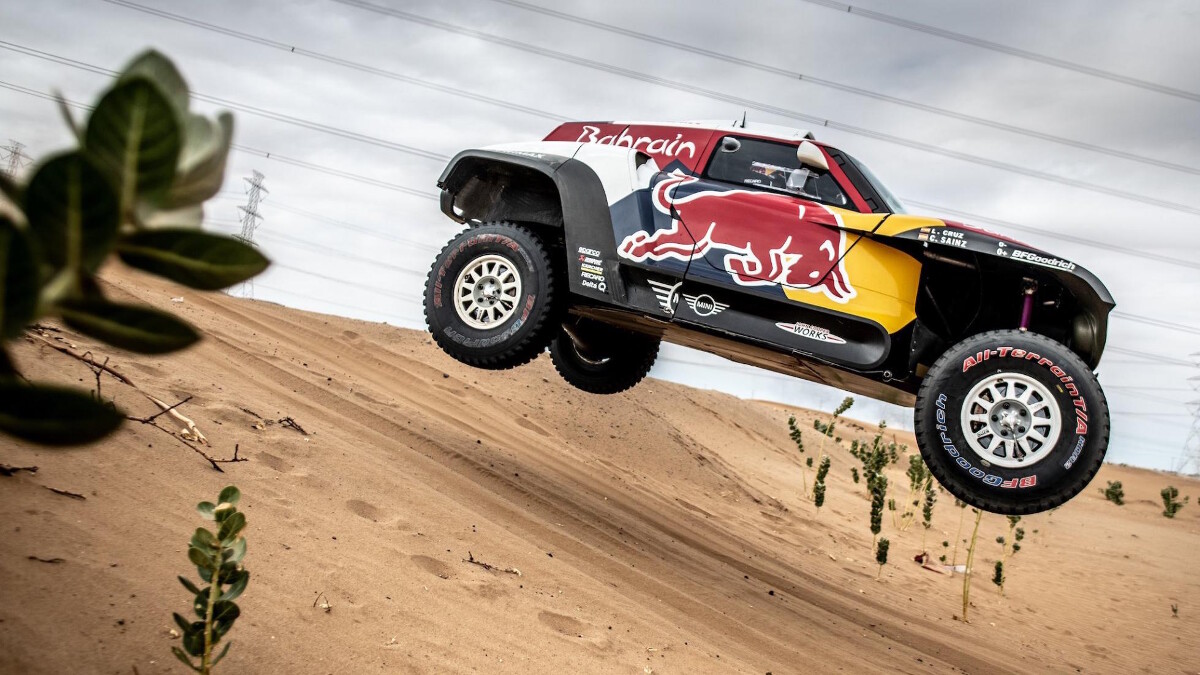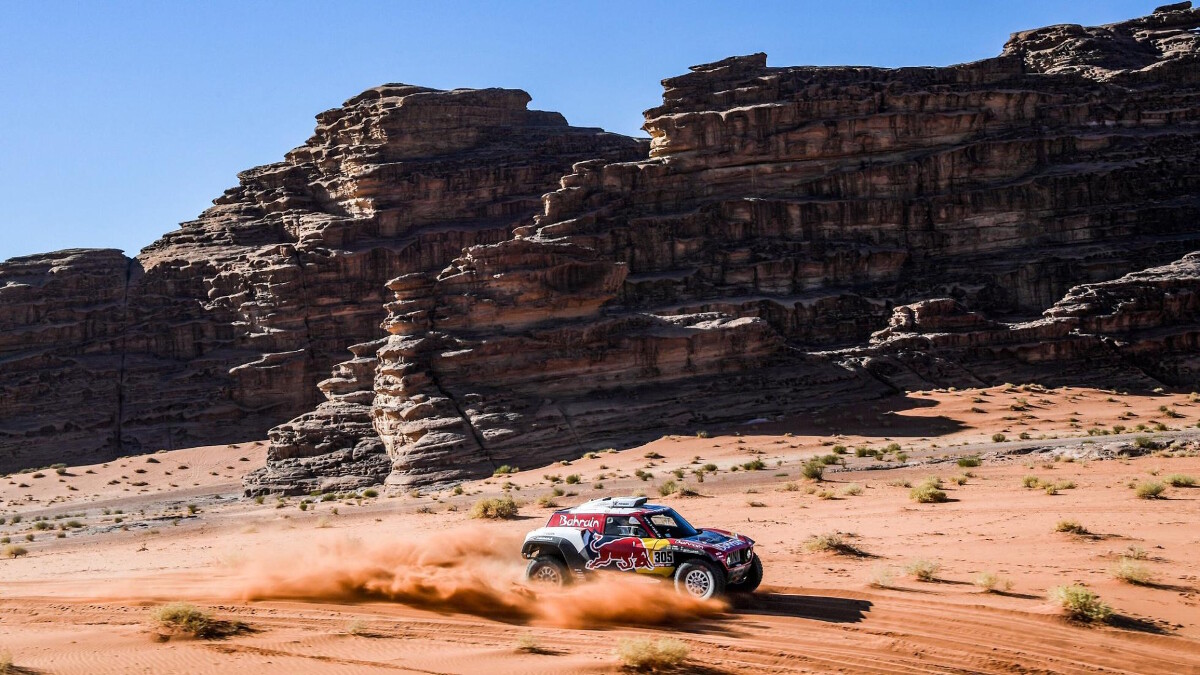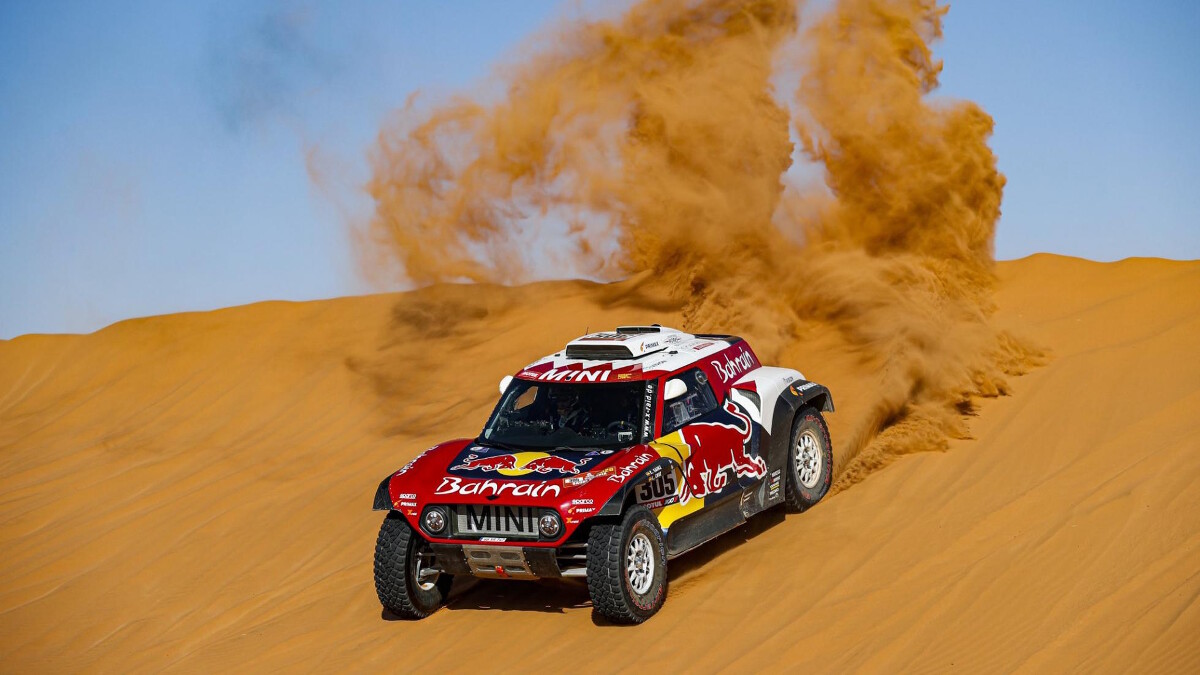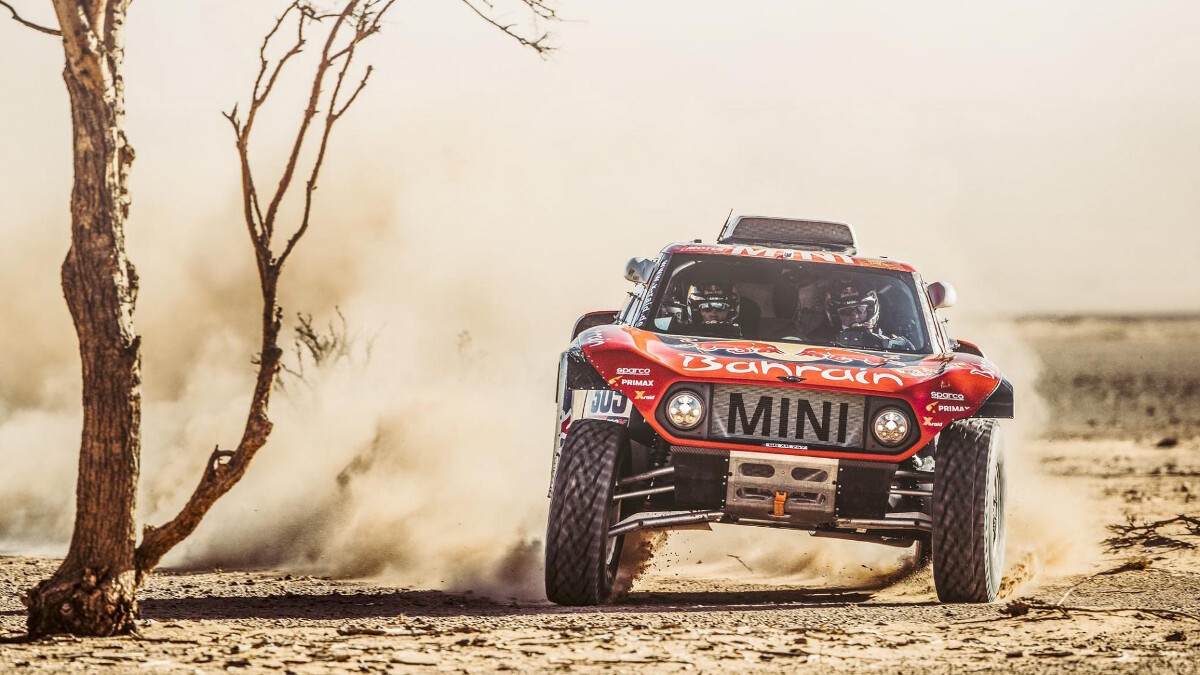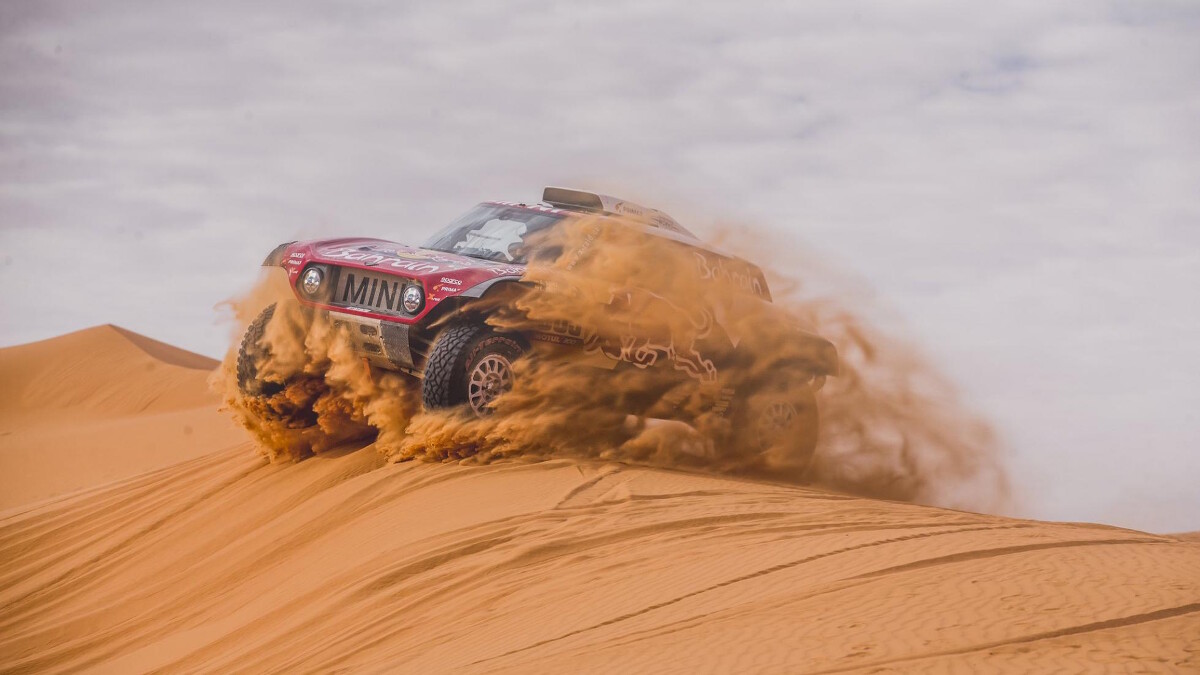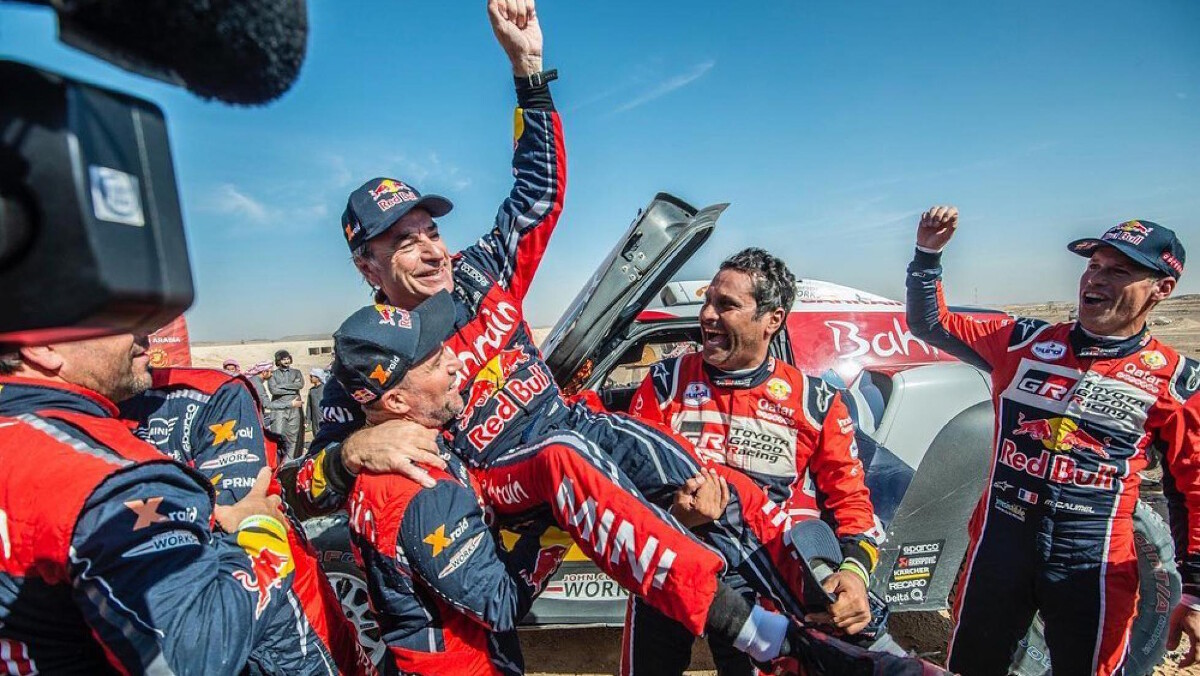 NOTE: This article first appeared on TopGear.com. Minor edits have been made.