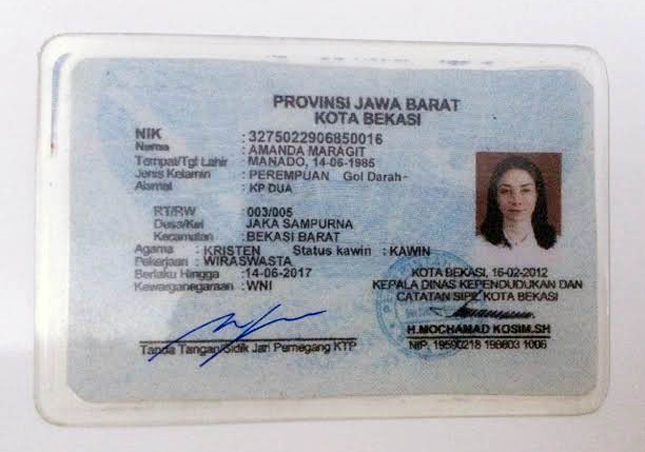 In August last year, Dalia Guerrero, the widow of slain racing driver Enzo Pastor, was declared an official suspect in the murder of her husband. She hasn't been seen since then.
But the Pastor family may now be much closer to bringing her to the court of justice.
According to a member of the family who gave us the images you see on this page, they were able to determine the current whereabouts of their runaway in-law. Our source told TopGear.com.ph that Guerrero is now in Indonesia married to an Indonesian national, and has since assumed a new name: Amanda Maragit. The above photo shows what is reportedly Guerrero's resident card. The card indicates Kota Bekasi, a city in the province of West Java.
Below, meanwhile, is what our source described as Guerrero's recent photo, followed by a family list that supposedly also reveals a change of names for Guerrero's two sons with her late husband.
ADVERTISEMENT - CONTINUE READING BELOW ↓
The other suspect in the Pastor murder, Domingo "Sandy" de Guzman, was arrested by the National Bureau of Investigation last December 3.
On June 12 this year, we had an exclusive interview with the parents of Enzo Pastor on the occasion of their son's first death anniversary. In that interview, the Pastor couple expressed their fervent desire for their former daughter-in-law to face the case filed against her.
They could be granted their wish soon.
Images from Pastor family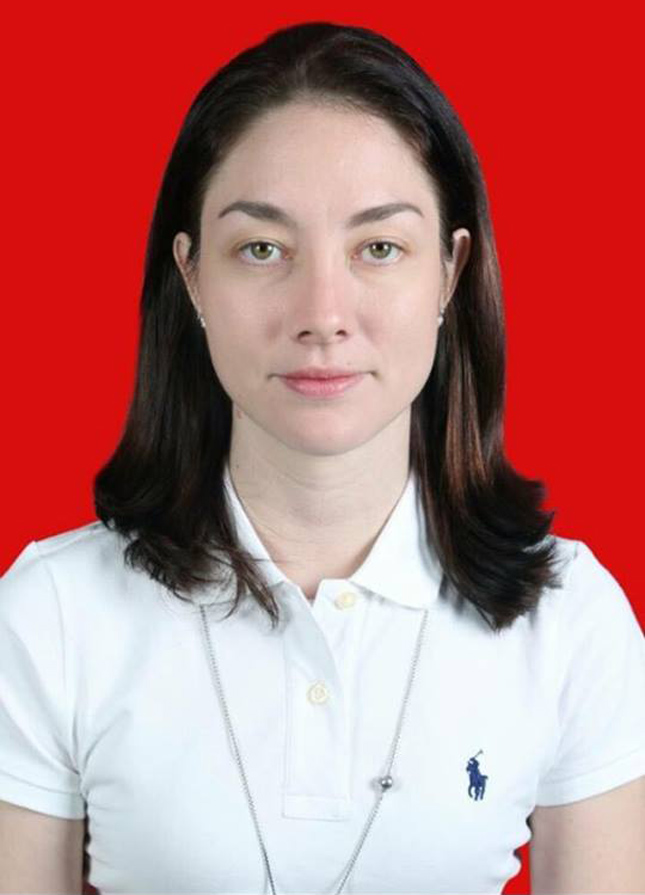 ADVERTISEMENT - CONTINUE READING BELOW ↓
Recommended Videos