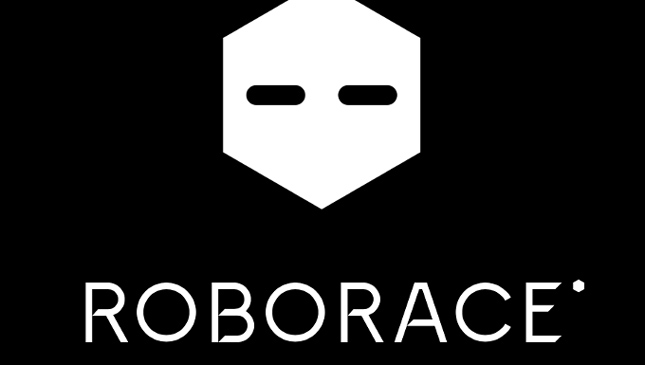 It looks like we're going to be seeing driverless cars on the racetrack sooner rather than later. Formula E has announced its plans to set up a global racing series for autonomous vehicles aptly called RoboRace, with the goal of providing a competitive platform for both car manufacturers and universities to show off their work.
Formula E hopes that the first RoboRace competition will take place by the 2016-2017 season. Races will take place on the same tracks and circuits where official Formula E races are held. RoboRace will feature 10 teams, each with a pair of driverless cars. What's different is that all the teams will field the same type of vehicle, and competitive edges will be determined by how well teams apply real-time algorithms and artificial-intelligence technologies.
RoboRace founder Denis Sverdlov is hopeful that the concept will show audiences that AI tech in vehicles can work even in racing conditions. He also calls the event a celebration of technology and innovations.
"We passionately believe that, in the future, all of the world's vehicles will be assisted by AI and powered by electricity, thus improving the environment and road safety," he said. "RoboRace is a celebration of revolutionary technology and innovation that humanity has achieved in that area so far. It's a global platform to show that robotic technologies and AI can coexist with us in real life. Thus, anyone who is at the edge of this transformation now has a platform to show the advantages of their driverless solutions, and this shall push the development of the technology."
Continue reading below ↓
Recommended Videos
Team details and further announcements about the technology to be used should arrive by early next year. We don't know about you guys, but we're excited to see if autonomous cars can offer as much excitement as their human counterparts. Probably not, but at the pace driverless tech is improving, you'll never know for sure.