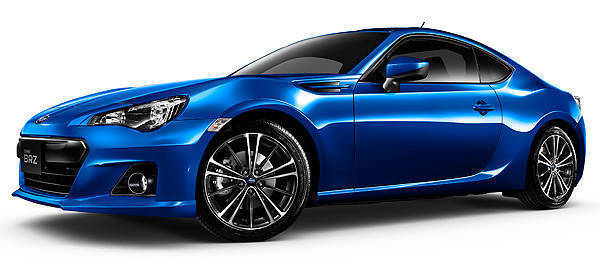 It was inevitable, really. Known for its turbocharged, high-performance cars, Subaru is reportedly developing a turbocharged, direct-injection version of its 2.0-liter flat-four engine that will be fitted to the BRZ coupe.
According to AutoNews.com, an unnamed source, presumably from within the Japanese carmaker, has revealed that Subaru is developing a brand-new engine for the BRZ.
Utilizing a single twin-scroll turbocharger and a straight direct-injection system, the 2.0-liter engine could allegedly generate up to 280hp and 339Nm of torque--a significant increase over the 200hp and 205Nm output of the normally aspirated BRZ and its Toyota 86 twin.
AutoNews.com added that the turbocharged BRZ will likely debut "as a 2014 model."
Continue reading below ↓
Recommended Videos