Budget and anything Apple-related aren't usually things that go hand-in-hand, but for a time, the iPhone SE was one of the few exceptions.
First released back in 2016 and refreshed a year later with upgraded storage and internal hardware, the SE carried a $399 (around P20,000 at the time) price tag at launch—an affordable alternative to the iPhone 7 and its $650 (more or less P32,000) introductory price.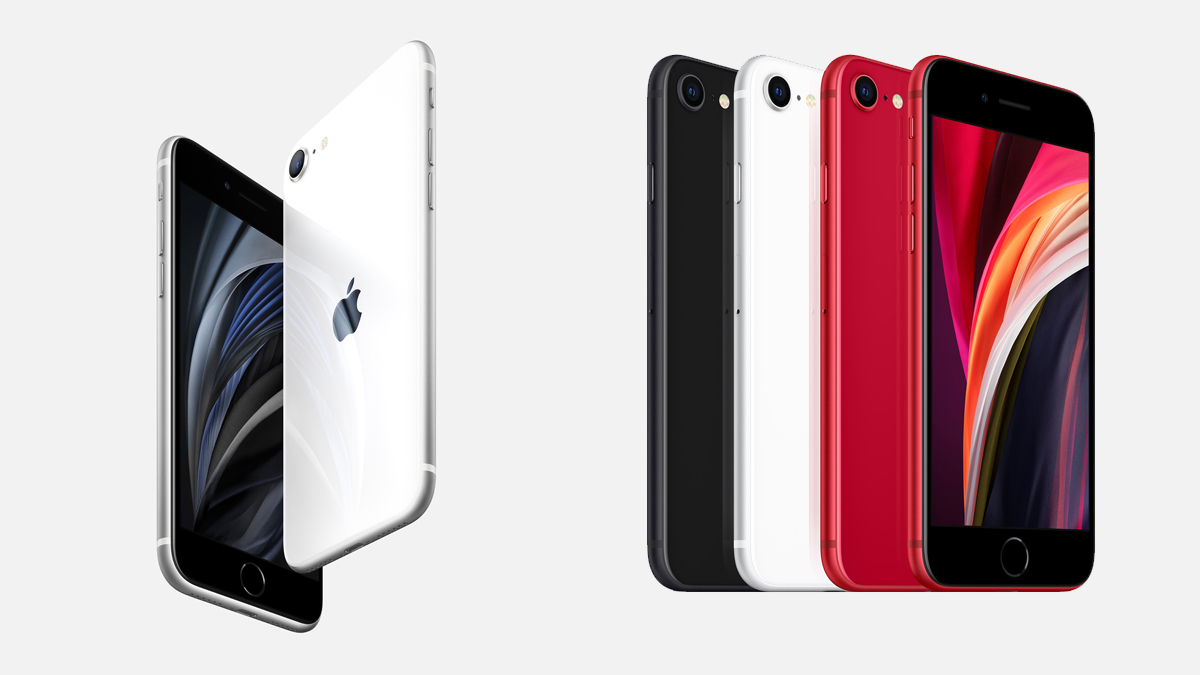 If you bought the iPhone SE back then and you were impressed with the package it offered, you'll be very happy to know Apple has finally introduced the latest-generation model with pricing reminiscent of its introduction several years ago. How much? The all-new iPhone SE starts at just P26,490 in the Philippines.
Continue reading below ↓
Recommended Videos
The all-new iPhone SE can cost up to P36,490 if you opt for the 256gb model, but the base unit offers relatively good bang for the buck: It runs on Apple's A13 Bionic chip, has 64gb of storage, comes with a 4.7-inch LCD HD Retina display with a max brightness of 625 nits, IP67 water and dust resistance, a 12-megapixel wide camera capable of recording 4k video, and a seven-megapixel front camera.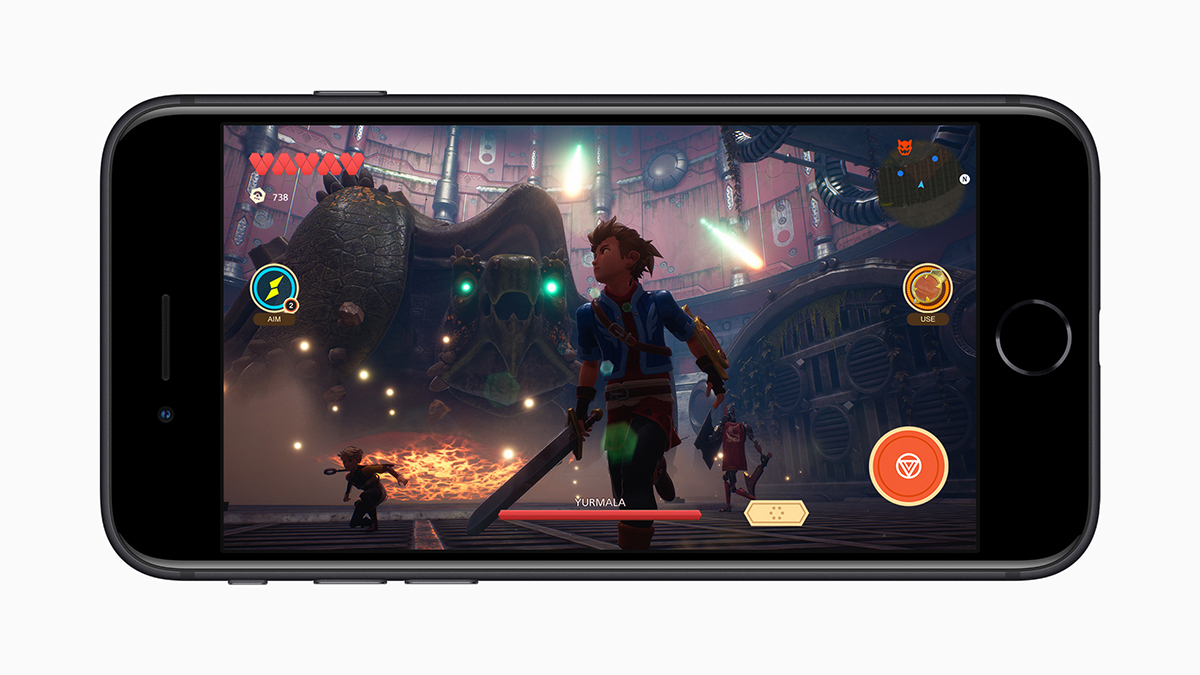 No doubt one of this model's biggest draws will be its size. With its modest screen, the iPhone SE measures in at a very compact (at least by today's standards) 138.4mm in length, 67.3mm in width, 7.3mm in depth, and weighs an ultra-light 148g—definitely a huge plus if you're looking for a manageable form factor.
Is what the iPhone SE offers worth the price? It may be hard to argue against its package, considering its initial asking price is just P26,490. Will you buy this or go for an Android phone? Let us know in the comments.