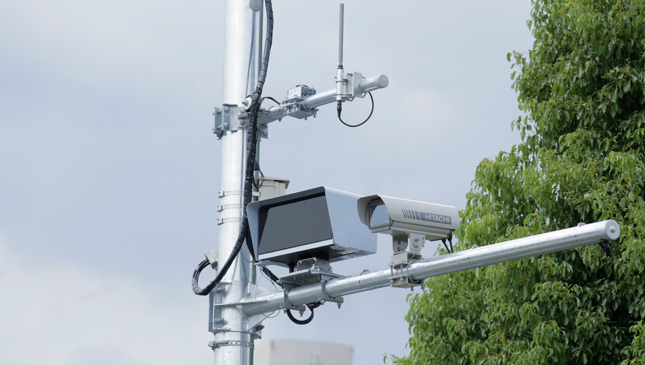 High-tech safety systems are normally associated with premium vehicles. When we say "high-tech," we're not necessarily referring to airbags and antilock brakes, as these are standard fare already. The safety gear we're talking about are stuff like vehicles being able to communicate with other cars on the road.
Volvo is one automaker that pioneered such systems in the hopes of reducing or totally eliminating the number of road accidents. Then again, Volvo isn't exactly a mass-market marque. Fortunately, Toyota, which churns out products that cater to the everyday Joe or Juan, will soon give motorists a taste of safety systems that were once only available with more luxurious brands.
Toyota will soon offer the ITS (Intelligent Transportation System) safety package on three of its models being sold in the Japanese market. Dubbed ITS Connect, the system uses radio frequency signals that allow vehicle-to-vehicle (V2V) and vehicle-to-infrastructure (V2I) communication. In this case, it will utilize Japan's standard 760Mhz frequency.
ADVERTISEMENT - CONTINUE READING BELOW ↓
The ITS Connect goes above the regular safety gear by letting vehicles detect hazards that cannot exactly be seen by on-board sensors. While the usual sensors can see a car or pedestrian crossing the street, the ITS package goes a step further by detecting the presence of cars or pedestrians in one's blind spot. The system is even smart enough to monitor changes in traffic signals and flow.
ADVERTISEMENT - CONTINUE READING BELOW ↓
Recommended Videos
So what does this all mean to the ordinary road user?
If a driver can see traffic-light movements from a mile away, for instance, he can alter his speed by either slowing down or speeding up, depending on the stoplights. If traffic is spotted, the system can advise the driver to take an alternate route. As for blind-spot detection, ITS Connect can notify the driver ahead of time so that he or she can take the necessary steps to avoid a costly collision. These measures are especially useful at major intersections, where an estimated 40% of road mishaps take place.
ADVERTISEMENT - CONTINUE READING BELOW ↓
The latest ITS Connect package is just a step forward in Toyota's goal of providing a safe and efficient motoring future. The Japanese car giant has actually been developing ITS systems for quite some time now together with the private and public sectors. Since 2013, Toyota has been teaming up with various organizations in such projects as the ITS Green Safety program to assess the social effects and acceptance of such a system. The following year witnessed Toyota participating in the ITS Connect Promotion Consortium to pave the way for the eventual rolling out of the safety package.
This coming December, the project will finally become a reality. In fact, the three models to be equipped with the ITS Connect system, as well as the features being offered, will only be the start. Down the line, more vehicles and added technologies will be unveiled. Hopefully, this technological advancement will include markets like the Philippines. We can use every bit of help we can with traffic and safety.
ADVERTISEMENT - CONTINUE READING BELOW ↓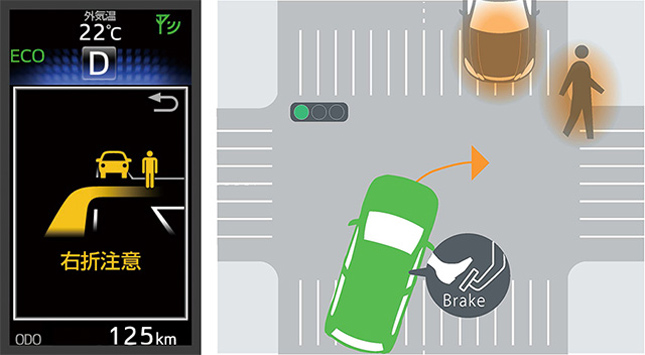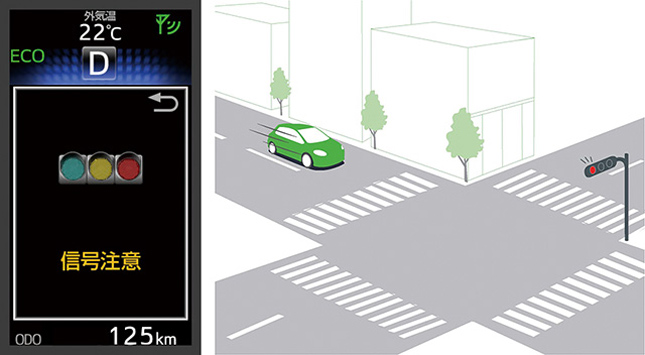 ADVERTISEMENT - CONTINUE READING BELOW ↓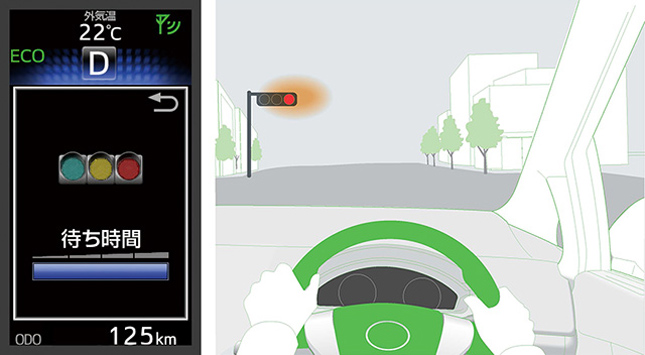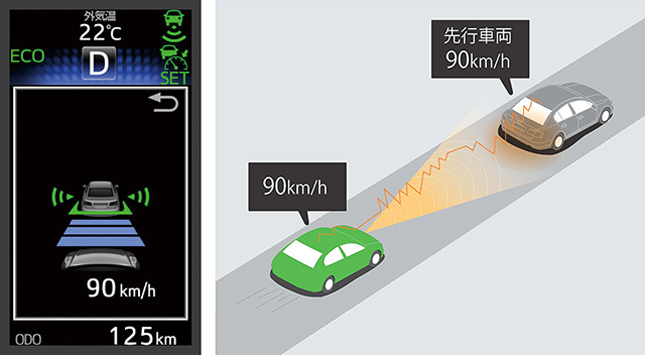 ADVERTISEMENT - CONTINUE READING BELOW ↓