Remember the 'Team Fordzilla P1' crowdsourced hypercar? When Ford first unveiled it back in August, the carmaker said that it was, in fact, not real. Well, you can forget about that last part, because the American carmaker already went ahead and built this thing.
Yes, folks, the car you see above is a real-life, full-scale model of the Team Fordzilla P1 race car—not a render nor a measly replica. Ford said that this is the first time that a car manufacturer actually turned a gamer-collaborated virtual car into reality.
ADVERTISEMENT - CONTINUE READING BELOW ↓
Ford has actually built this thing as close as it could to the original render. What makes it even more impressive is that the carmaker was able to turn it "from CAD to reality in seven weeks" through a team of designers spread across five different countries.
The car's gamer-centric origin shows, because this car looks futuristic as heck. It's got a hypercar-like physique with sharp edges from end to end. There's a pair of futuristic vertical headlamps up front matched by an equally futuristic taillight out back.
Inside, there's also an AFK (away from keyboard) message on the floor in front of the passenger seat for more gaming references. Meanwhile, a GLHF (good luck, have fun) reminder for every gamer has been placed on the lower spoiler up front.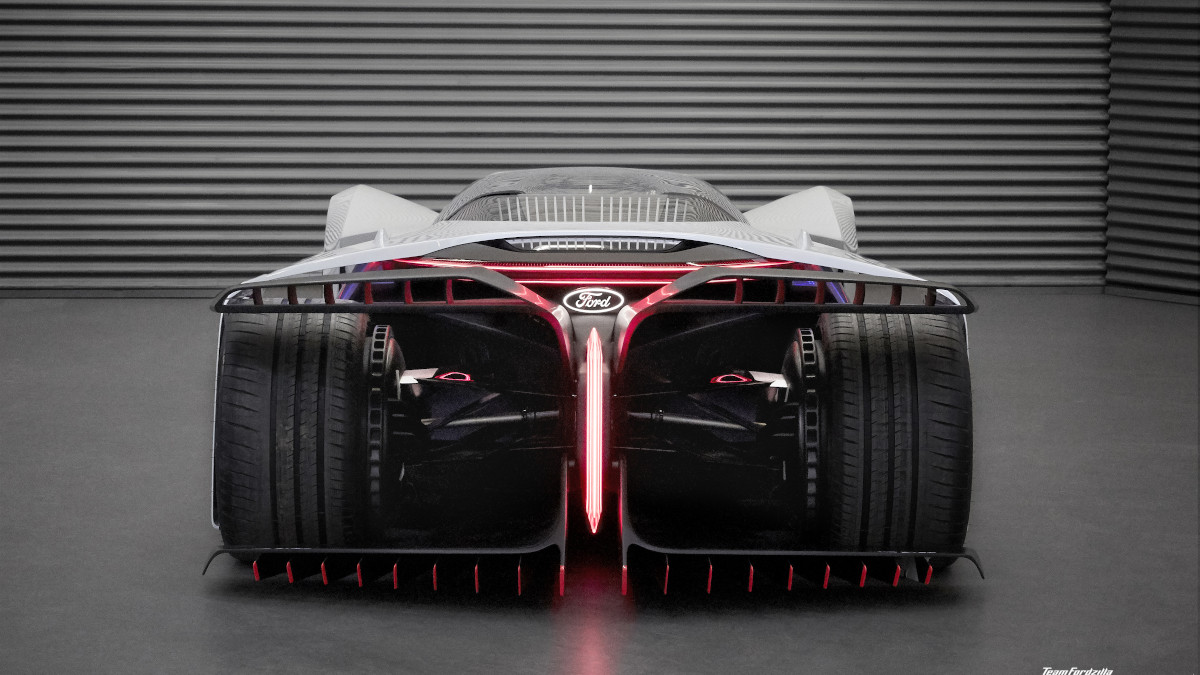 ADVERTISEMENT - CONTINUE READING BELOW ↓
Recommended Videos
Unfortunately, while we may have gotten a good, clean look at the car, we still have no idea what engine it packs under the hood. The guys from Top Gear previously said that there could well be a 3.5-liter EcoBoost V6 at its core, so we'll just probably go with that guess.
"Since launching Team Fordzilla in 2019 we've done things differently, playing to our strengths and our unique approach to gaming," said Team Fordzilla's Emmanuel Lubrani. "Our innovative P1 race car is the perfect example, using our knowledge of the automotive world to bring to life a merging of the real and virtual worlds."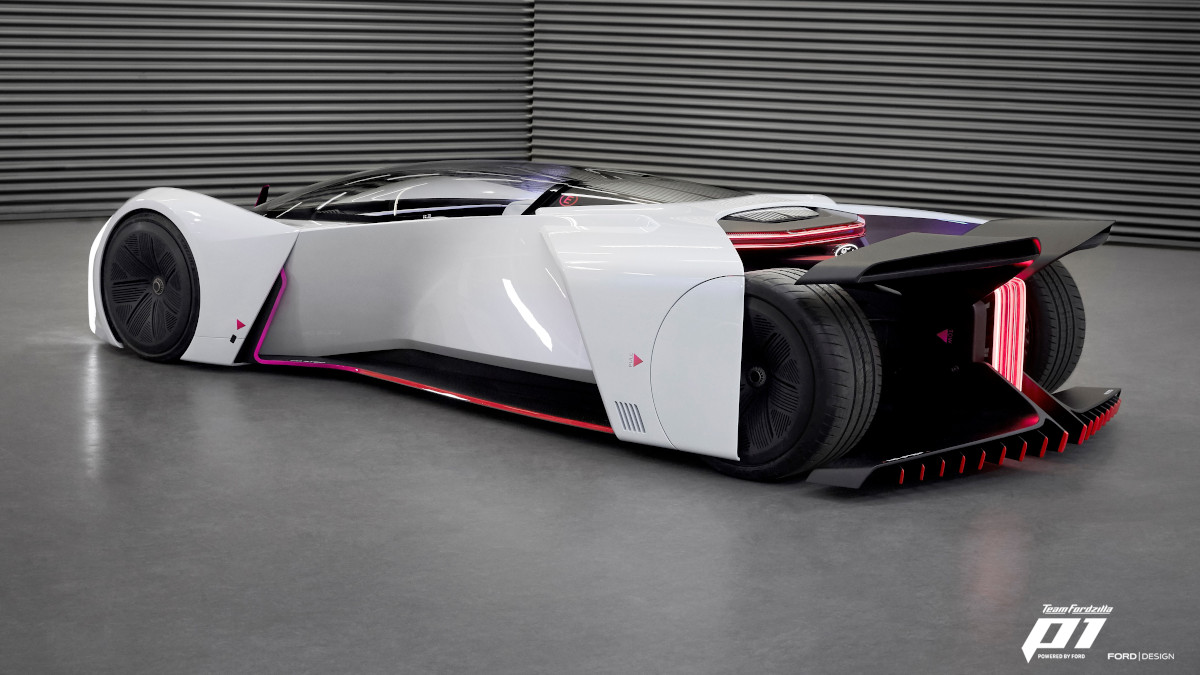 ADVERTISEMENT - CONTINUE READING BELOW ↓
So, gamers, what do you think of what Ford has built here? Would you like to see it in the metal as much as we do?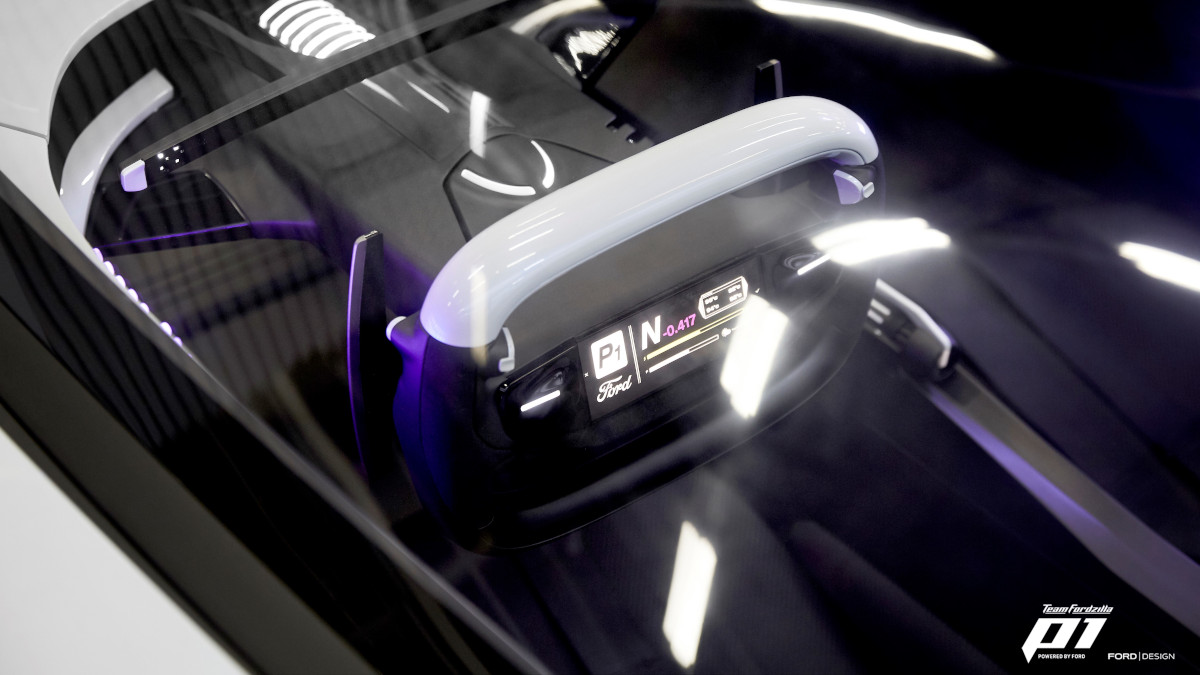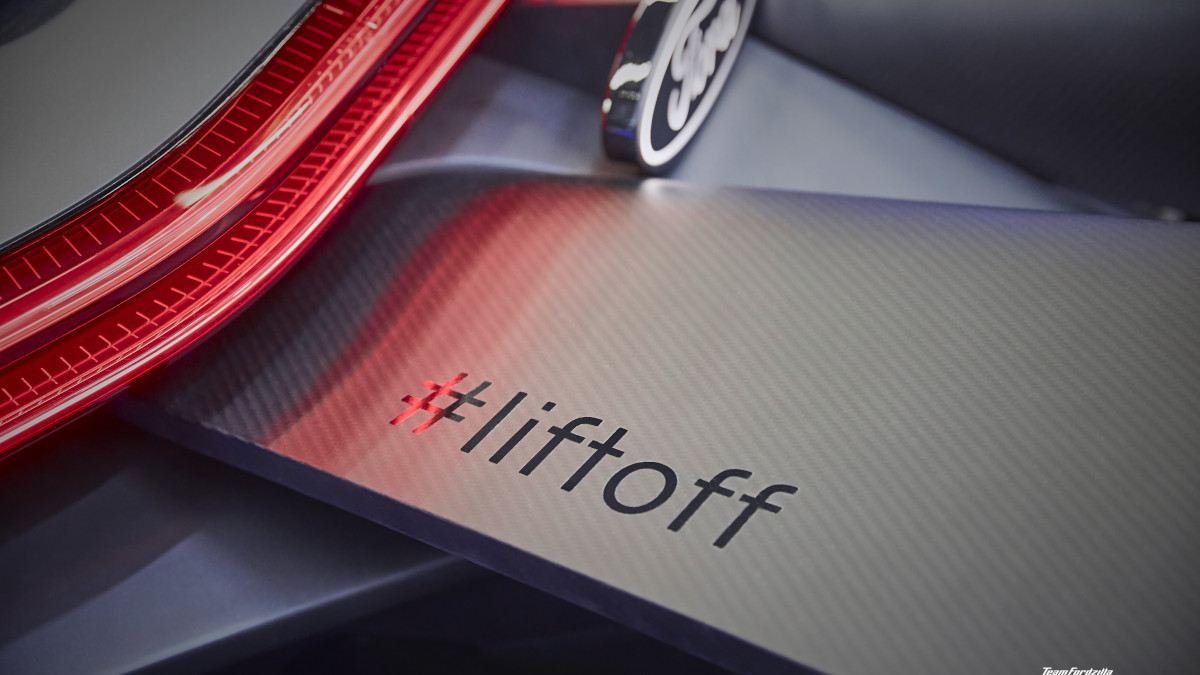 ADVERTISEMENT - CONTINUE READING BELOW ↓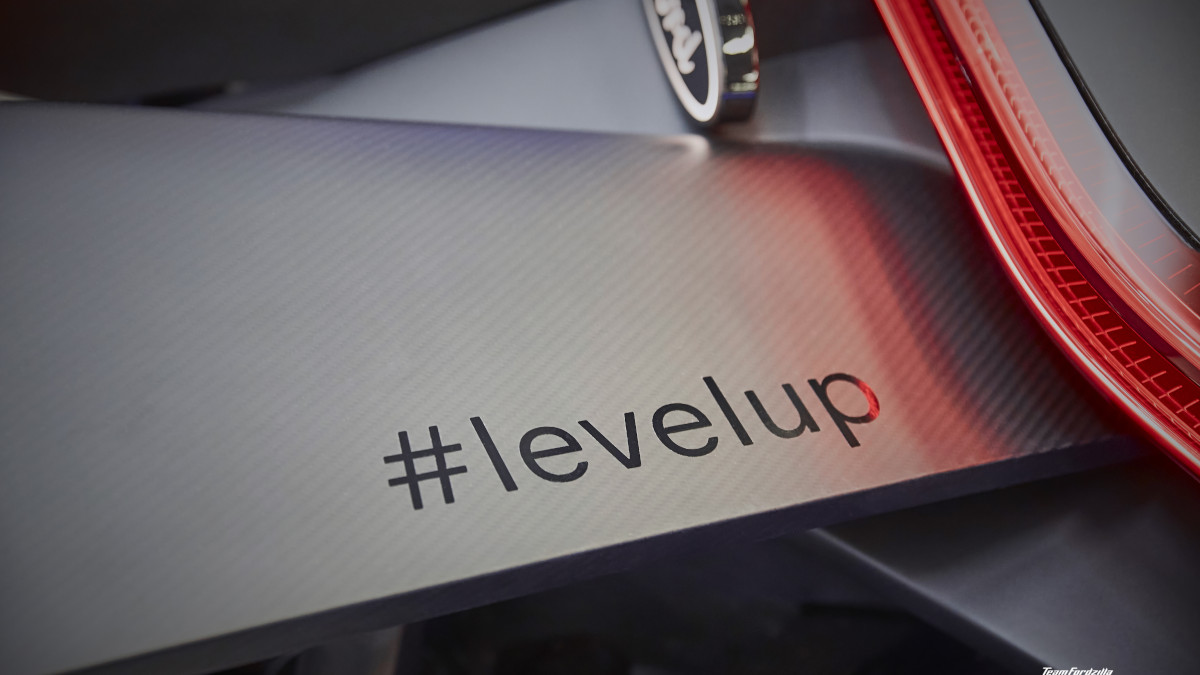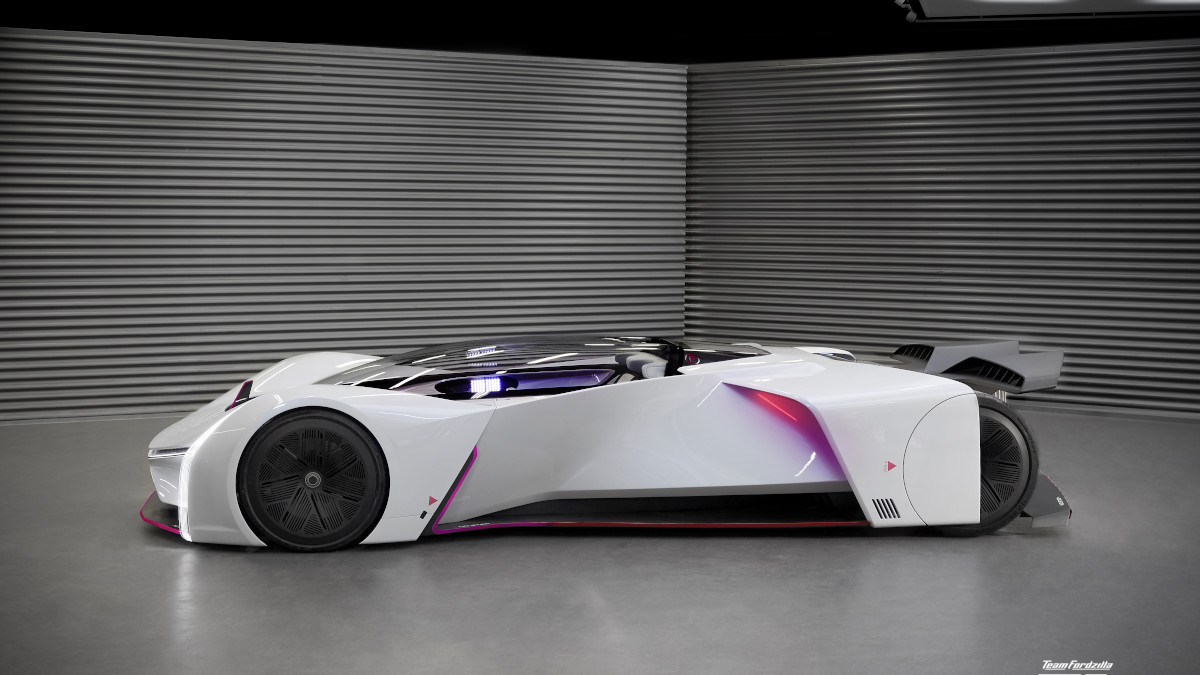 ADVERTISEMENT - CONTINUE READING BELOW ↓