Toyota is now officially rolling out its new Acceleration Suppression System to its new vehicles, a safety feature we first heard of just a few months back. This new system aims to prevent accidents caused by accelerator pedal misapplication, or the phenomenon we know as 'sudden unintended acceleration' here on our shores (but is really just driver error).
This new feature is what the Japanese carmaker has introduced as 'Plus Support' for its new cars, a function that can also be added to the Pedal Misapplication Acceleration Control System II (PMACS II) in its existing models. It will work together with the existing Intelligent Clearance Sonar (ICS) technology that Toyota launched back in 2012.
Using the ICS feature, obstacles in front of or behind the vehicle can be detected and acceleration due to pedal misapplication can be suppressed. With the new Plus Support and the upgraded PMACS II, sudden acceleration caused by pedal misapplication will be suppressed whether or not there are obstacles detected around the car.
ADVERTISEMENT - CONTINUE READING BELOW ↓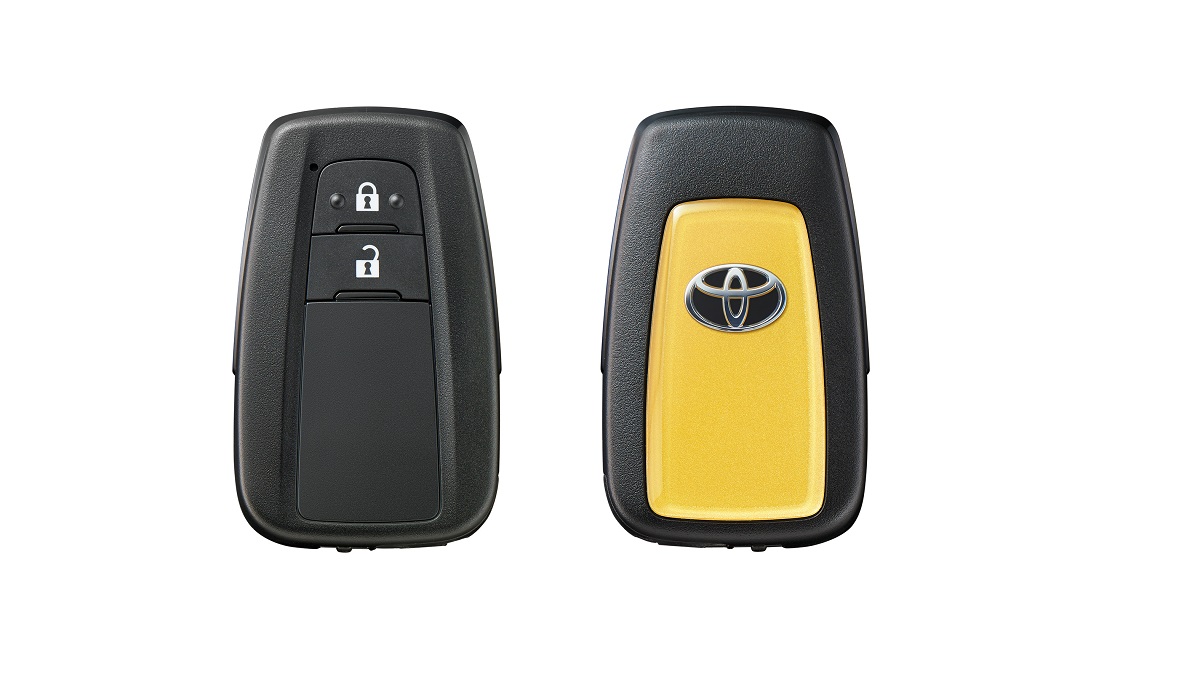 Plus Support will be available with new Toyotas and can be used using a dedicated smart key that comes as an option. This smart key will start the system automatically as soon as the doors are unlocked. The new PMACS II, on the other hand, will be usable in existing models through a retrofit device.
ADVERTISEMENT - CONTINUE READING BELOW ↓
Recommended Videos
As mentioned in our previous story, Toyota will be sharing the operational logic of this new safety technology with other Japanese carmakers.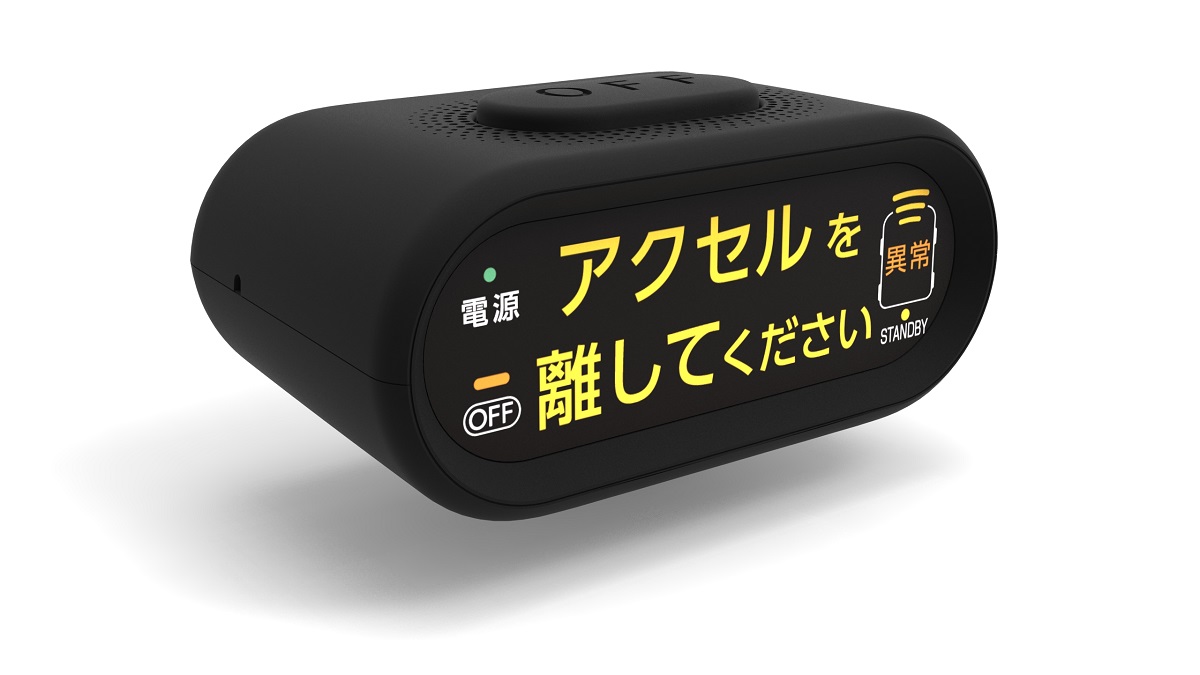 What do you think of this new feature Toyota just developed? Should it be made available here in the Philippines, too?