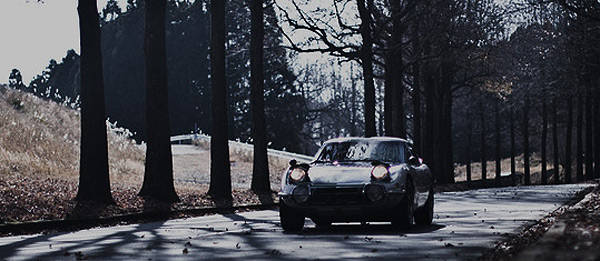 While many--including us, admittedly--would call the move sacrilegious, Toyota can practically do anything to whatever it owns, even if its involves turning a 2000GT into an electric vehicle (EV). Well, that's just what the carmaker did for what it calls its Crazy Car Project.
Despite producing just 351 examples of the 2000GT, that didn't stop Toyota from converting it into an EV, starting with the removal of its 2.0-liter inline-six, 150hp engine and replacing it with a 161hp electric motor that's powered by a 35Wh lithium-ion battery. According to Toyota, the new electric powertrain is capable enough to power the 2000GT EV to 200kph while carrying two occupants including the driver.
The 2000GT EV can even be called a solar car as Toyota fitted its bonnet rear glass panel with photovoltaic solar panels.
The car's interior, while retaining the look of the original, combustion-engined 2000GT, was also modernized. Besides using Alcantara for the interior's leather trim, the 2000GT EV has the lacquer painted on its wood panels decorated with gold and silver lacquer painted by expert craftsmen from the Kaga province of Japan as well as seven unique new meters which tell in detail the EV's operation.
If you're viewing this on a mobile device and can't see the video, please click here.
Continue reading below ↓
Recommended Videos