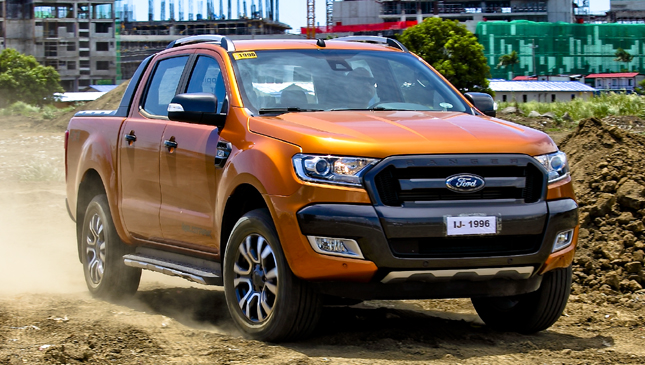 Ford knows trucks, and even its Asian offspring, the Ranger, is truly impressive. The last update saw it with a raft of improvements: electric power steering, more safety features, improved in-car electronics, and a refined engine that is less noisy and harsh compared with the pre-facelift version.
The big, bad Wildtrak variant has the most jaw-dropping specs: biggest engine and exterior dimensions, highest-rated fording depth of 800mm, and largest towing and pickup-bed payload capacities. It also has the most in terms of electronic safety aids such as blind-spot monitoring, forward-collision avoidance, lane-departure warning, ABS-EBD, and traction and stability controls. The only thing that isn't top-notch is ground clearance at 237mm, which is 42mm less than the corresponding figure for the Hilux.
Off-road, the Ranger is truly king of the hill in a growing, booming marketplace. It is the most capable truck out of the box in harsh and difficult terrain. It is almost impossible to get it stuck in practically the most extreme surfaces. I intentionally stuck one tire in a hole almost a meter deep and roughly just as wide; the pickup simply activated its electronics and pulled itself out, with the driver-side rear wheel hanging up in the air like an incontinent dog going number one.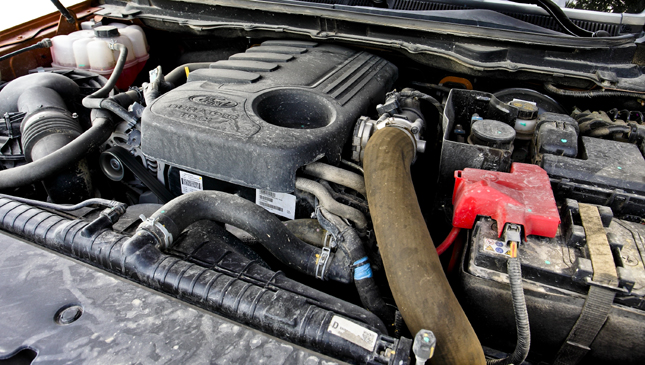 The engine is a monstrous 3.2-liter five-cylinder turbodiesel originating from the Volvo XC90. It produces 197hp and 470Nm. If you do a lot of overlanding, towing and hauling, the Ranger's powertrain and off-road abilities make it unbeatable. The aforementioned hole rendered the Hilux completely motionless and useless. I strapped my recovery gear onto the Hilux, attached it to the Ranger, and left the Ford in Drive. It pulled out the Toyota effortlessly and with no drama. And I'm an off-road newbie myself!
ADVERTISEMENT - CONTINUE READING BELOW
But the Ranger isn't without foibles. The suspension is good for off-road use, but it's too soft on the highway given the truck's weight, power and torque. The steering feels like a gaming console's control stick--accurate and responsive, but lacking in feel and with a very rubbery self-centering action.
These shortcomings make this pickup somewhat difficult to use on winding tarmac at night, in treacherous weather. Driving home from Tagaytay on a foggy evening had me slowing down a lot simply because the brakes don't inspire confidence, and the headlights don't provide good visibility. Midday on the highway, it's a different matter--if you're not careful, the Ranger will easily kiss just south of 200kph.
Off-road during the day, however, the Ranger is simply all-conquering. Working in the mining industry or doing a lot of rescue/recovery work? This is the truck for you.
SPECS: FORD RANGER WILDTRAK 3.2 4x4 AT
Engine: 3.2-liter turbodiesel I5
Transmission: 6-speed automatic
Power: 197hp @ 3,000rpm
Torque: 470Nm @ 1,750-2,500rpm
Seating: 5
Price: P1,699,000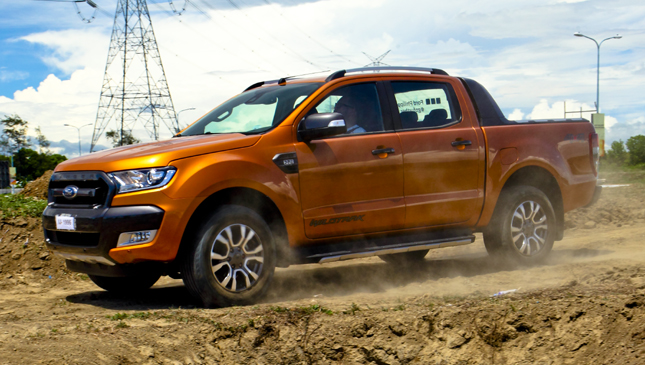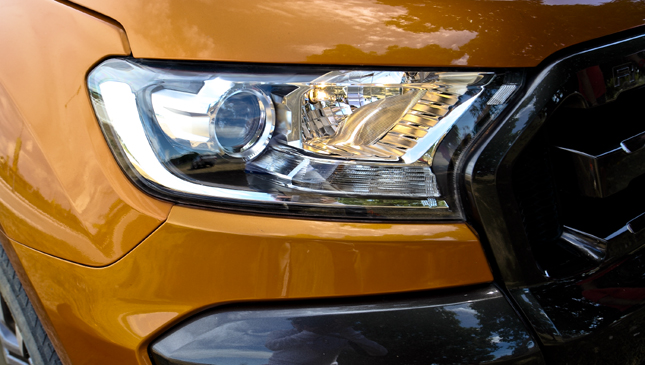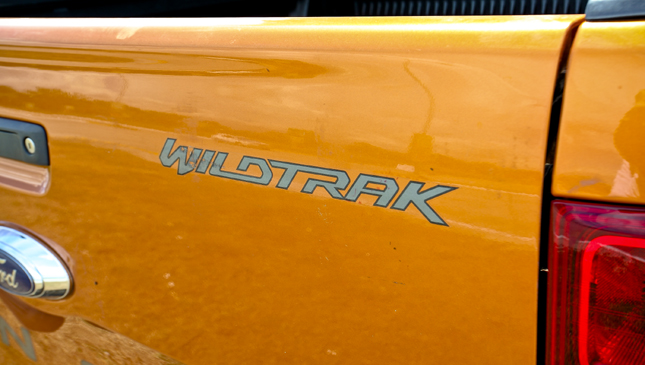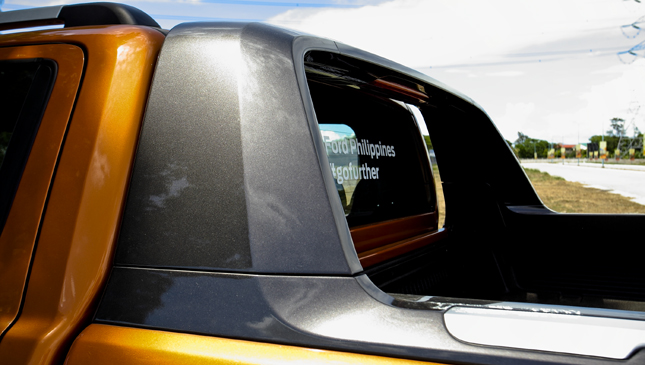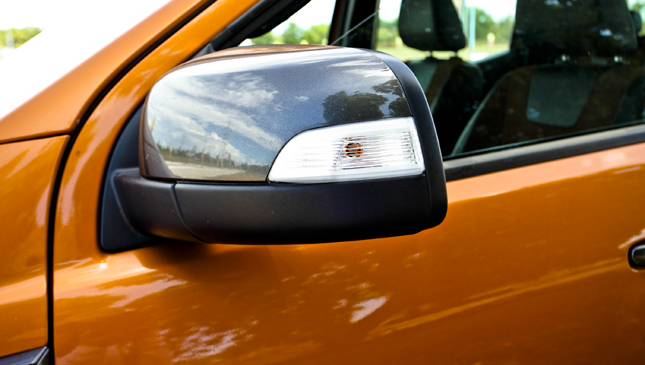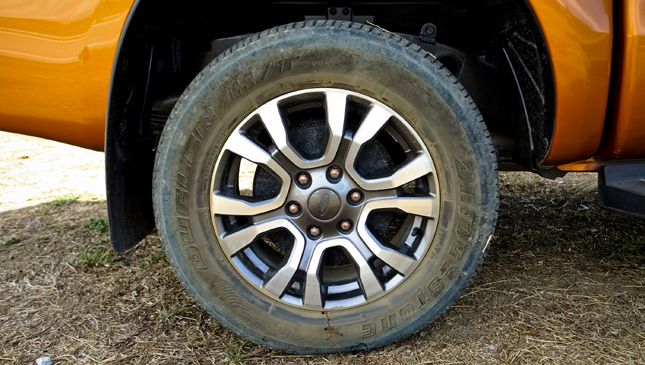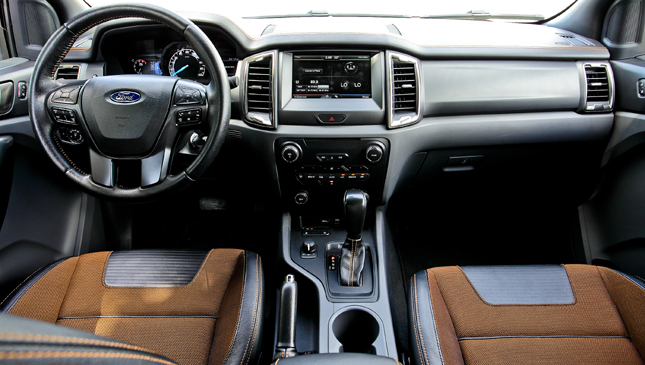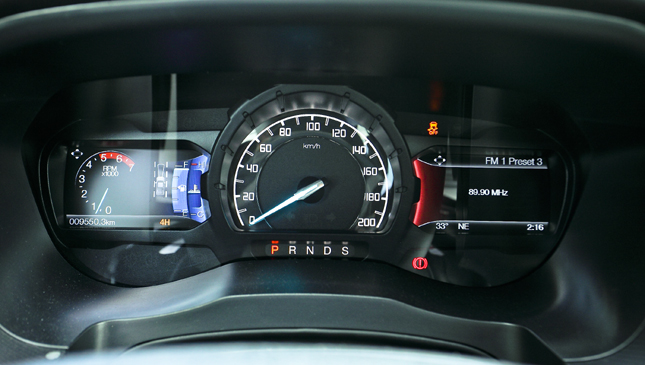 UP NEXT: Toyota Hilux