My, hasn't BMW been busy with its 'e' range.
Very much so. And don't forget that, with the i3 and the i8, the German carmaker was one of the first to embrace electricity. The 5-Series is another one following a route down this path, although in this case, it's a plug-in hybrid with a 12kWh battery powering a 94hp electric motor and working in tandem with a four-cylinder gasoline engine. Yes, that's right—even BMW isn't above calling a four-cylinder a something-dash-30.
Cleverly, BMW has fitted the electric motor upstream from the transmission. In real-world terms, that means you'll feel gear changes even in electric mode—so that there's no need to fit a torque converter. Net result? They've saved weight—a critical element in these porky plug-in hybrids.
What's the electric-only range like?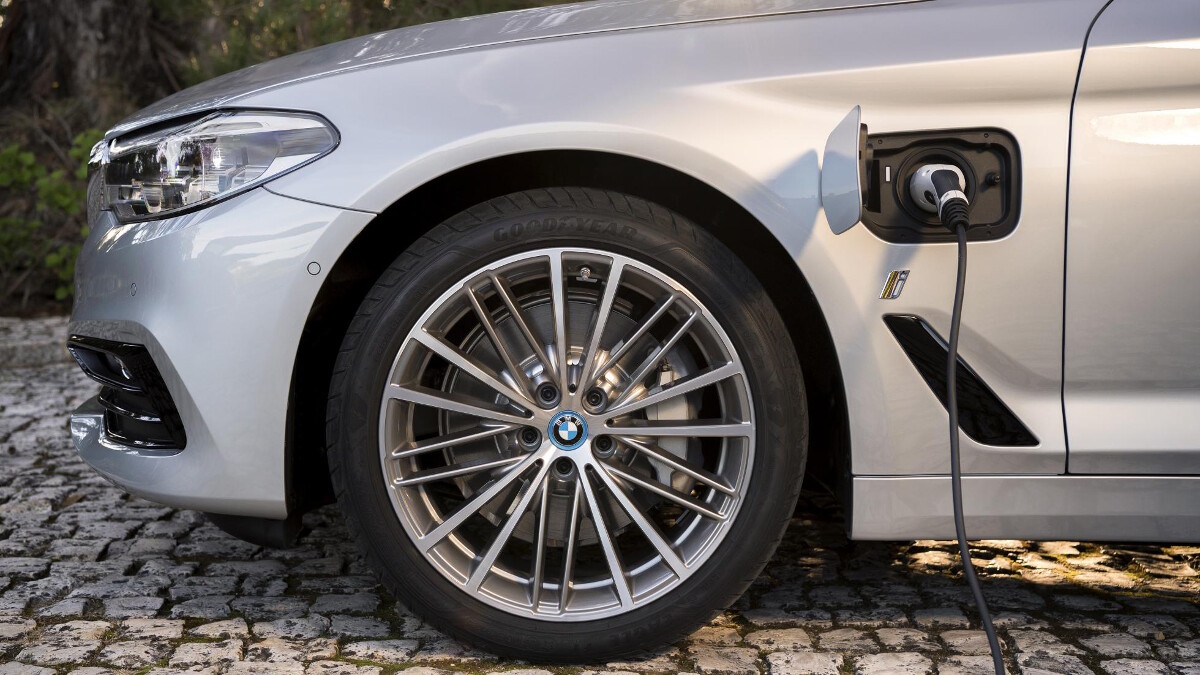 Continue reading below ↓
Recommended Videos
About 48km, which is similar to most rivals. This is a fourth-gen battery, so capacity has been upped from 9kWh to the current (pun intended) 12kWh, and there's an Electric mode on the drive select that means the car will stick in that for as long as the battery will last. Within that mode, you can also configure it so that you can eke out as much range as possible by turning luxuries like the heated seats into an eco setting.
There's also a handy display that tells you how far you've come in electric-only mode, so hypermiling may start to become part of your daily routine. The neat thing is that the transition between electric and normal hybrid, when the gasoline kicks in, is smooth and seamless. Honestly, it's a job to tell what's running sometimes because everything is so refined.
But what about the 'traditional' BMW traits?
With 249hp and 420Nm, it doesn't feel short of shove and the electric motor fills in any torque gaps nicely, but it's definitely geared more toward relaxation than any sort of Autobahn-storming sports sedan. The ride on the launch car's optional adaptive suspension is supple and rarely gets ruffled, even on some appalling roads, but it's composed rather than fun. If the latter is what you're after, the 330e is a better bet within the BMW plug-in stable.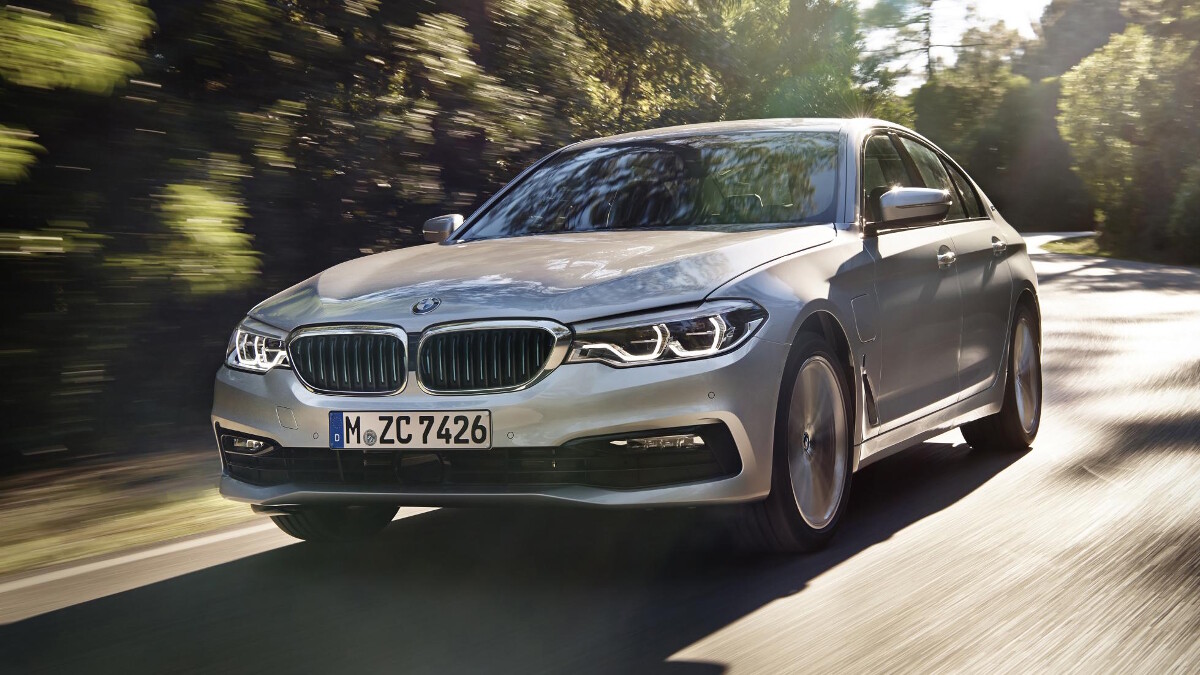 However, what the 530e does do well is grip. It feels so neutral and planted that you'd think there was some element of four-wheel-drive trickery going on.
Is it an xDrive?
No, although you can buy one that is. But our test car was a standard sDrive, so both gasoline and electric motors send all their power to the rear wheels.
Should I buy one?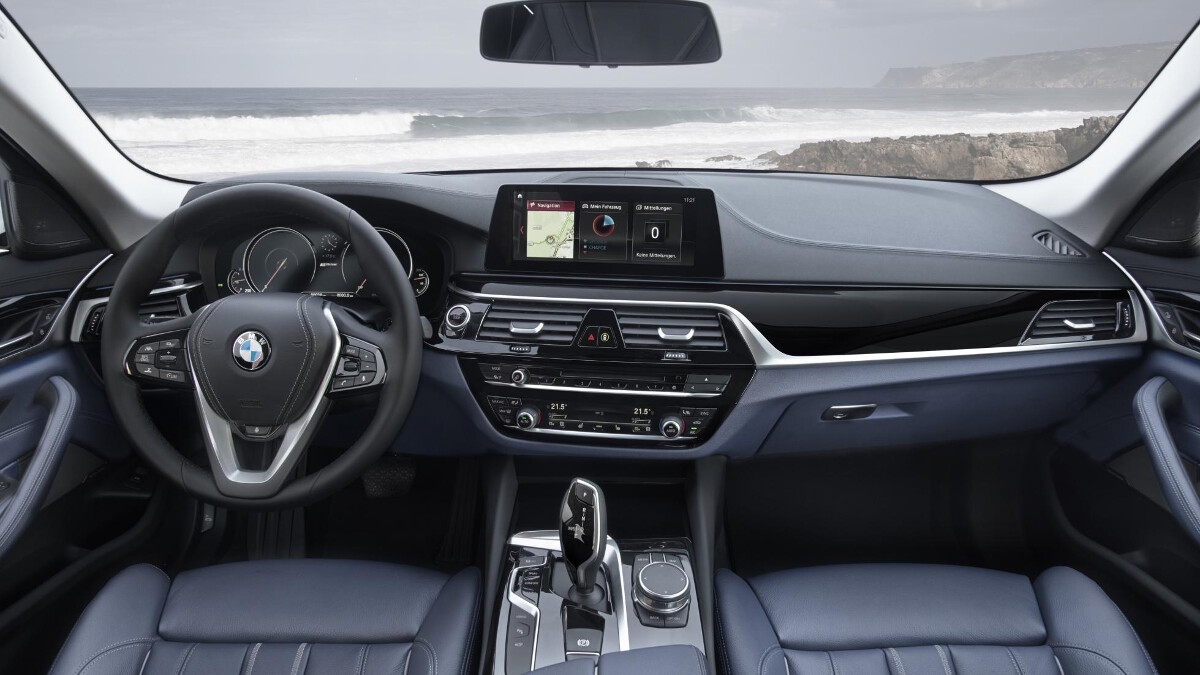 As with most cars like this, it depends what you'll use it for. As a relaxing jump-in-and-go hybrid solution to the commute, it's an impressive package.
The real beauty of this 5-Series is its lack of fuss. Stick it in Hybrid and it's a simple car to operate that doesn't bamboozle you with too many driving options. There are submenus that let you fiddle if you want to, but for everyday use, it's an effortless thing. So long as you've remembered to plug it in, it'll get you to where you need to go effortlessly without having to crack open the instruction manual.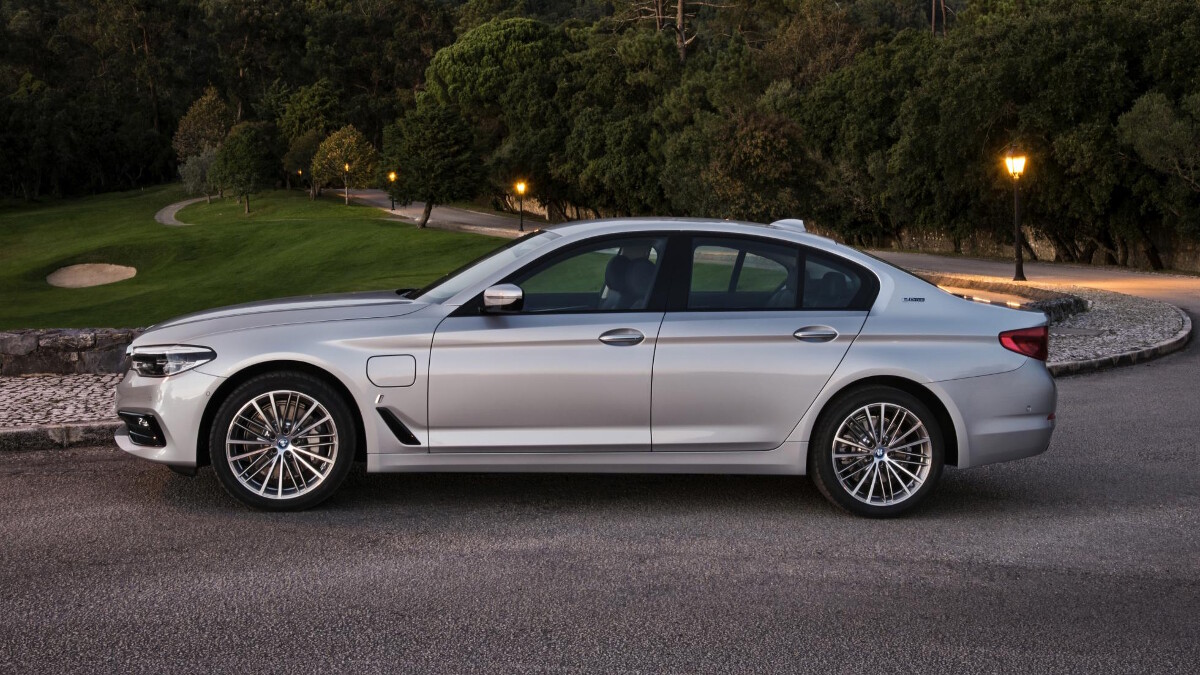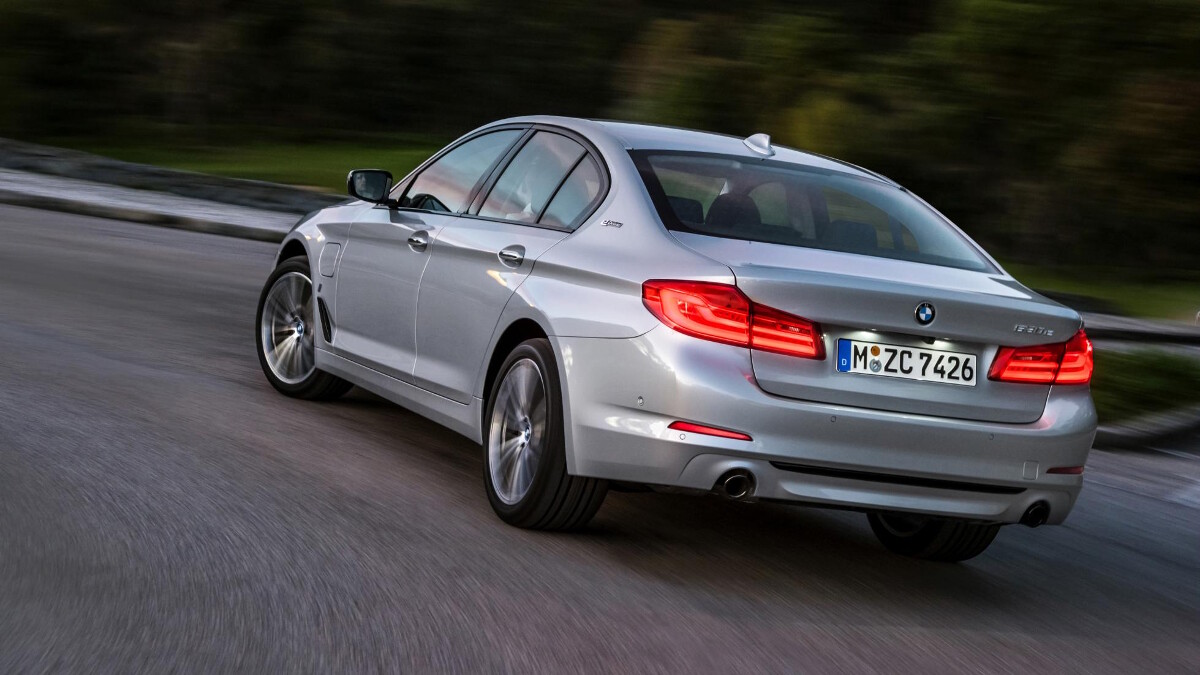 NOTE: This article first appeared on TopGear.com. Minor edits have been made.