Don't be fooled by the outside: This looks like the ordinary MG ZS, but it's actually full-electric. And for a fully-electric crossover, it also goes with an amazingly low price.
There are disadvantages in this approach. The ZS EV inherits, unnecessarily, the gawky front overhang of a body designed for a transverse combustion engine. Would look better on bigger wheels, too.
The shortish wheelbase means there isn't room for a huge battery. The ZS EV gets by with 44.5kWh. It's enough for 262km in the WLTP test. But of course a smallish battery does help to keep the price pinned low, and the weight reasonable. Broadly you'd say the ZS lives in the small crossover class. But it's bigger than nearly all of them, and hence roomier.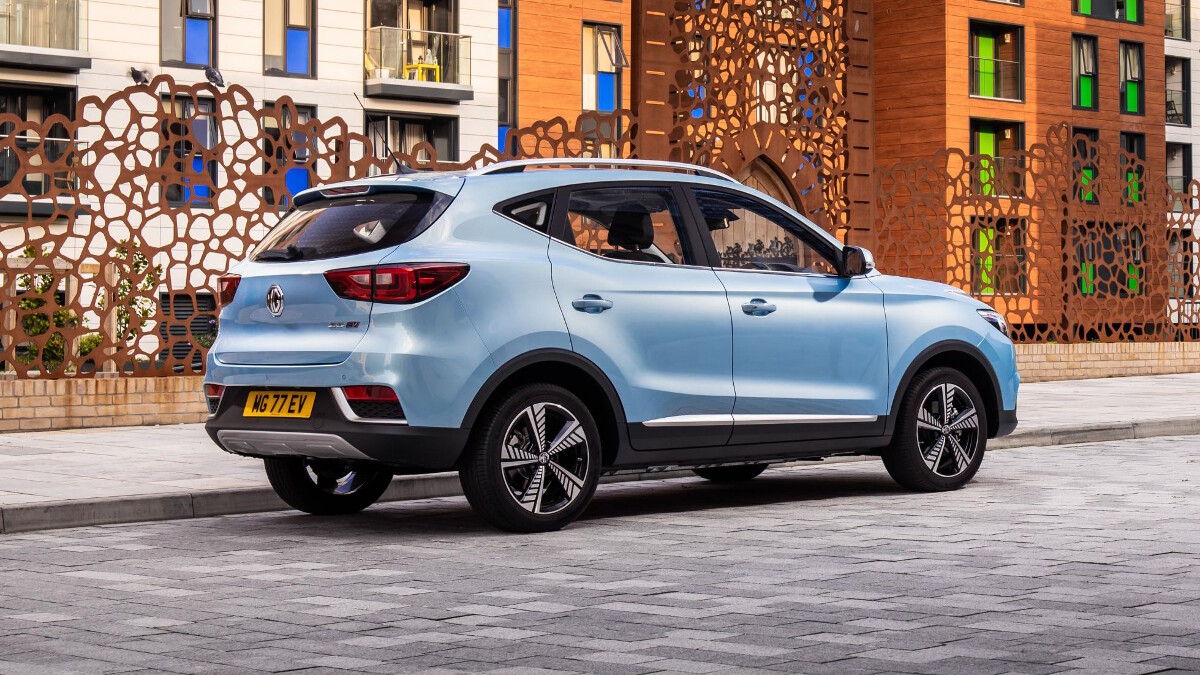 Continue reading below ↓
Recommended Videos

When we reviewed the gasoline versions of the ZS, we slagged off the wobbly transmissions and the lack of driver assistance or active safety systems. Well, this being an EV, the transmission business simply goes away, because it's a single-speed. And for this version, MG brings a comprehensive new driver assistance suite, even on the base variant.
Still, you're probably thinking, 'Electric and crossover, eh?' Two words that will doubtless get cheerleaders for the original MG company rotating in their grave like an MGB's crankshaft on the redline. But they need to calm down. Since its string-back-glove sports-car days of the '50s, the MG name has always diverted into mildly hopped-up versions of Austin and Morris sedans.
Nowadays the name belongs to the Chinese SAIC conglomerate, so at least there's true industrial heft behind it. The company has a battery plant capable of churning out 300,000 electric-vehicle packs a year.
On the road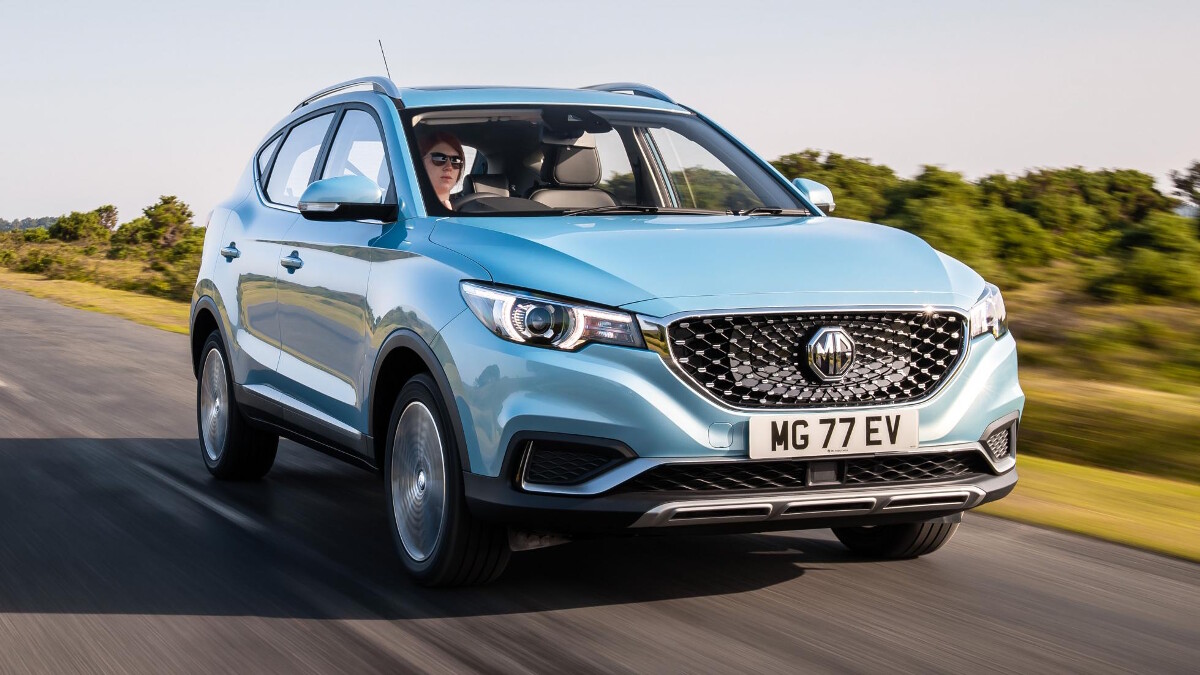 The electric motor is a 143hp job, making 352Nm from zero. That's enough to propel it at least as briskly as a small FWD crossover needs to go. The 0-100kph figure is 8.5sec. It feels perky without being so quick as to trouble the comparatively unsophisticated front suspension with torque steer. Or endlessly invoke the traction control.
Acceleration is smooth and as blissfully free of interruptions as single-gear EVs all are. Albeit this one sounds slightly whiny. Still, it's far quieter than a combustion car. The narrow tires don't kick up much noise, nor the body through the air. And you won't be cruising fast because the top speed is just 140kph and if you go near that your range will melt like April snow.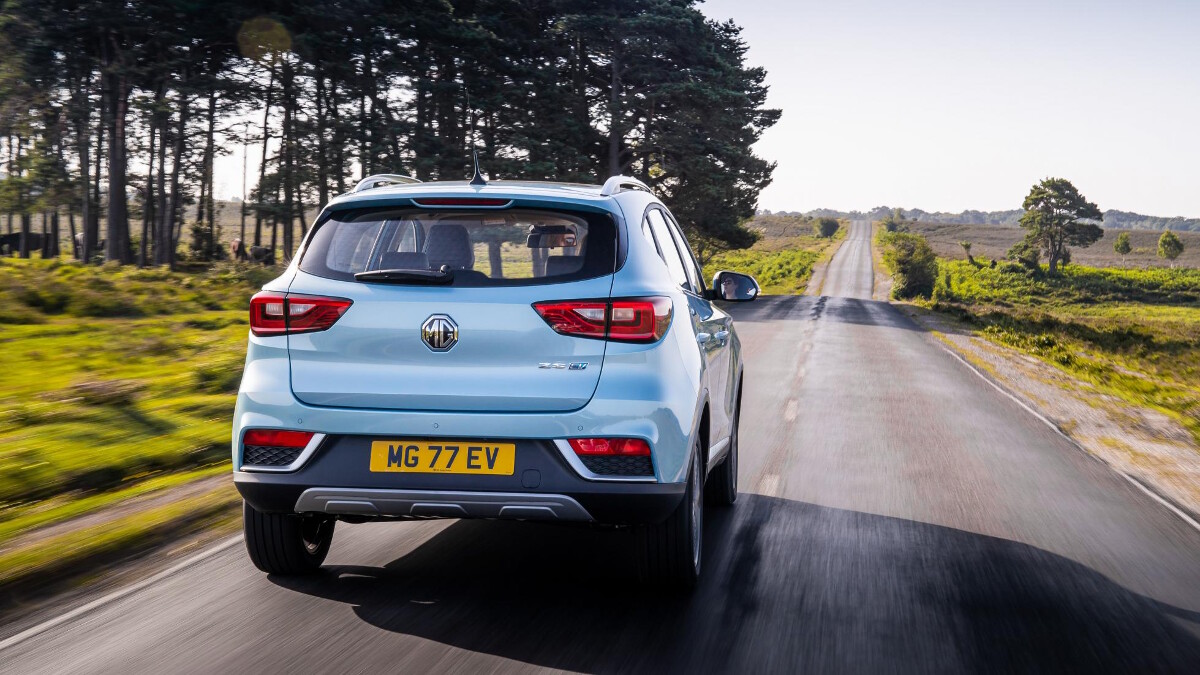 Talking of range, in give-and-take suburban and part-rural driving our kilometers-to-go figure went down at about the same rate as our kilometers-traveled figure went up. That's what you want. With MG's official figure of 262km, you'd probably be comfortable doing 240km between stops. Plenty for day-to-day use.
Except on the highway, of course. The true range will fall, and service stations are 48km apart. So, you'll want to stop after you've driven around 190km. But rapid chargers get less rapid after your battery is at 80%. That leaves you with a range, even after charging, of 190km or so. Now to leave a 48km buffer, the next stop might only be 145km ahead of you.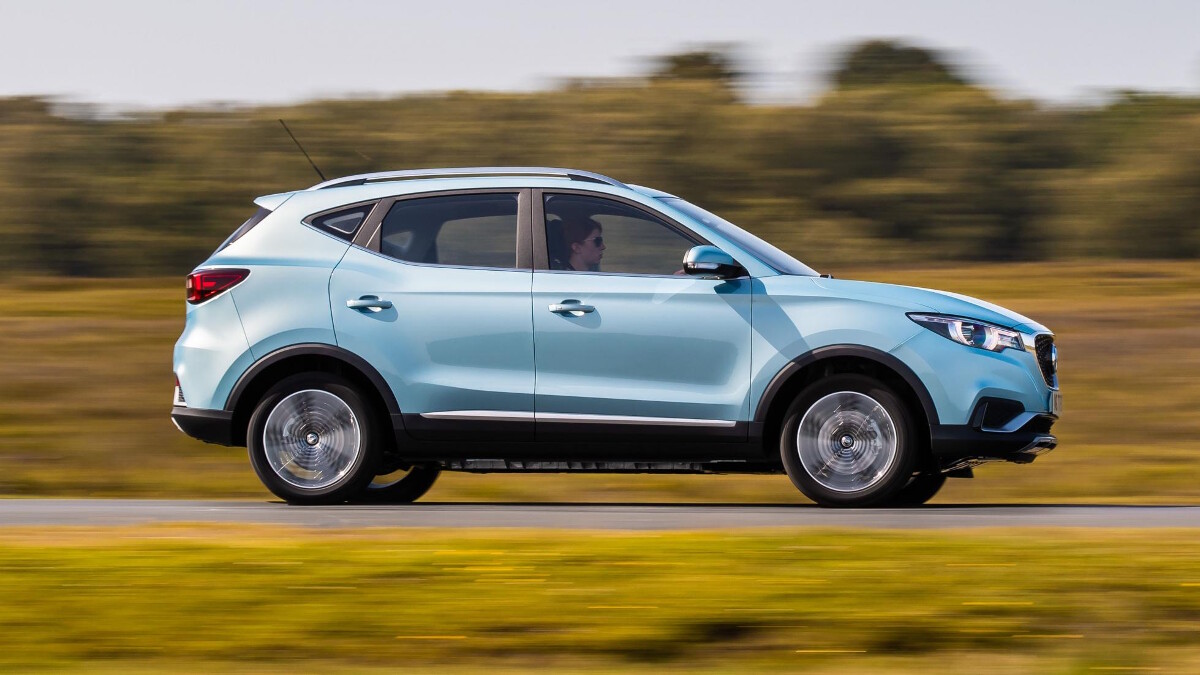 The pack is liquid-cooled, so should be able to accept charge at its rated power even on a warm day. But the rated power is only 50kW, meaning 40 minutes for 0-80% on a CCS charger. Or just under 5km a minute.
Ride and handling are tolerably good. It corners predictably and doesn't loll around. The dead steering is a disappointment, it has to be said. A selector offers three settings of assistance, but none feels realistic. Another three-way selector (labeled KERS, amusingly) gives you a choice of three levels of foot-off coasting regeneration. The suspension is quieter and smoother compared with many small crossovers, thanks to the calming effect of the battery weight. But it could use more sophisticated damping.
On the inside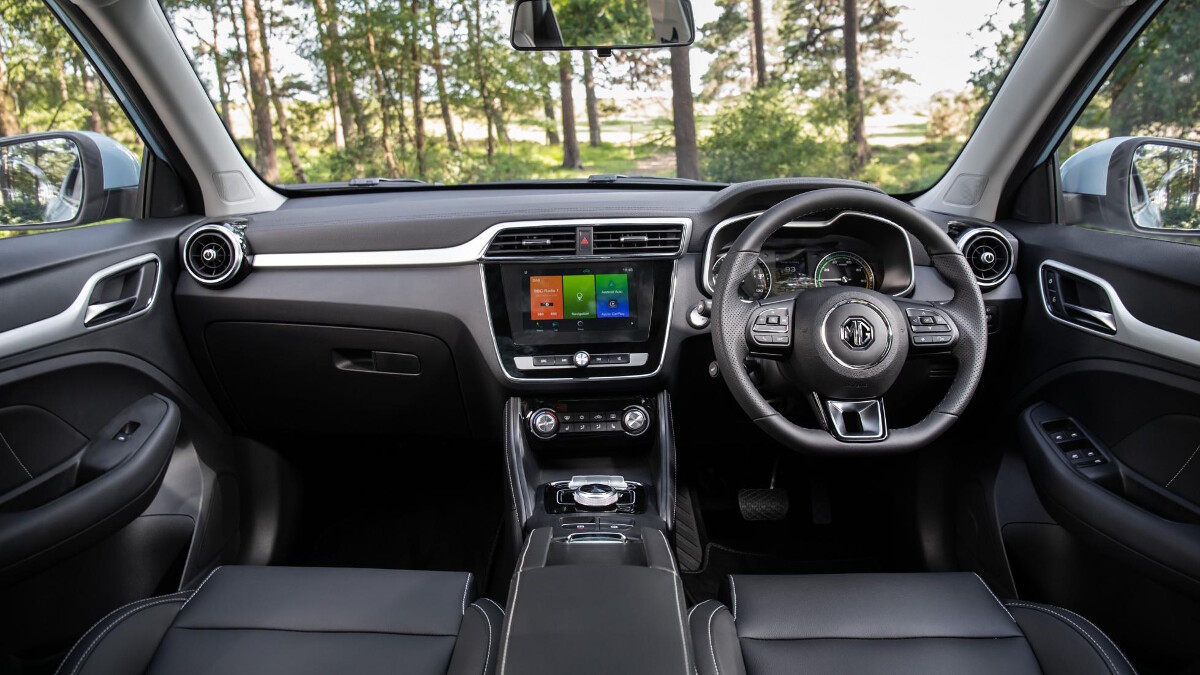 For room, what the ZS EV offers is well above most 'baby crossovers.' There's space for two grownups in the back, and the battery pack doesn't rob their foot space. The rear cargo area is a huge 448 liters.
Visual design is a bit last-generation, and some of the plastics are scratchy. It's not a wholly lazy design, though: Bits of metallic finish liven up the place, and the vents are a satisfying eyeball kind. Not sure about the 'leather-style' upholstery on the top version, which can't disguise its origin in a chemical plant. We'd prefer the cloth that comes on the base variant.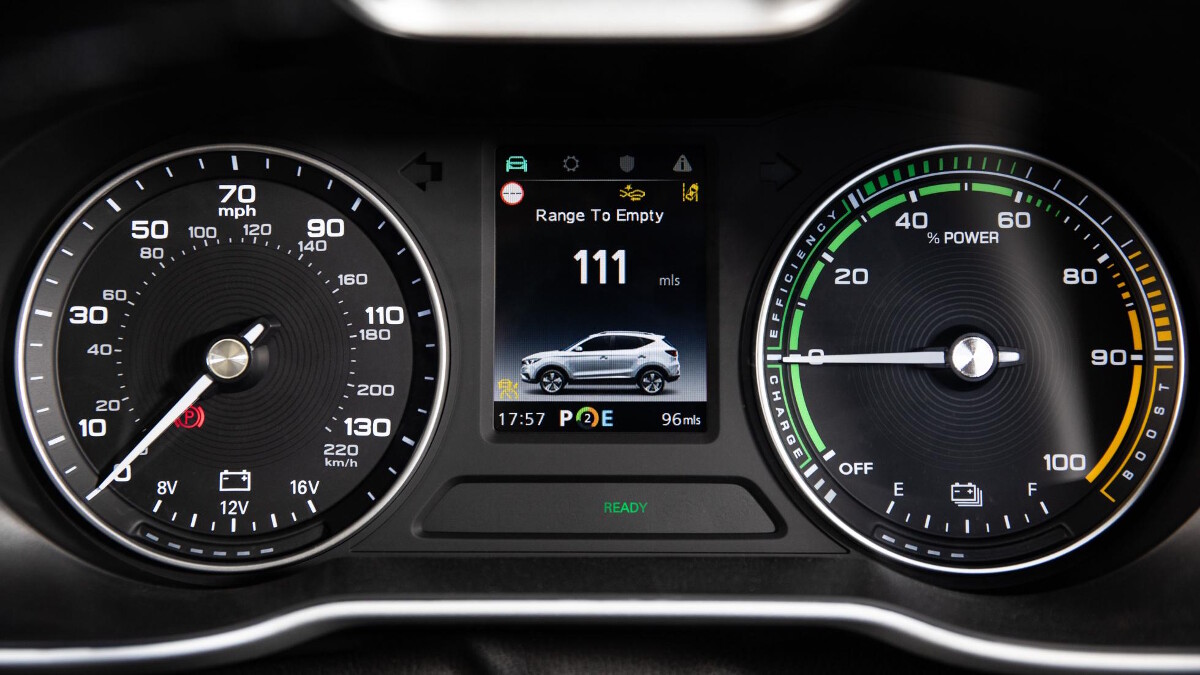 The equipment is right up to date, with a high-res eight-inch screen running Apple CarPlay and Android Auto. On the upper of the two trims, Exclusive, that screen runs a reverse parking camera, too.
All versions get a driver-assist setup that runs to AEB with cyclist and pedestrian detection, radar cruise, traffic-jam assist (steering and speed), and highway lane assist. The Exclusive spec includes extra sensors in the rear corners that add cross-traffic reversing assist and blind-spot warning.
Final thoughts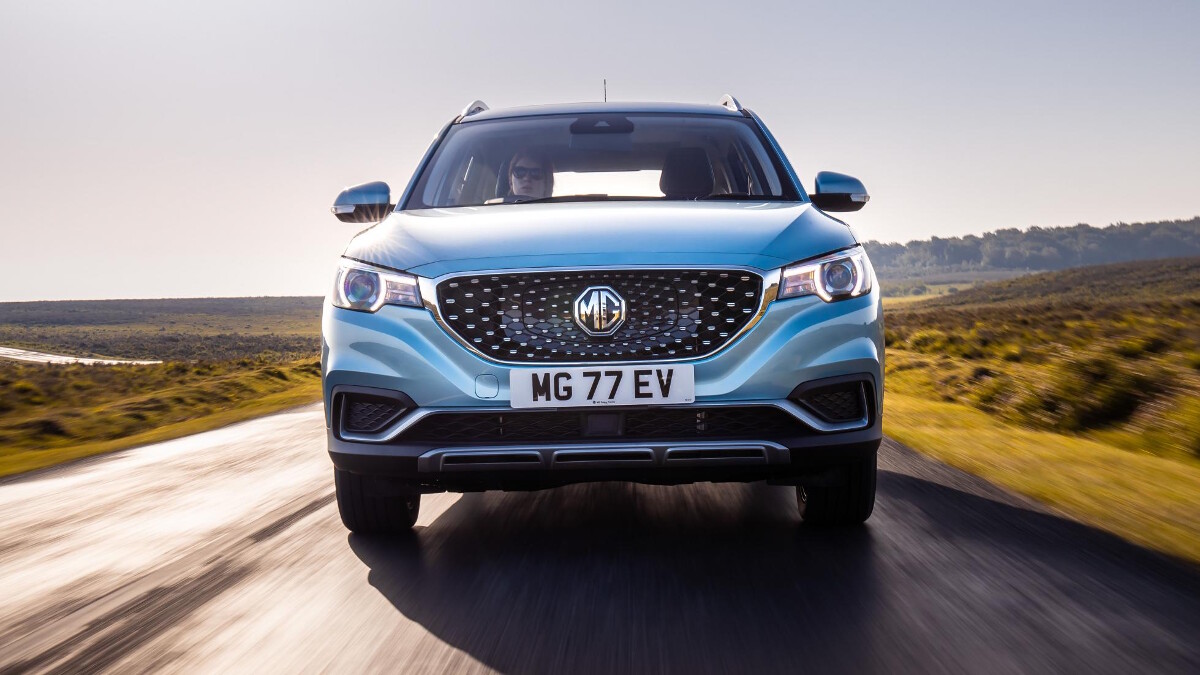 The electric part of this car is pretty good. The motor is smooth and the battery gives enough range for general biffing around. Sure, the range isn't colossal, but that'll be less of an issue in future years as rapid chargers get closer together. A 50kW maximum charging rate is okay given the battery isn't huge. Most of the on-board tech is decently executed, too.
It's a roomy and useful body. But not a beautiful one. And the chassis isn't as polished as those of its rivals. And they don't exactly glisten. So, without doubt, you'll have come for the price (it's £28,440/P1.79 million for the Excite variant). The rest of it won't by any means make you run away screaming.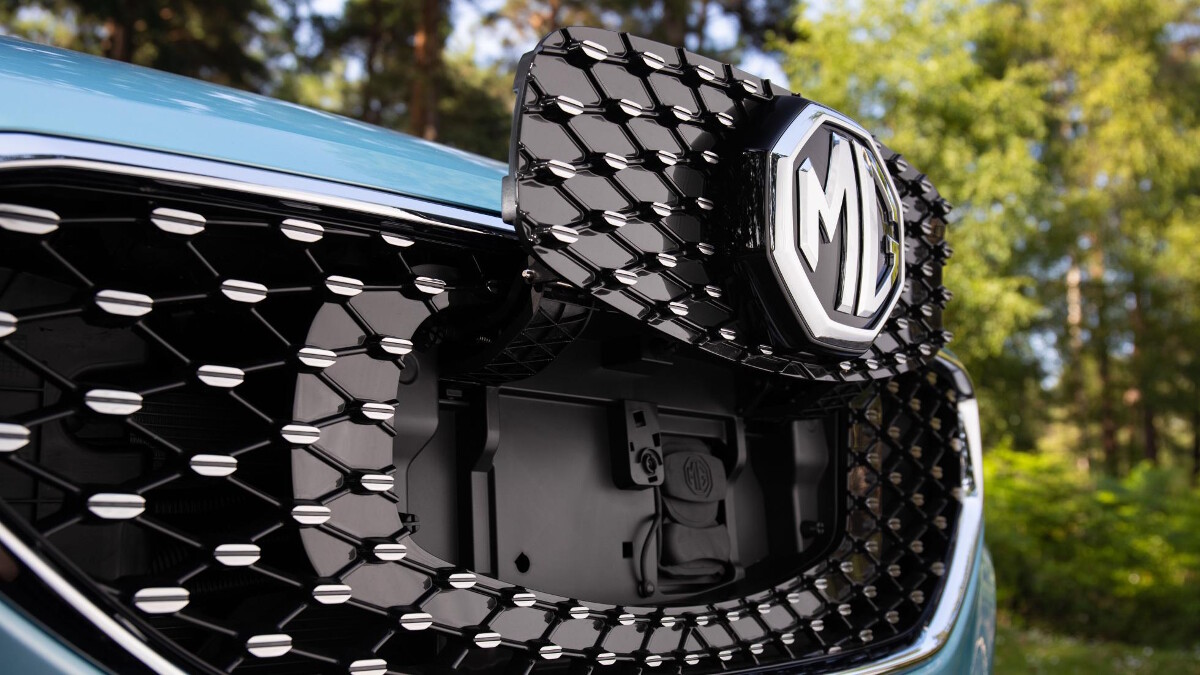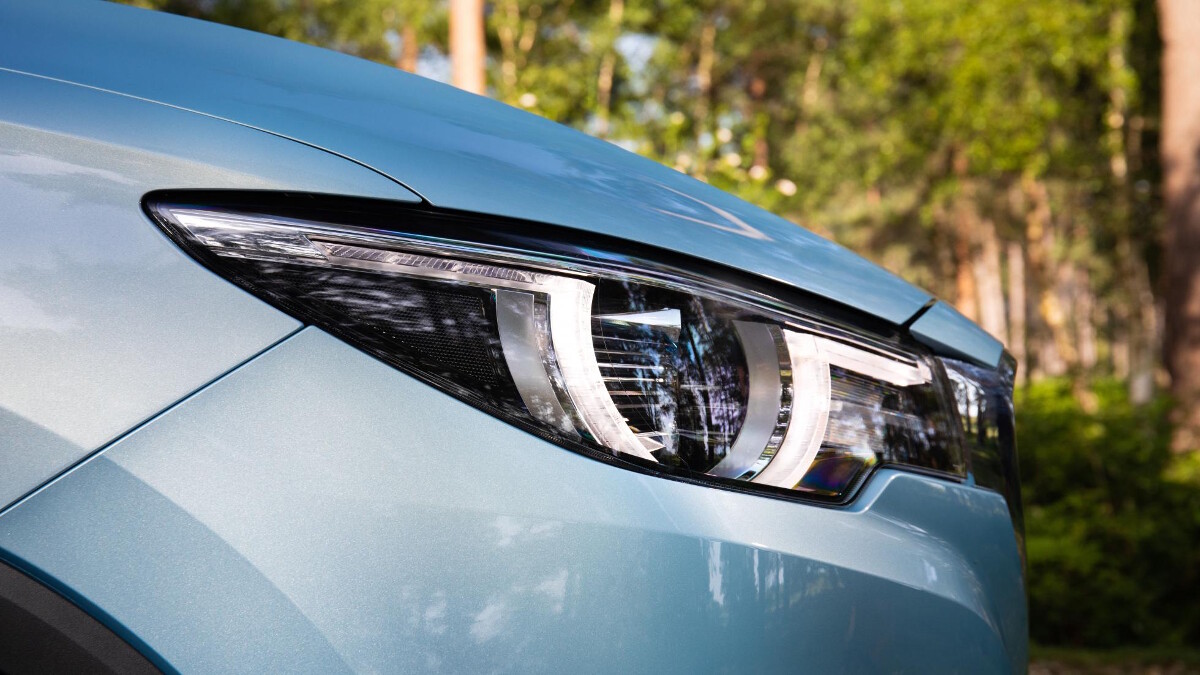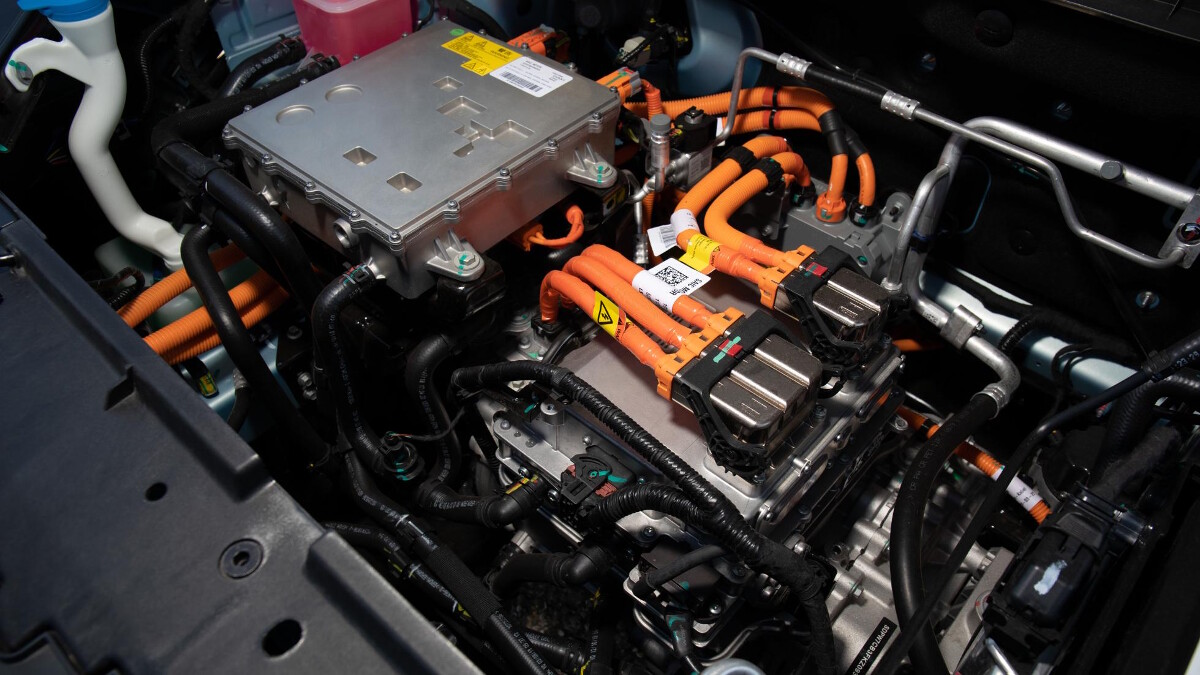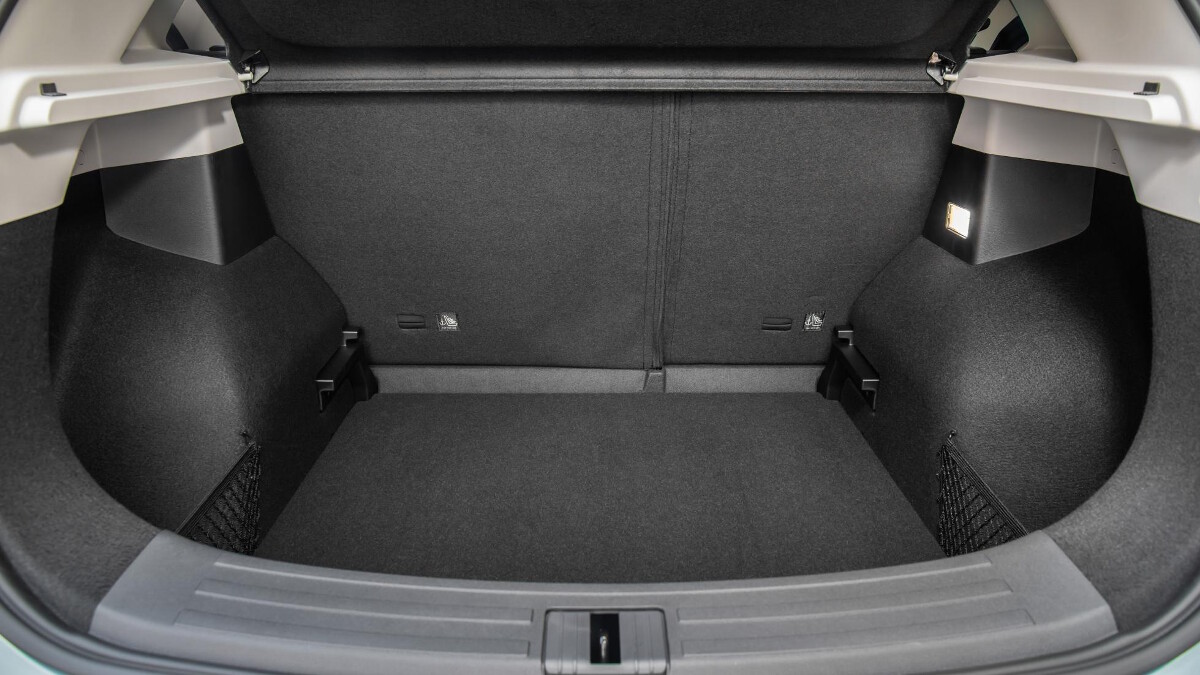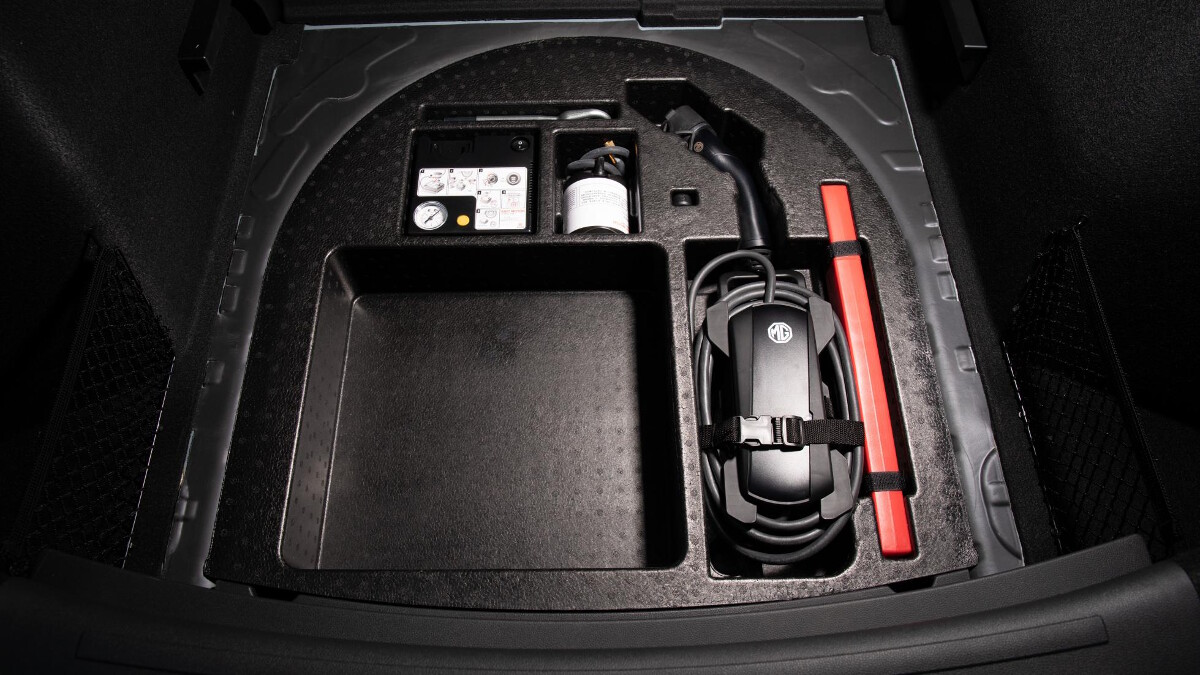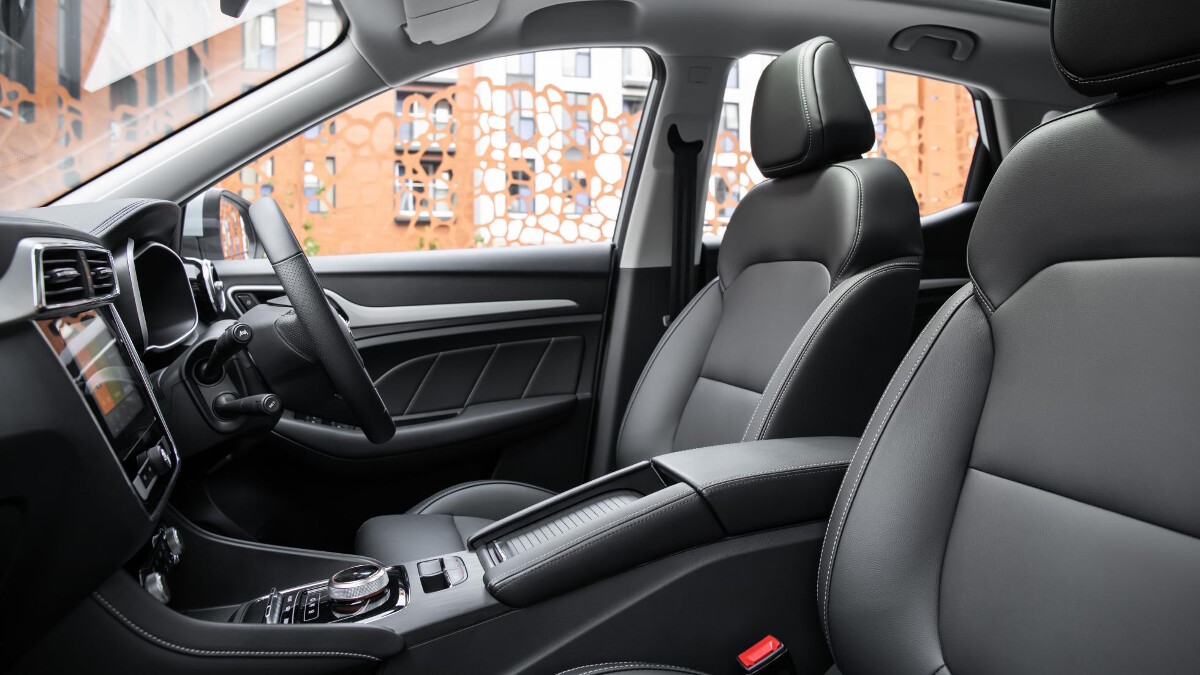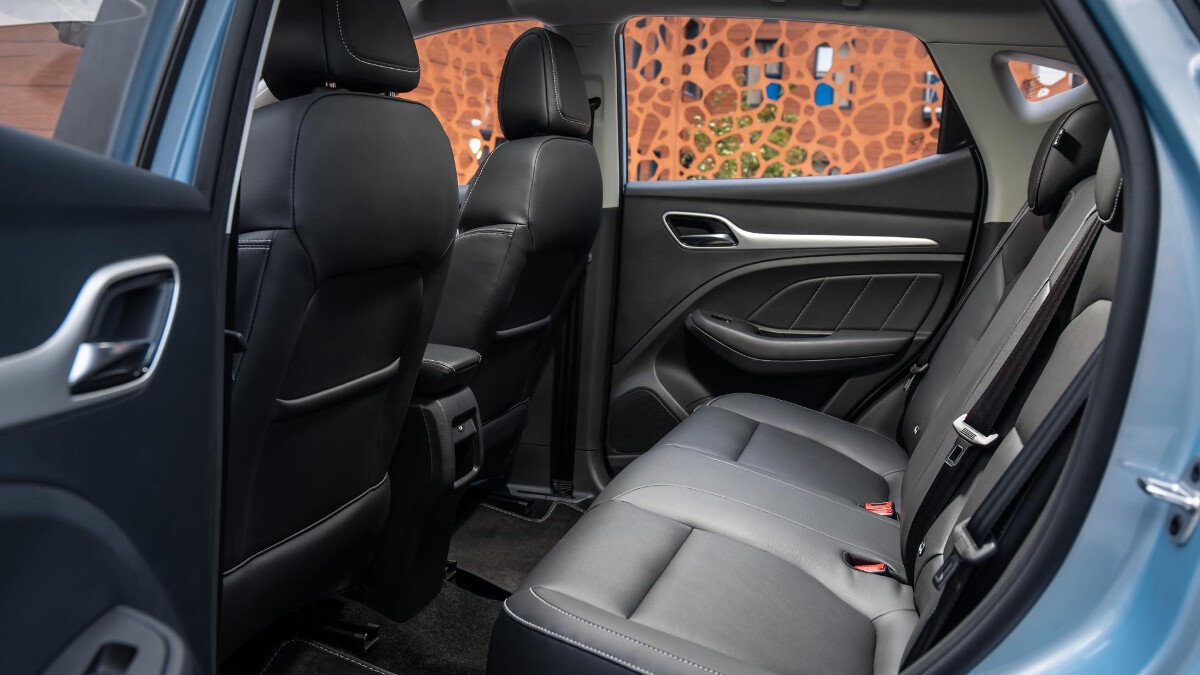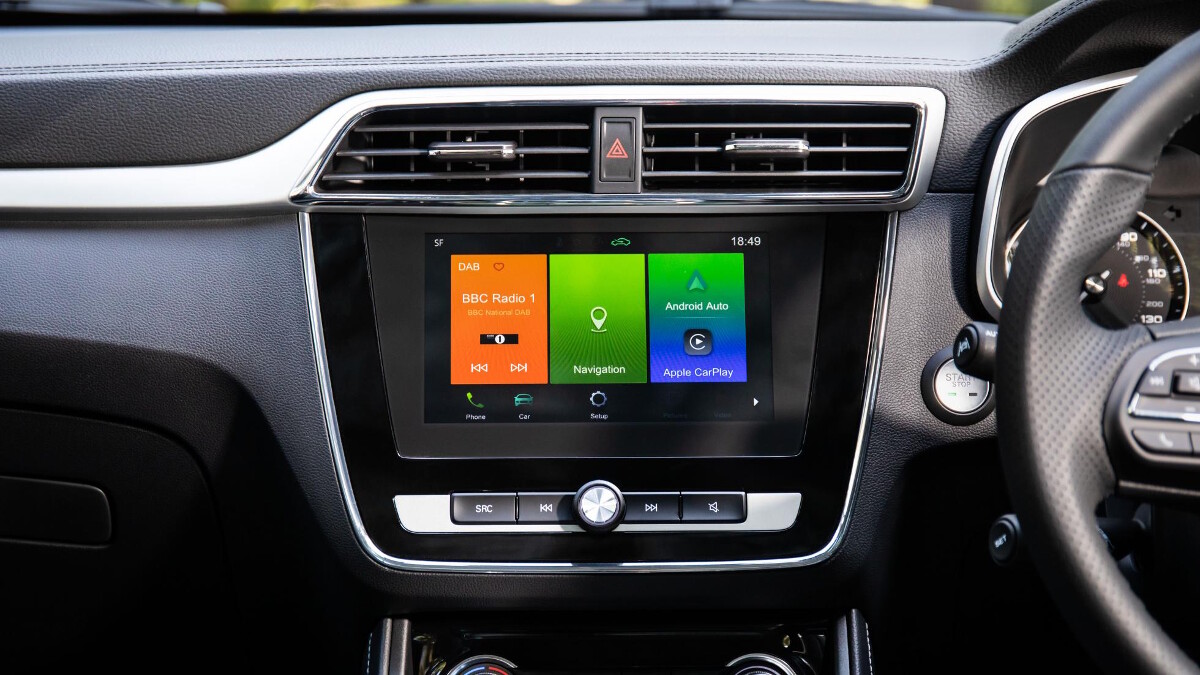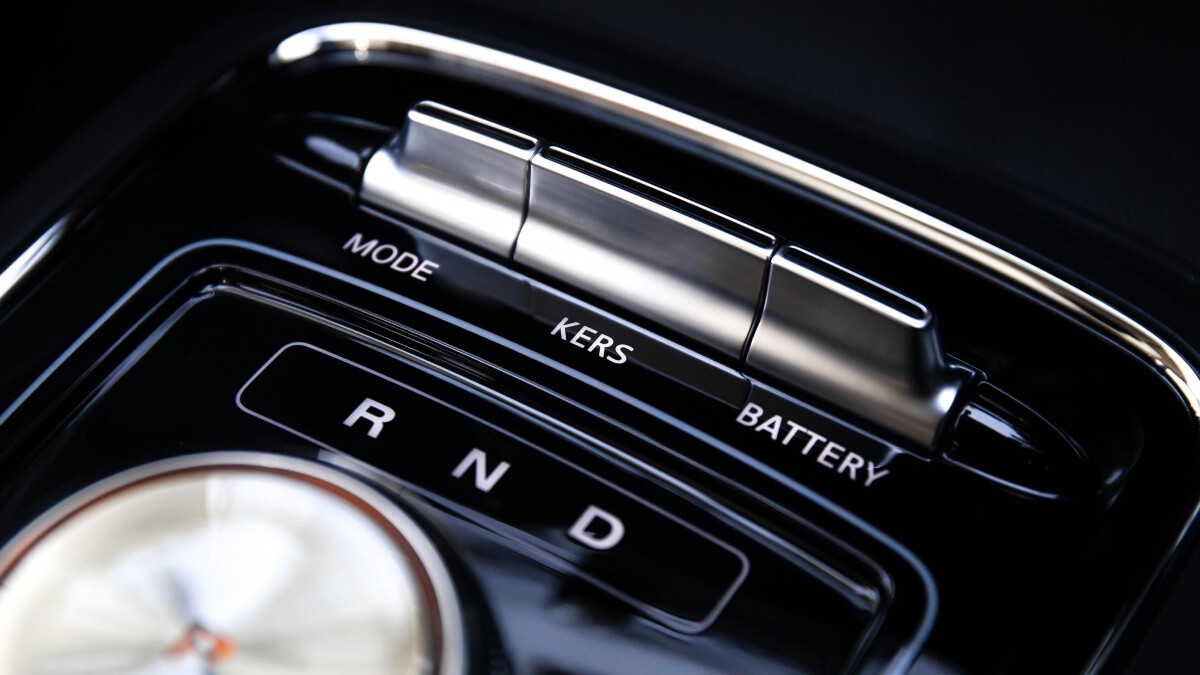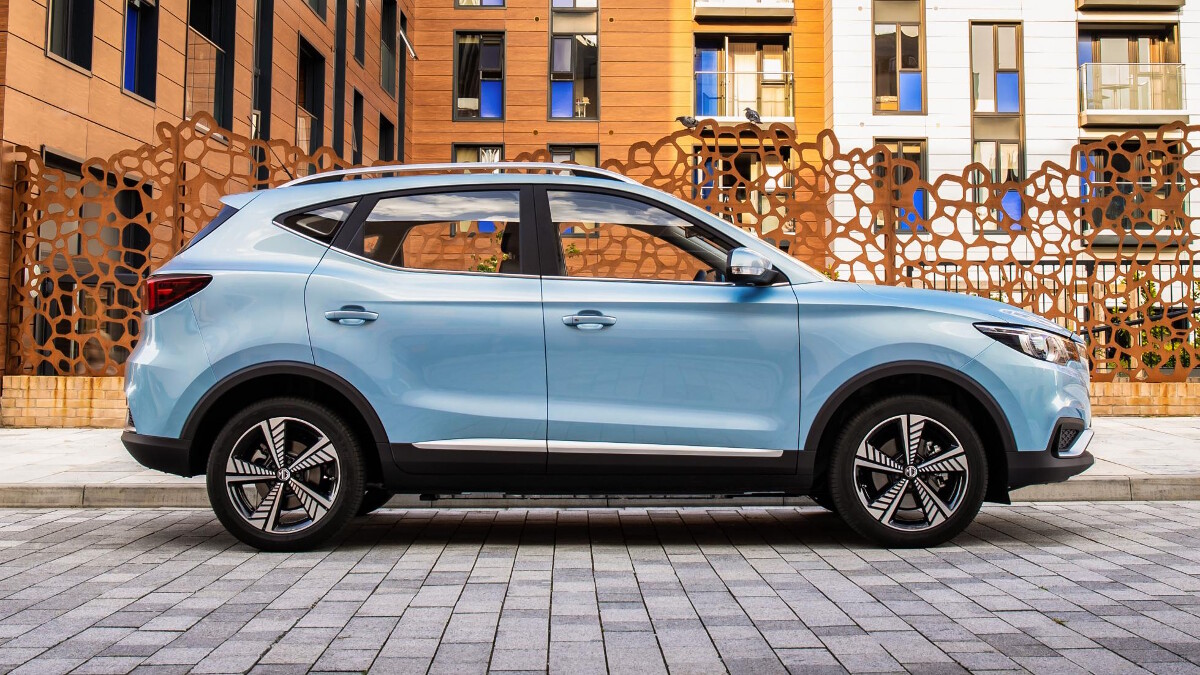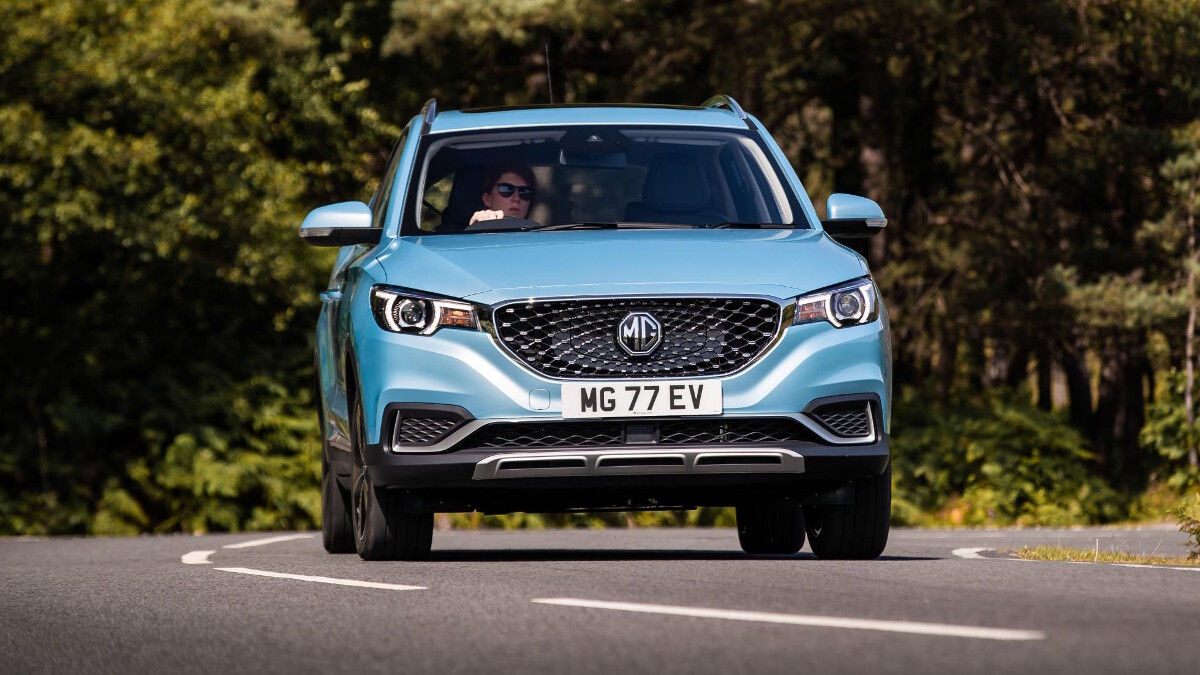 NOTE: This article first appeared on TopGear.com. Minor edits have been made.