Depending on where you are, the Bayon is now the smallest crossover Hyundai offers. It costs from just over £20,000 (P1.39 million) and it has all the hallmarks of being a slightly taller, boxier version of the i20. A sensible hatchback, then, but one that's easier to get in and out of.
We used to call these things mini-MPVs, but now marketing bods have sussed out that people buy more of them when they are styled to look like miniature 4x4s.
Where does the Bayon live in the lineup?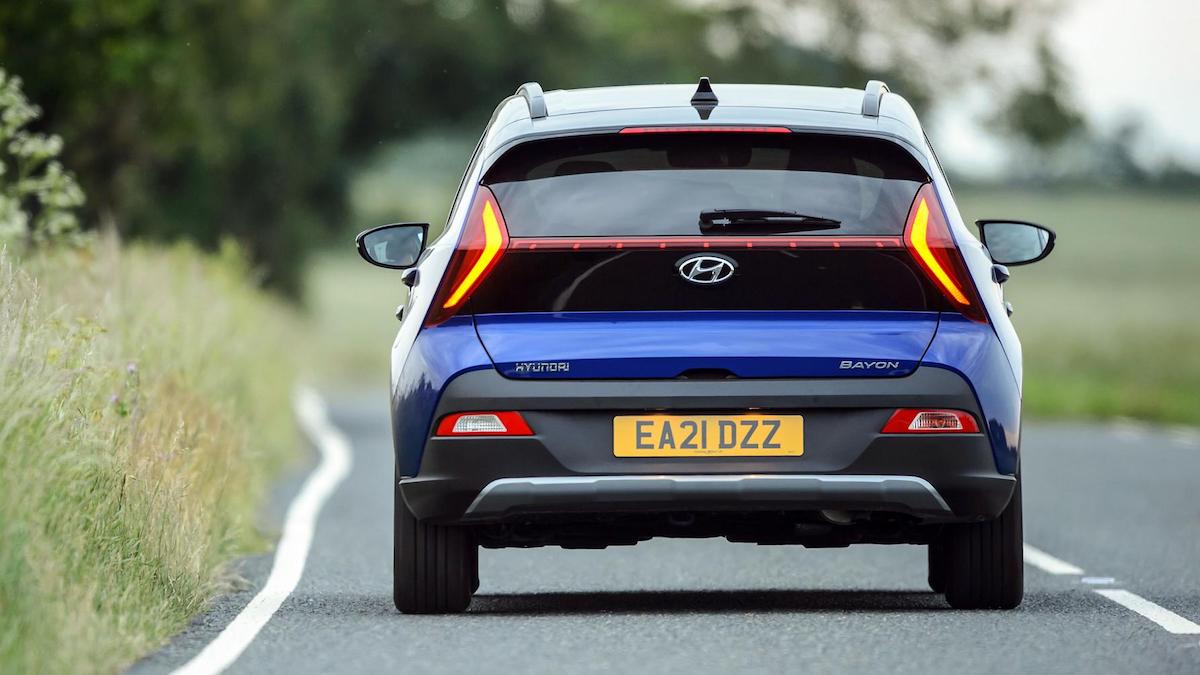 Hyundai does a decent line in crossovers. The Kona still looks the business and it's among the most fun of the breed to drive. The latest Tucson looks like a concept car that escaped from the design studio in the middle of the night. And if you want a car that's almost as roomy and at least as comfy as a Land Rover Discovery for about half the price, we'd recommend checking out a Santa Fe.
Continue reading below ↓
Recommended Videos
Continuing Hyundai's trend for weird names on its tall cars as opposed to the 'numbers' badges on the standard hatchbacks, the Bayon ticks all the boxes you'd expect. It has creasy, grumpy-looking styling and lots of LEDs stuck to either end. Roof rails and those silver bumper sections hint at outdoorsy-ness.
What are the technical highlights?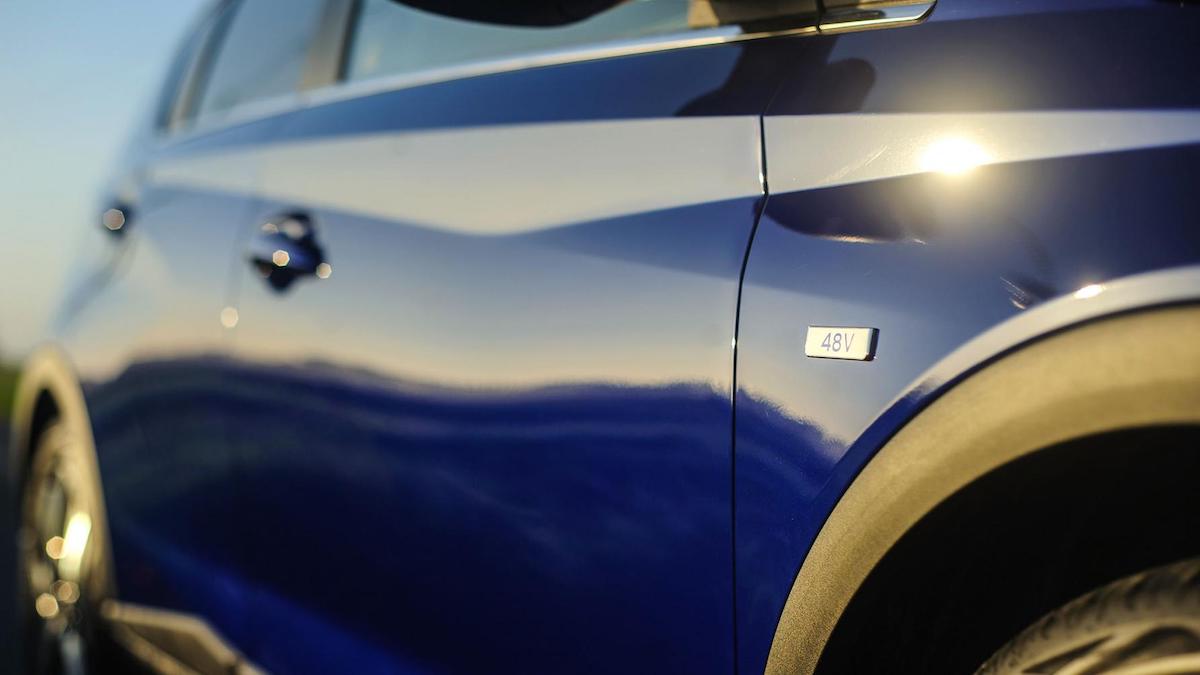 Of course, there's no four-wheel drive here, just a 48V hybrid-boosted 1.0-liter turbopetrol three-cylinder engine. Choose either 99hp or 118hp, and a six-speed manual or a seven-speed dual-clutch to drive the front wheels. You can tell it's got hybrid gubbins because there's a '48V' badge on the front wing. Maybe people will presume it's got 48 valves.
Inside, the dashboard comes from the latest i20, as do the screens, the climate controls...the lot, basically. That means it's feature-packed and well-put-together, if a bit shiny-gray in places.
There's plenty of space, visibility is a strong suit, and there's lots of driver aids and safety gadgetry on the top 'Ultimate' trim. It's a car that ticks a lot of boxes, then, but doesn't especially try to think outside of one.
On the road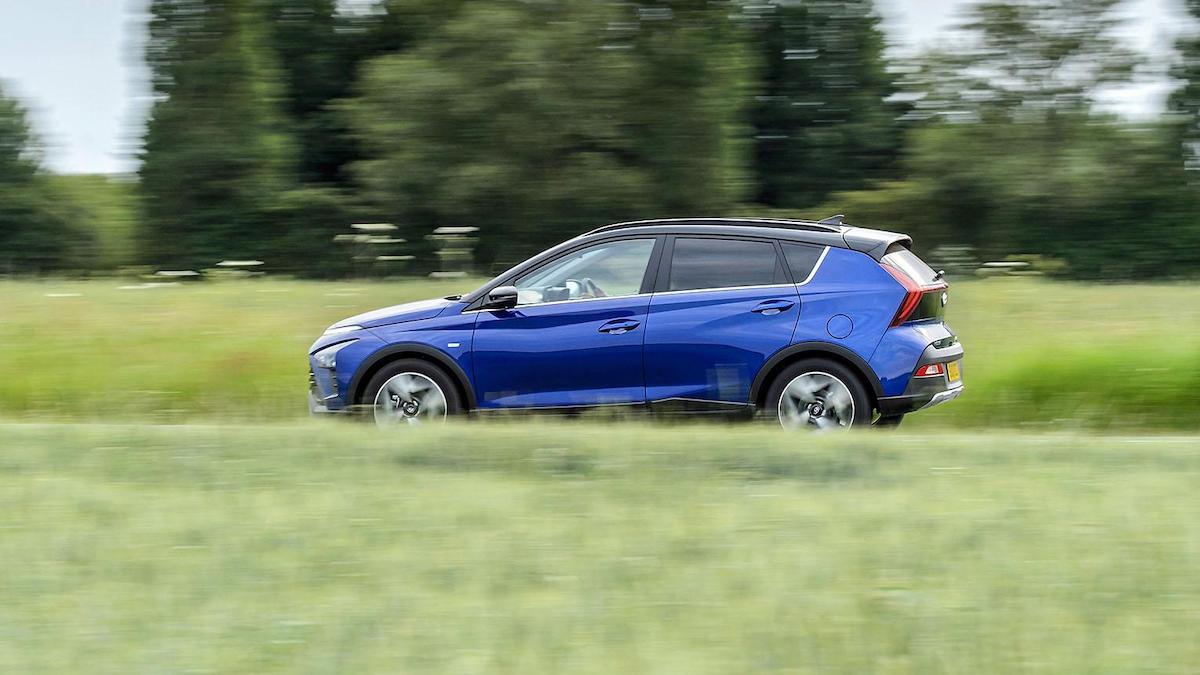 You would imagine the Bayon to be so deeply unremarkable to drive that telling you about it would send you to sleep faster than watching an ASMR compilation with a mouthful of antihistamine tablets. But no—actually, there's something odd about the way this car drives.
The steering's fine—not overly light or stupidly quick in a misguided effort to make things feel sporty. And the engine is a peach—all the usual thrummy, eager triple-cylinder clichés apply here. We drove the higher-powered 118hp version and found it made light work of the Bayon's modest circa-1,200kg curb weight.
How fast is it?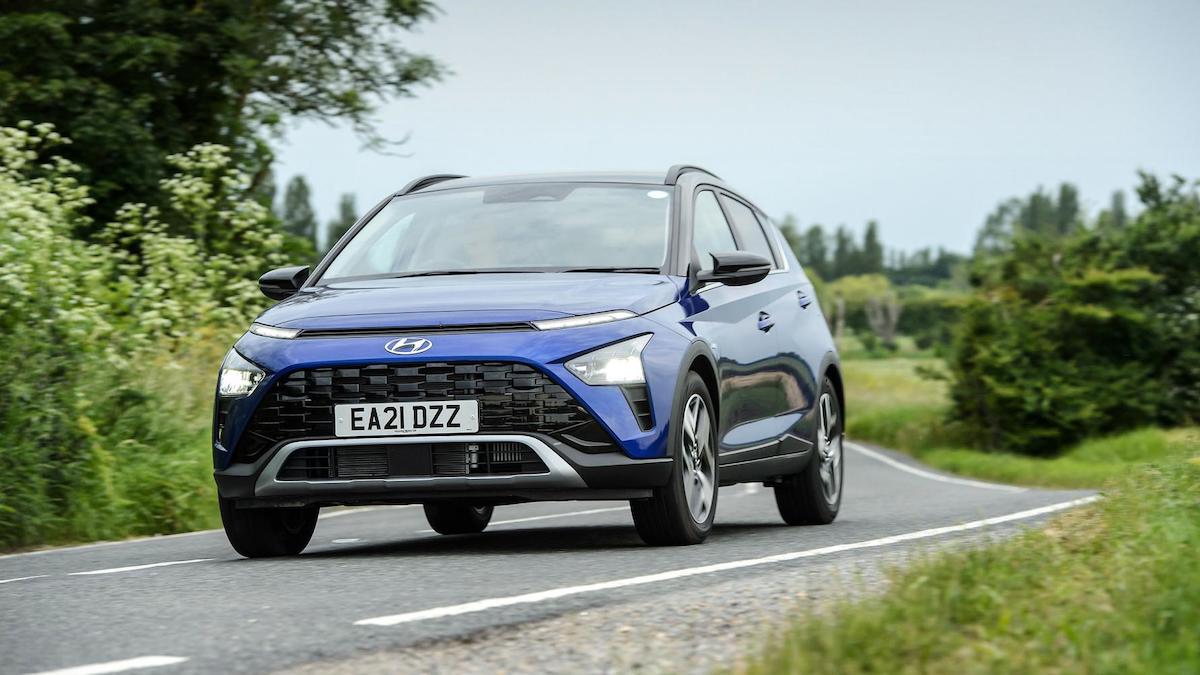 Hyundai claims 0-100kph in 10.4sec for the manual; spec the dual-clutch and that stays the same. Oddly, if you plump for the 99hp engine, the dual-clutch is a second slower than the manual: 11.7sec plays 10.7sec.
Actually, it's the manual gearshift that takes some getting used to. The Bayon is fitted with Hyundai's 'iMT' or intelligent manual transmission. What makes it 'i' is the clutch-by-wire: there's nothing mechanically connecting the left pedal and the clutch itself. Just wires and code.
The benefits are that the start/stop system can kick in earlier, which apparently rewards with 3% lower fuel consumption versus a regular manual gearbox. It also means the car can coast downhill with the engine off entirely, while the driver needn't dip the clutch pedal to wake the engine up again.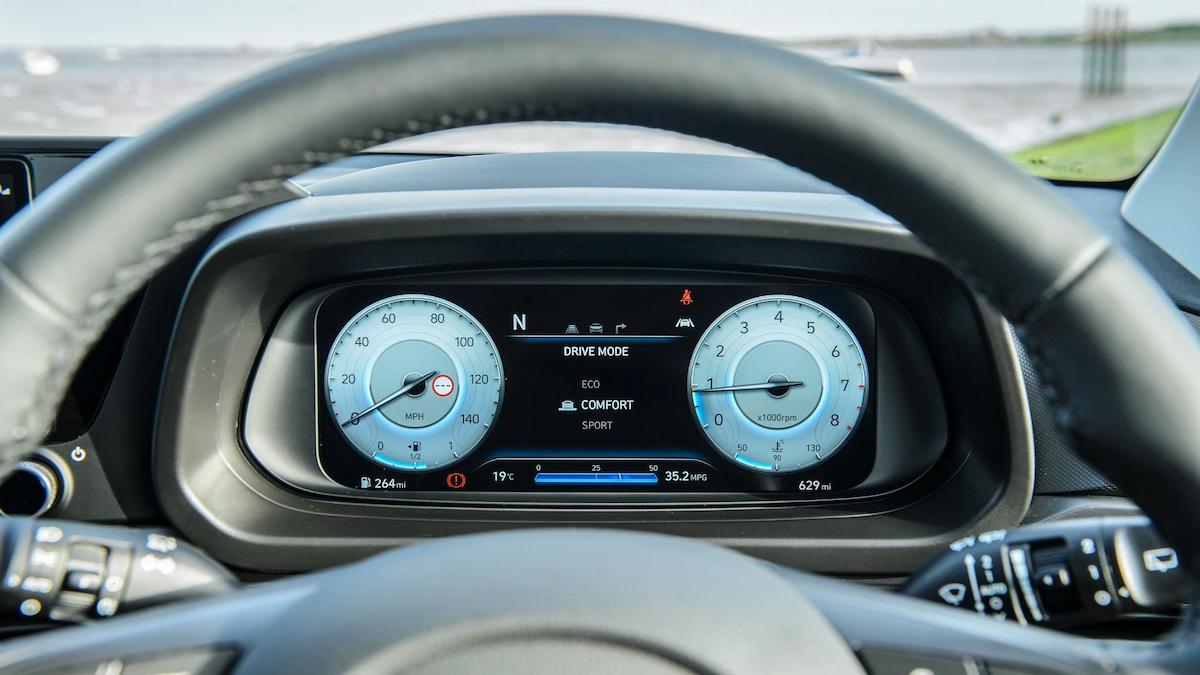 Mostly, you won't notice any of this is happening, but there's no denying a switch-like feel to the clutch, which takes some getting used to. After an hour, let alone a week, it'll feel perfectly natural, but the first hill-start in a Bayon is a tad jerky as your muscle memory converts to the new digital pedal.
See also: the brakes. Like a great many new cars learning to live with 48V hybrid assist, the Bayon's brake pedal feels a little spongy at times. While the human driver's brain is thinking, 'I'd like to slow down now, please,' the computer is clearly doing a lot of long division to make sure power is harvested efficiently. So, no late-braking dive-bombs, yeah?
Otherwise, there's very little to report here beyond 'job done.' The Bayon doesn't feel top-heavy in bends, it grips gamely, and the ride is impressively mature. It's comfier than the Kona, and not as chuckable. Hyundai, you sense, is targeting a different sort of buyer here—one who grew out of 'sportiness' before the kids grew up and left home.
On the inside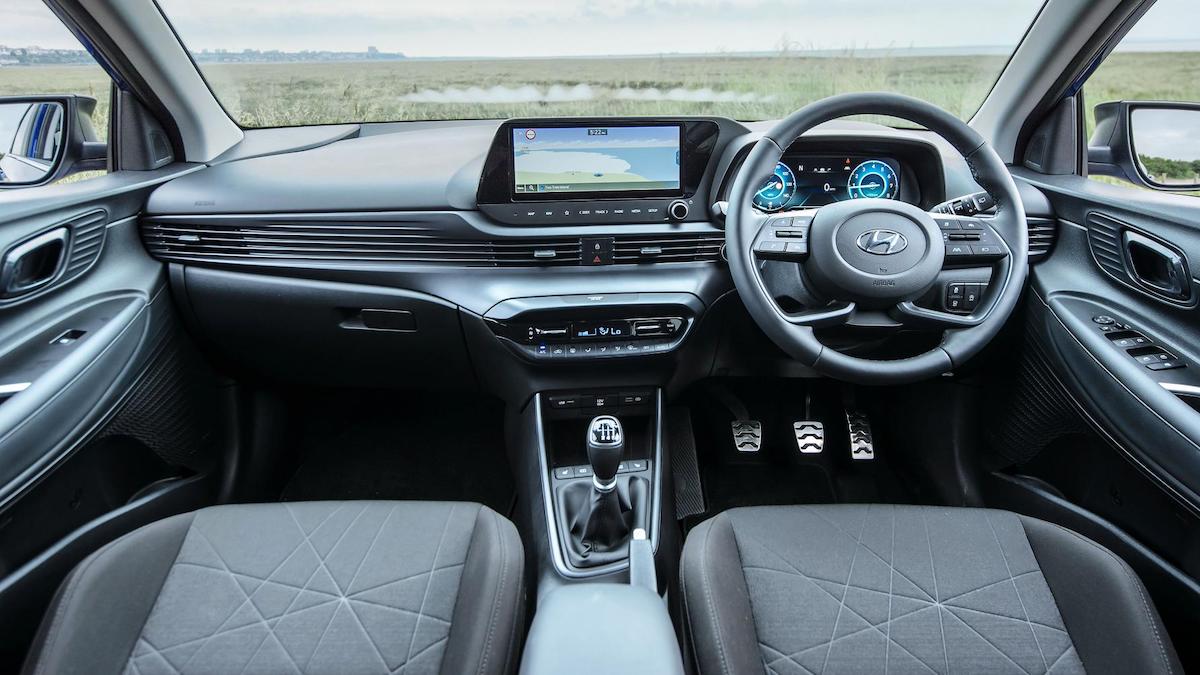 No, you've not accidentally clicked back into a Hyundai i20 review. But if you're familiar with how the whole small-crossover game works, you won't be shocked to see things look very familiar from Hyundai's regular supermini in here. Just a bit higher up.
That means this is a cabin that majors on screens. All versions get a crisp 10.2-inch digital instrument display that morphs its graphics if you explore Eco or Sport mode, as well as showcasing trip and fuel-consumption data, driver-assistance tech, and what media you're bopping along to.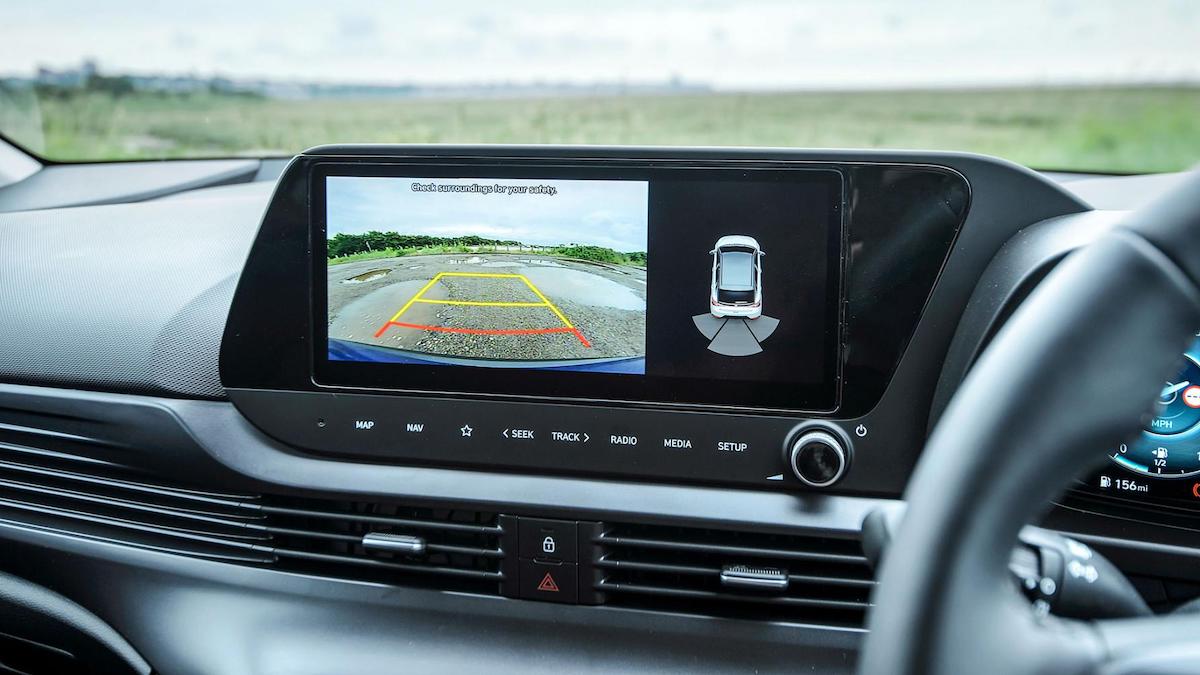 The interfaces are swift-reacting and smartly rendered, though a physical 'Home' button would make working your way through the menus a heck of a lot easier.
In the basic Bayon SE Connect, you must make do with an eight-inch central touchscreen, while upgrading to Premium or Ultimate spec boosts this into a second 10.2-inch display with satnav built it. Of course, if you've got a smartphone, you won't be bothering with this, as all versions can stream apps from your Apple or Android smartphone. Apparently, this is the first car in the class to offer wireless phone mirroring, so you needn't have a cable messily trailing around the nether regions of the cabin. That said, sockets and stowage are plentiful—this is a device-friendly car.
What about space for humans, not phones?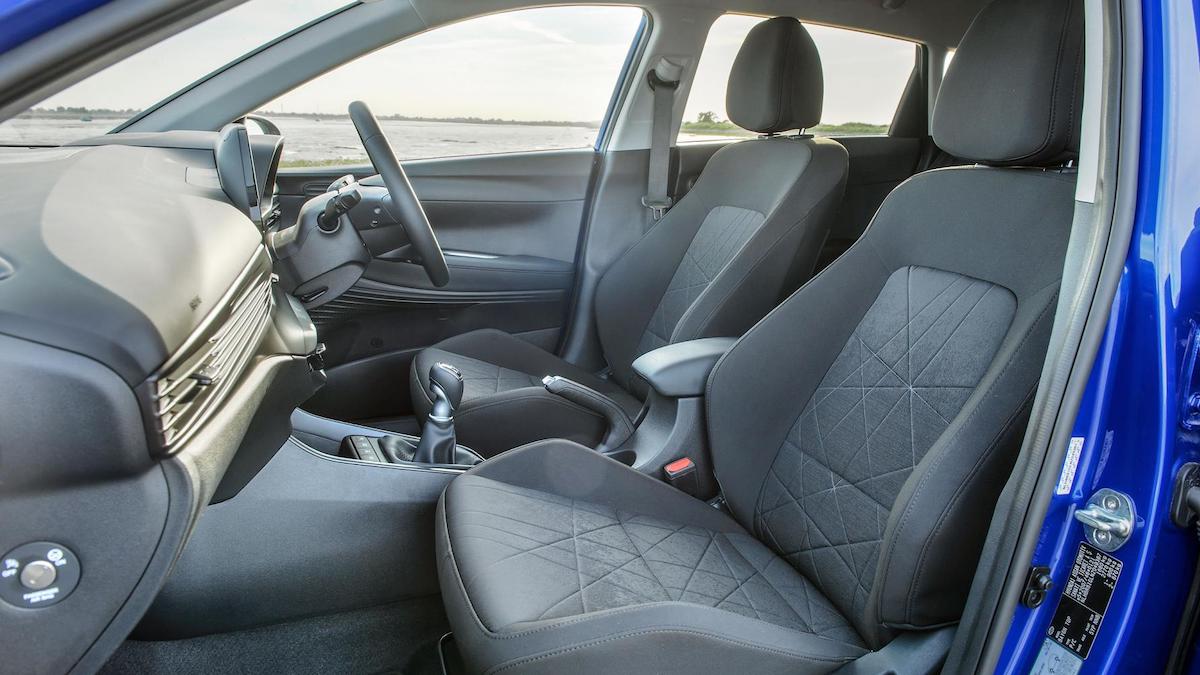 Yep, plenty of that, too. No surprise here, given the i20 is already one of the more spacious superminis you can buy.
Being taller, the Bayon majors on headroom. You can sit a six-foot adult passenger in the back behind a six-foot driver, no trouble at all. The doors offer wide access, and you don't get the sense that the styling has been allowed to eat unduly into the windowline, so despite Hyundai's best efforts to make it feel dreary and depressing inside with the gray-on-gray ambiance, it's actually fairly airy.
The cargo area is ample at 334 liters, with 1,205 liters to hand if you flip the seats down. Under the floor, you'd imagine there's extra stowage, but in fact, that's a void containing a lithium-ion battery and important-looking cabling.
Final thoughts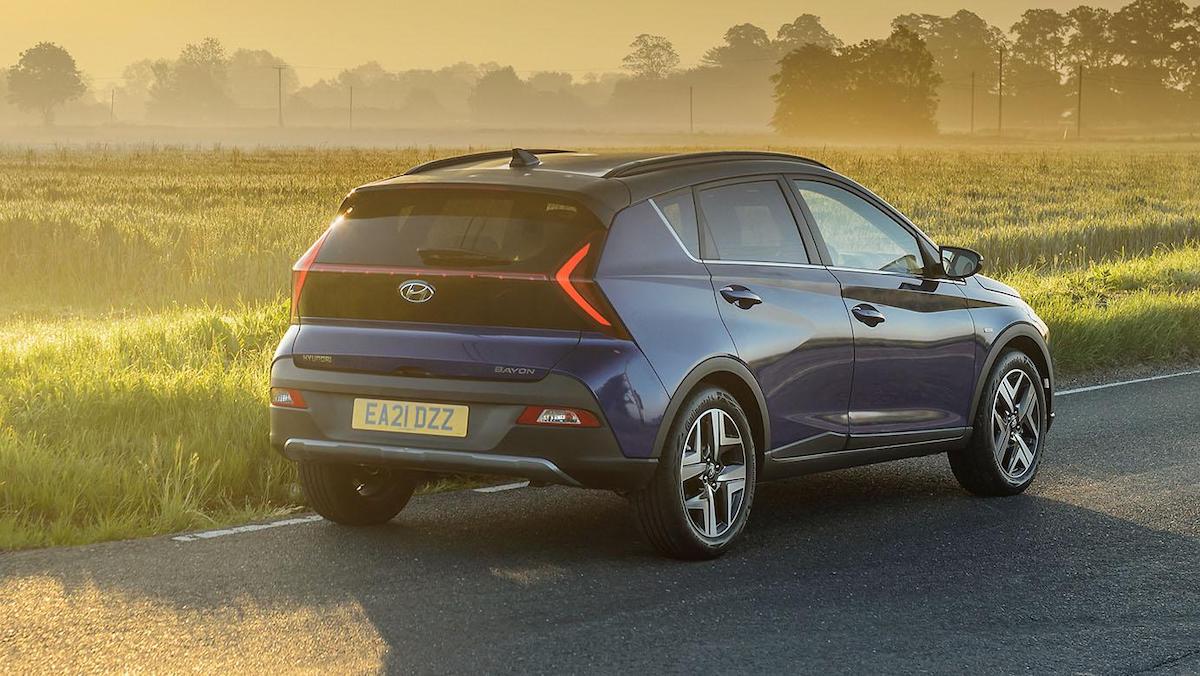 The Bayon is a painfully worthy, sensible car—spacious, roomy, mostly easy to operate, and inoffensive to drive. It has clearly been benchmarked against a great many successful cars to within an inch of its life, and apart from the angry Pokémon styling, it will offend as few people as it's physically possible for a car to annoy.
Thing is, small crossovers are an intense battleground on planet car. Everyone's got one. Had to, since the Nissan Juke reared its ugly head and promptly became a money-printer for Nissan. They're slowly cannibalizing the sales of ordinary heartland superminis, and having people questioning the sanity of owning a big family SUV once the kids have left home, or now they're working from home more often.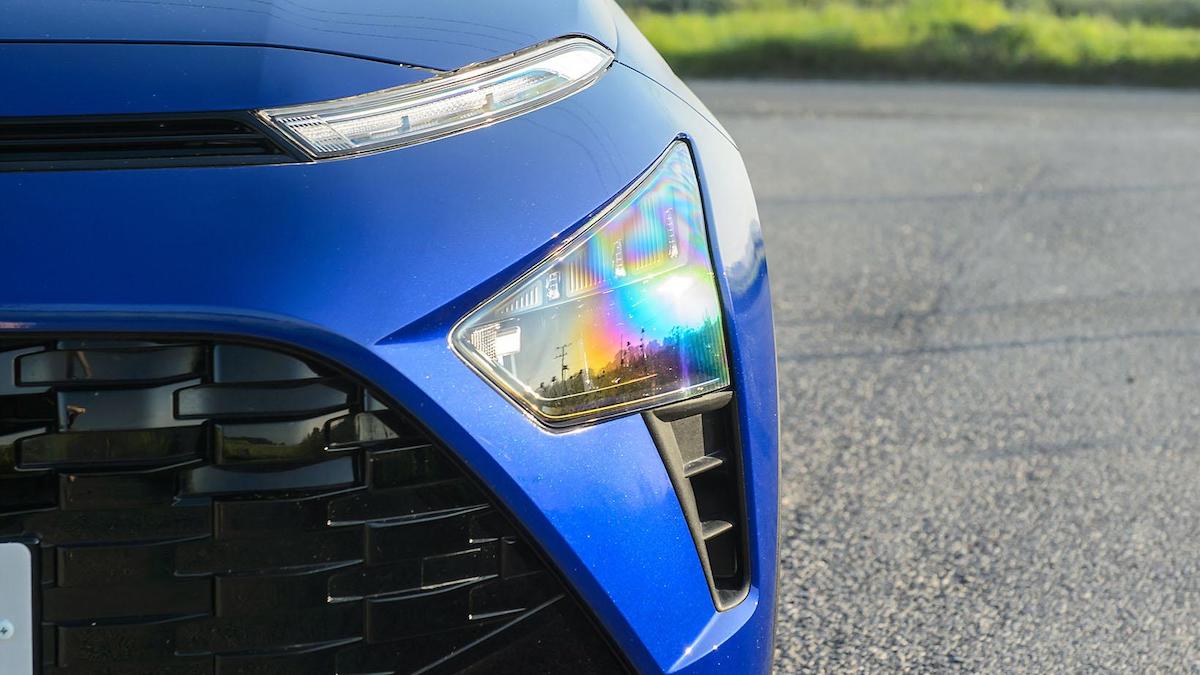 So, the Bayon's only real gripe is that while it does a great many things very well indeed, it doesn't really do anything exceptionally or memorably. If you simply want safe, easy-going transport, that's fine: This is a well-priced contender that'll be cheap to run and impressive value for money.
It's probably a stronger all-rounder than a Kia Stonic or a VW T-Cross, but it doesn't do much besides to really stake a claim to be king of crossovers. We suspect you'll buy the one that you like the look of the most, and if that happens to be this one, then it's a worthy, sensible bit of kit.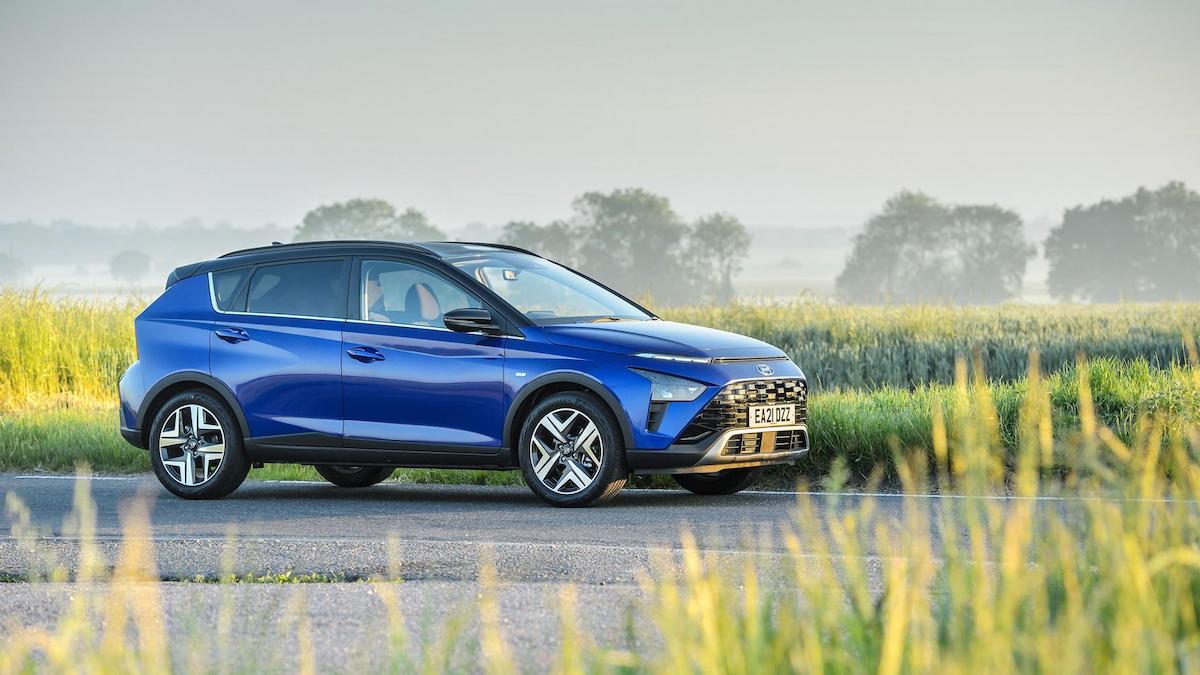 NOTE: This article first appeared on TopGear.com. Minor edits have been made.
Top Gear Philippines is now on Quento! Click here to download the app and enjoy more articles and videos from Top Gear Philippines and your favorite websites.