This is one of the most important sports cars of all time: the Datsun 240Z. Nissan's first Z-car didn't just propel it from its status as an also-ran maker of worthy whitegoods to a renowned big player. It also gave the pompous Brits and lackadaisical Italians a bloody good kick up the arse in the school of 'building everyday sports cars that don't break down every time there's a cloud in the sky.'
Since the OG-Zed is now celebrating its 50th birthday, Top Gear has given it the full review treatment, because this is one of those modern-feeling yet classic cars that really does live up to the billing.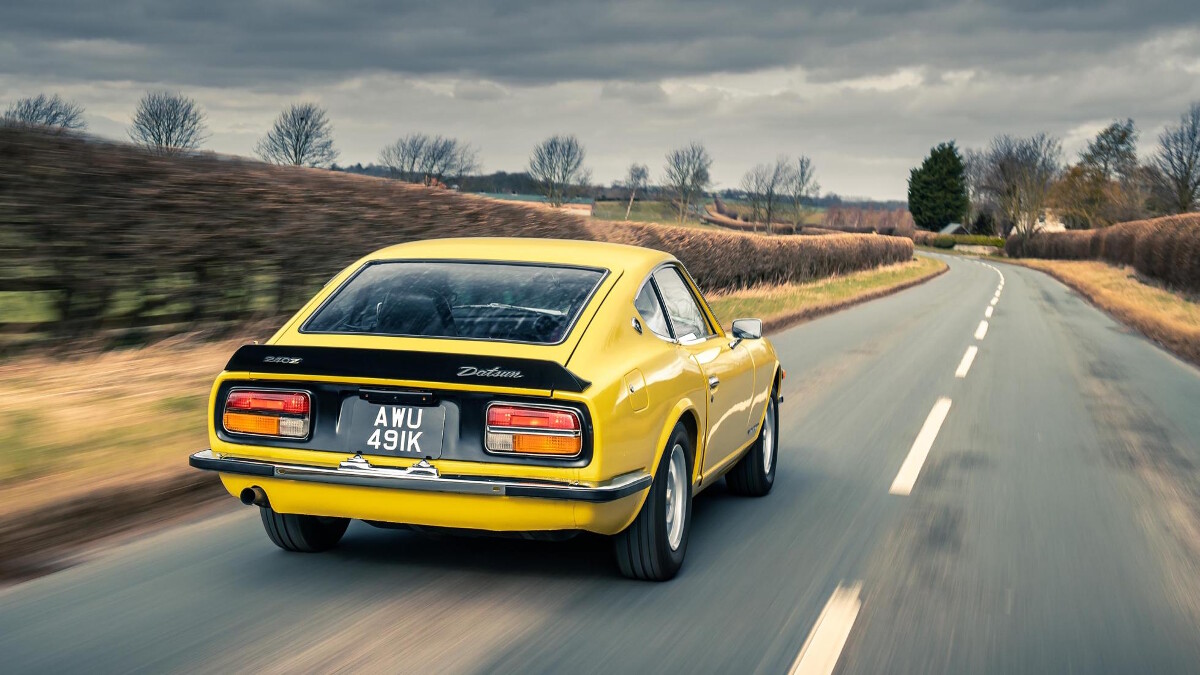 ADVERTISEMENT - CONTINUE READING BELOW ↓
So, the basics. This 'Fairlady Z' is a front-engined, rear-wheel-drive two-seater coupe. The 240 badging is derived from the engine's displacement: It's a 2.4-liter straight-six, basically a humdrum Nissan four-cylinder of the period with another pair of cylinders lobbed on the end to make it into something a bit more special.
Outputs are modest—obviously, this arrived the same year as mankind landed on the Moon. But—and you know what's coming here—150-odd horsepower is plenty when you've got around 1,050kg to shove along. The 240Z is not a big car—certainly not the size of the E-Type it's pretending to be—and it's a light one.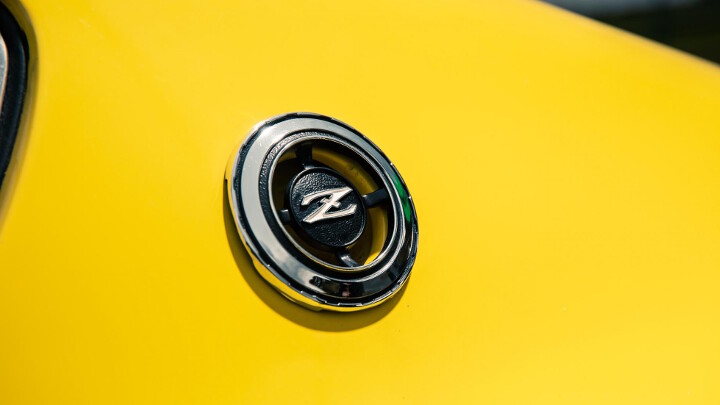 ADVERTISEMENT - CONTINUE READING BELOW ↓
Recommended Videos
Power goes through a five-speed manual, if your car is a non-US-spec one—though plenty of American cars have made their way over to Europe, due to them being plentiful and, if from Arizona or Texas originally, less likely to have been exposed to rust-nurturing conditions.
Nowadays, you can spend between £15,000 (around P987,000) and £35,000+ (over P2.3 million) on a 240Z, depending on how much of a project you'd like. Ironically, then, it's priced to compete with its 'modern' ancestor, the gregarious but painfully ancient Nissan 370Z. But if you want a sports car for a Sunday blast, our money would be heading for the old-timer, and here's why.
On the road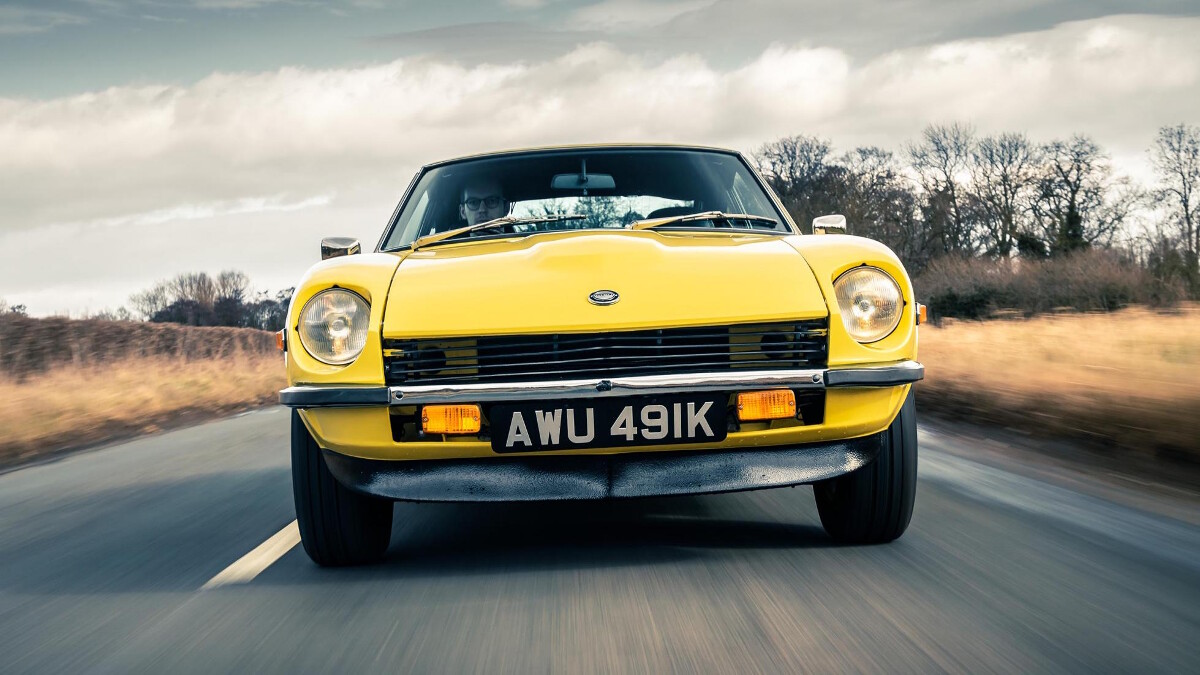 ADVERTISEMENT - CONTINUE READING BELOW ↓
This is a very unintimidating classic car. Drive a '60s Jaguar or Maserati or Alfa, and there's a sense that you're using the best family china. That slight guilt of causing wear and tear to a beautiful and delicate object, that may crumble in your hands at any moment. It's what's usually known as 'character.'
What the 240Z does is give the sounds and smells and sensations of late-'60s motoring, but with a sense of inherent toughness. The engine makes up for in response what it lacks in torque, building from a stuttery idle to a barrel-chested midrange that's BMW-ish in its warble and perky enough to still feel quick. I'll be totally honest and say that, out of mechanical sympathy, I didn't bounce this Nissan Heritage car off its rev limiter, but the midrange is joyously characterful.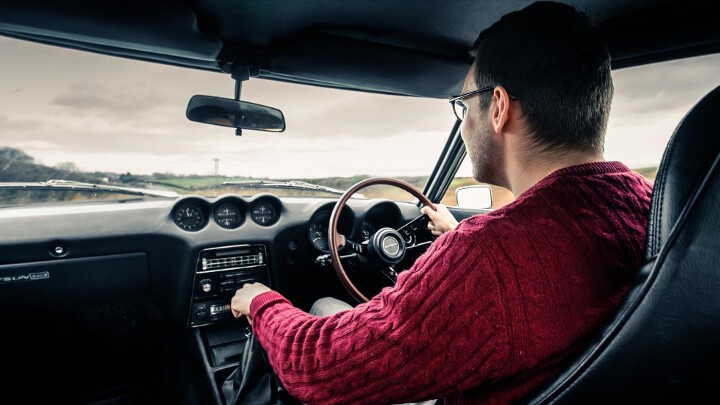 ADVERTISEMENT - CONTINUE READING BELOW ↓
The gearbox is the same story. Instead of fingertip-toeing it around like the whole mechanism is made of glass, you can grab it by the scruff and manhandle it about, enjoying the long throw and pleasing heft of the whole action. It feels built to last, and built to be enjoyed.
The steering is less impressive—it's tactile, of course, but rather heavy and rubbery-feeling, but hey, it's an elderly thing and we've had enough of two-turns-between-lock insta-fast, hyper-light steering. You listening, Ferrari? Oh.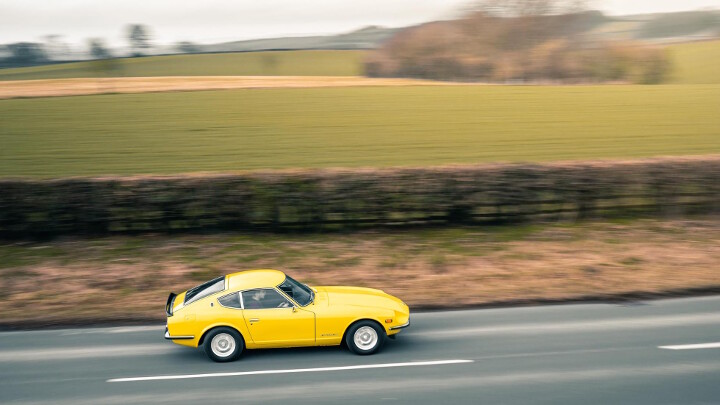 ADVERTISEMENT - CONTINUE READING BELOW ↓
Titchy wheels and tires give the car ride comfort that's alien to all modern sports cars apart from an Alpine, but the body control is haphazard and you can feel the chassis flexing if you're really leaning on it. This being a Japanese performance car with a big following in America, there are myriad tuning parts available, so you can easily stiffen up the body if you're willing to get handy with the spanners—and compromise the originality.
On the inside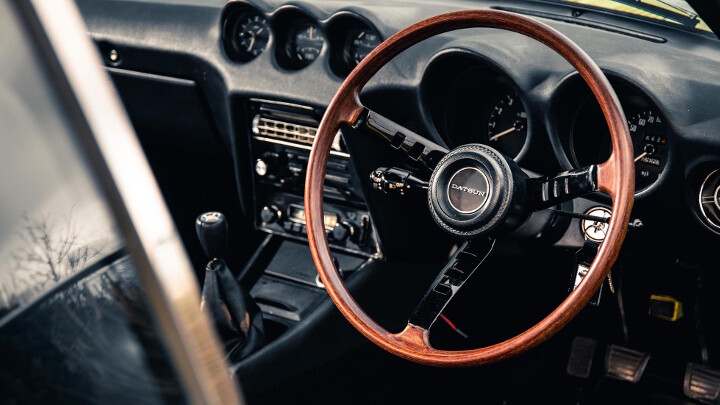 ADVERTISEMENT - CONTINUE READING BELOW ↓
If you've not spotted the theme yet, the 240Z is charming yet workmanlike. And so to the cabin, which illustrates this quite exquisitely. Just look at it: The one-piece dash molding, the superbly contemporary ergonomics, the simplicity, the tough build quality...and yet the details are delightful.
The deep-cowled instruments reek of '60s Alfa Romeo. The deep-dished steering wheel's slight rim is a delight to thread around. The seats are deep and gain support by being squishy, not from rock-hard bolsters. And the triplet of ancillary dials across the dash top is a feature so often replicated by retro-seeking modern cars, it's refreshing to see the idea in its pomp. It makes the 240Z feel purposeful inside.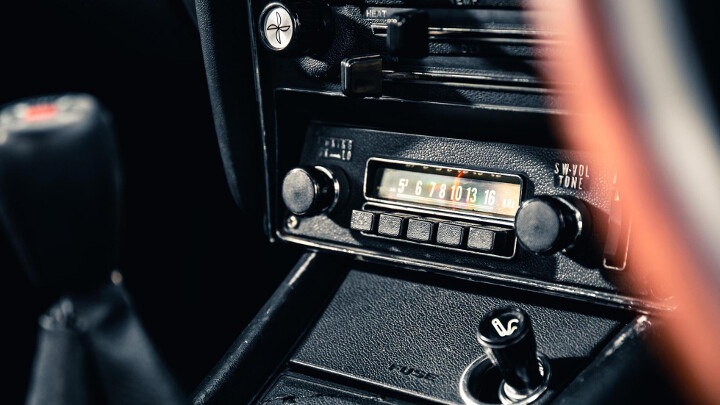 ADVERTISEMENT - CONTINUE READING BELOW ↓
The pedal weights are mismatched, and you'll need to sit closer to them than ideal to give enough leverage on the heavy steering, but by no means is this a difficult car to get comfy in. Ferraris took 20 years to catch up to this sort of ergonomic common sense. You even get a decent trunk and space behind the back seats for extra luggage.
Final thoughts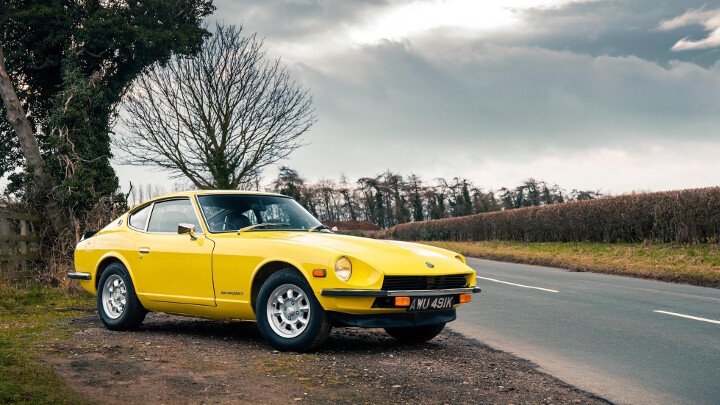 ADVERTISEMENT - CONTINUE READING BELOW ↓
The Datsun 240Z probably isn't the first car that springs to mind when lusting after a 50-year-old sporting GT. But it's time is ripe now, because it's a reliable, plentiful, and easy-to-drive classic.
And all of the above means you're more likely to use it than leave it cowering in a garage in case you have to spend a week polishing a slatted fly out of its precious paintwork. And every time you use it, you'll get the full satisfaction out of it, because this sweetly balanced little coupe loves to be opened up. It's just as appealing now as when it conquered the world 50 years ago. Happy birthday, Zed.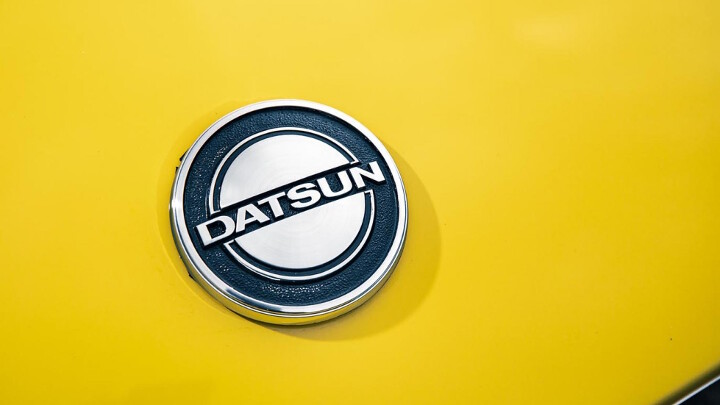 ADVERTISEMENT - CONTINUE READING BELOW ↓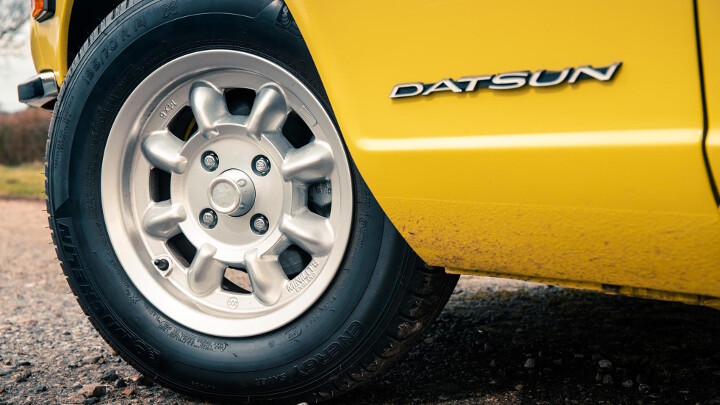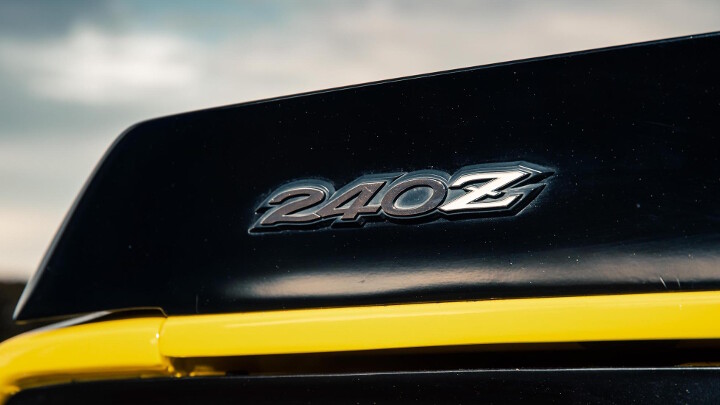 ADVERTISEMENT - CONTINUE READING BELOW ↓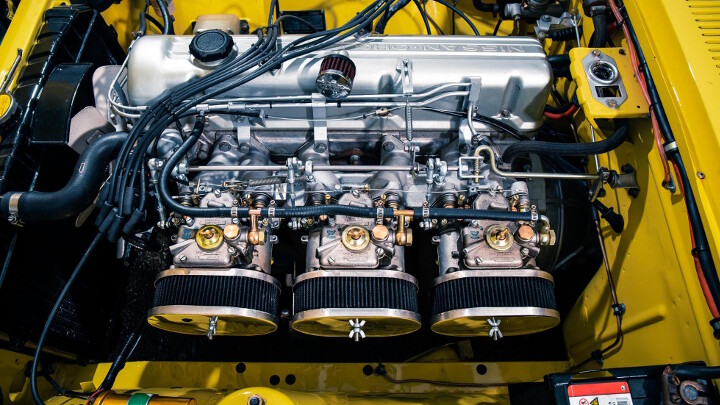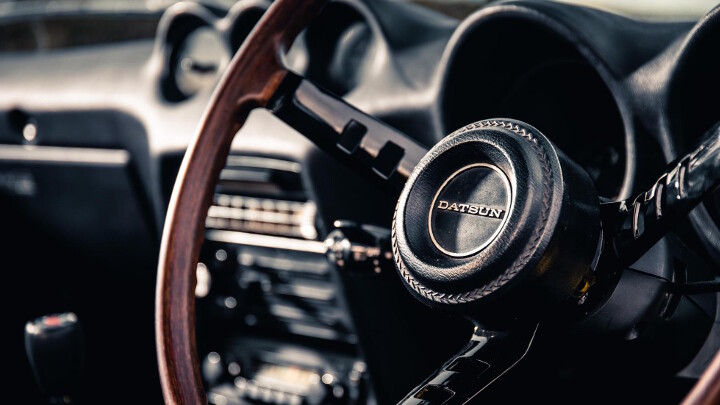 ADVERTISEMENT - CONTINUE READING BELOW ↓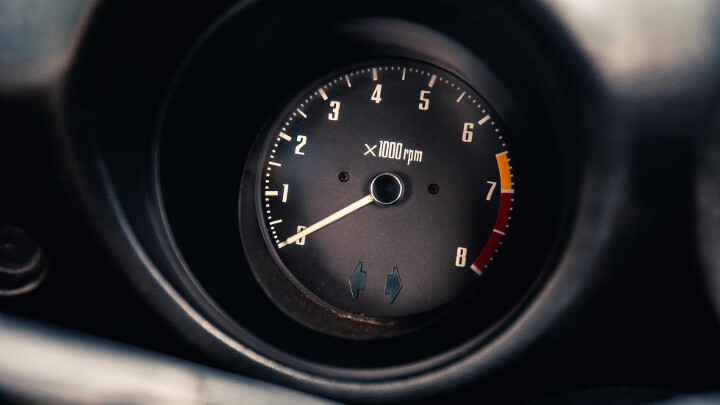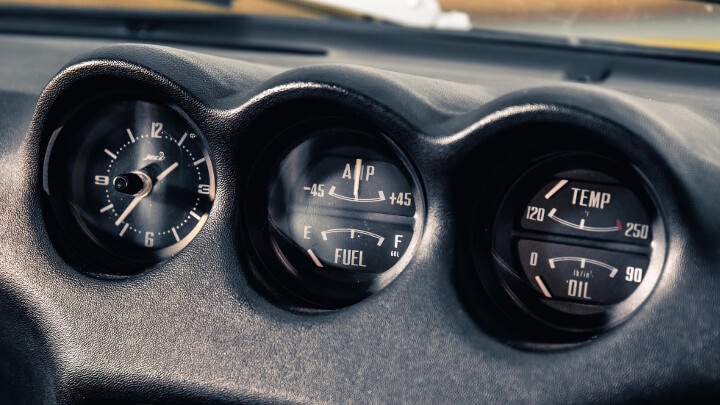 ADVERTISEMENT - CONTINUE READING BELOW ↓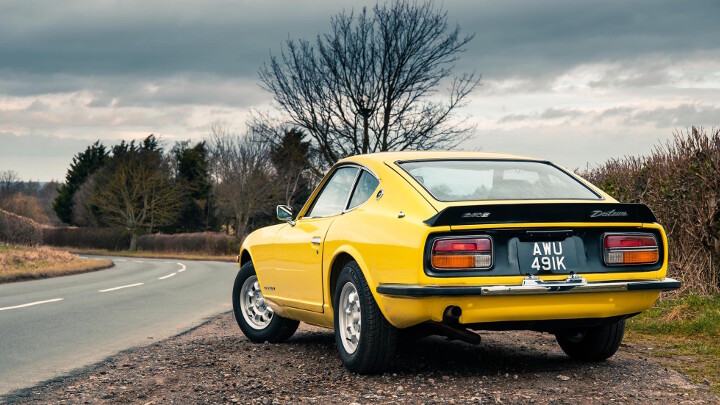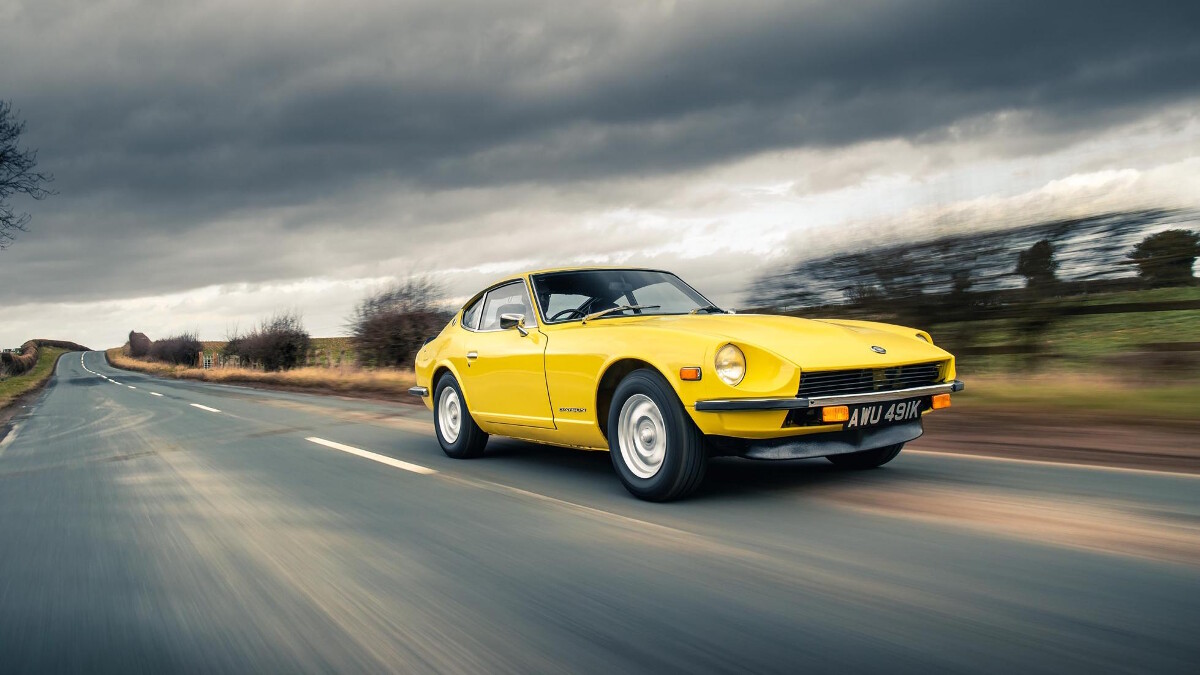 ADVERTISEMENT - CONTINUE READING BELOW ↓
NOTE: This article first appeared on TopGear.com. Minor edits have been made.