Designers have also addressed people's gripes regarding the rear's 'teardrop' taillights as well. The units have been cut and no longer stretch downward all the way to the rear bumper, replicating an appearance many pre-refresh owners have gone for via aftermarket means. The signal and brake light positions have also been interchanged here, and a new spoiler now sits up top.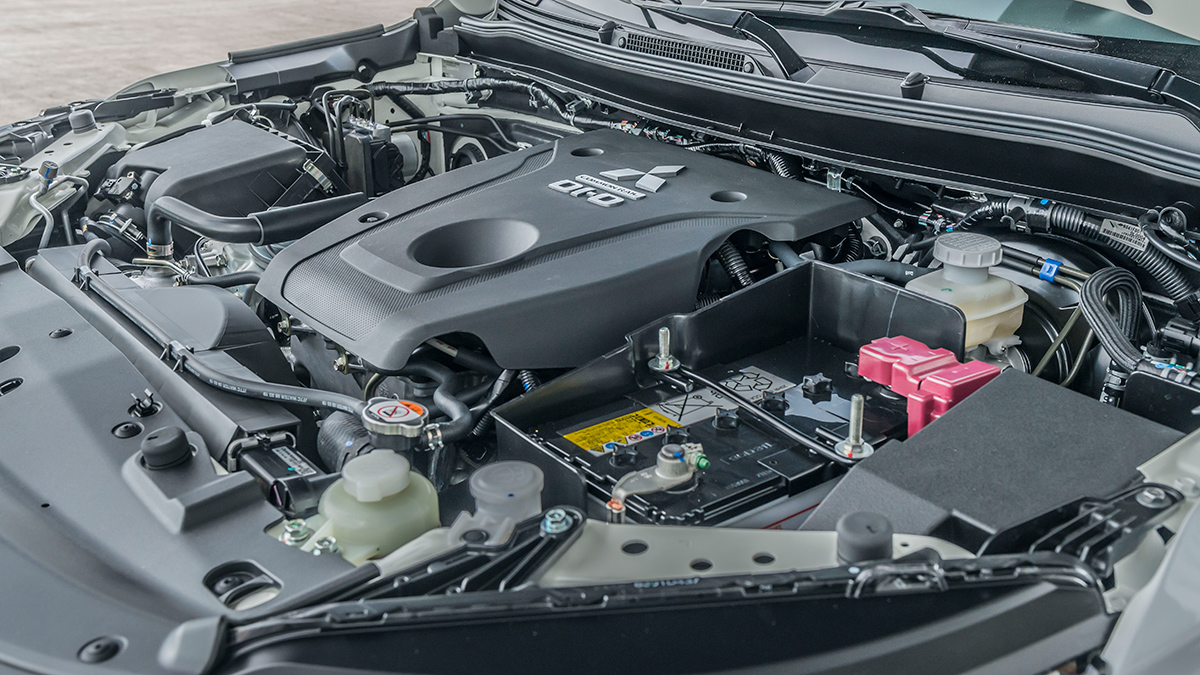 Mechanically, no changes have been made. All units of the 2020 Montero Sport will still come packing the same powertrain: A 2.4-liter in-line four-cylinder DOHC turbodiesel capable of 176hp at 3,500Nm and 430Nm of torque at 2,500rpm. Not that we're complaining, as the vehicle still feels like one of the best-driving vehicles in its segment.
We're not permitted to make full use of the mill, as there's a speed limit set inside MMPC's Santa Rosa production facility, but from past drives, I can say the engine's a performer under most circumstances you put it up against. There's always plenty of power available whether you're tackling steep inclines or zooming past slow-moving vehicles on the expressway.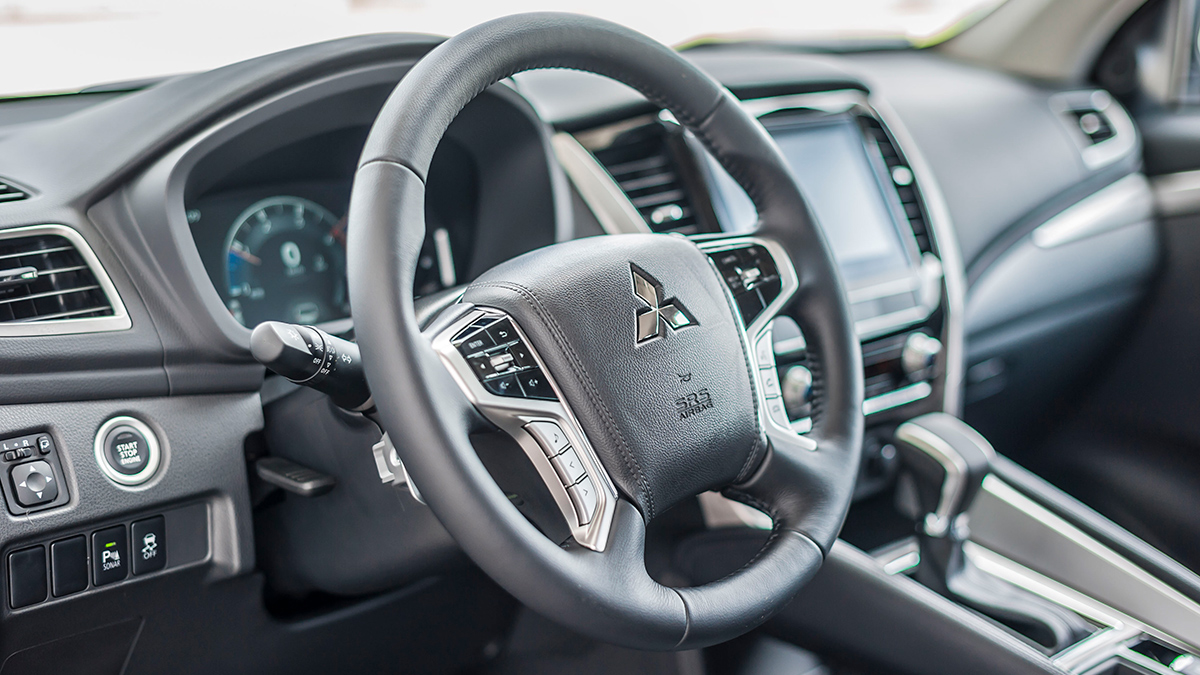 It's this vehicle's handling, though, that really impresses me; it feels just as precise and responsive as when I drove a unit up Kennon Road in 2016. The tiller feels very nicely weighted, striking a fine balance between feedback and ease of use—still my favorite midsize SUV in terms of actual driving feel.
After some time circling around the facility, we begin wrapping up. A pre-refresh unit is pulled out and parked next to the 2020 version, and Paul begins taking some final shots of the two midsize SUVs side by side for comparison. He's finished with the interior, which gives me an opportunity to sit back and take in what's been changed in the cabin.