Welcome to the raciest McLaren road car yet. This is the 620R, and we're told to think of it as a slightly softened race car as opposed to a pumped-up Sports Series car.
Using the 570S GT4 as its base, it's actually much more powerful. Motorsport regulations keep GT4 car engines wound down to 500hp (or less), but with the rulebooks duly binned, McLaren's 3.8-liter twin-turbo V8 now peaks at 612hp. Which is 20hp more than the 600LT, making this the most powerful of McLaren Automotive's 'entry level' shape of car.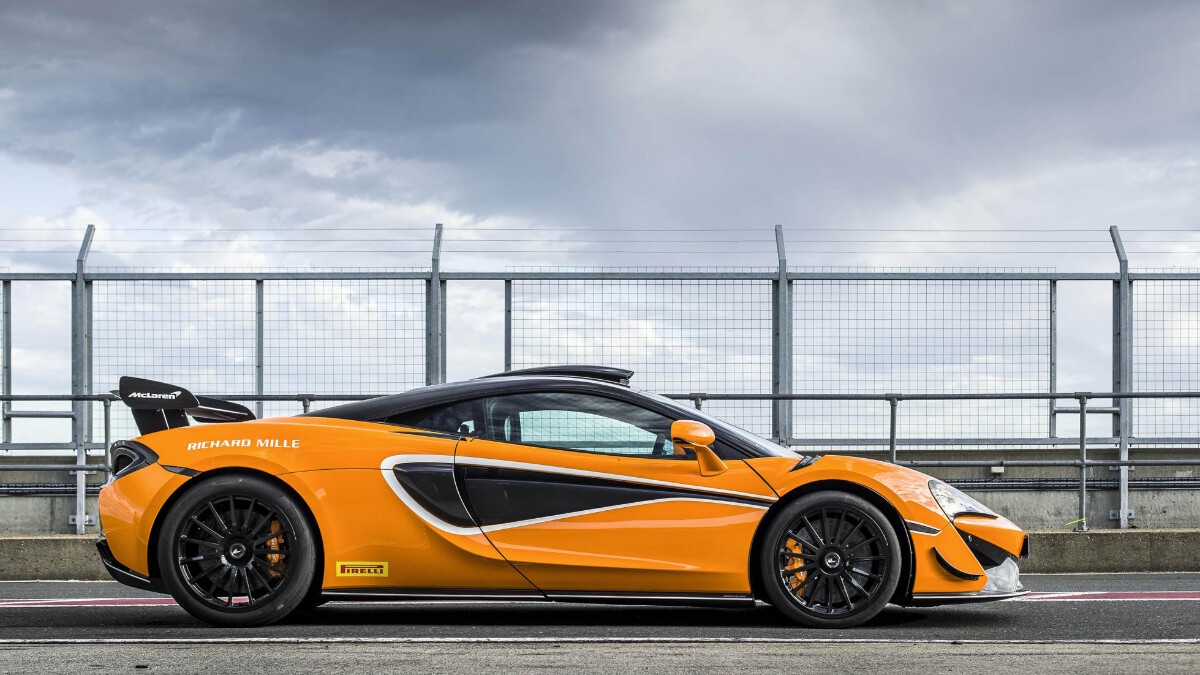 Actually pigeonholing it is tough, and it's fair to describe the 620R as fantastically niche. Road-legal status means it's not eligible to race in any series, but its overtly hard-core nature will likely stymie frequent road use, too. There's no nose lift as standard, so it might not even make it off some driveways. On first impression, it almost feels surplus to the range—McLaren makes a GT4 race car, and it makes the 600LT 'road racer.' This 620R living on a thin and blurry line between the two.
But dig a little deeper and its appeal shines through. You can choose between 32-way mechanically adjustable suspension (standard) or McLaren's adaptive setup toggled via an interior dial (optional), depending on whether yours will get more use on circuit or road.
A set of fully slick tires is optional, and can be slotted on and off the car without any chassis changes. So, drive to a track day on its standard P Zero Trofeo R road tires, switch to slicks in the paddock, then drive back home hours later on still intact road rubber. Presuming you've sent a mate ahead in a van with your spare wheels, naturally.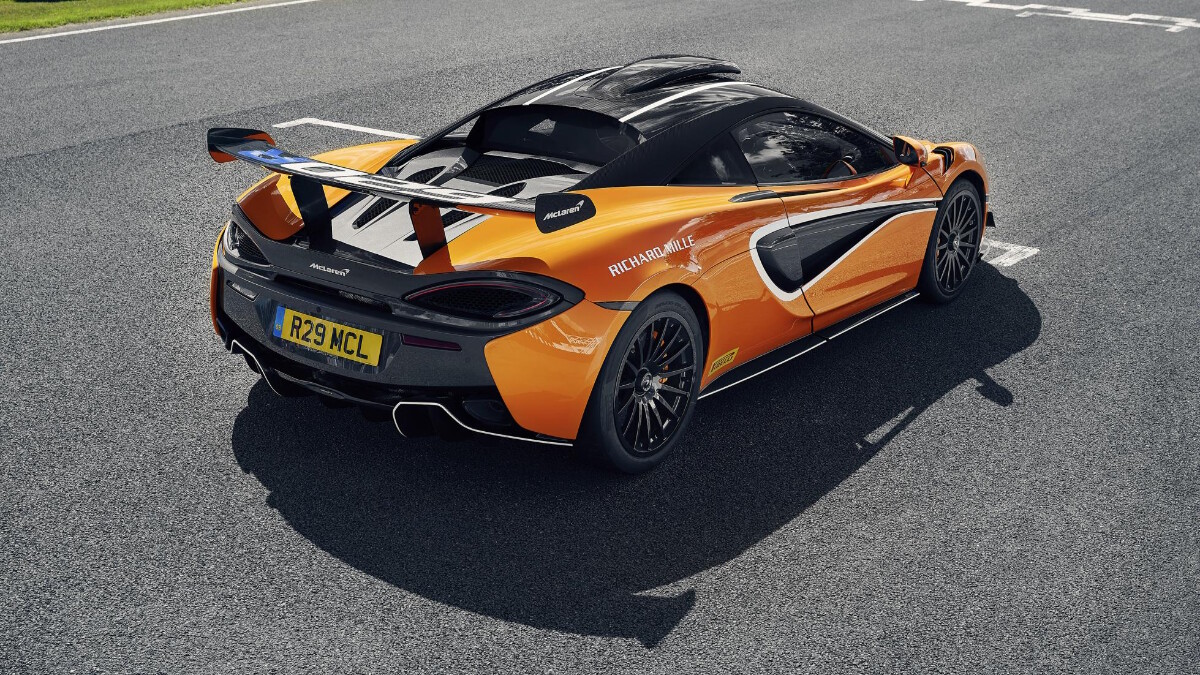 You get the fixed rear wing of the GT4 car, too—with different end plates and an integrated brake light to make it road legal—and it can adjust through a handful of downforce settings, offering up to 185kg. Inside, you can hook up cameras and telemetry to see your lines improve and your lap times tumble (or to capture the accident that ensures YouTube infamy).
"Wouldn't I just get a race car?" you might (reasonably) ask, especially given the 620R's £250,000 (P16.1 million) price tag. Well, 2020 has dealt us some strange hands, and among the more First World issues raised by a pandemic was the halting of all circuit activity. So, having some number plates on your track toy might now seem a lot less pointless than it first appears.
On the road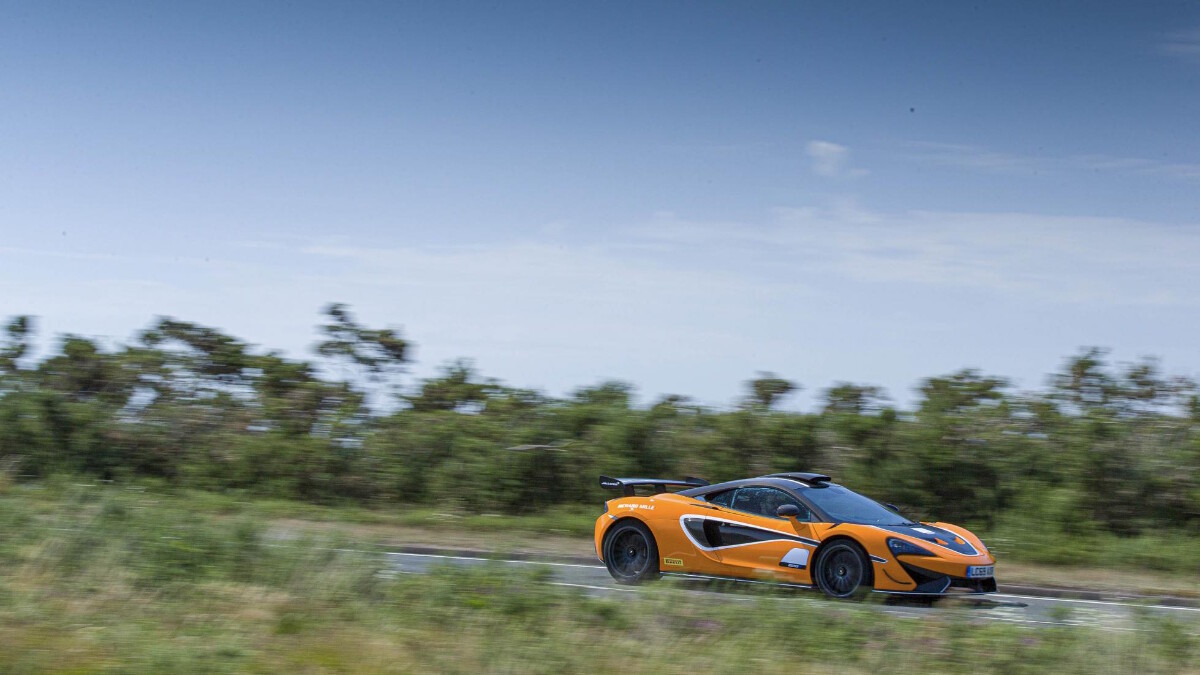 We'll start on road, where this is actually the most exciting and involving McLaren of the lot. Everything the company puts out—even the wilder Long Tail versions of its supercars—ride with such uncommon smoothness and refinement for a mid-engined, carbon-tubbed car, that a bit of extra toughness is oddly welcome.
Spec the optional roof scoop—you'd be a fool not to—and you'll hear the chuffs of air being gulped in, while harder cornering elicits the clinking and clanking of the unused race harnesses sliding around (you have to wear the regular three-point seatbelt on road).
The sheer din at cruising speeds from the reduced sound insulation means the audio system is fighting a losing battle unless you turn it up to madly loud levels. The mechanical suspension is unrelenting even toward the softer end of its settings, too; it's not excruciating, but it's far from the levels of comfort we've come to expect of McLaren. Cat's eyes and ruts in the road are screamed right at you where they're normally communicated in hushed tones.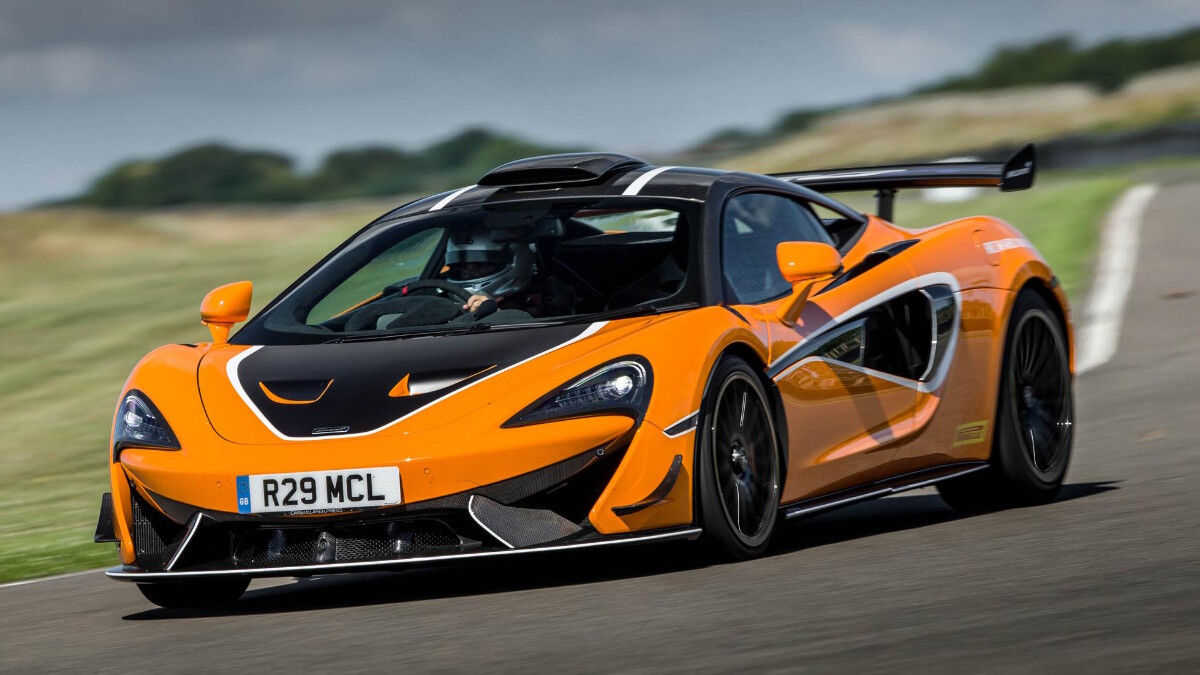 If this will mostly be a road car, you probably want the adaptive setup, especially for the nose lift it brings. But if you're a little masochistic about using track toys on the road—reveling in the compromises you need to make to justify the rewards you'll then reap on circuit—there's a lot to like about the standard dampers.
And you do need to take the 620R on track to make sense of it. McLarens have never been short of grip, precision, and ruthless acquisition of speed on road, so cutting yet more slack from the Sport Series has resulted in a car whose limits you'd be foolish to exploit on road.
Sure enough, the pieces fall into place on the track. The 620R displays all the seriousness of a GT4 car, but with a lot more power and none of the stress of actually racing. There are no heroically late-brakers filling your mirrors—you're just upping your game at your own pace.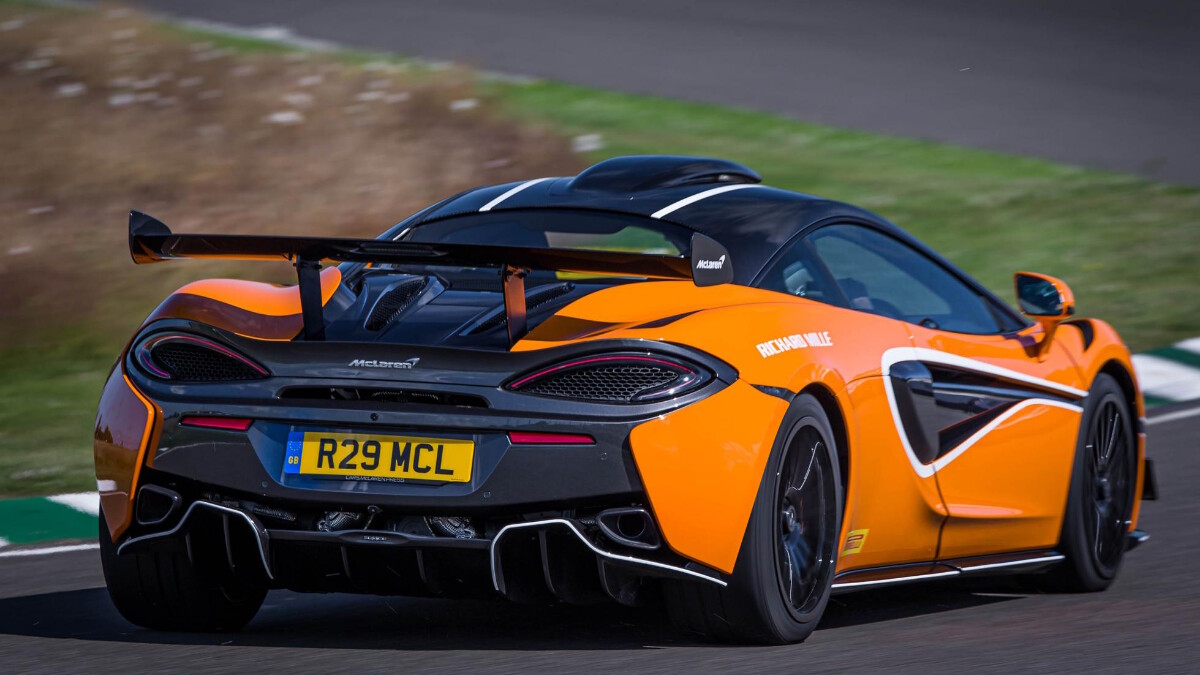 Popping on the slicks and ramping up the downforce sets a talent level far beyond any stock supercar on a track day, and one you may not immediately step up to if your wallet is bereft of a race license. But conversely, they provide so much confidence, you're soon drawn helplessly in, wishing to spend hour after hour upping your game to extract the best from this car.
Its additional power over a GT4 racer means there's more to learn (and more to bugger up). It operates in a realm beyond the cars you might conceive as rivals on road—GT3 RS, 488 Pista—feeling lighter, sharper and so much more professional. Which, yeah, means it's got less of a sense of humor, too. It's a car in which you up your game, not marmalize your tires.
On the inside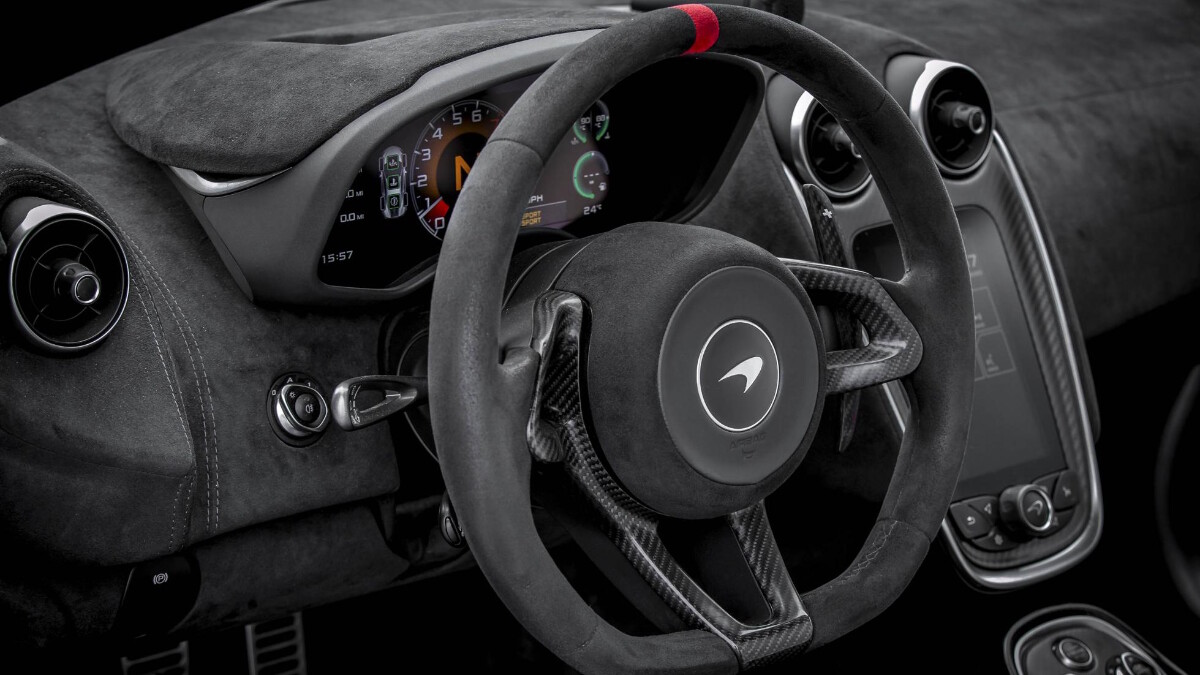 All we know and love about McLaren's road cars—huge windshield, fantastic visibility, perfect pedal positions and ergonomics—are present and correct. There's just a veneer of racing razzmatazz over the top, with track-spec six-point harnesses complementing the road-legal three-point seatbelts, as well as a roll cage and some red straps to help you pull the butterfly doors shut with. They'd probably save us a few blushes fitted elsewhere in McLaren's range...
The lightweight carbon sports seats—drip-fed down from the Senna—aren't the easiest to clamber in and out of, but you'll be snug in place once you've ungracefully found your way in. There's a lot more alcantara and visible carbon than even a 600LT, while the carpets and glovebox have gone and the center console has been raised, bringing the driving mode buttons closer for when the harness is pulled tight.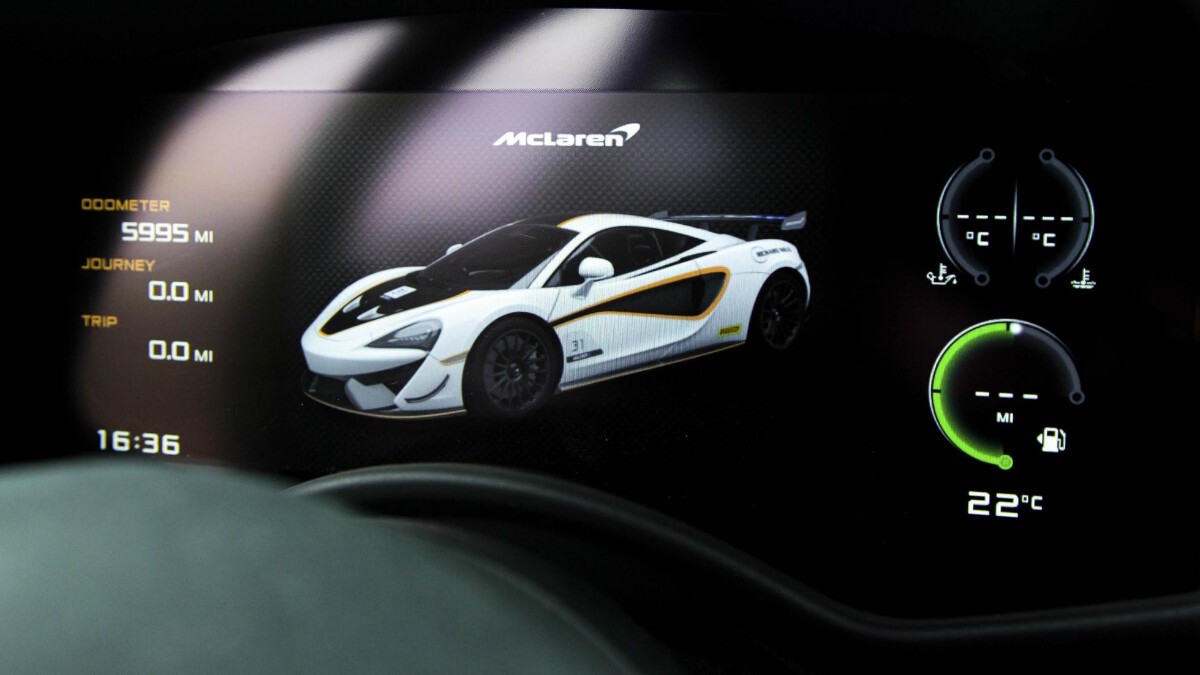 Aircon, a stereo, and satnav are all no-cost options (with a fancy Bowers & Wilkins system available for extra cash), and while it's naturally up to you how useful those will be, we'd heartily advise aircon for both road and track use. And as mentioned, the stereo might seem a bit superfluous even at highway speeds. Save the weight.
Final thoughts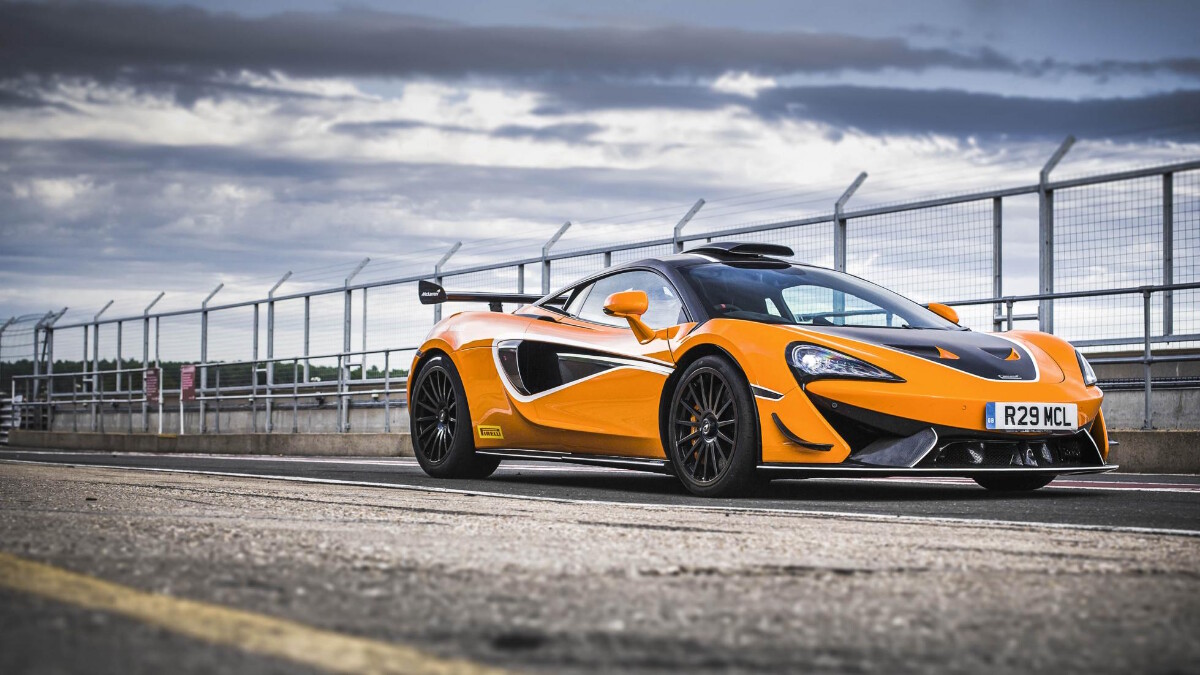 If you've no interest in track days, you ought to have no interest in the 620R. It fills a gap in the market we weren't even sure existed—a road-legal race car that's ineligible to race—and which you almost need a powerpoint presentation to fully get your head around. But know that it'll be wasted as merely a road car.
We suspect few people will drive one of these to a track day, put the slicks on, then drive it home again, either. But having a dedicated track toy that you can actually use on the road every now and then? After the way 2020 has panned out, we can really see the appeal in that.
It's more focused—that is, less fun—than a 488 Pista, bit it'll develop your talent (rather than flatter it) as a result. It's a car whose professionalism draws you in and which we think will become quite addictive. The fact its extra toughness also makes it McLaren's most histrionic road car yet is a mere bonus for masochists like us.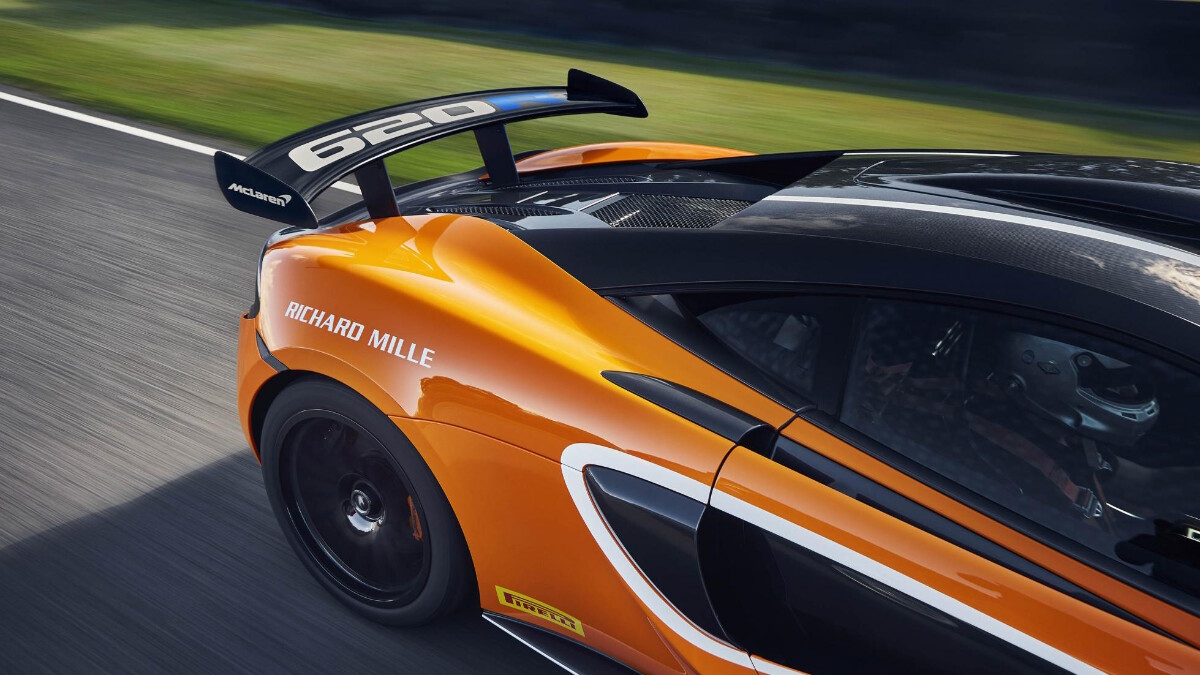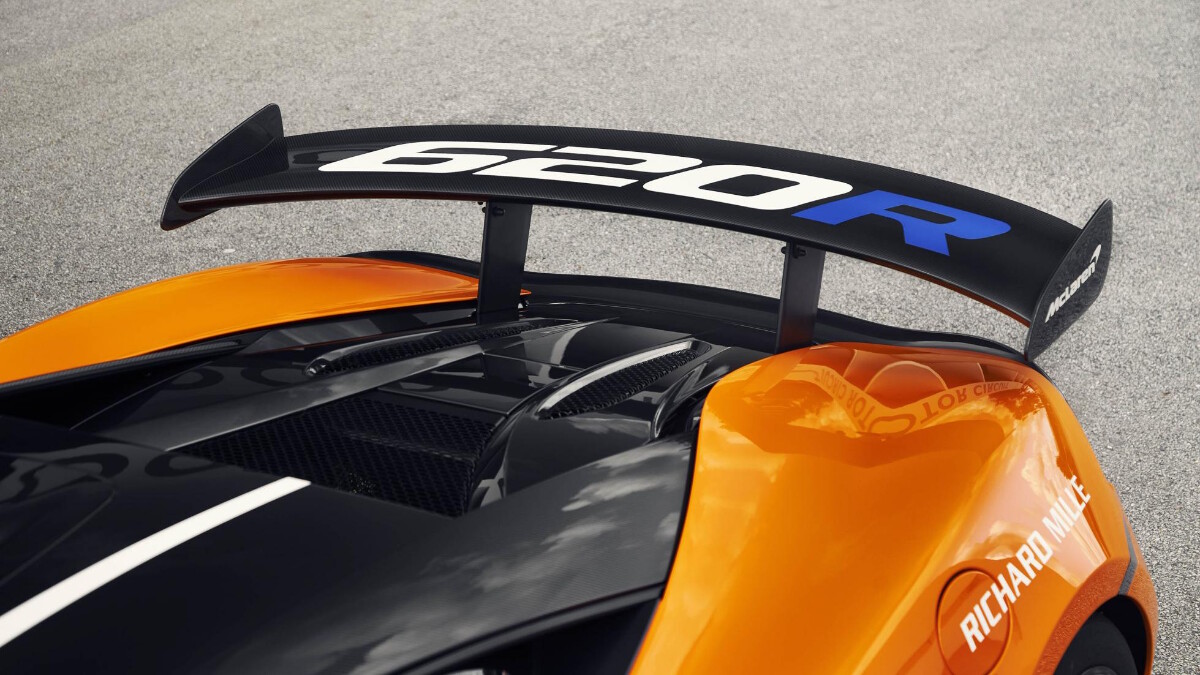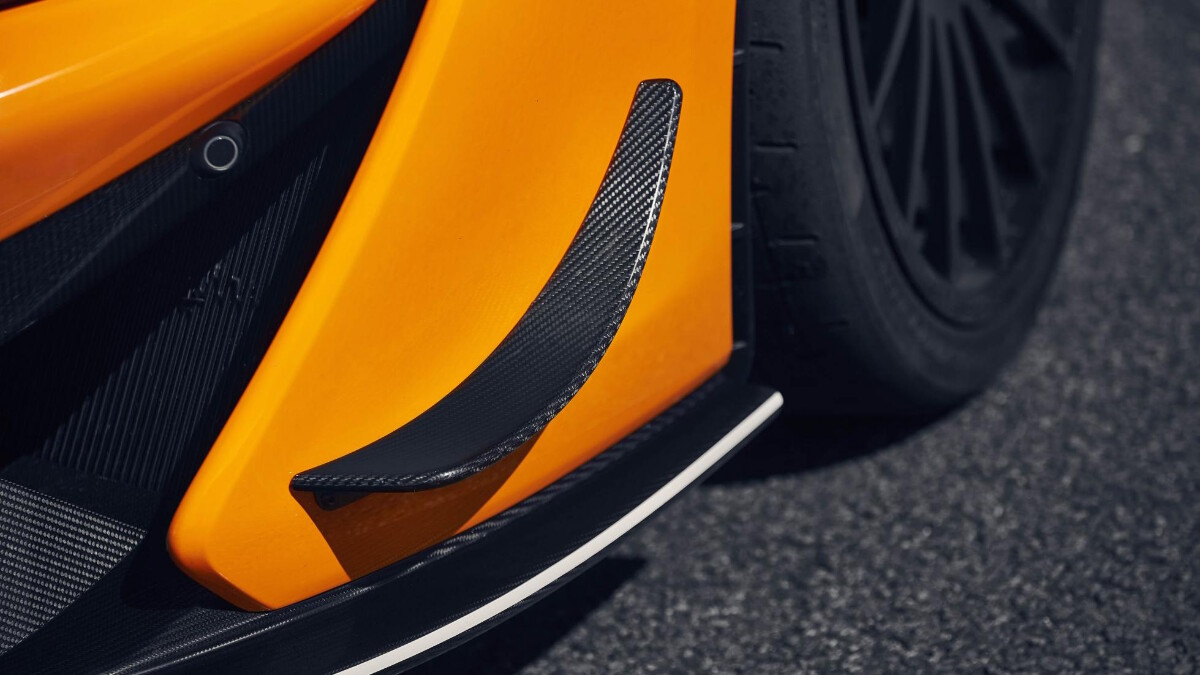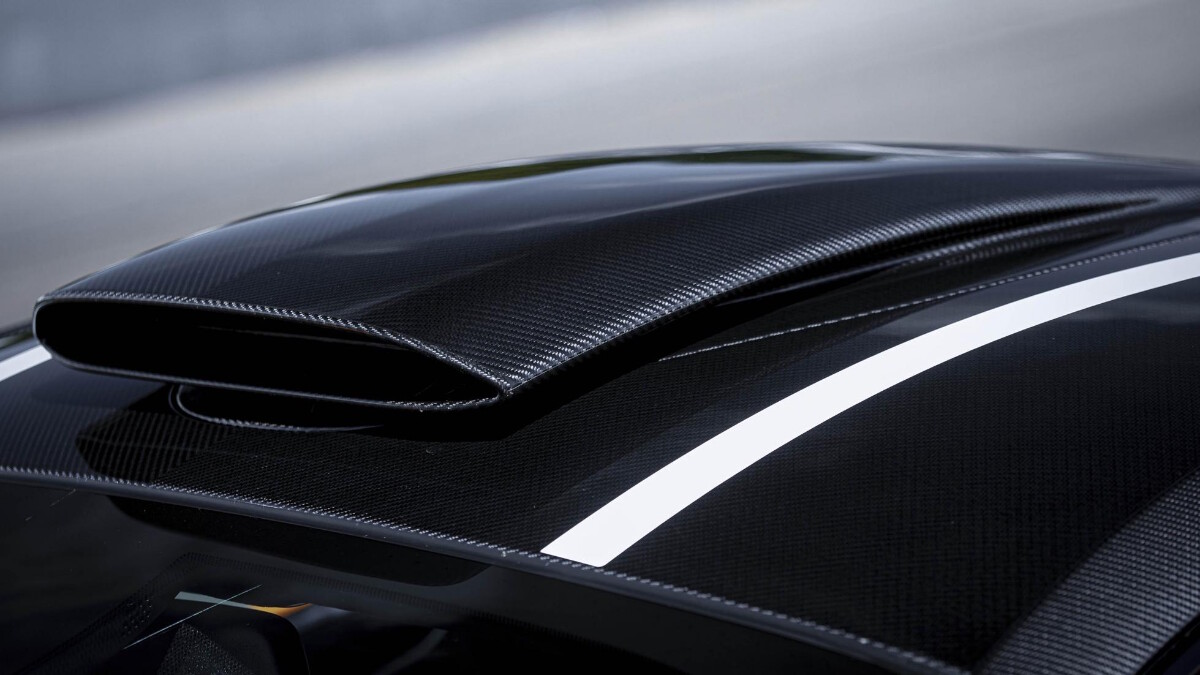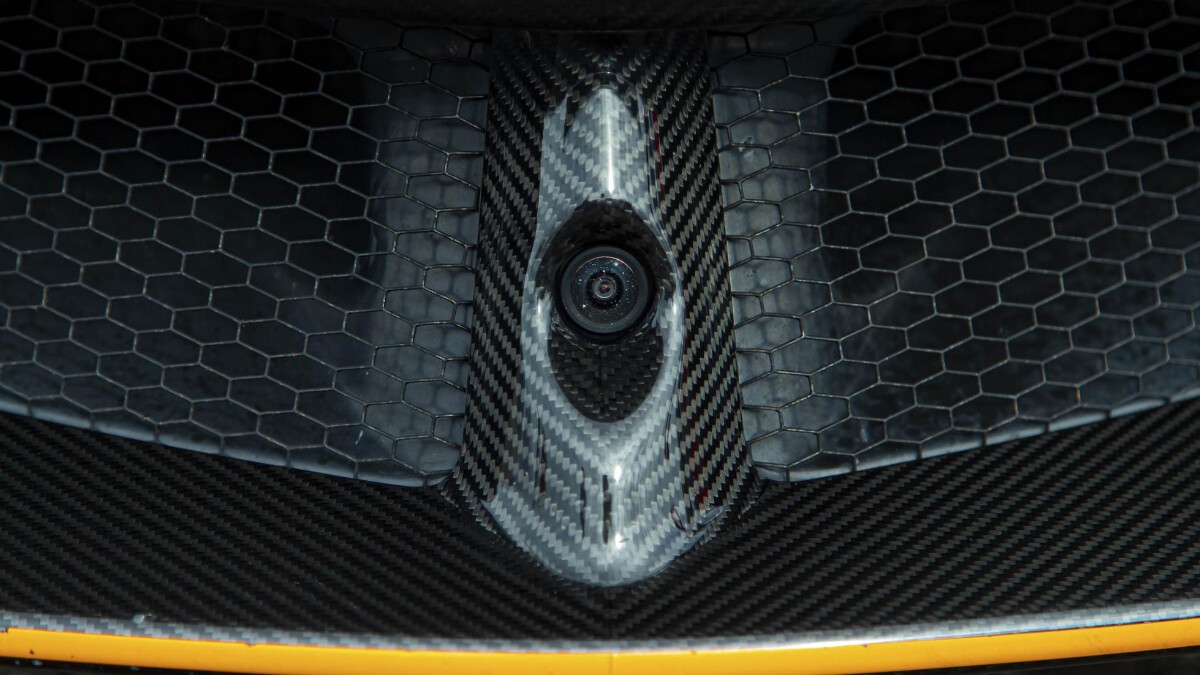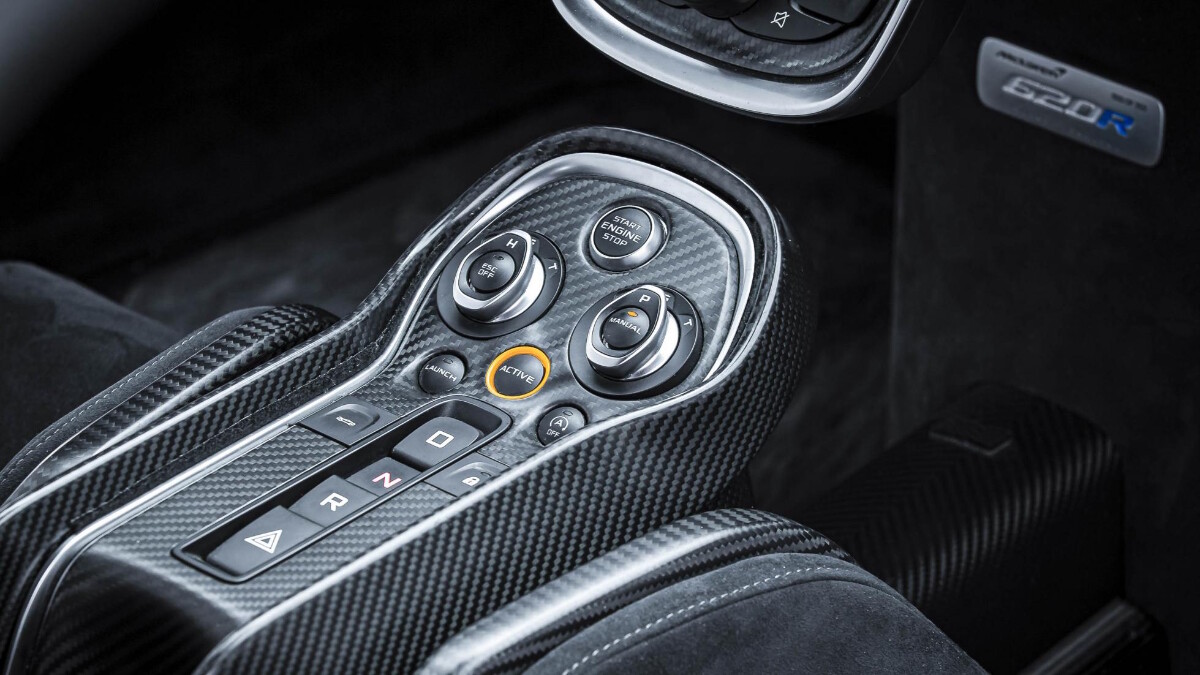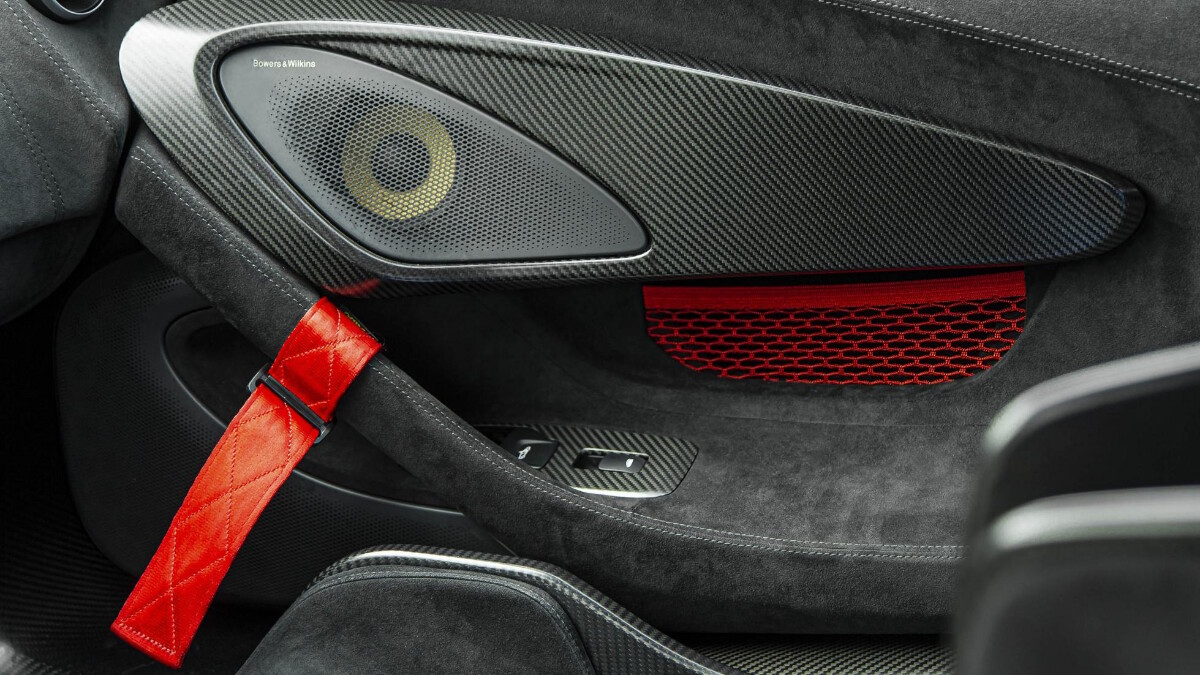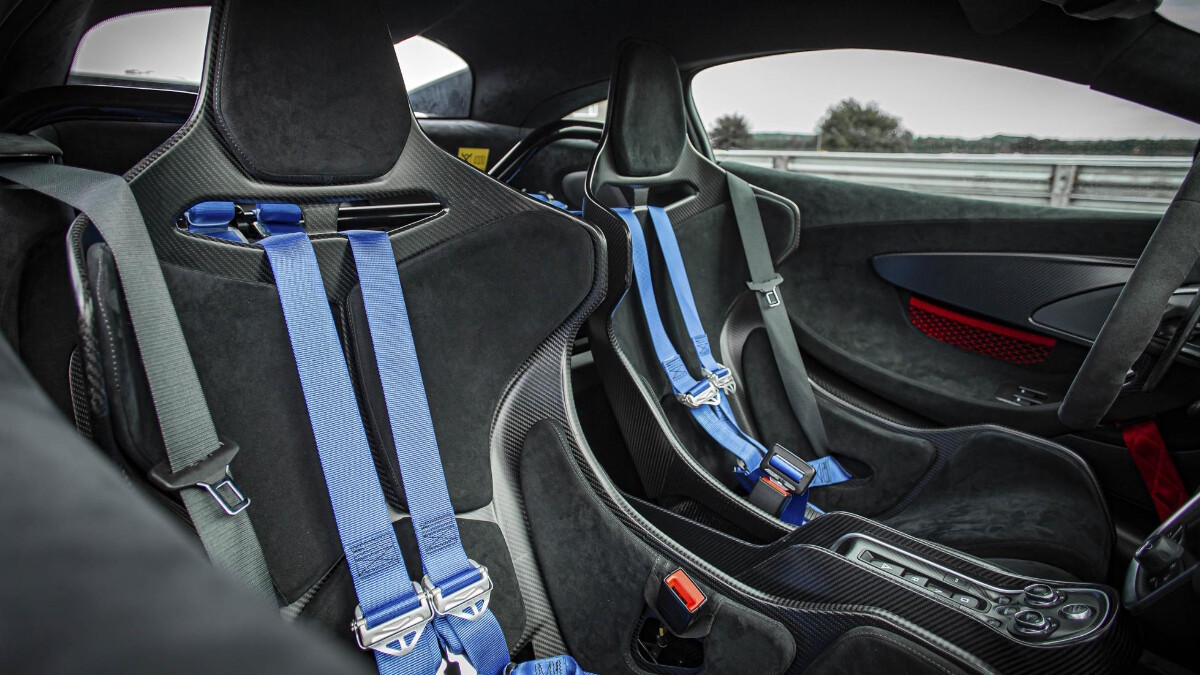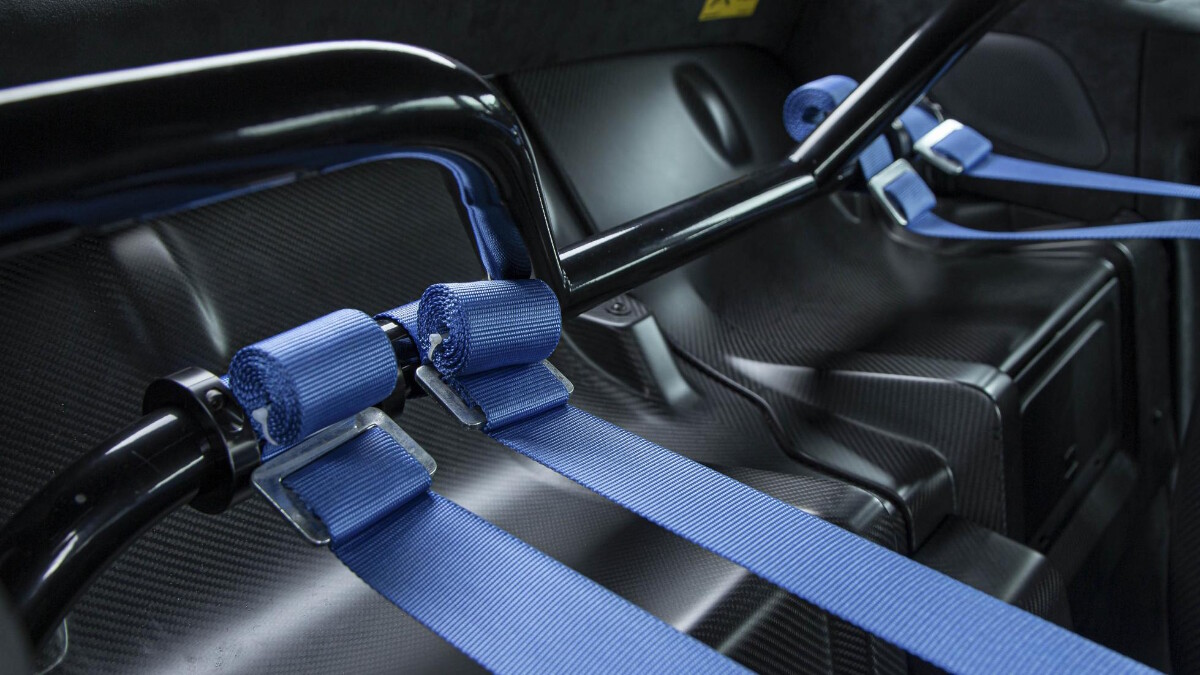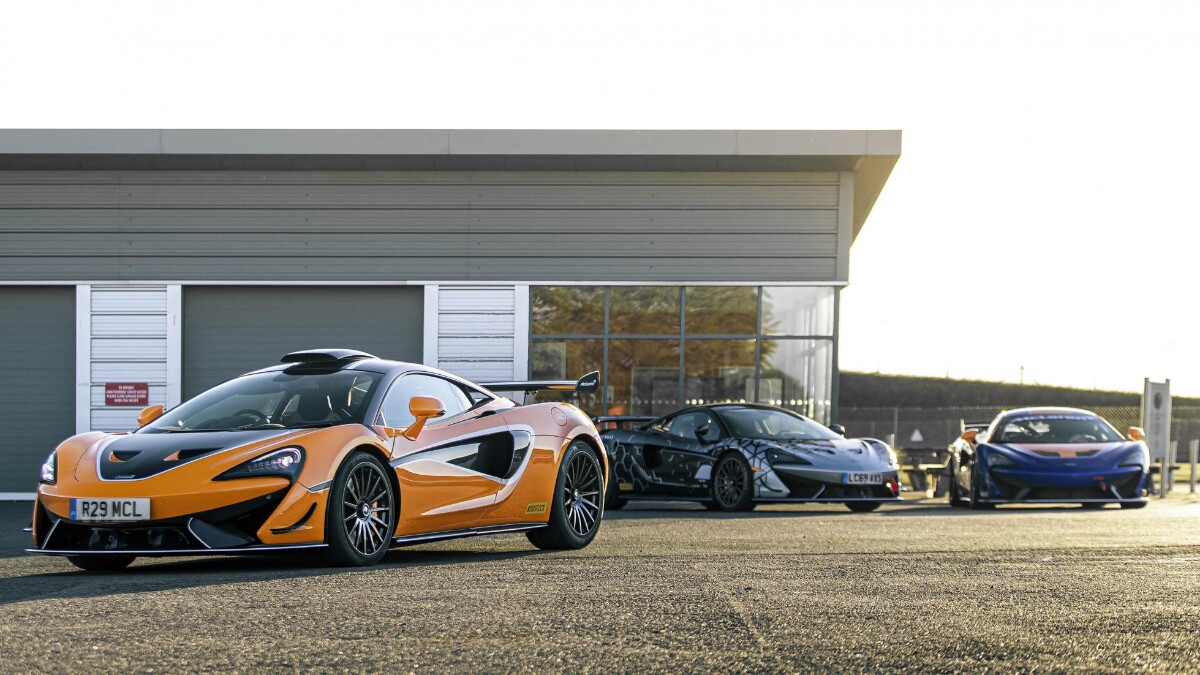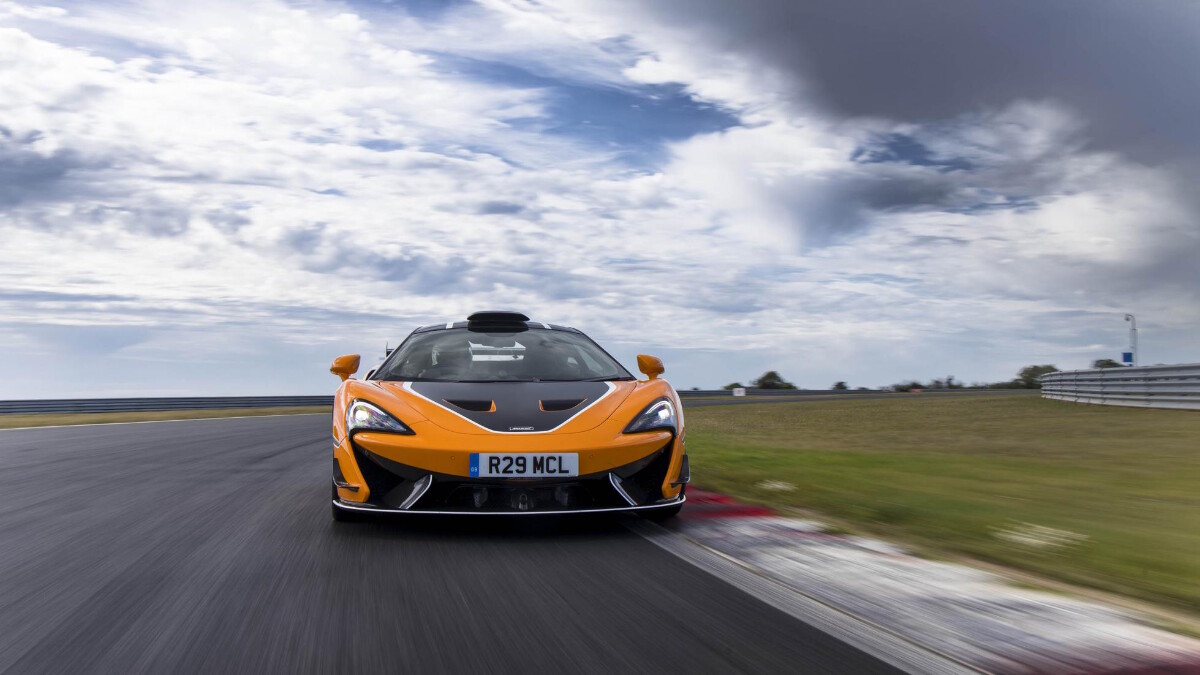 NOTE: This article first appeared on TopGear.com. Minor edits have been made.