Yep, you're correct—it doesn't look much different from the last one. Which itself was quite clearly related to the one before it, and now you come to mention it, wasn't dissimilar to the one before that.
There were a couple before that one which bore an uncanny resemblance to the new 2019 992's lozenge silhouette, too, because—and this might come as a shock—if you take a rear-engined coupe, give it a pair of small rear seats and a low hood line, you'll end up with something that looks like a 911 pretty much every time.
Many people don't like this styling outcome. "It looks like the last one," they froth around Internet forums. "It's an a**e-faced Nazi s**tbox," they say as they mangle PJ O'Rourke's harsh but historically and anatomically correct summary of Porsche's strange little sports car that, well, just so happens to be the most successful of them all. The most recognizable, the most complete and the most long-lived. Rolex isn't about to redesign the Submariner because it has found something that works and stuck with it.
Of course, the 911 has evolved since 1964. It's bigger in every way, bar, perhaps, tire sidewall height. It's faster and cleaner and more comfortable. It's safer and, now that we're on the subject, from the front, it's largely indistinguishable from the 991 it replaces. The rear is more distinctive—or, as many are saying, uglier.
There is now only one body width, which is 44mm wider than the outgoing narrow-body version. You have to admire Porsche's stubborn refusal to change the way the 911 looks, because the list of changes underneath would have most carmakers making all manner of phoney claims. The new body structure uses more aluminum and is stiffer. The engine is now located further forward and mounted directly to the chassis. The wheelbase is longer, the rear wheels now steer, and the engines are revised.
Does it drive differently? Yes, but not to the extent that you'd want to take the challenge to prove as much. This is not a radical departure, and perhaps now is a good time to acknowledge that last year's 991 Carrera S was a brilliant car. Even as it was about to end production, it was still the best car in its class, so Porsche really is going to have to make a hash of this 992 if that situation is going to change.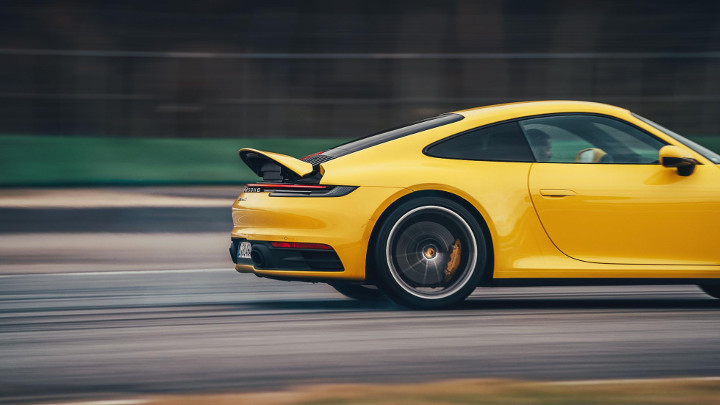 But there is a little controversy, because Porsche has to have some sport with adenoidal types who don't like change. The door handles are now flush with the panel, and pop out when you unlock the door. Trouble is, they are easily confused and sometimes don't present themselves. I'm not sure what was wrong with the old door handles.
The interior is going to cause consternation for those still bemoaning a lack of fan-cooling for the engine and the unification of both Germanys. This is 911-meets-Panamera, with a big info screen and assorted buttons on the center console. The analog central rev-counter remains and is flanked by two screens that, from my driving position, were hidden behind the steering wheel. You see, Porsche is so keen to look after the retro-wingers, it still deliberately engineers some crap ergonomics into its new cars to keep them happy. Now that's brand management for you.
The new Carrera S motor is an evolution of the last 991 engine. It displaces 2,981cc and now produces 444hp and 530Nm, at 2,300-5,000rpm. The crankcase is carried over, but the intake and injection system is new, as are the turbochargers and a WLTP-compliant exhaust particulate filter. The gearbox is an all-new eight-speed dual-clutch self-shifter and, with the optional Sport Chrono package fitted, it can change gears even faster. Anyone who thinks this isn't a great all-round powertrain package for a contemporary sports car needs his head examined.
Throttle response is so good, you really do wonder if it's turbocharged, and the performance is very strong. From 3,000rpm to 6,000rpm, it feels GT3-quick, and the noises inside the cabin are familiar flat-six with enough intake howl to make you smile. From the outside, the car is quieter now. The WLTP regulations really are killing off shouty, valved exhausts, and I actually couldn't give a fig. If I'm driving, I want all the quality engine tunes for myself and would rather not annoy other people with them. For once, I agree with a piece of engine legislation, which is an odd feeling.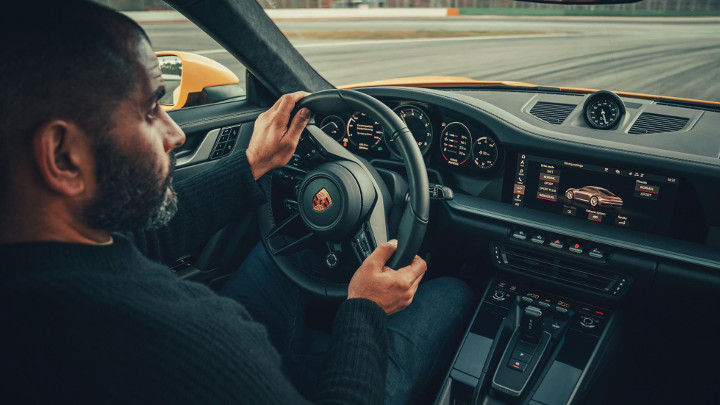 The driving position is low and infinitely adjustable. The wheel is a good size and offers an update on the rotary knob that selects the car's driving mode. I love the new rev-counter, deeply cowled and with a design that deliberately copies '60s and '70s 911s. In fact, the cabin just works—the materials are very high-quality and the scuttle is low, so the cabin strikes a good balance between feeling cozy and not being too intimidating. And never forget those rear seats—for quick trips or making little people smile, they are fantastic, and no other car of this type offers them.
There are a couple of specific cock-ups inside. The frankly brilliantly integrated dual cupholders first introduced in the 997 have been replaced by a single obstacle for your elbow and another pop-out thingy over by the passenger door. This is rubbish. And every time I climbed out, I caught my pinkie in the interior door handle. This might just be me being an a**e.
I only drove the car on a flat circuit, so I can't tell you anything about ride comfort or how it might behave on the road, but I can tell you that the rear steering is as successful as it is in the GT3. If you want to witness engineering achievements, then document the change from the 991's simply awful electric power steering at launch to where the 992 now finds itself. The weighting is near-perfect, the car changes direction so cleanly, and of course, you have the added benefit of a tiny turning circle.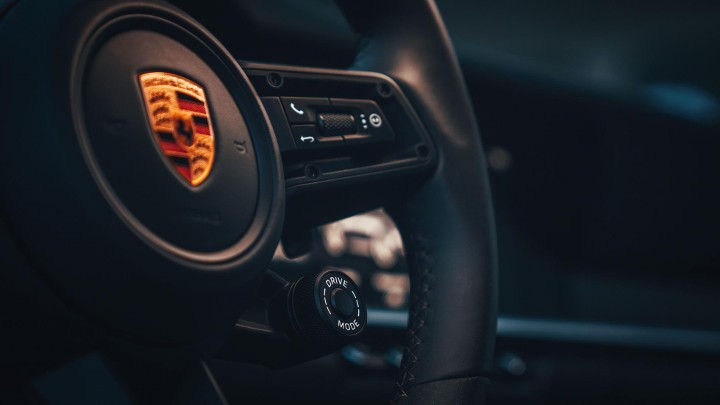 The gearbox is good, with one note—even with Sport Chrono fitted, the shifts didn't feel that quick, but they were smooth enough, so I can't really complain. A seven-speed manual will be available later this year. The 992 is the first 'normal' 911 to use different diameter wheels front to rear. Those sexy rear arches have space enough for 22-inch rear rims, and the rubber is wide enough to give good traction. A locking differential is standard on the S, and should you want to slide the thing around, you can.
To drive, it just feels like logical evolution of the 991. That might sound like faint praise, but in the face of ever-stringent legislation, and in the knowledge of how good the old car was, that's quite a compliment. I couldn't get a squeak of complaint from the optional carbon-ceramic brakes, and the all-round grip levels were very high. And for all the electronics, this car still feels rear-engined. You just can't hide its core physics. Switch off the ESP and brake a little too hard into a corner, and the rear will just begin to rotate. This is core 911 DNA and it's here in the 992, just as it was in the 901 in 1964.
Yes, some people will say that it's too big and too much of a GT car and lacking in 'feel.' But they can buy a GT3 or take up bobsledding—because, out there in the real world, I suspect that this thing will be all the 911 most people will ever need. Looks good in yellow, too.
Chris Harris's Porsche 911 Review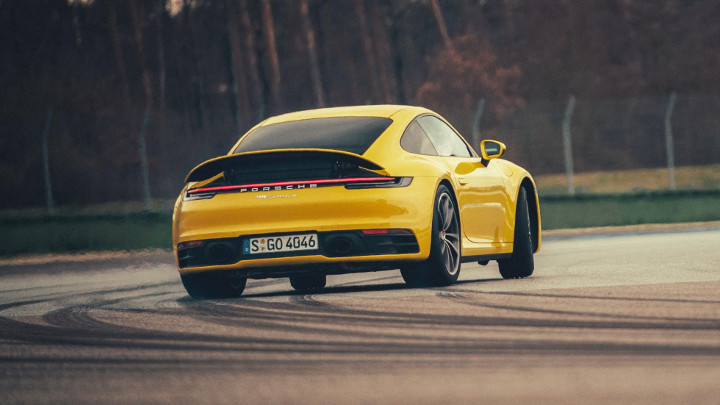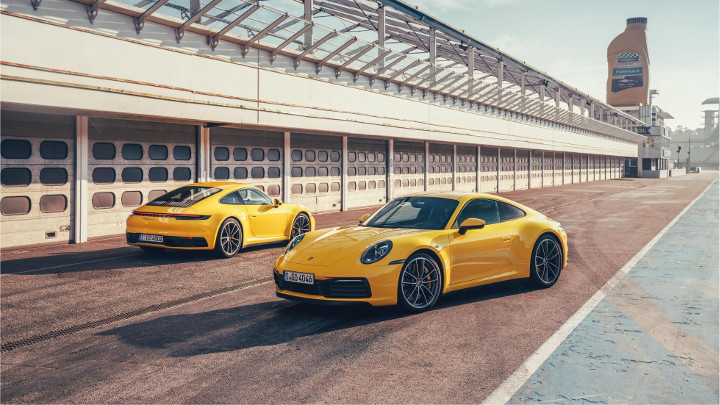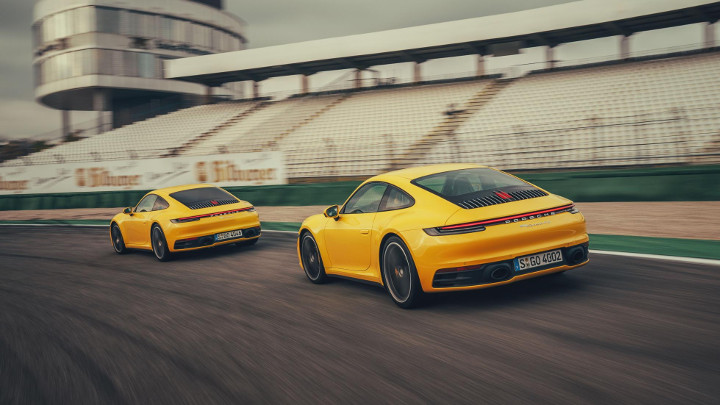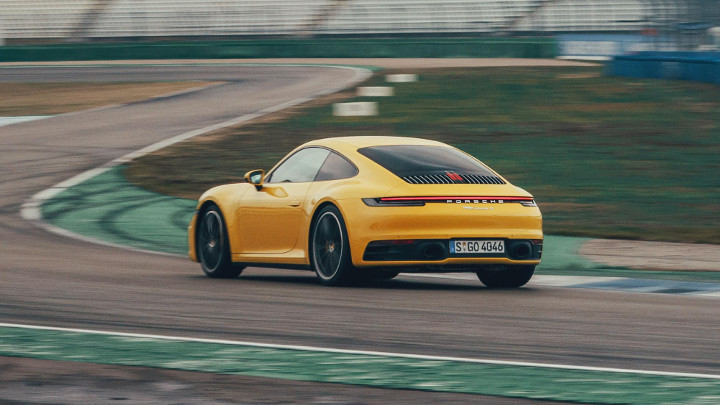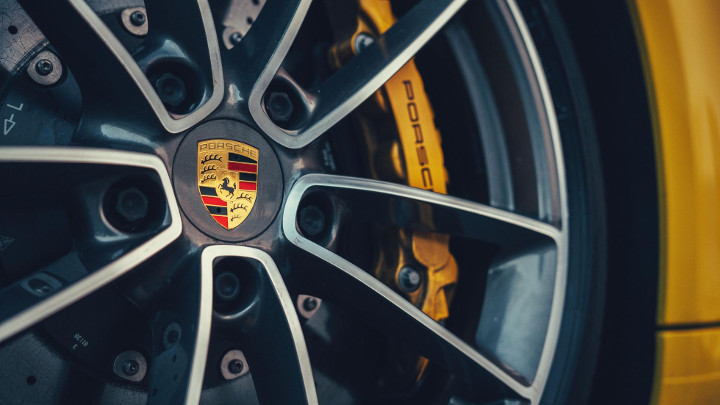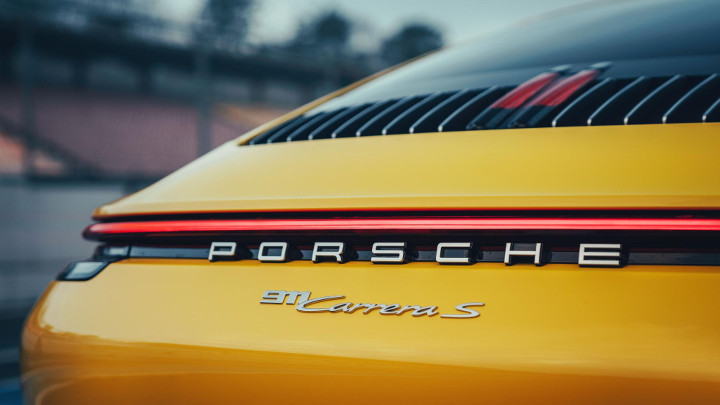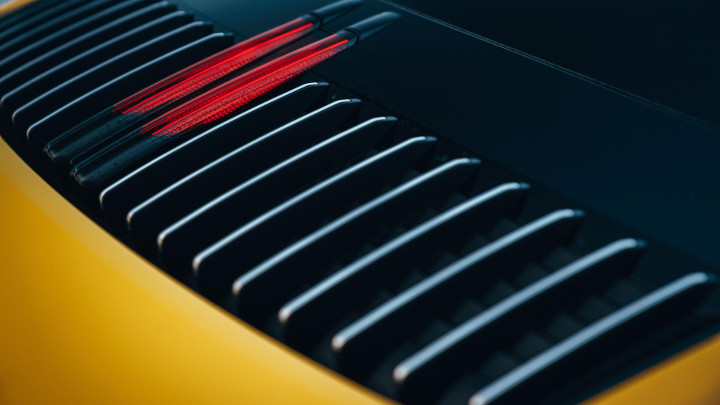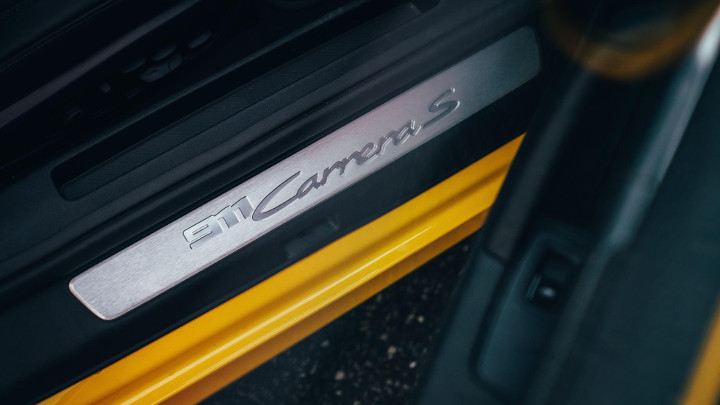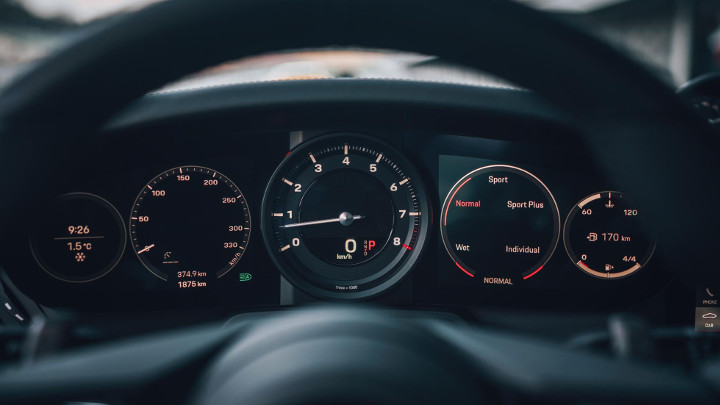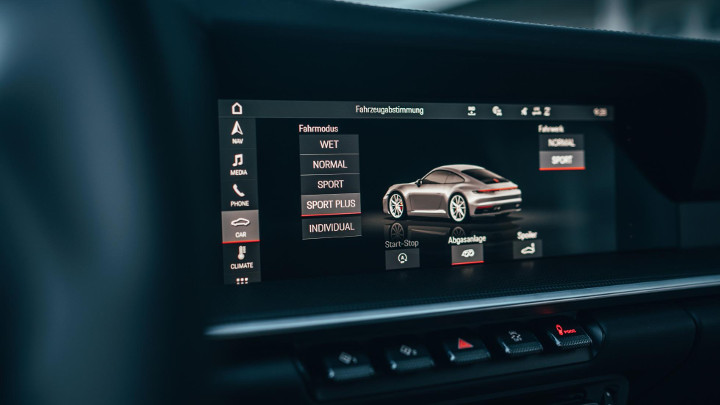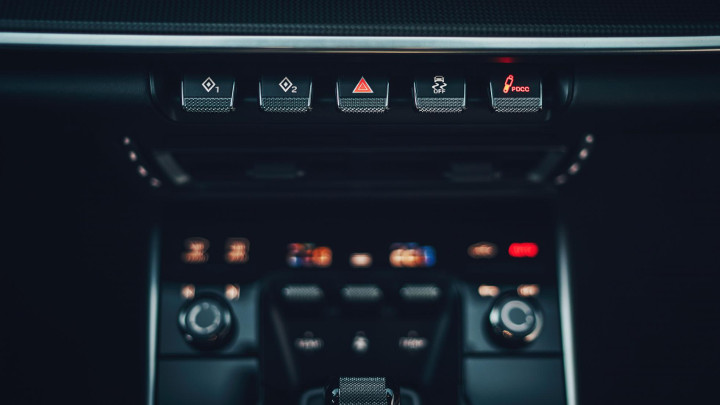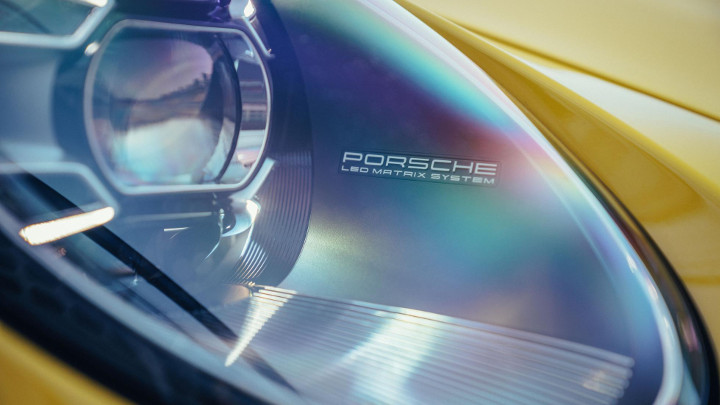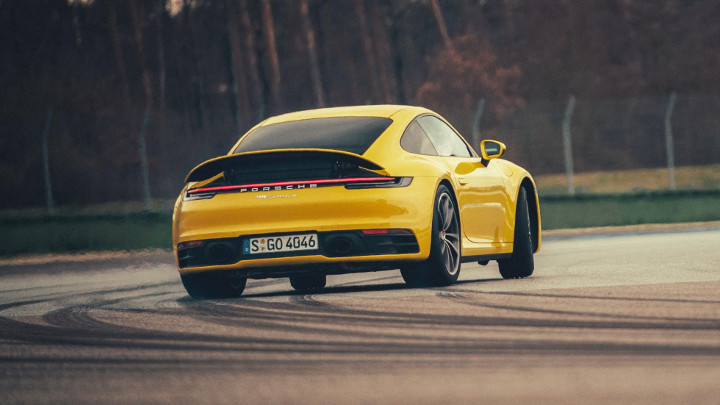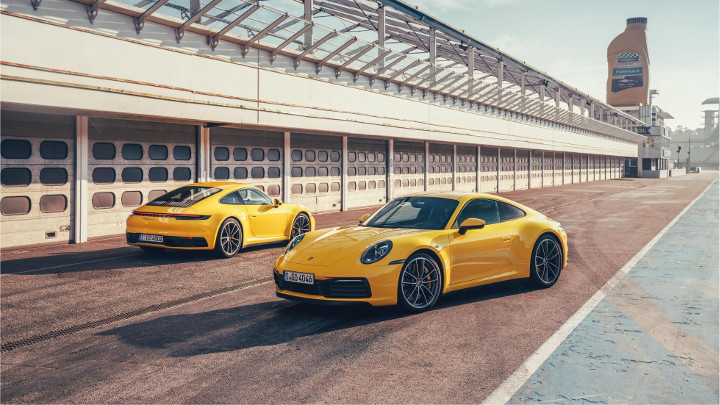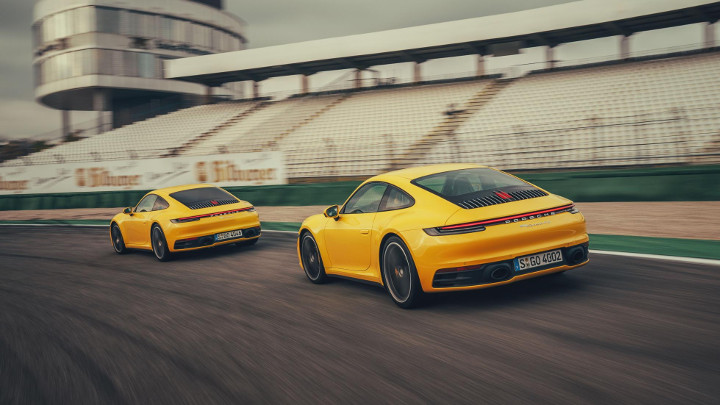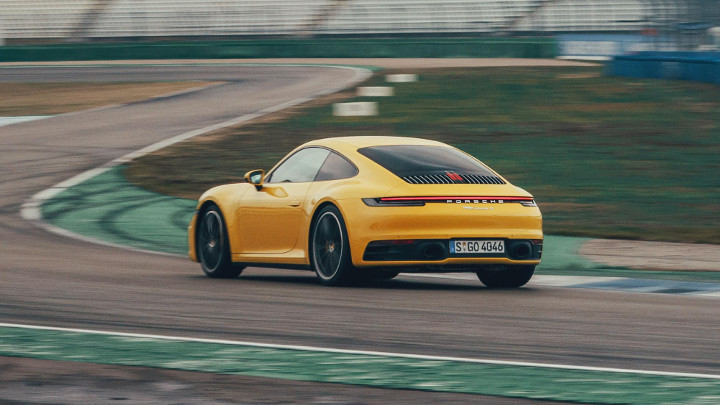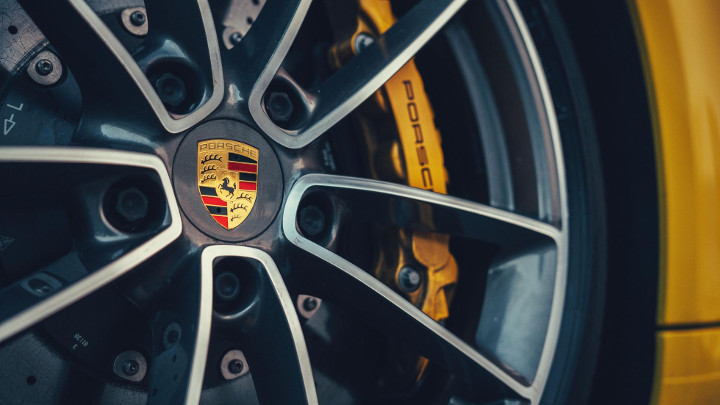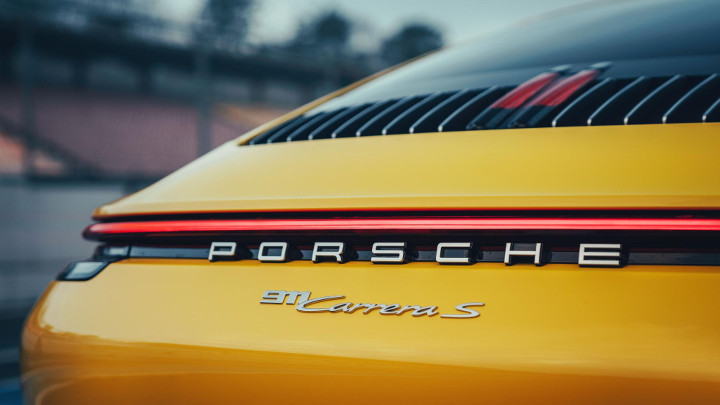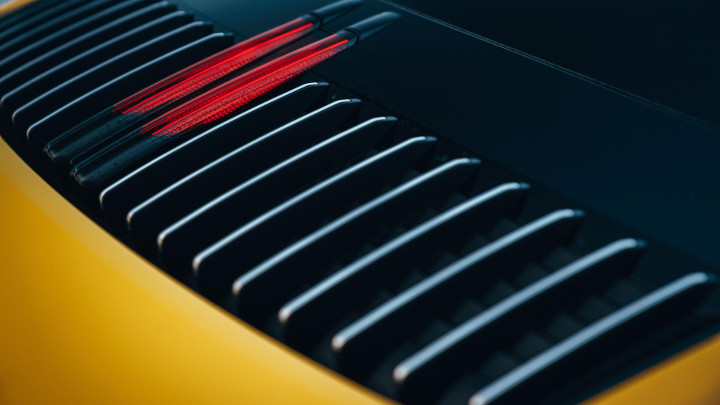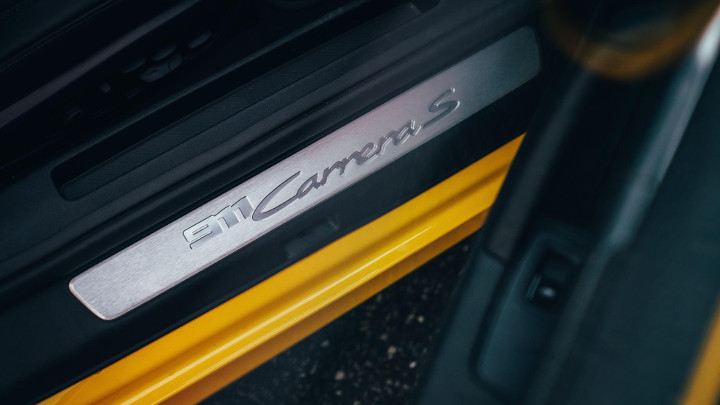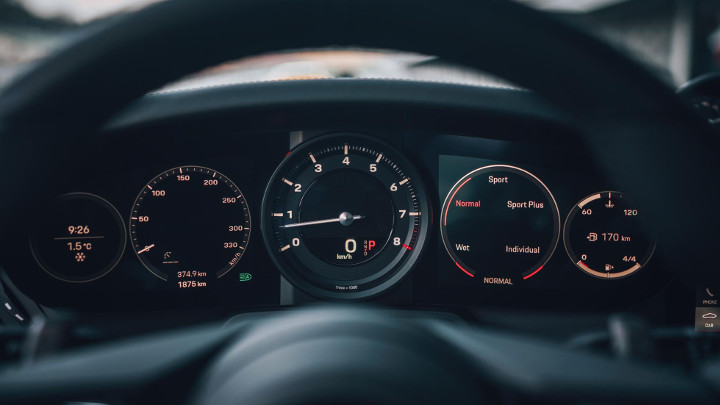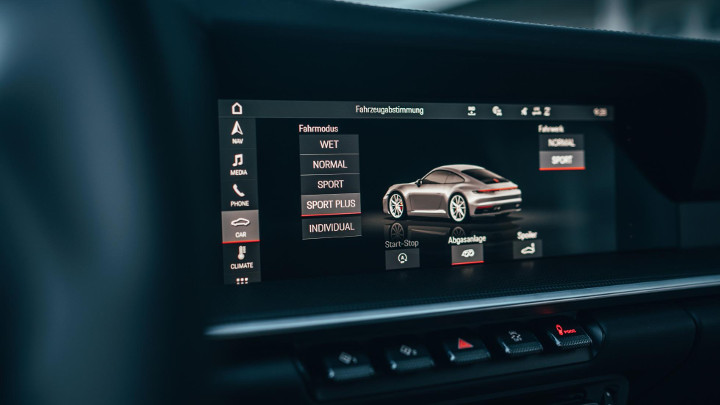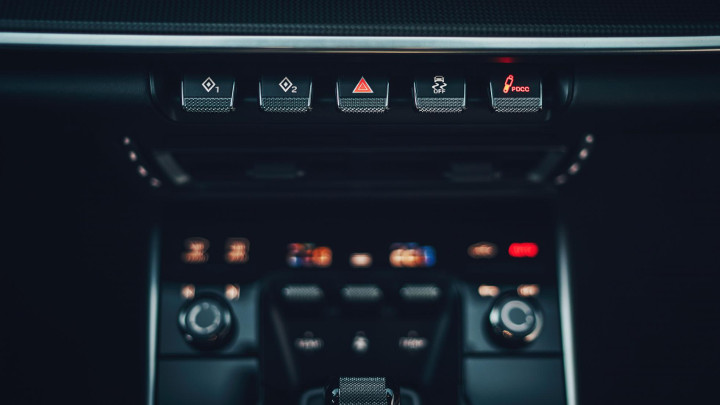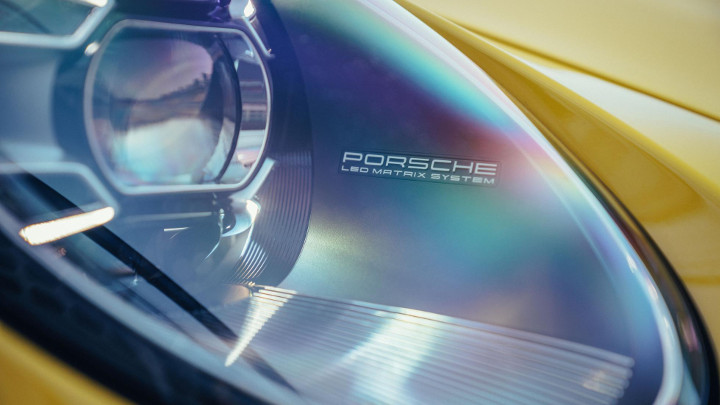 NOTE: This article first appeared on TopGear.com. Minor edits have been made.