When Volkswagen Philippines launched the Santana in 2018, it was doing more than just introducing a potential Vios or City competitor. Priced at well below P1 million, the subcompact sedan was spearheading the brand's local transition into a more budget-friendly choice.
It wasn't perfect, but it succeeded in its mission. Not only could it compete with other mass-market offerings in terms of cost, it was a solid and viable alternative, too. Fast-forward to 2021, and we have an updated Santana—with a lower price tag to boot.
The 2021 Volkswagen Santana 180 MPI AT SE we have here now starts at a more affordable P898,000,or almost P100,000 less than its predecessor's top-spec variant. Thing is, the competition has stepped up their game since this sedan arrived. Can it still keep up?
Styling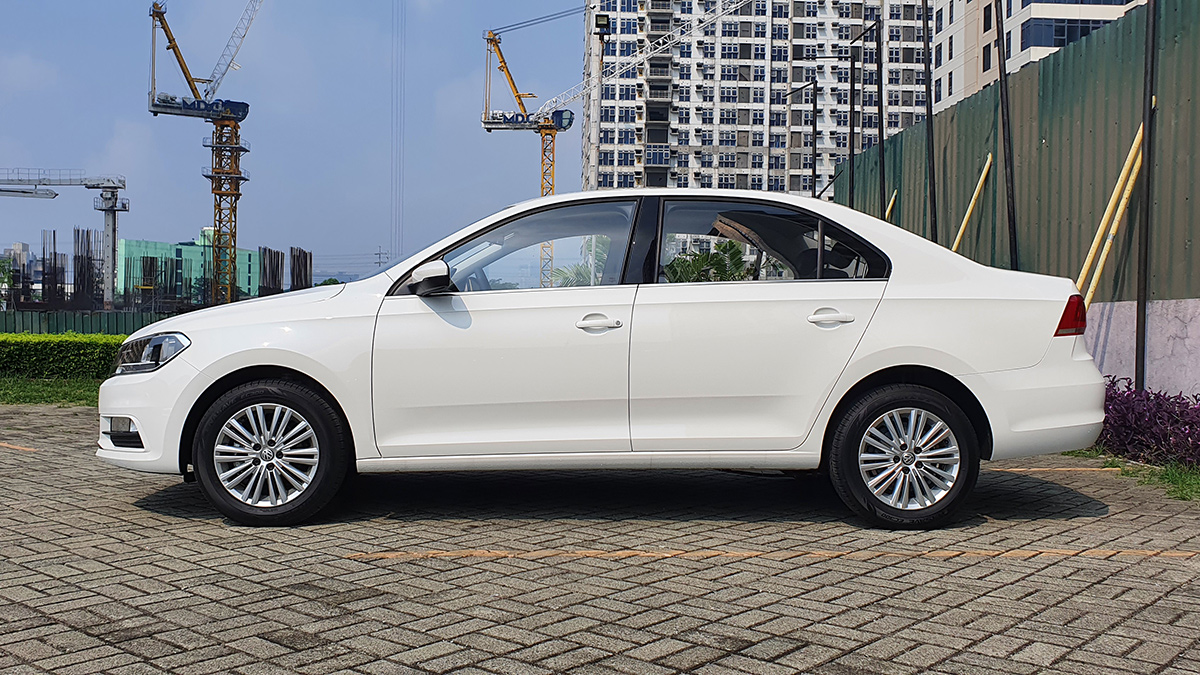 From the outside, it's nearly impossible to tell the difference between this and the pre-facelift model. Sure, the 15-inch wheels are new and feature a slightly more stylish multi-spoke design, but other than that, you're looking at the exact same vehicle.
ADVERTISEMENT - CONTINUE READING BELOW ↓
That's not a knock on the car by any means, though. Its straightforward aesthetic still stands out in a segment where most carmakers are trying for 'sporty,' and the look should continue to appeal to those who dig a more minimalist appearance. Strong character lines and bold design choices still lend a somewhat Germanic appeal, too.
To sum it up, Volkswagen didn't try to fix something that wasn't broke. No complaints here, considering the lower price.
Interior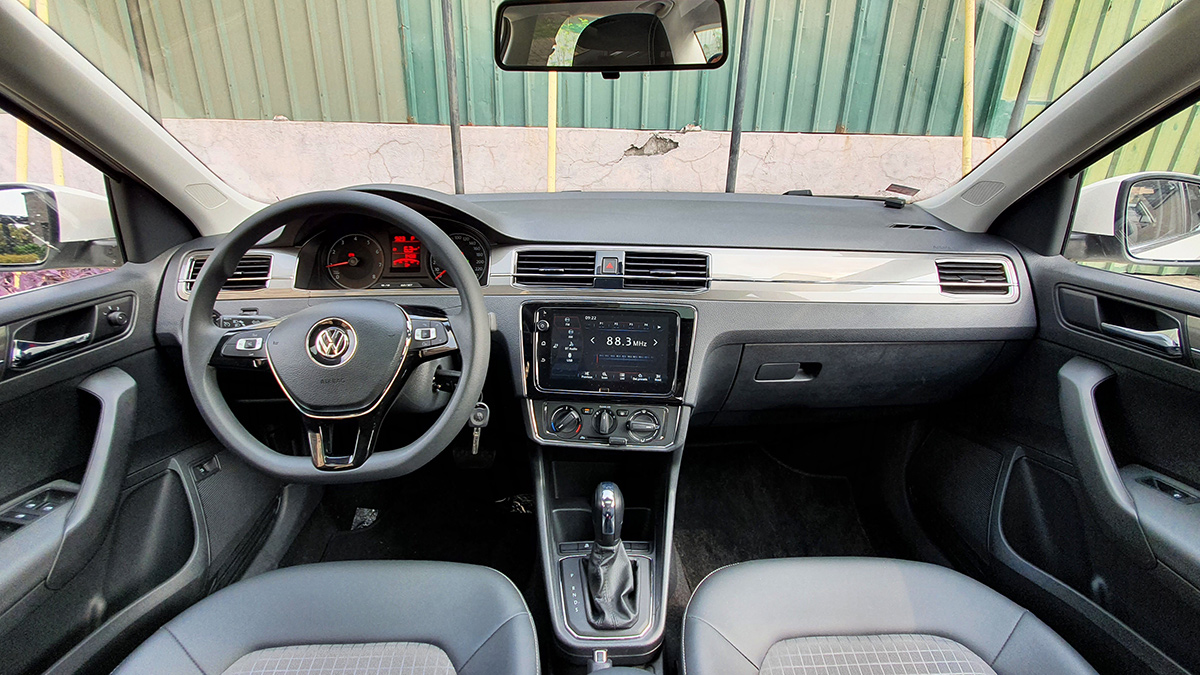 That 'if it ain't broke' approach has been applied to the interior as well. This cabin is nearly identical to the last one, albeit with a nicer implementation of the seven-inch touchscreen infotainment system.
The no-frills approach to button placement and the emphasis on tactile feel make for an ergonomic environment, and while the choice of materials (read: tons of plastic) won't blow you away, almost everything feels sturdy and well thought out.
ADVERTISEMENT - CONTINUE READING BELOW ↓
Recommended Videos
Almost.
One nagging issue we had with the pre-refresh remains: the drop-down center armrest. It still feels somewhat flimsy and is still pretty obtrusive. Again, we would have much preferred a traditional storage compartment here.
Engine performance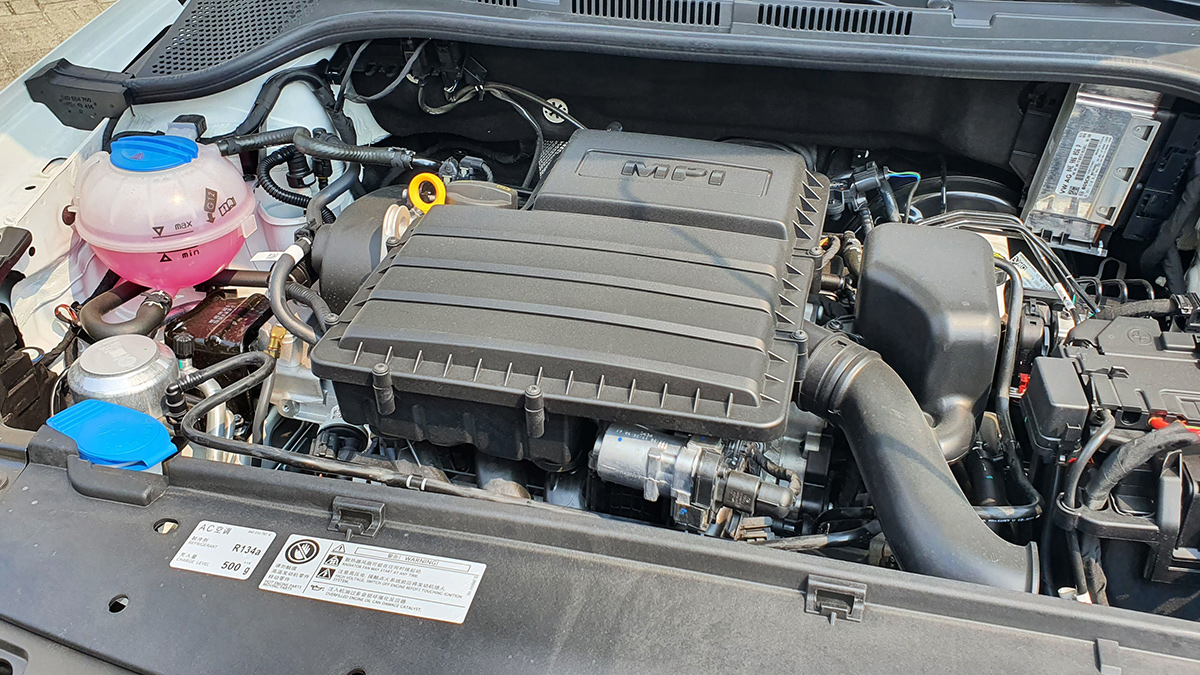 Output figures are slightly different here. The 1.5-liter gasoline engine now does 109hp and up to 145Nm of torque compared with the pre-update version's 108hp and 150Nm, respectively, though you'll be hard-pressed to tell the difference. The Santana has never been quick, but its pull still feels solid and there's enough under the hood to get going with two or three passengers.
That said, the six-speed transmission remains and could be smoother. It's not jerky, but there are few instances where it takes its time making up its mind. About 50km in Metro Manila got us to just around 8km/L, by the way.
Ride and handling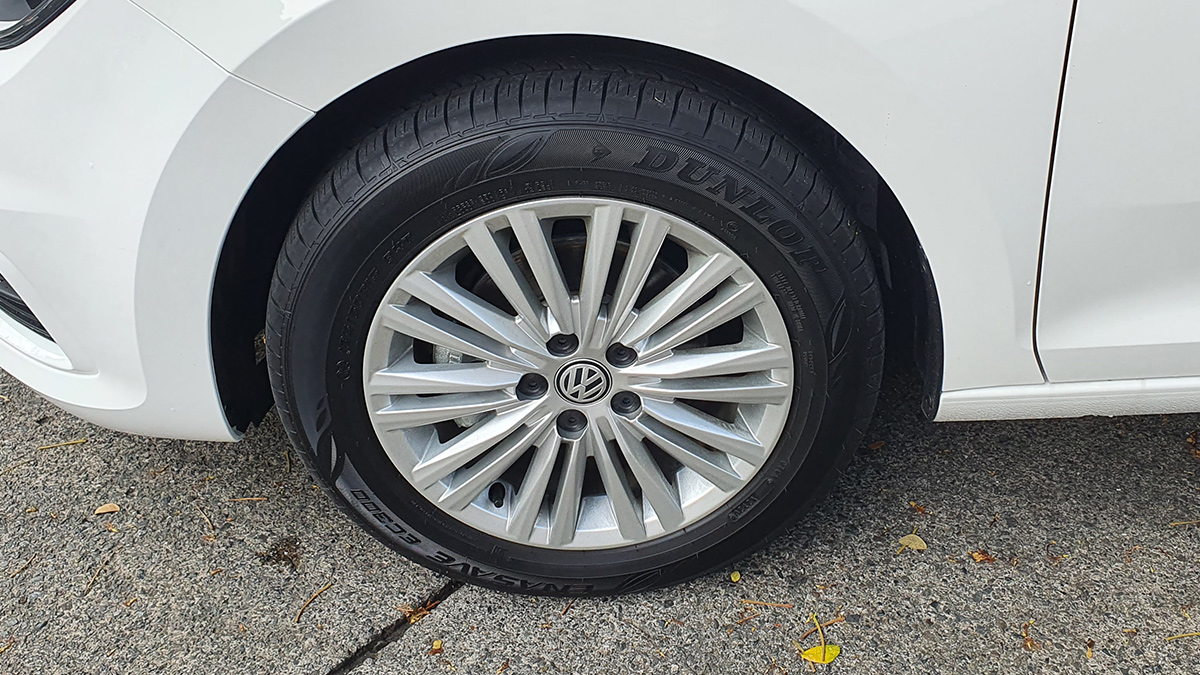 ADVERTISEMENT - CONTINUE READING BELOW ↓
If it isn't apparent already, this refresh is about as minor as they come. The steering wheel still definitely leans on the heavy side, but again, I much prefer this to a tiller that feels over-assisted. Something to consider if you're used to a lighter feel when maneuvering.
In terms of ride quality, the Santana's suspension is serviceable—though you will want to take care driving over less polished portions of C5 and EDSA. NVH levels remain good relative to the price point, although road noise tends to be much more noticeable over some surfaces.
Extra features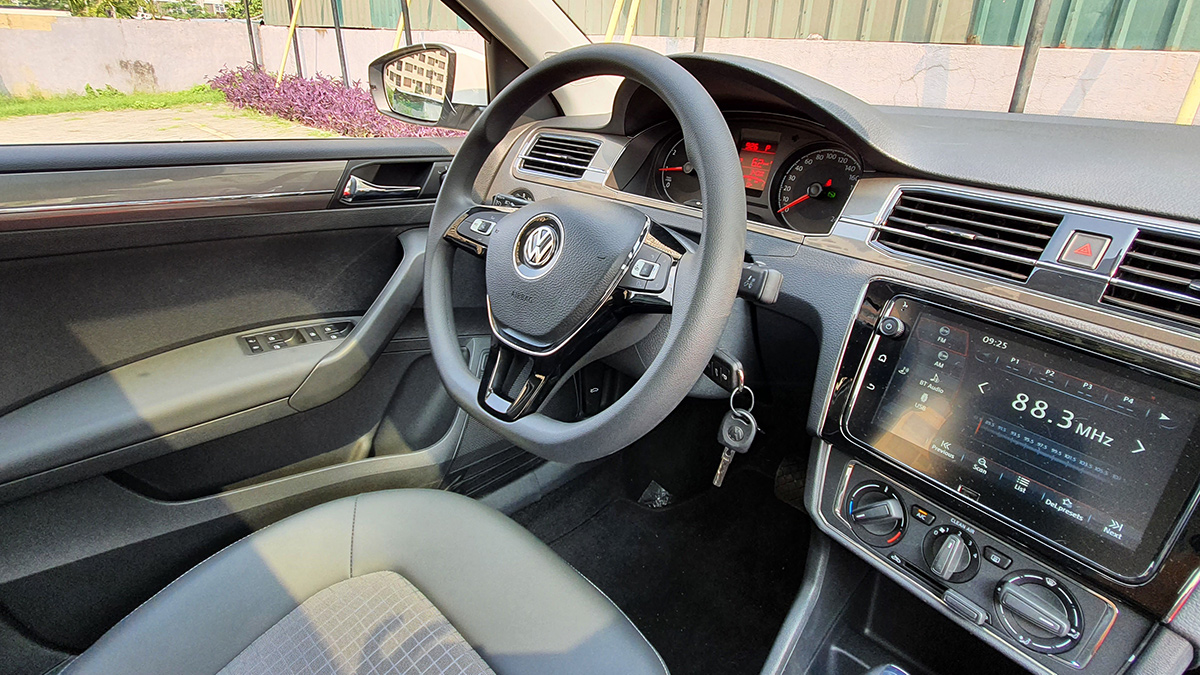 There's still a six-speaker sound setup, though it's paired with a new touchscreen head unit with Apple CarPlay and Android Auto compatibility. Automatic headlights are always nice, and while there's no automatic A/C, the interior is kept cool enough by what's available.  Oh, and there's a sunroof, too. Awesome.
Verdict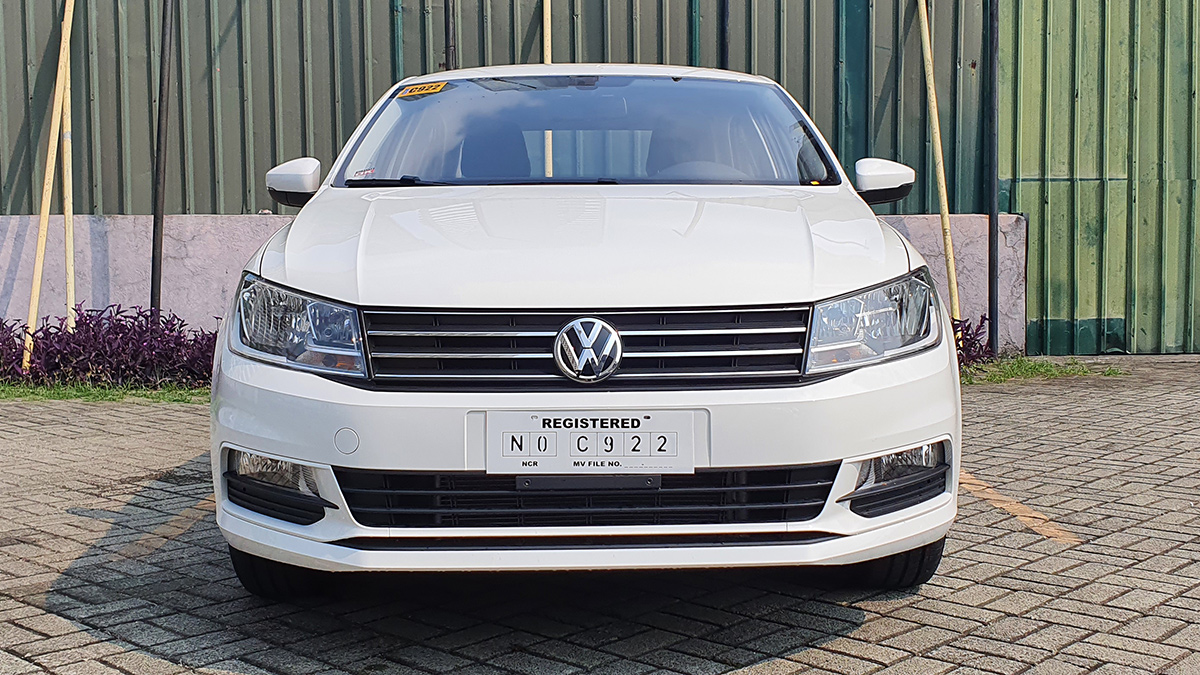 The Volkswagen Santa remains a viable choice in 2021, albeit one that's a little harder to recommend given the improvements to competition like the Honda City and the Toyota Vios over the past two years. Still, it's more affordable now and offers roughly the same package, so do give this a look if you're hunting for an alternative to Japanese subcompact sedans.
SPECS: 2021 Volkswagen Santana 180 MPI AT SE
Price: P 898,000
Engine: 1.5-liter gasoline
Power: 109hp @ 6,100rpm
Torque: 145Nm @ 4,000rpm
Transmission: 6-speed automatic
Drive layout: FWD
Seating: 5
Score: 18/20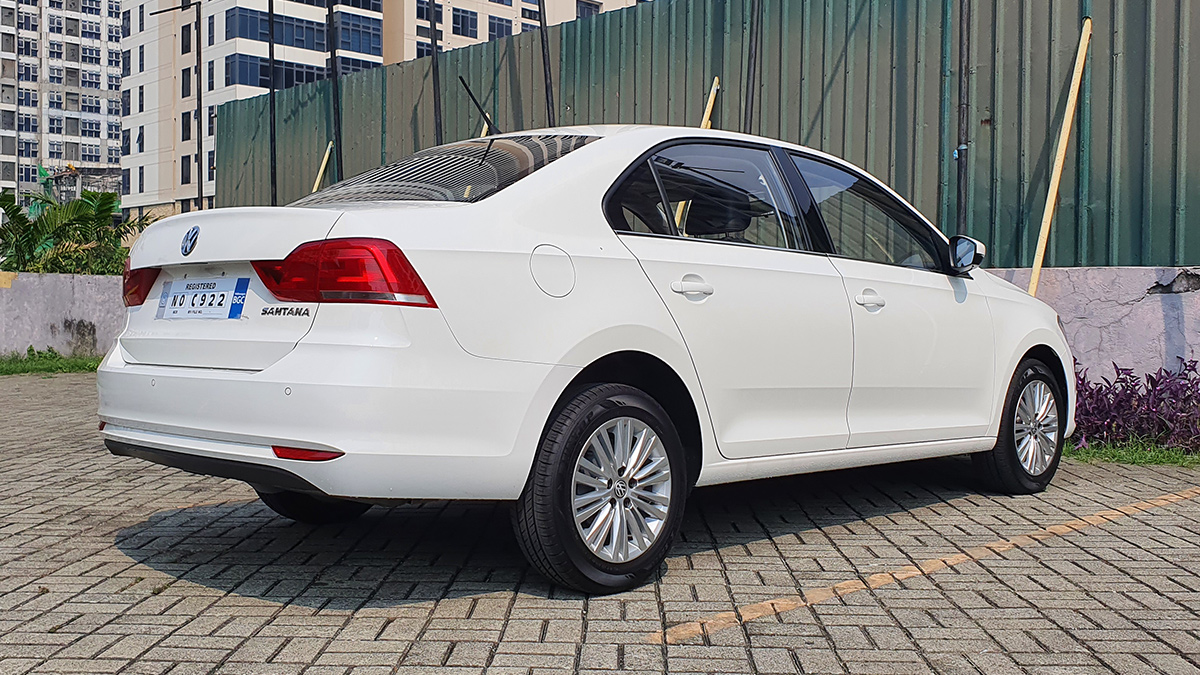 ADVERTISEMENT - CONTINUE READING BELOW ↓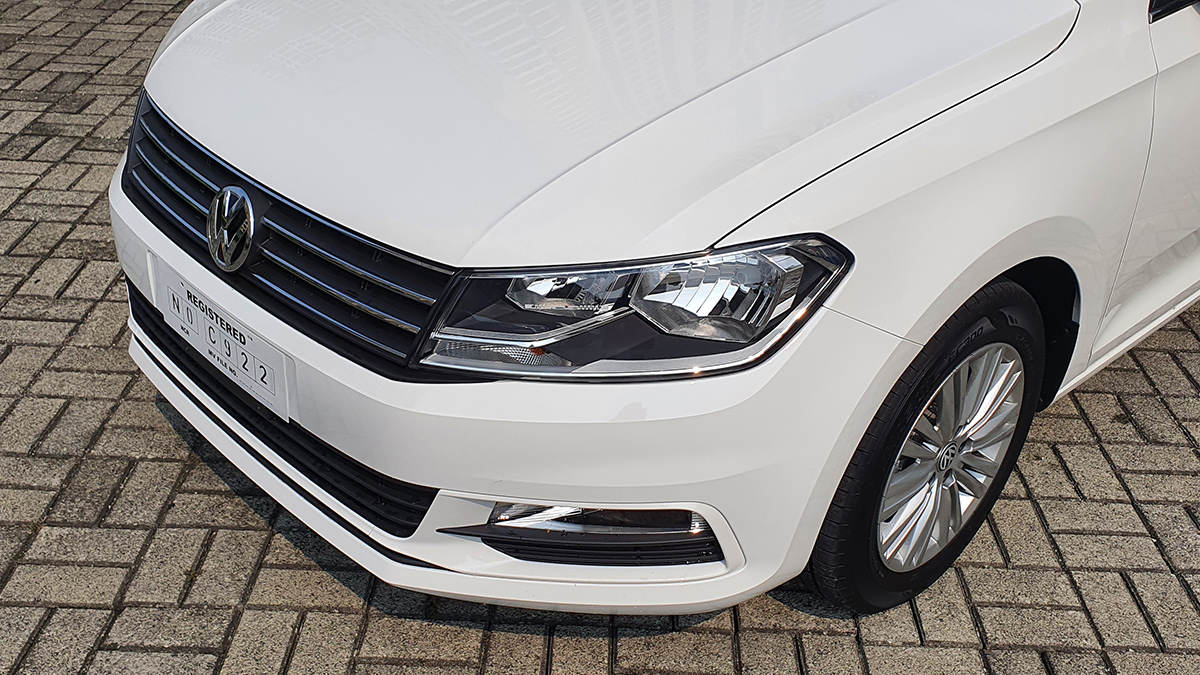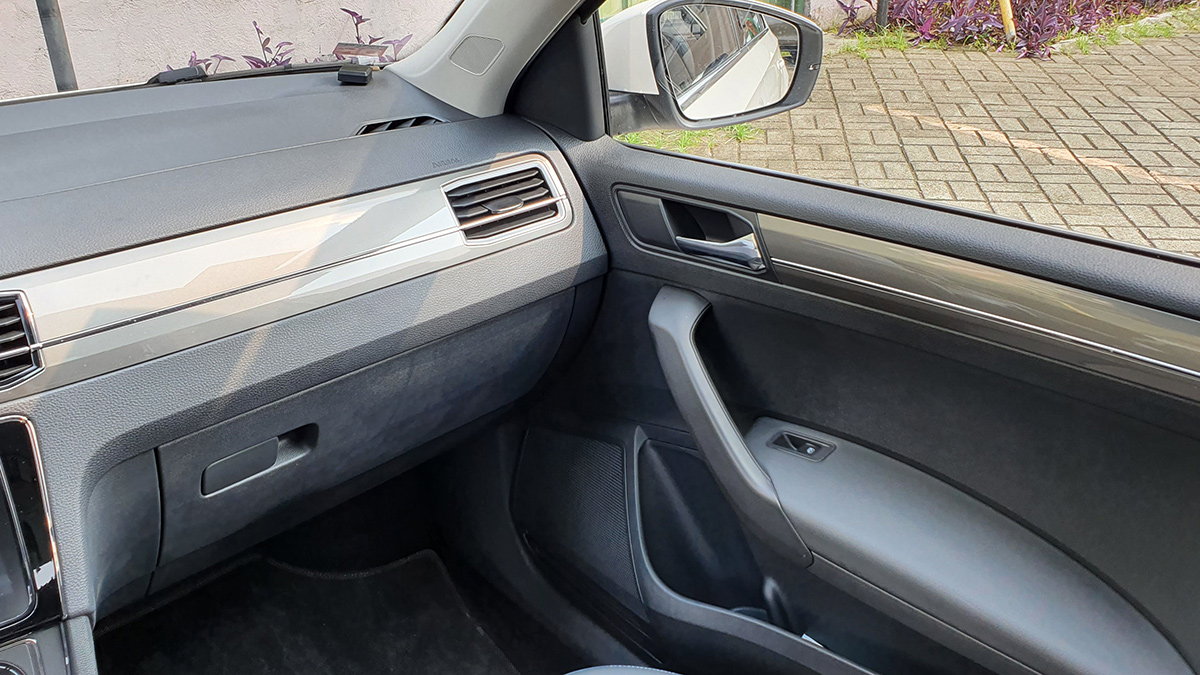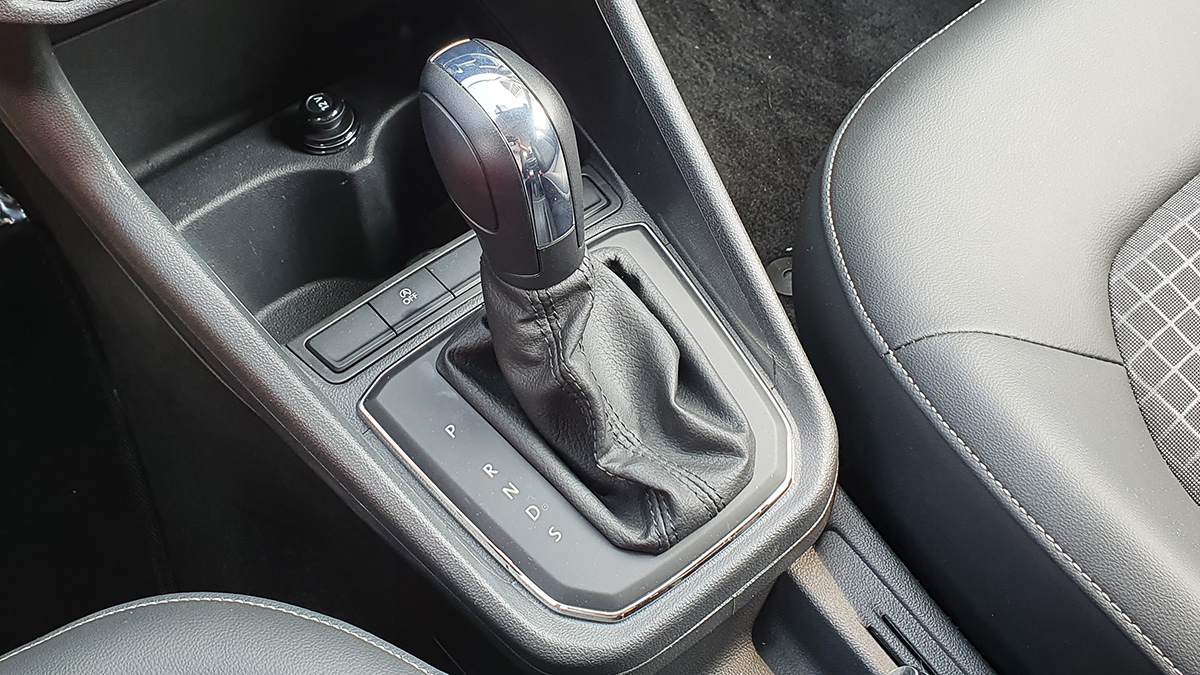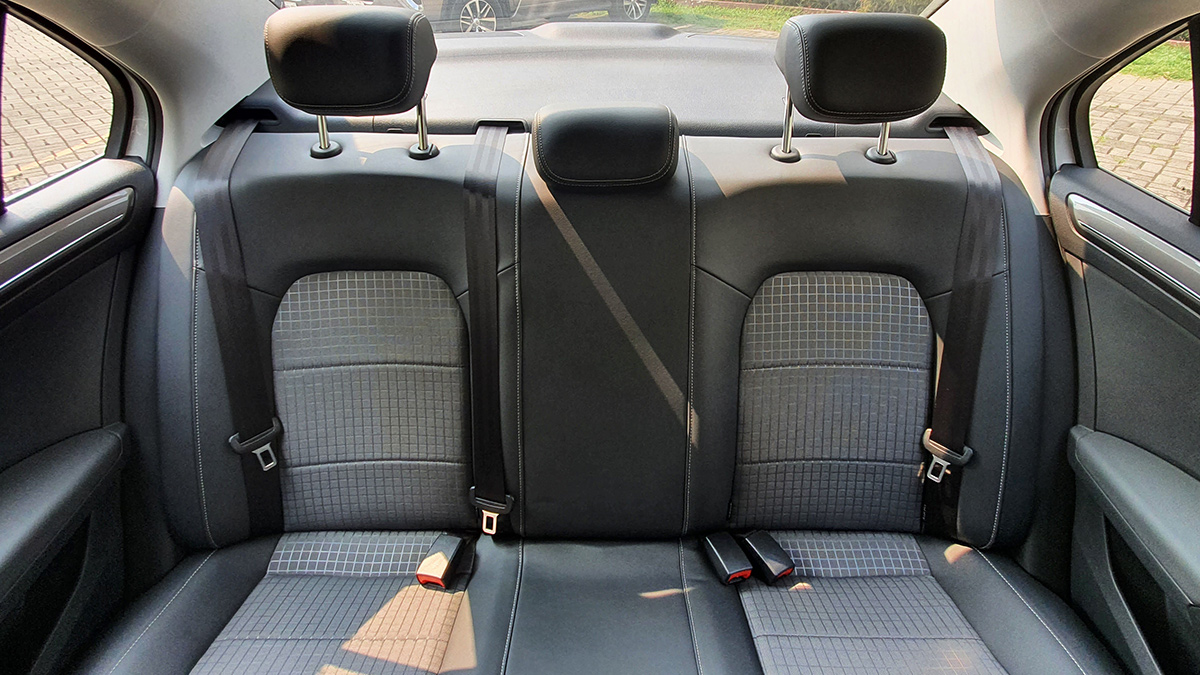 ADVERTISEMENT - CONTINUE READING BELOW ↓