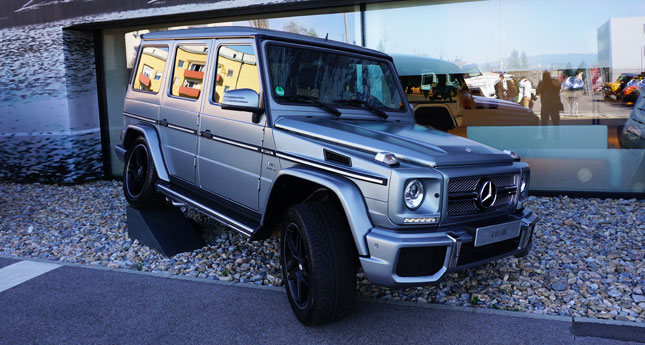 The Mercedes-Benz G-Class has been around for more than 35 years. Since its introduction, its body has been essentially unchanged, with only the interior and the powertrain receiving upgrades. You would think, then, that you'd see more G-Class SUVs even on Philippine roads.
But this isn't the case. You can probably see one displayed at a local Mercedes showroom, but out in the open these manly vehicles are a rare sight. Its asking price and exclusivity have made the G-Class about as ubiquitous as traffic enforcers on a hot summer day.
On a recent trip to Graz, Austria, where the G-Class is being manufactured, we saw not only the current range of variants, but also special editions made for unique clients like the police and the military. We were reminded that in some parts of the world, the G-Class is still serving its original utilitarian purpose, before it was corrupted by the Kardashians and became known as a chariot for the rich and vapid.
So enjoy some photos we took of various G-Class editions at its home in Austria. We may never see most of these SUVs on our roads.
Photos by Dinzo Tabamo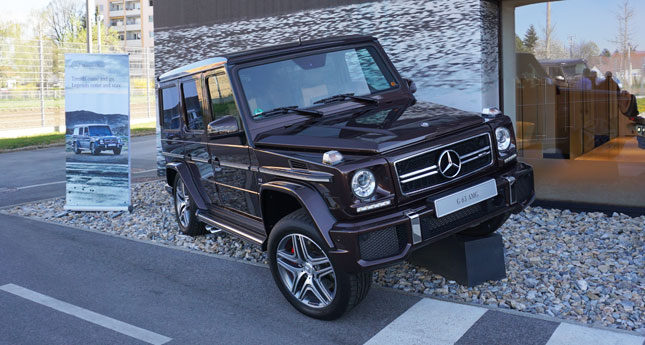 Continue reading below ↓
Recommended Videos