Nissan brought together a load of old and new Nissans last weekend, celebrating everything...Nissan.
It was the 21st annual Nismo Festival, held at the rather magnificent Fuji Speedway nestled at the base of Mount Fuji. It's quite a place, and quite a sight to behold, at least when the weather's nice and you can see the mountain.
This year's event saw the reveal of the new Nissan Leaf Nismo RC electric racer, as well as the company's new Formula E competitor. And of course, a load of old racing stuff that is just excellent to look at.
Read on for some highlights.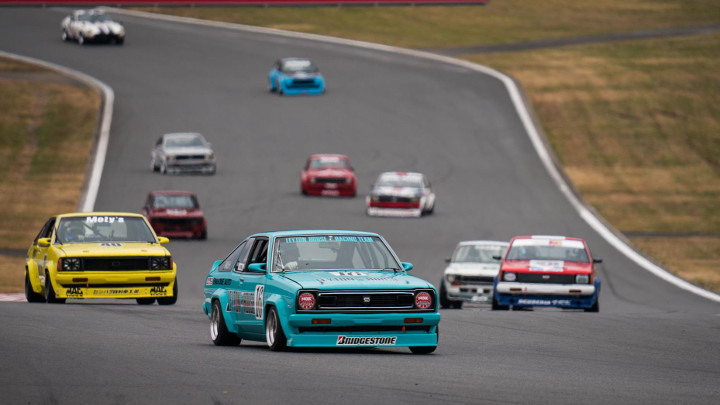 Continue reading below ↓
Recommended Videos
A racing Datsun 310. Minty-fresh classic.
Long before it became Godzilla, here's the classic C10 Skyline.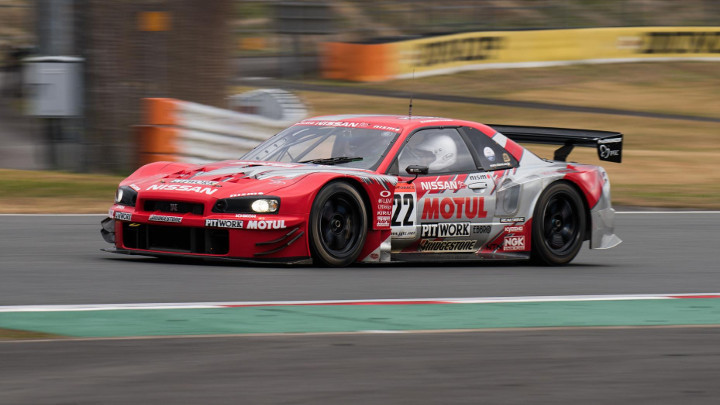 Super GT-spec R34 GT-R is not pleased to see you. Grrr.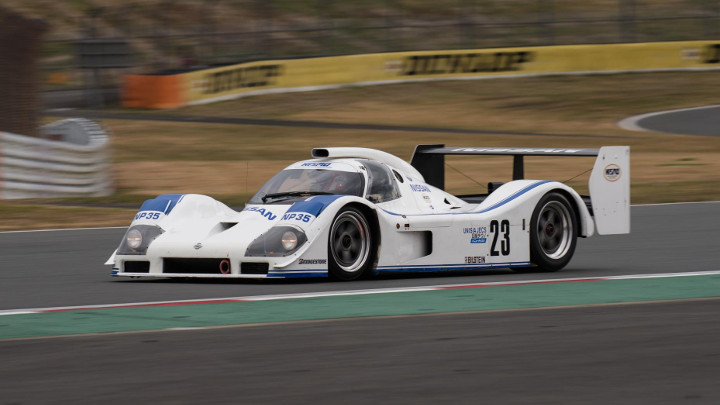 Nissan's own Group C effort, resplendent here with a great V12 underneath. Shame the P35 never enjoyed a more glorious racing life.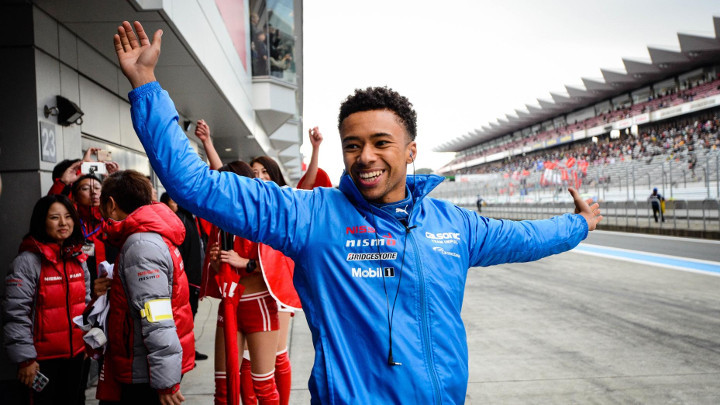 It's gamer-turned-racer Jann Mardenborough!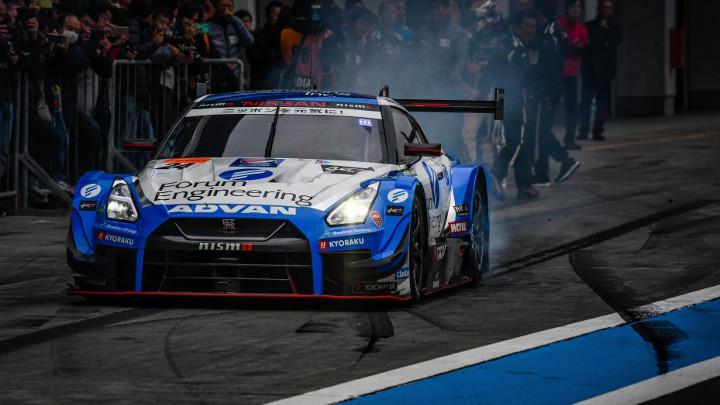 Any more wings on this GT-R and it'd need a pilot's licence. Sheesh.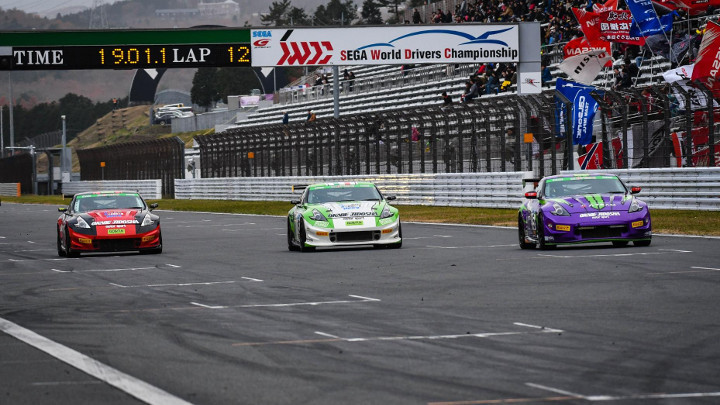 Racing 370Zs in formation.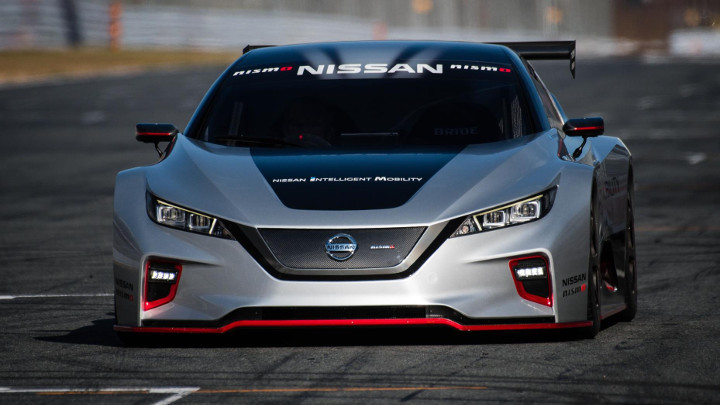 Here's the newest Nismo Leaf RC electric racer. Read more about it here.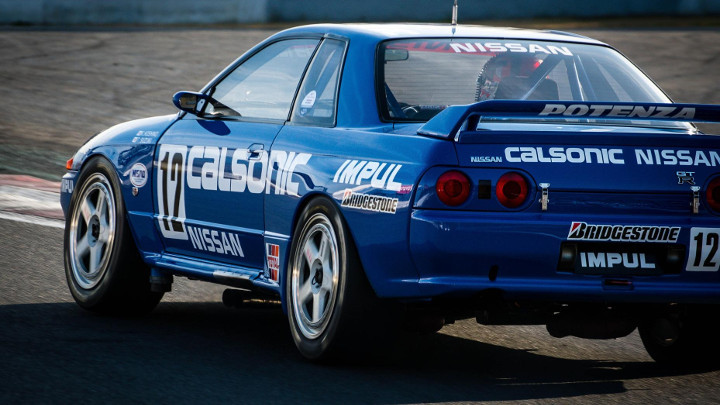 The classic R32 'Calsonic' GT-R. A fan favorite. Also quite lively.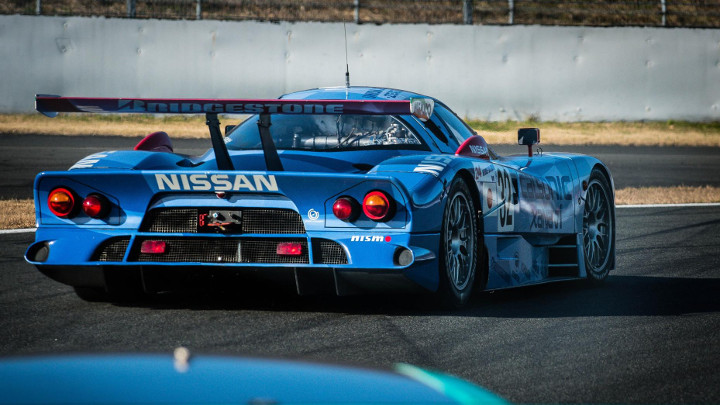 R390 is very pleased to see you.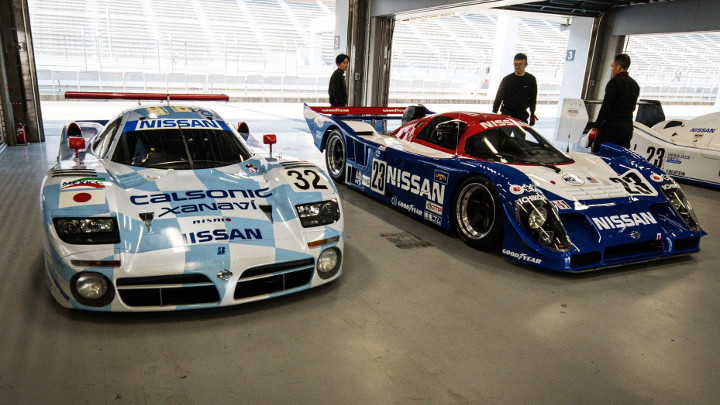 There it is again, next to the R92C. Not a bad weekend drive, right?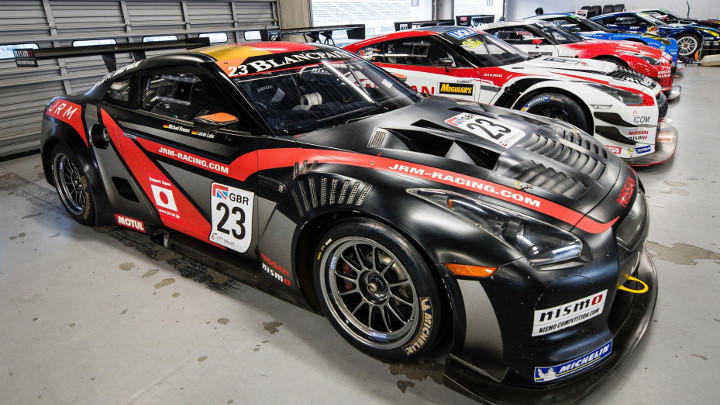 How many GT-Rs does it take to make your brain melt?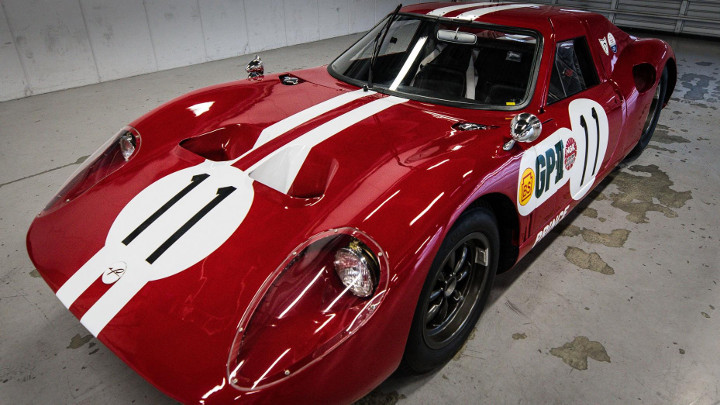 Ah, a Prince R380A-I. Bet you didn't know its aluminum body was mounted on a similar chassis to Brabham's BT8. Or that it had a mid-mounted engine. Or that it won the 1966 Japanese GP, just before Prince Motors merged with Nissan.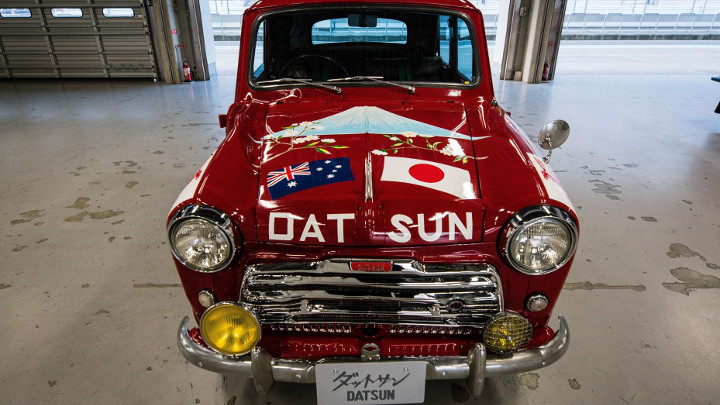 This is a cheery little Datsun.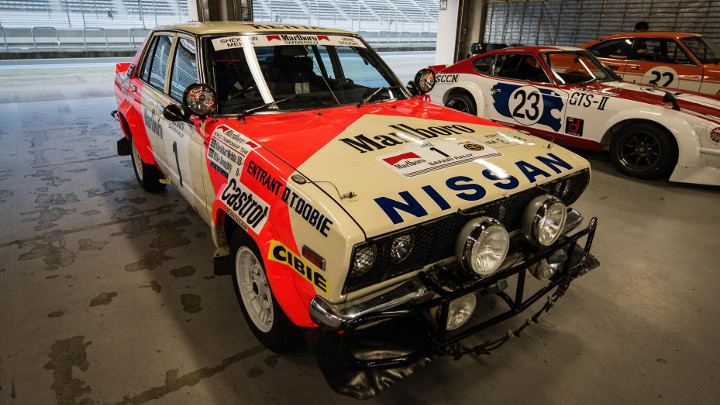 A Nissan Violet, here resplendent in its Safari Rally clothes. It won the event outright in 1979.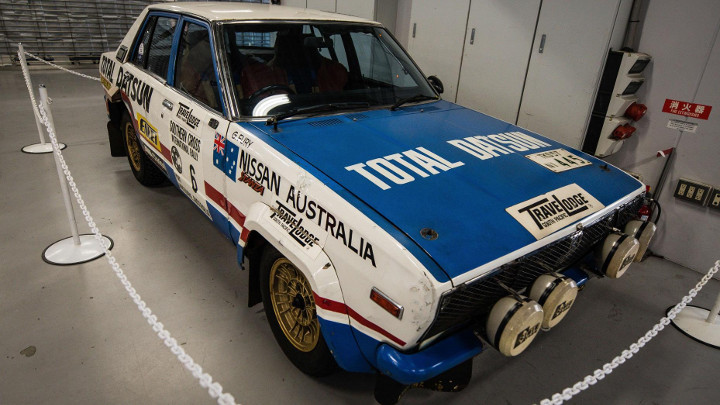 Rally-bred Datsuns are some of the best Datsuns.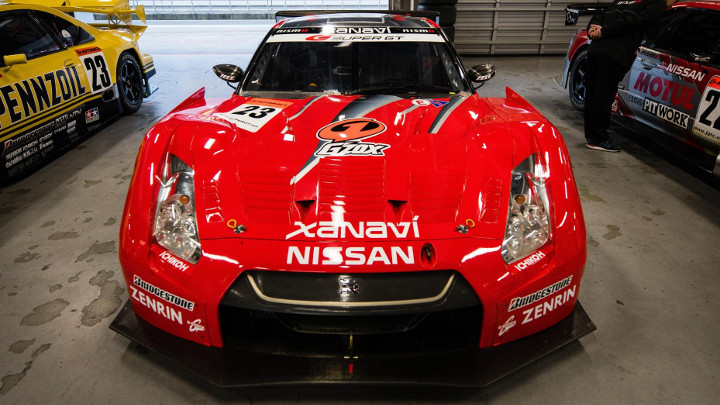 Do not make the GT500 GT-R angry. You wouldn't like it when it's angry...
NOTE: This article first appeared on TopGear.com. Minor edits have been made.