The 2018 Philippine International Motor Show is almost upon us, and if you still haven't cleared October 24 to 28 on your calendar, you had better get to it.
As always, the biennial motoring event is bringing in something for everyone. The Toyota TJ Cruiser and Mitsubishi e-Evolution concepts are already confirmed for this year's show, as are a handful of new arrivals like the updated Mazda 6, the SsangYong Musso, and the Volkswagen Santana GTS. These are just a few of the countless cars scheduled to make an appearance at PIMS 2018.
We're impressed, but there's always room for improvement. With this in mind, we've compiled a list of our dream PIMS 2018 cars. These models—whether concept or production versions—have been unveiled on the world stage, but have yet to set wheels on Philippine soil.
Hey, there's always a chance that a carmaker will surprise us and pull the covers off something extraordinary. Which of the cars below do you think has the best shot at popping out at PIMS 2018?
1) Toyota Supra, Corolla hatchback, RAV4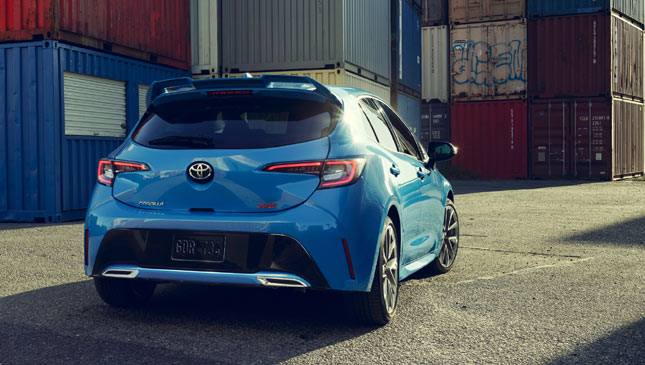 Continue reading below ↓
Recommended Videos
Toyota is killing it this year. The Japanese carmaker has already revealed the latest Corolla hatchback and the next-generation RAV4, and is still scheduled to unveil the all-new Supra. If any of these three vehicles were to show up at PIMS 2018, our heads would explode.
2) All-new Suzuki Jimny, new Vitara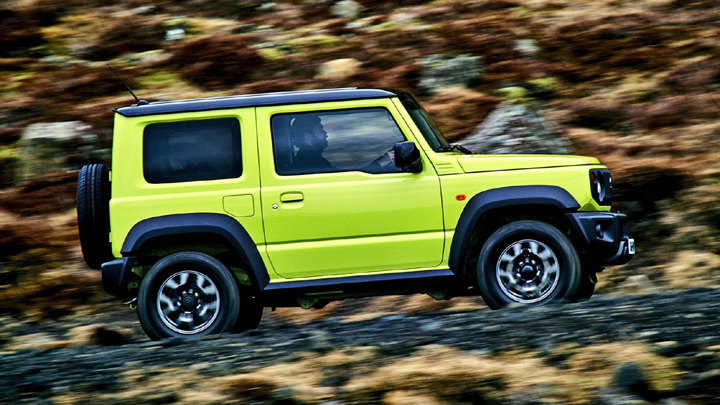 The arrival of the legendary off-roader's latest iteration is a matter of when, not if. Will the all-new Jimny make an appearance at PIMS 2018? We wouldn't completely rule out the possibility. But if the answer is no, we'll gladly settle for the new Vitara.
3) Mazda CX-8, new CX-5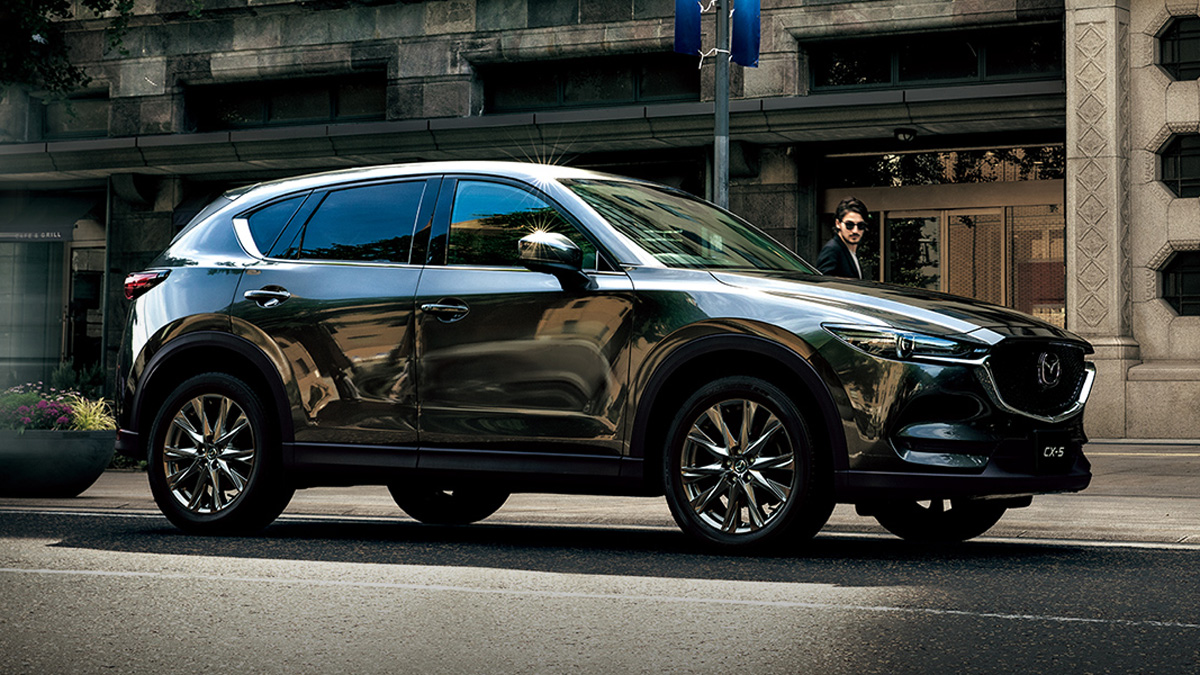 Mazda already has quite a lineup scheduled for later this week. Besides the updated 6 midsize sedan, the company is bringing in a more powerful MX-5 and an upgraded CX-9. The only thing that would make its showing any better is if it displayed something completely unexpected—like the CX-8 or the new CX-5.  
4) New Mitsubishi Strada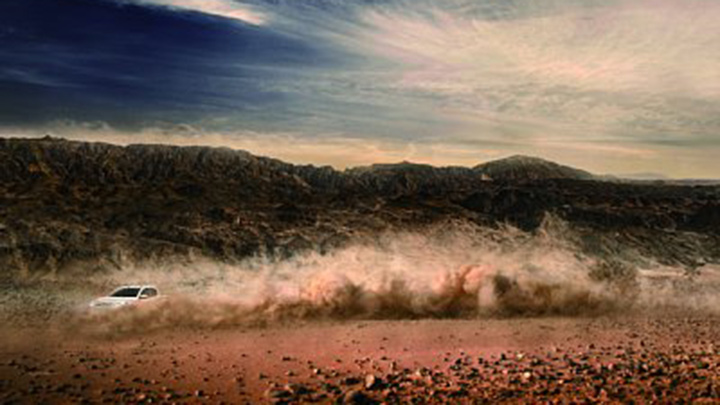 We know, we know—the pickup truck hasn't even been unveiled yet. The updated Strada's global reveal isn't until November. But one can dream, right?
5) Nissan GT-R50 by Italdesign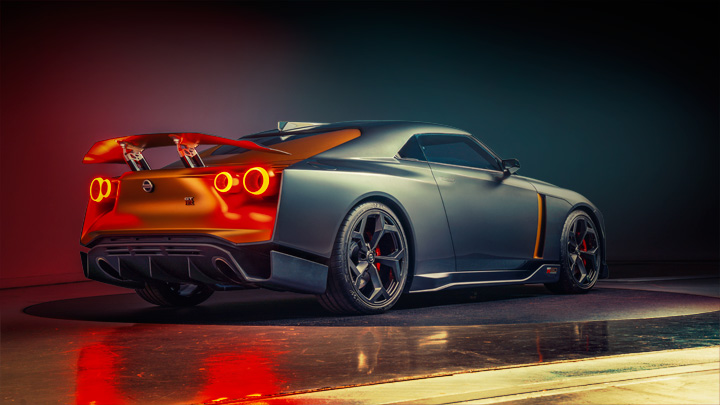 The GT-R50 isn't just one of the most beautiful concepts of 2018—it's one of the most beautiful cars ever conceived, period. Chances are the Philippines will never see one on account of the limited number of units. Still, this is a dream list, remember?
6) Next-gen Honda Brio, NSX GT3 Evo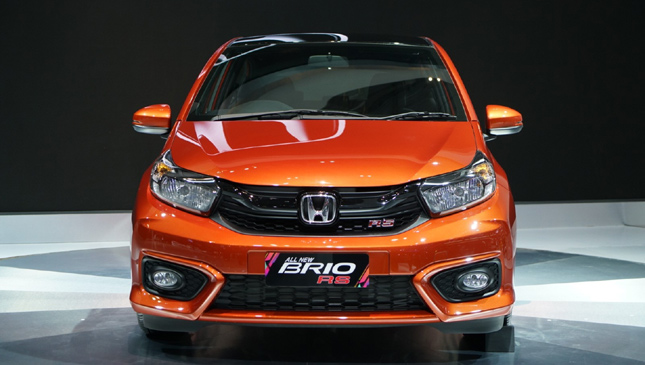 The all-new Brio has already been unveiled abroad, so maybe there's the slightest of chances it makes an appearance this year. But if we're really setting our expectations high, we want to see the menacing NSX GT3 Evo.
7) Isuzu Concept X D-Max and MU-X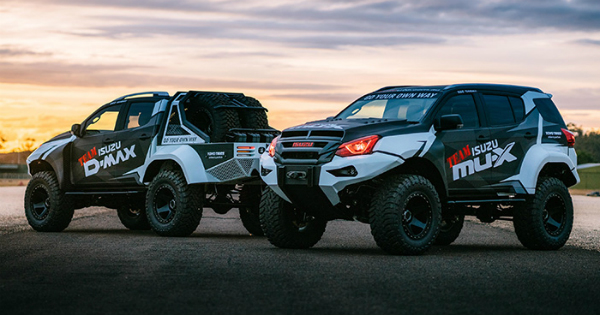 We've seen a ton of modified Isuzus over the years, but none have come anywhere close to looking as badass as these two from Australia. If we could see these in the metal, we'd consider it an early Christmas gift.
8) Any Volkswagen GTI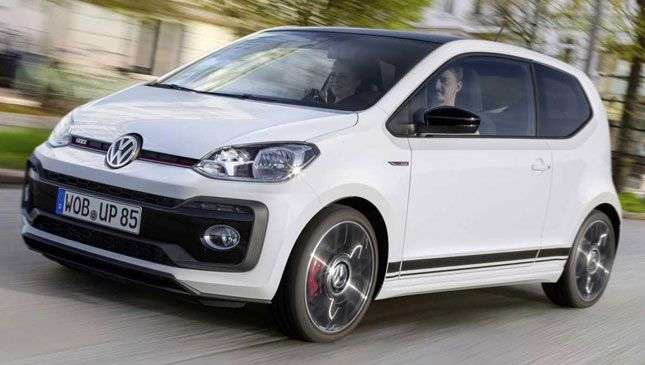 Unless you've been living under a rock, you'll know that Volkswagen has overhauled its Philippine lineup to feature cars that, well, we can actually afford now. That's a good thing, especially for more budget-conscious buyers. Still, we hope the manufacturer can surprise us by displaying a GTI or two to help us cope. Maybe the Up GTI, or the Polo GTI…or any GTI, for that matter.
9) The all-new BMW Z4
The M5 is nice and all, and we're perfectly content with that. But we'd be absolutely ecstatic if BMW somehow managed to display the next-generation Z4 here. Again, we're just shooting for the stars here.
10) Land Rover Defender Heritage Edition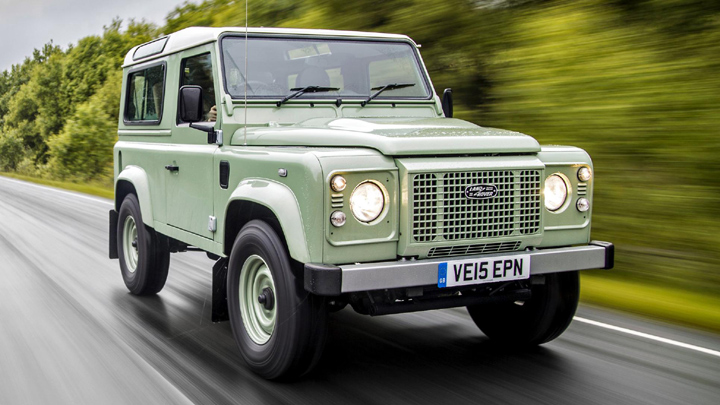 As with the GT-R50, a Heritage Edition Defender will likely never see Philippine soil because of the limited number of units. Only 400 of them were built, and we wouldn't be surprised if all of them have been accounted for. But hey, you never know.