Buying tech for Christmas can be an intimidating endeavor on account of the number of products to choose from and the relatively premium price tag many of them carry. That said, you don't want to head to the checkout counter without knowing what you're buying.
Below are 10 products that we think will make for great gifts this holiday season. Take your pick:
1) PlayStation 5 – P27,990
ADVERTISEMENT - CONTINUE READING BELOW ↓
If you participated in the local PlayStation 5 pre-order free-for-all last month, you know how hard these things are to come by. Limited stock and ridiculously high demand are simply a recipe for disappointment. Still, we're crossing our fingers that more pre-order slots, or even actual physical stock will hit retailers soon.
ADVERTISEMENT - CONTINUE READING BELOW ↓
Recommended Videos
2) Nintendo Switch Lite – P10,995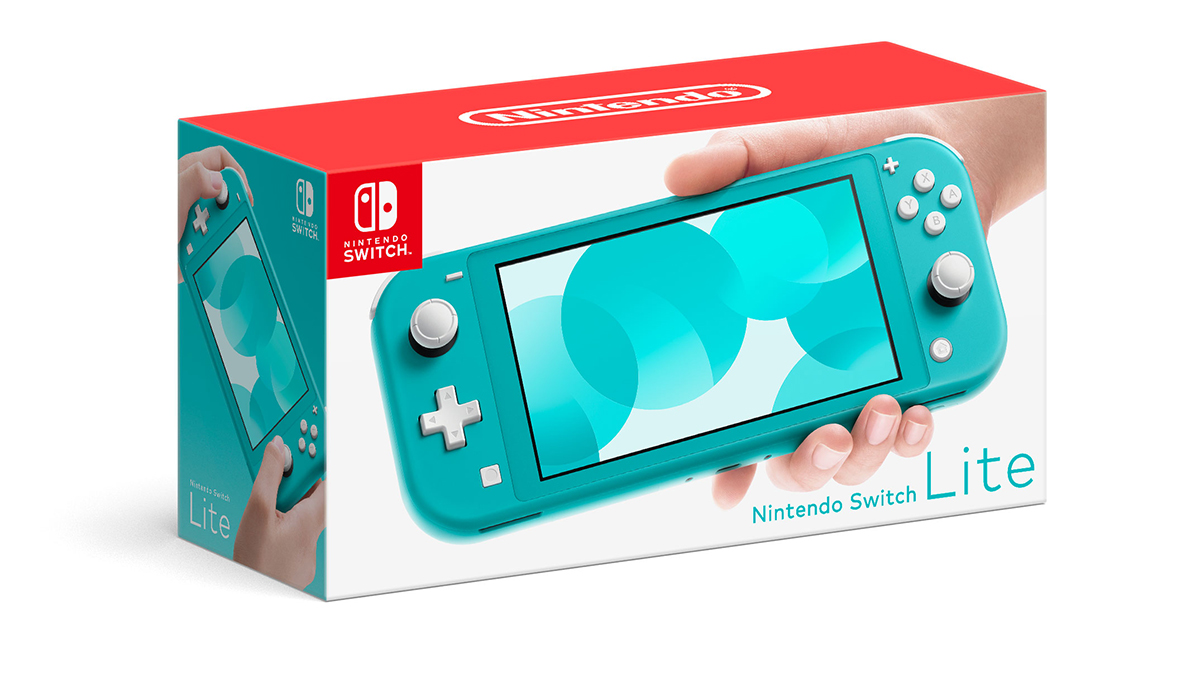 ADVERTISEMENT - CONTINUE READING BELOW ↓
The full-size Switch is neat, but we'll trade in the option to hook-up to a TV for go-anywhere portability any day of the week. Games are displayed via a 5.5-inch LCD screen, it comes with 32gb of internal storage space, and it has a battery life of three to seven hours—perfect for long bus commutes or passing time at the terminal when this pandemic is over.
3) Bose 700 UC – P35,000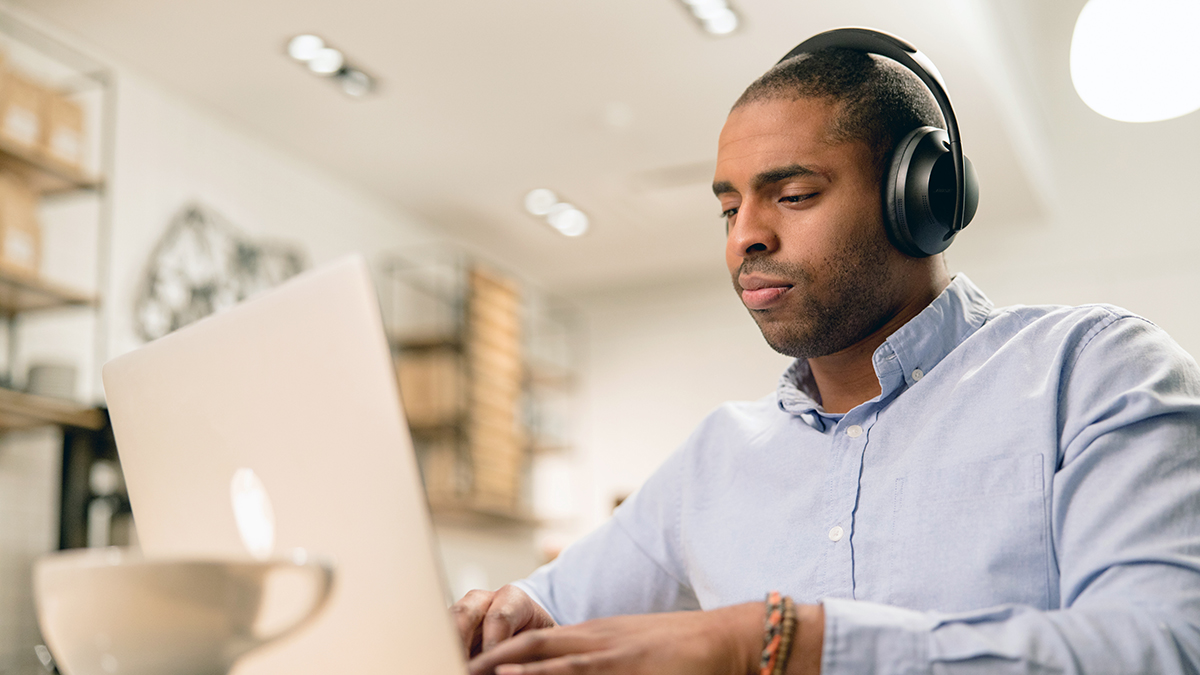 ADVERTISEMENT - CONTINUE READING BELOW ↓
You've already spent a considerable amount on a brand-new ergonomic chair and a fancy height-adjustable desk. What do you splurge on next for your home office? You might want to consider a great pair of noise-canceling headphones to drown out distractions.
The Bose 700 UC is a premium option that fits the bill nicely, with 11 levels of noise cancellation and an included Bose USB Link Bluetooth module to provide a seamless wireless connection for Zoom calls.
4) Fitbit Sense – P19,490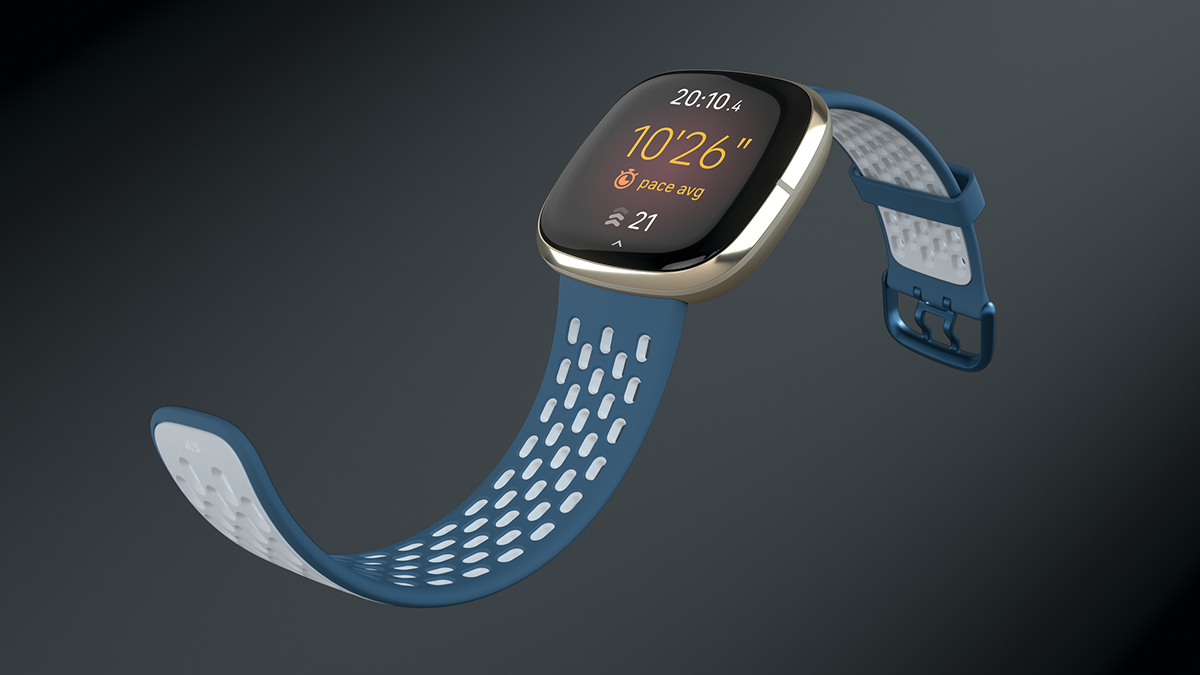 ADVERTISEMENT - CONTINUE READING BELOW ↓
No more gym? No problem. If you're already looking into buying some gym equipment for your home, you might be interested in investing in a fitness tracker now, too. The Sense is the most advanced option in Fitbit's lineup and comes with an electrodermal activity (EDA) sensor to help monitor stress, as well as heart rate tracking tech, a temperature sensor, and six days of battery life.
5) DJI Pocket 2 – P19,990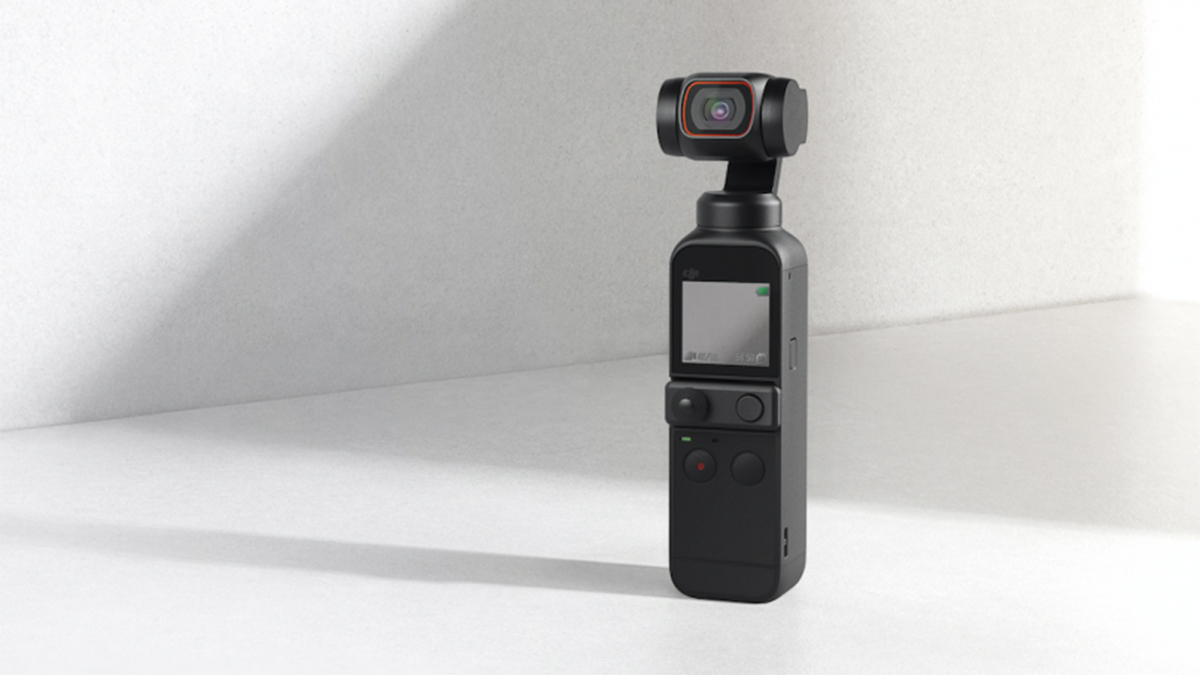 ADVERTISEMENT - CONTINUE READING BELOW ↓
Sure, we might not be able to head out on road trips with friends on a whim like we used to, but there are still plenty of memories worth capturing at home. Agree? Then the DJI Pocket is arguably the most convenient way to go about recording home videos in glorious 4k resolution. Weighing a measly 117g and with 140 minutes of battery life, you can simply whip the camera out and get to work.
6) Fujifilm X-S10 – P78,990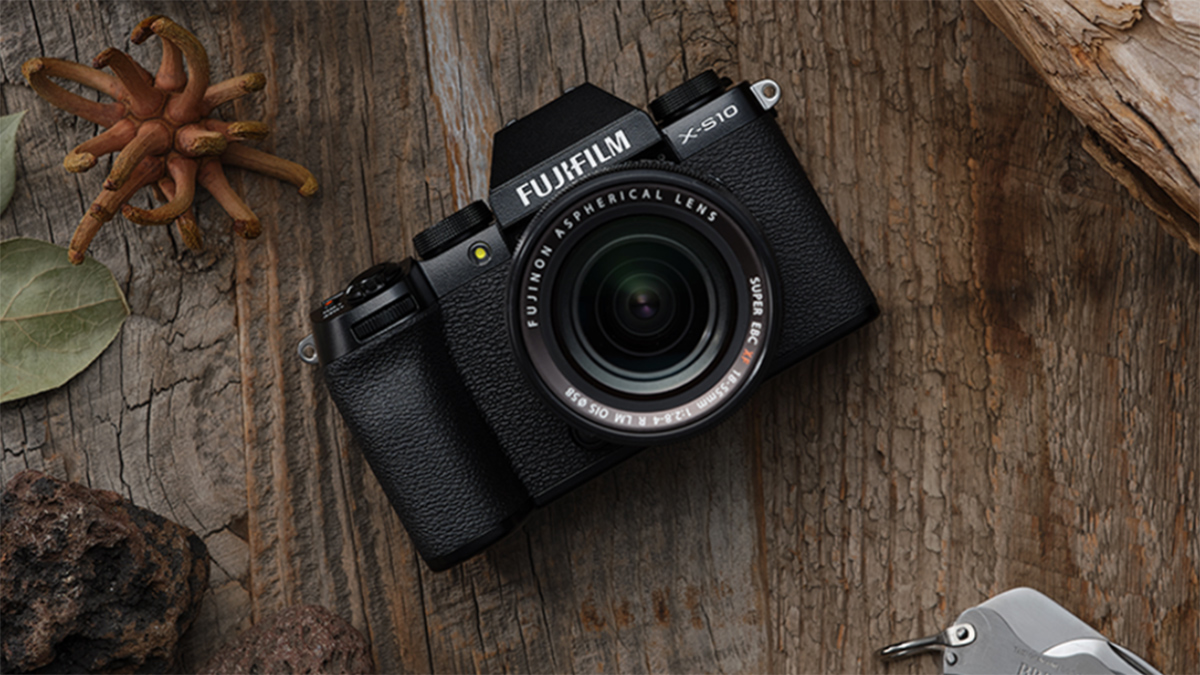 ADVERTISEMENT - CONTINUE READING BELOW ↓
Looking to start 2021 with a new hobby? If you're going with photography, the Fujifilm X-S10 might be worth checking out. It comes equipped with a 26.1-megapixel sensor, five-axis in-body stabilization, and is capable of capturing 4k video 30fps and full HD at 120fps (in case you suddenly feel like getting into vlogging, too). The package with an 18-55mm lens costs just under P80,000.
7) Marshall Stanmore II – P24,900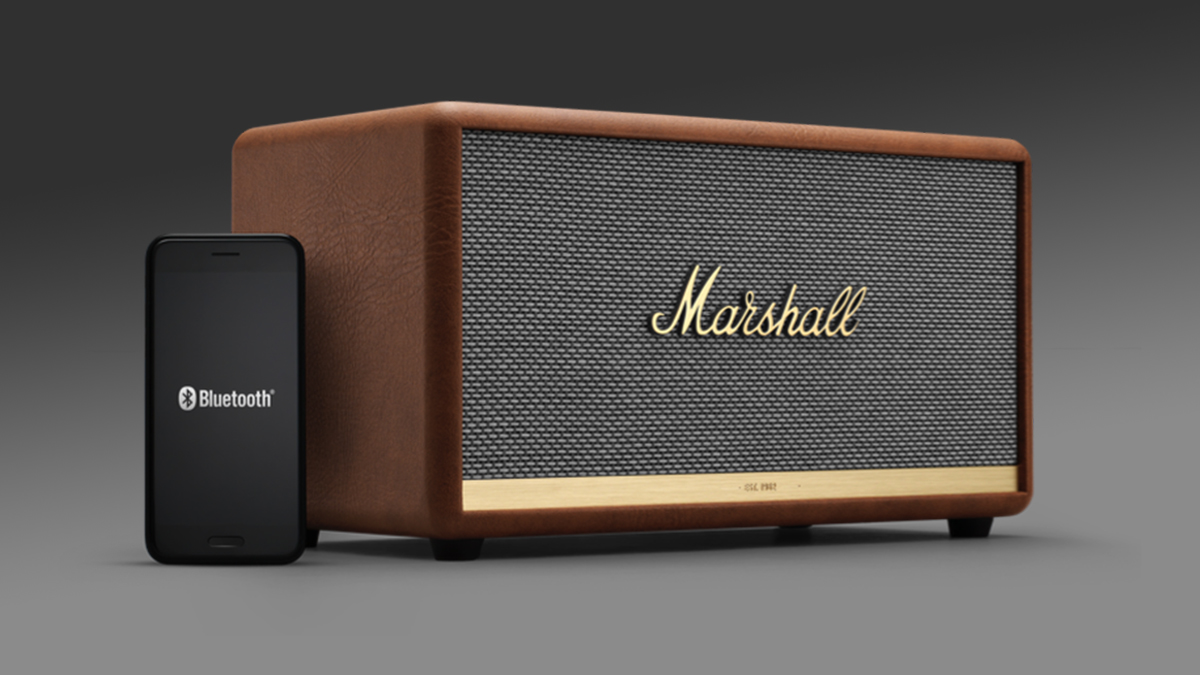 ADVERTISEMENT - CONTINUE READING BELOW ↓
Wondering what to finish your new home office setup with? How about a sweet-looking wireless Bluetooth speaker. If this is an idea that appeals to you, Marshall might be a brand worth looking into as it produces some of the most eye-catching products in the market. The Stanmore II features Bluetooth 5.0 compatibility, one 50-watt amplifier for the woofer, and a pair of 15-watt amps for tweeters.
8) Motorolla Razr 5G – P72,990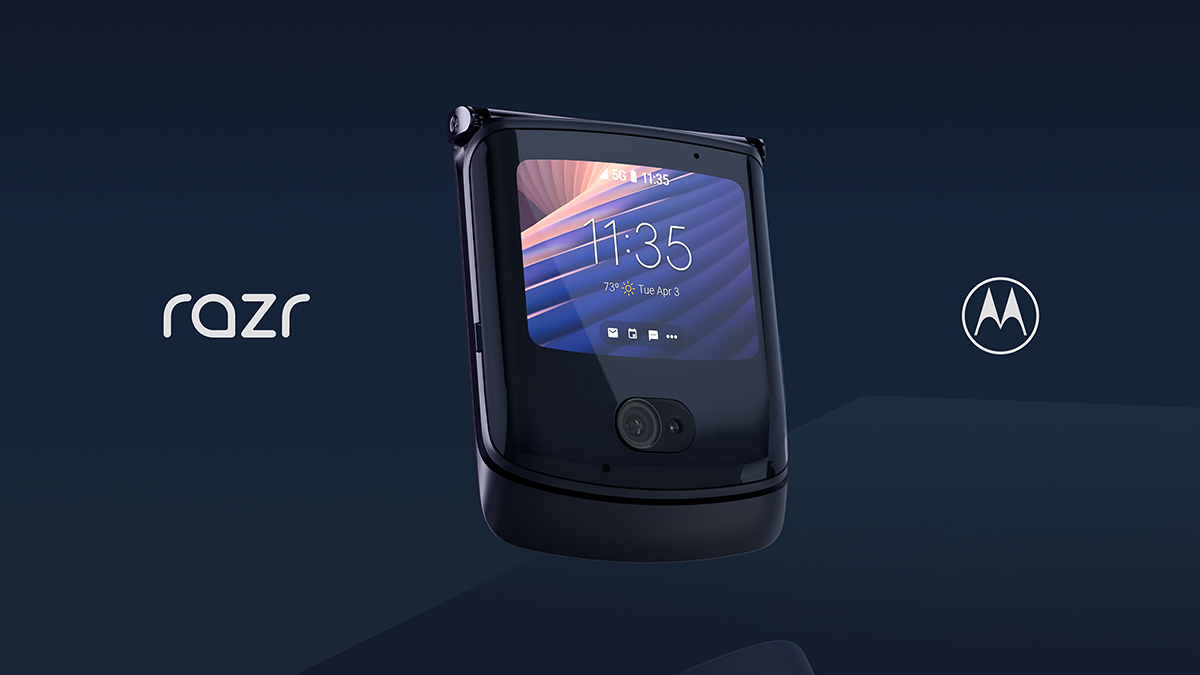 ADVERTISEMENT - CONTINUE READING BELOW ↓
Remember the Motorolla Razr? Well, it's back. This features a similar folding design as the original but flaunts modern tech like 5G capability and a 48-megapixel quad camera setup. It's hardly one of the more established smartphones in 2020, but it should make for a nice alternative to the usual brands.
9) Iphone 12 Pro Max – starts at P68,990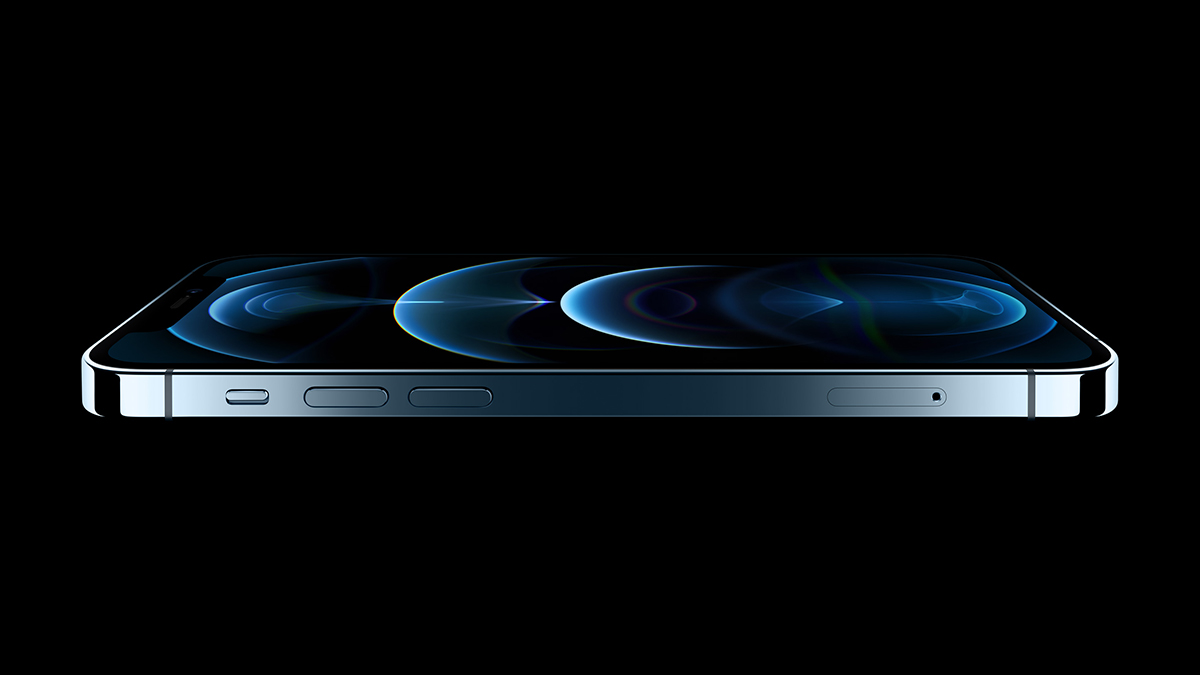 ADVERTISEMENT - CONTINUE READING BELOW ↓
Speaking of mainstream smartphone brands, you can't go talking about them without mentioning Apple. The tech giant's current top-spec offering is the iPhone 12 Pro Max which has a crystal clear 6.7-inch display, up to 512gb of storage space, and compatibility with the company's new MagSafe accessory ecosystem.
10) Samsung Galaxy S20 Ultra – P69,990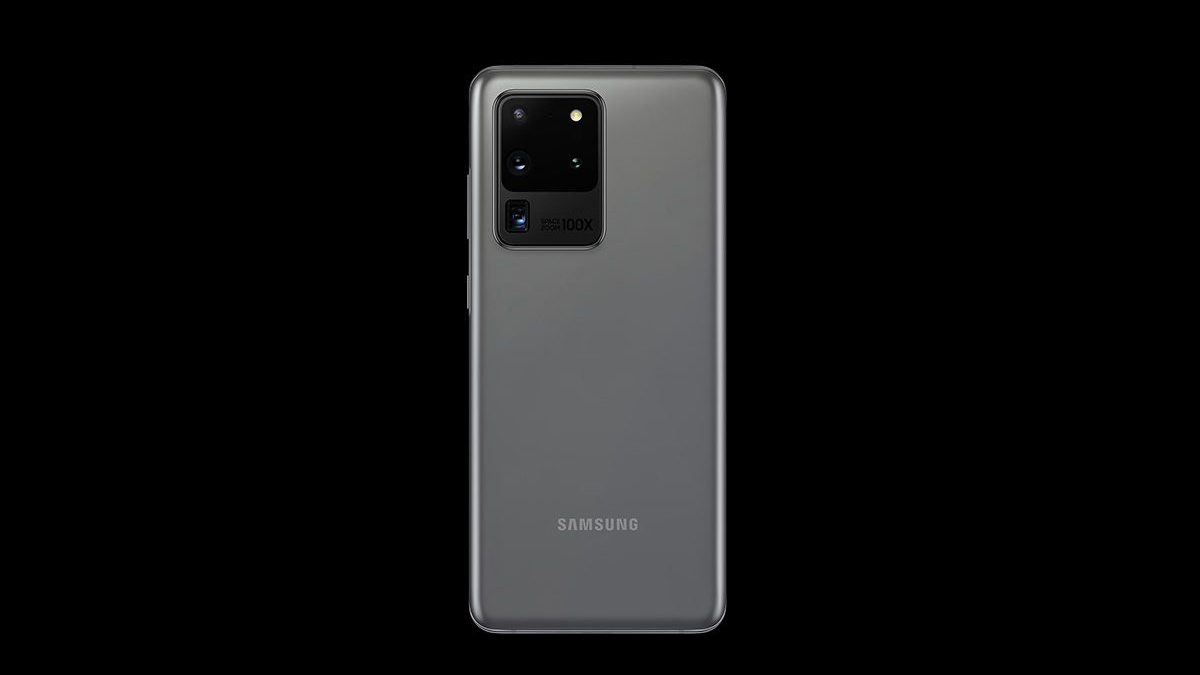 ADVERTISEMENT - CONTINUE READING BELOW ↓
Is iOS not your operating system of choice? As far as Android smartphones go, Samsung is at the top of the food chain. The South Korean brand's S20 Ultra, which comes with a ridiculous 108-megapixel back camera setup, 12gb of RAM, and one of the cleanest aesthetics in the industry, is arguably the most capable Android offering currently available in the market.