We love it when carmakers themselves upgrade their stock pickup trucks and SUVs. There's something about combining utility and creative in-house modification that strikes a chord with us. Perhaps most of all, we like the idea of keeping the warranty intact. 
With that in mind, we thought it would be neat to compile some of the coolest manufacturer-upgraded behemoths from recent years. If you follow our website, you'll know we've featured a ton of them. But the ones you see below are our personal favorites:
1) Mercedes-Benz G500 4x4²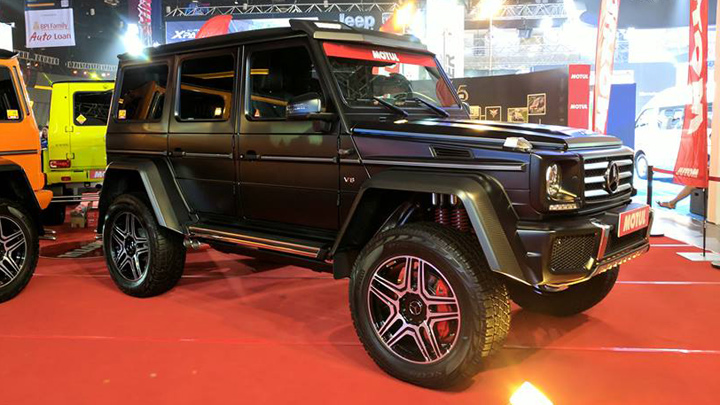 Only one Mercedes-Benz is more extreme than this, and it's equipped with six wheels. This one—the 6x6's four-wheeled iteration—is called the G500 4x4². It actually went on sale a few years ago, and even made an appearance at the 2018 Manila International Auto Show back in April. Were you able to see it in the metal?
Continue reading below ↓
Recommended Videos
2) Ford Ranger Raptor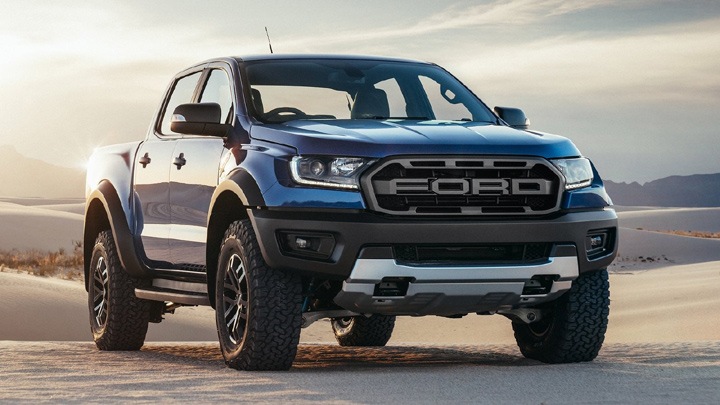 Ah, of course. The newest item on this list arrived in the Philippines just last month. It comes equipped with the most badass bodykit in the country, a powerful 2.0-liter bi-turbo engine, and FOX shock absorbers. The best part? It carries a P1,898,000 price tag—making it considerably more affordable than most people thought it would be leading up to its local launch.
3) Nissan Navara EnGuard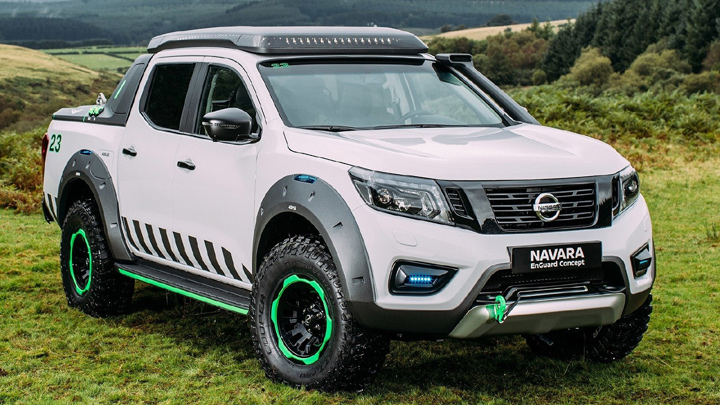 This Japanese pickup truck—unveiled in September of 2016—is technically a concept, but a production version went on sale in Europe in August of this year. Frankly, we prefer the concept with its raised ride height, bespoke fenders and side steps, and neon-green bits. It also comes with portable battery packs that can be used to power heavy equipment.
4) Toyota Hilux Rugged and Rugged X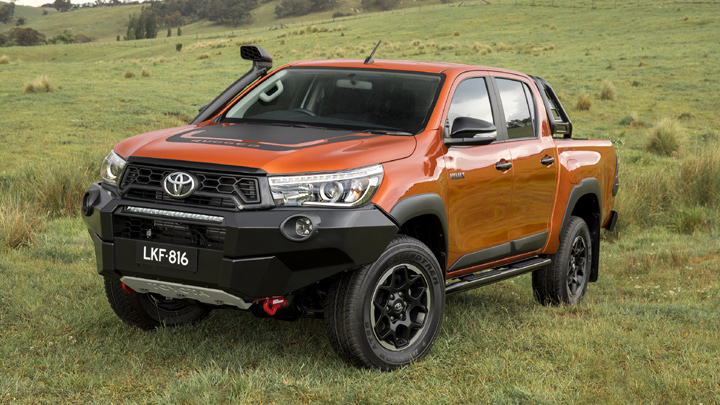 Sadly, the Conquest Hilux variants available here in the Philippines have nothing on these units. Available only in the Australian market, the Rugged and the Rugged X boast go-anywhere vibes thanks to a handful of macho accessories: an alloy bash plate, a front bar equipped with a winch, a sports bar, a snorkel, and an intimidating bodykit.
5) Jeep Wrangler Rubicon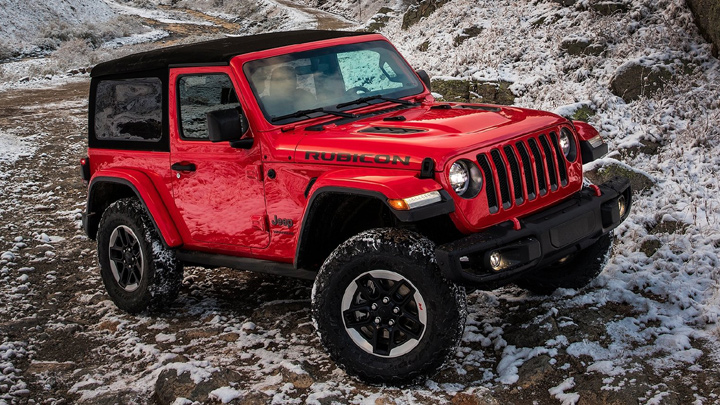 Very few 'stock' vehicles look more off-road-worthy than the all-new Jeep Wrangler Rubicon. A new iteration of the grille is there, as well as fancy LED lights. It's available with several body options. Our favorite? The version that comes with removable doors and a drop-down windshield. Who doesn't like a little mud in their face once in a while, right?