As you well know, Litchfield Motors sits atop the GT-R tuning totem pole with projects like the 1,100hp street-legal, carbon-bodied Godzilla shooting for a sub-7min Nordschleife lap. But over recent years, it's been diversifying, developing packages for BMW, Alpine, and, most recently, the new Supra—uncorking all these cars to give more shove and better handling. Well, the crew has now gotten their power-hungry hands on the new '992' Porsche 911, and the results are remarkable.
What kind of results? How about 582hp for both the Carrera and the Carrera S thanks to a cheeky little ECU remap. That's a boost of 200hp from the turbocharged 3.0-liter flat-six without having to go near a set of spanners. Better than that, it makes this new entry-level 992 as powerful as the previous generation's most halo product, the Turbo S.
Continue reading below ↓
Recommended Videos
Torque is up, too. There's an increase of 122Nm, bringing the grand total to 650Nm. The torque curve has altered, though, with the flat power and torque curves making way for a peakier, more top-endy delivery. Litchfield has also been working with Remus and Akrapovic to come up with solutions for the exhaust, which should bring even more power and noise. Jolly good.
Considering it costs £480 (around P30,530) to have the new 911's vehicle documentation folder finished in matte carbon, £1,194 (roughly P75,935) for an extra 200hp from Litchfield sounds like a bargain. Especially as it won't change the drivability of the car. Just make it faster. Which is a good thing. So, if you have a new 992, we recommend sending it to Litchfield.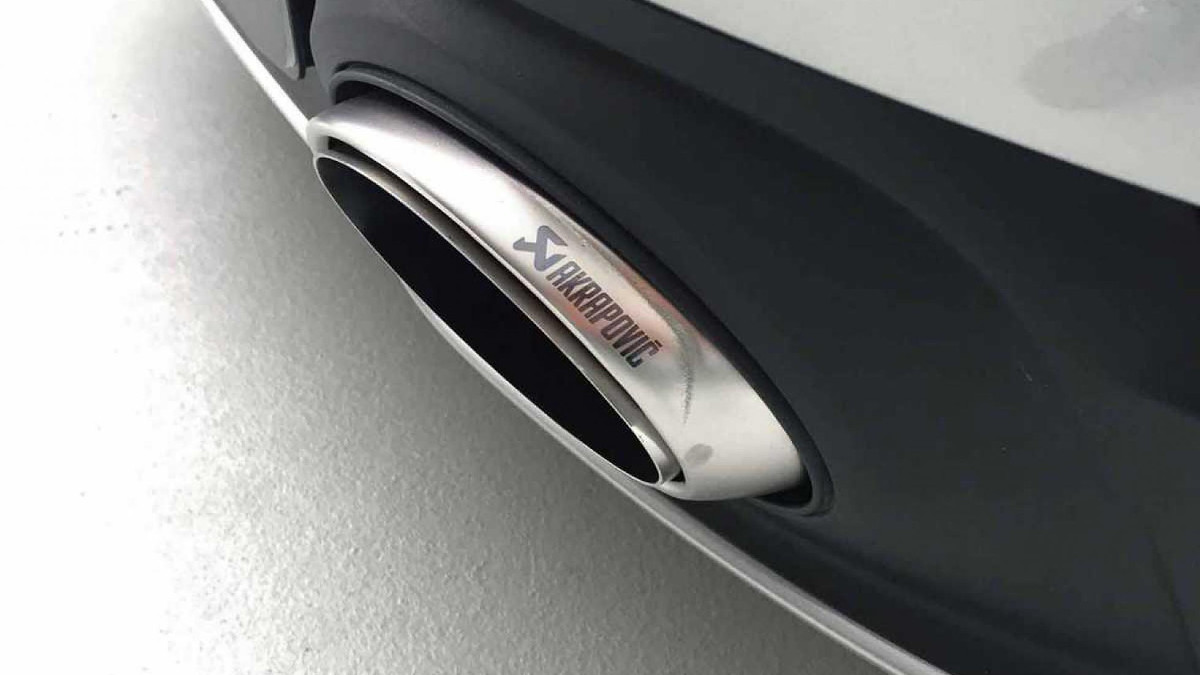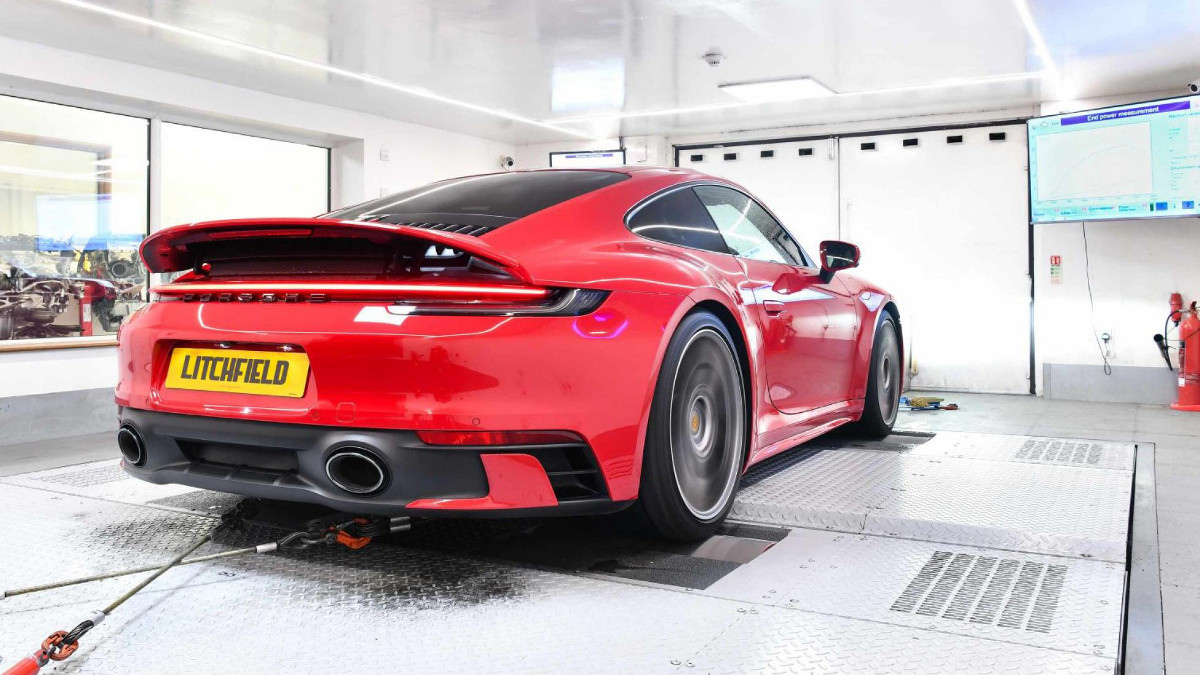 NOTE: This article first appeared on TopGear.com. Minor edits have been made.