Procrastinating is fun, isn't it? Whether it's spending hours perfecting your virtual B3 on Alpina's configurator, shopping the classifieds for something you can actually afford (but definitely shouldn't buy), or catching up on the latest season of Top Gear, the possibilities are endless.
And now Acura—Honda's premium offshoot brand—has given us a new, incredibly addictive and entertaining way of not doing any real work. It's a game, playable for free on your computer or mobile phone, inspired by a TV ad that's broadcast in the US.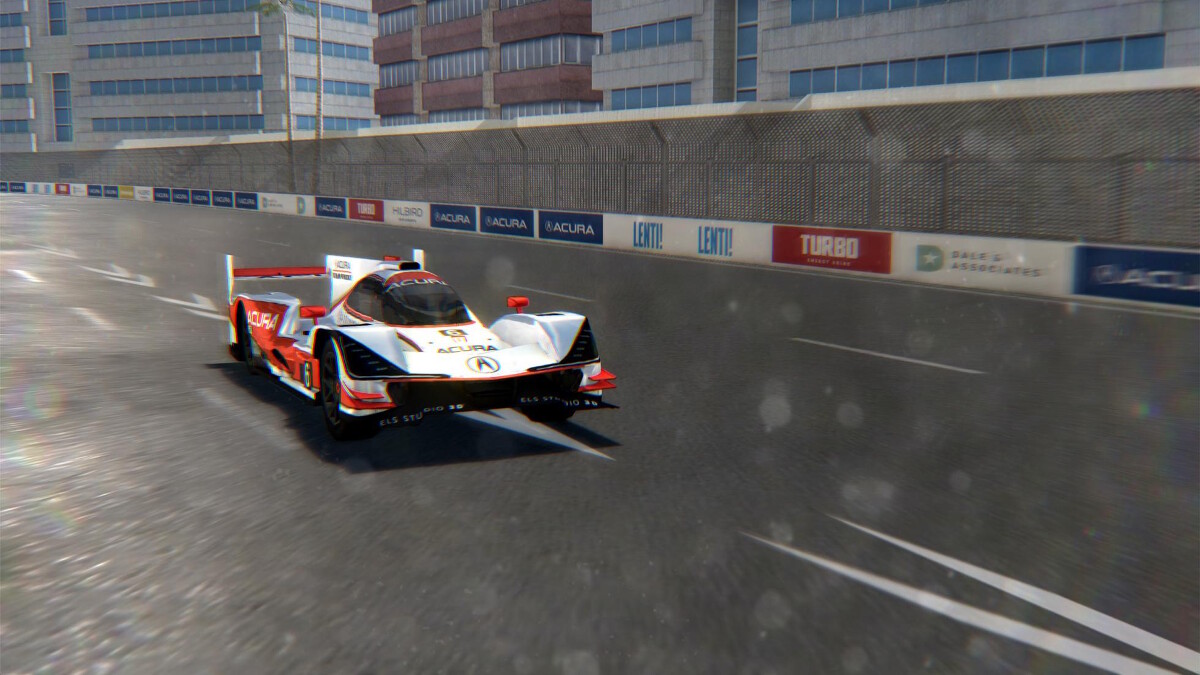 Called Beat That, the game has six levels, each featuring a different Acura in a different environment. The aim is simple: Get to the end as quickly as possible. Beat one level, and you get to move onto the next car and location combo. All the cars—from the Integra Type R to the ARX-05 prototype racer, via new and old NSXs—handle differently, too.
Continue reading below ↓
Recommended Videos
If you have nothing else to do today, then click here to play the game. Trust us, you'll be at it for hours.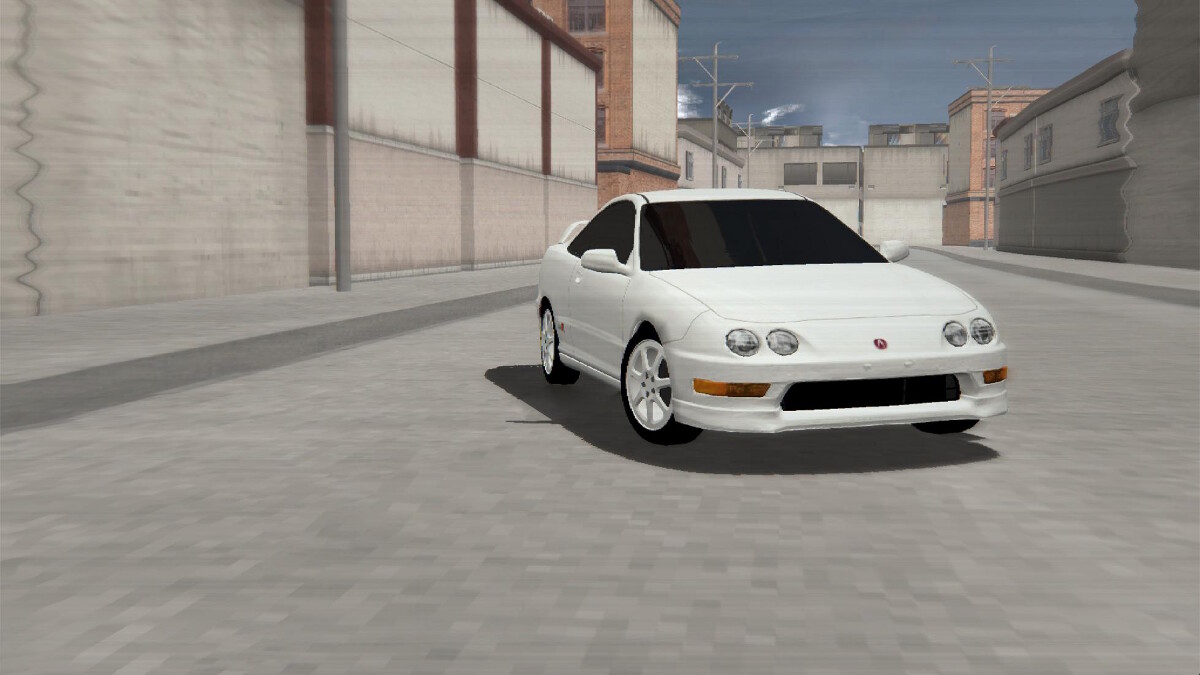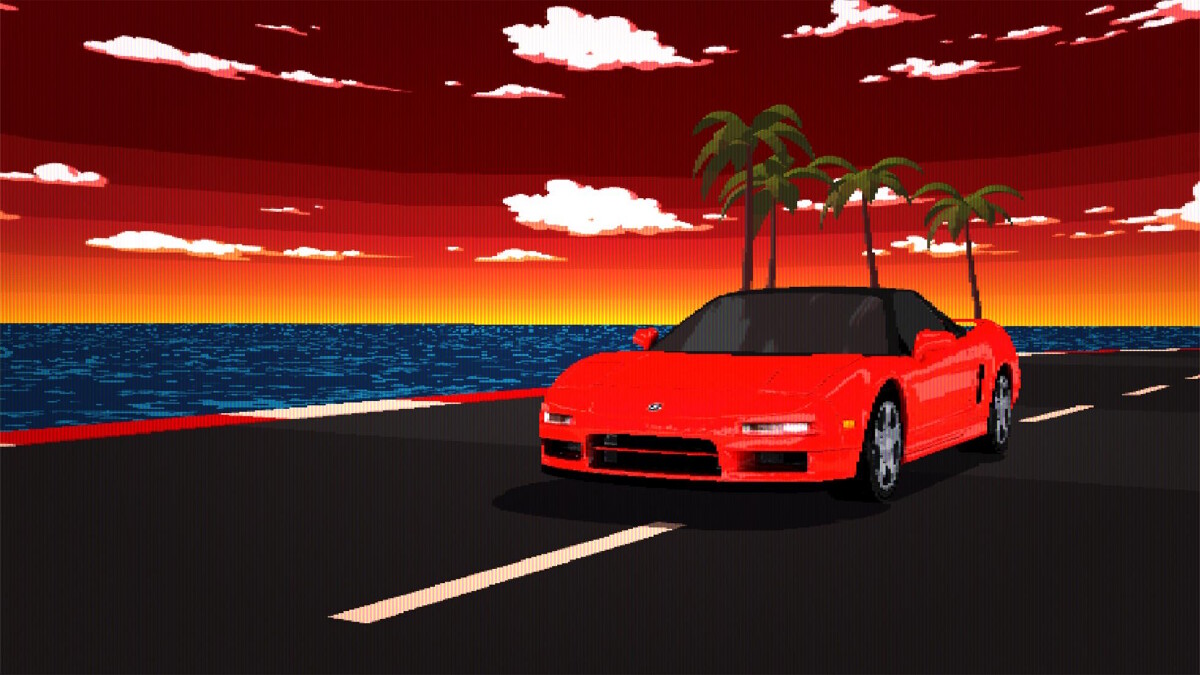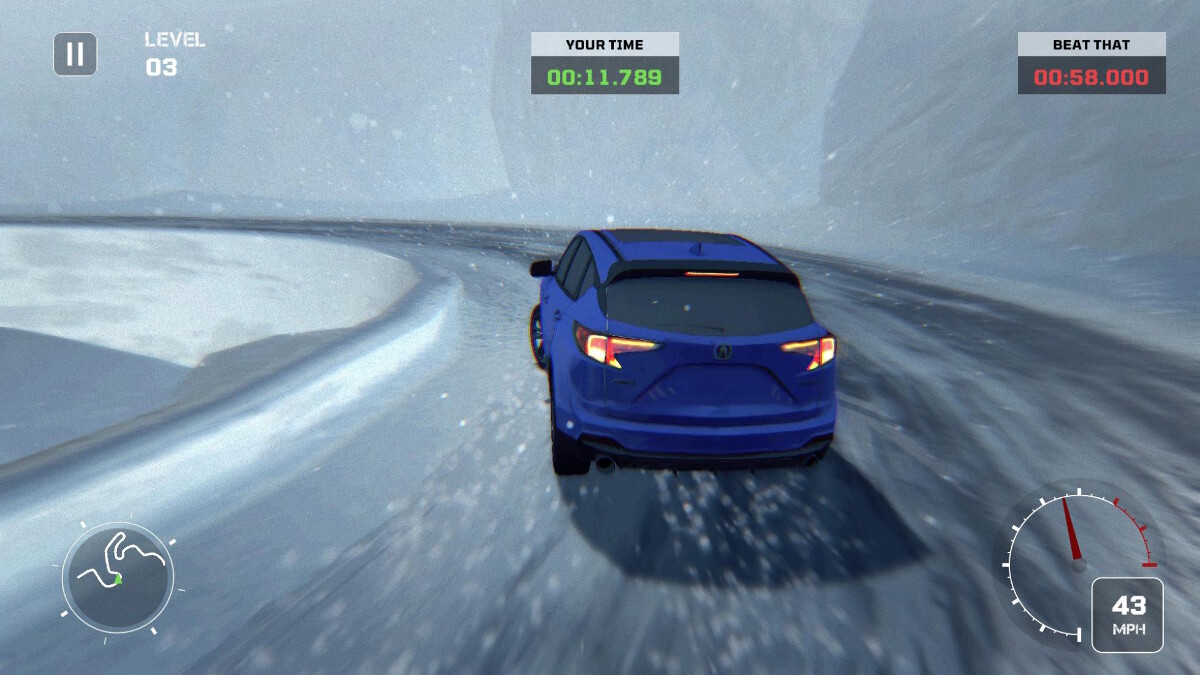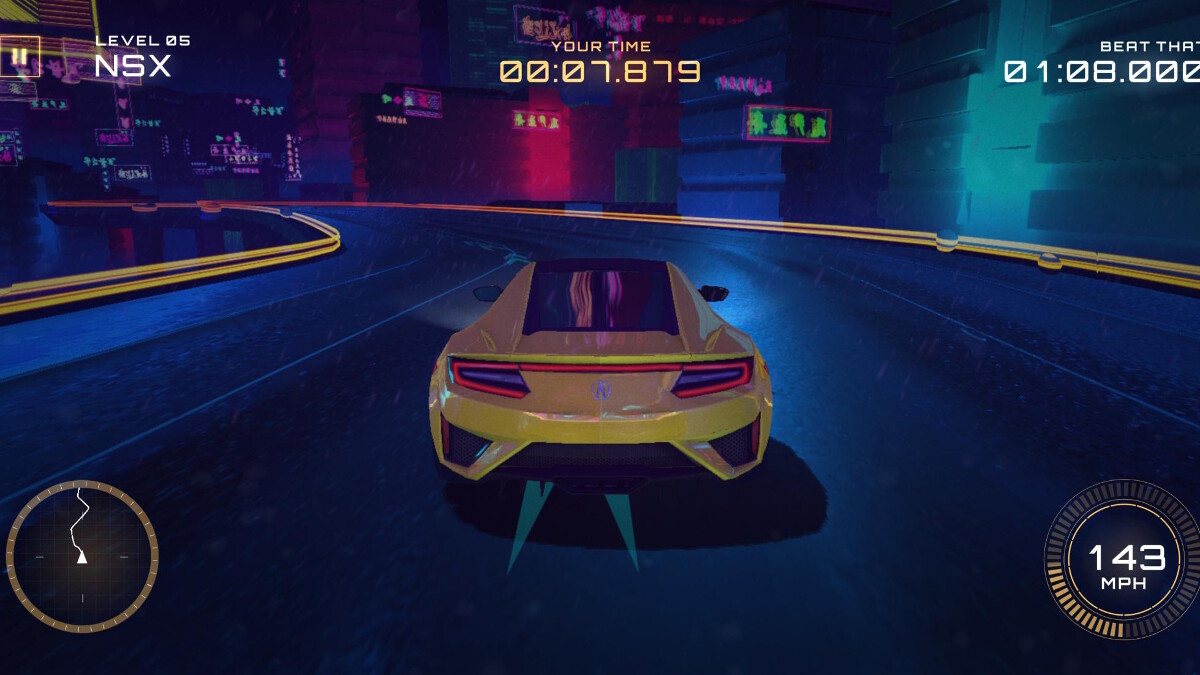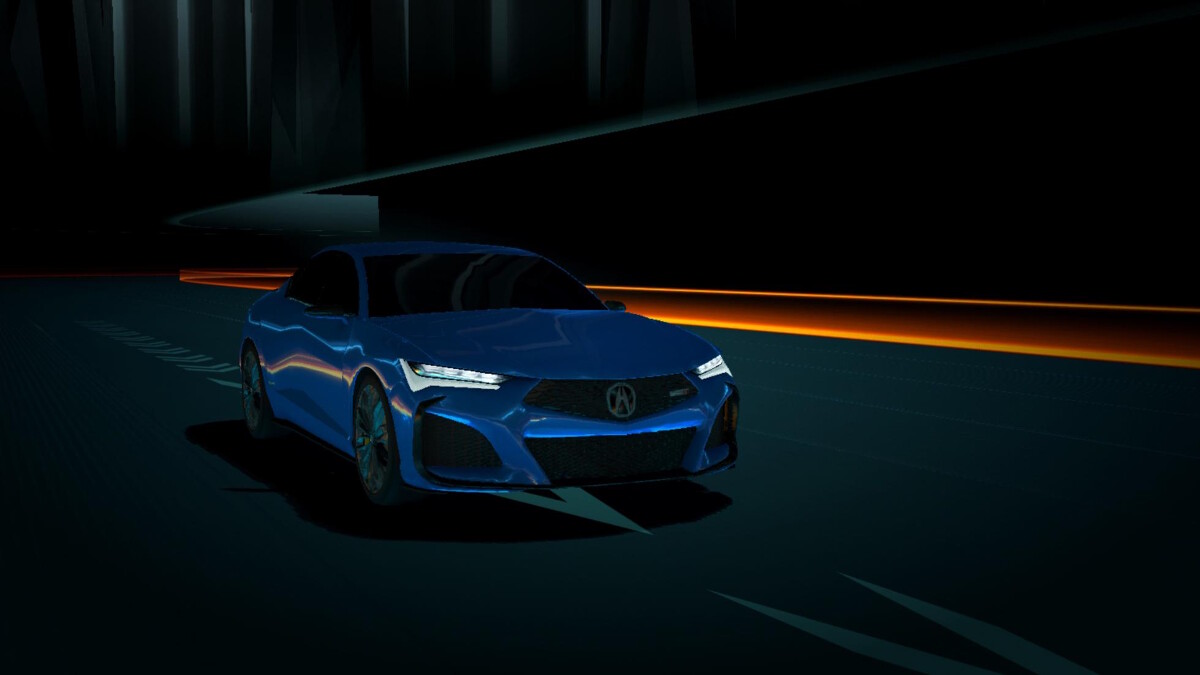 NOTE: This article first appeared on TopGear.com. Minor edits have been made.