Once upon a time, there was an 'Apple Car' that used to tear up tracks. In fact, the race car was even worthy enough to compete at Le Mans at some point in its life, albeit it didn't bring home any silverware.
The car wasn't built by Apple, though—it was a Porsche 935 K3 that was sponsored by the tech giant. So to answer some of your questions: Yes, the fact that Apple hasn't built its own car yet still stands. But we digress.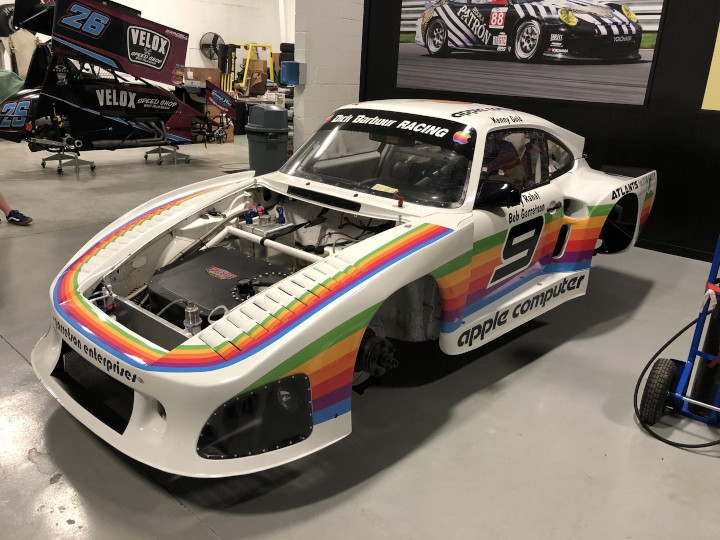 ADVERTISEMENT - CONTINUE READING BELOW ↓
What the race car had was an Apple-clad livery, complete with the rainbow decals and 'Apple Computer' labels all around. It also had the distinct rainbow Apple logo on the exterior, with a 'Don't Upset the Apple Car' rear bumper sticker. Talk about retro, right?
But what's up with the sudden throwback? Well, that's because we scouted a certain replica of this Apple-themed Porsche 935 K3 up for sale on the Internet. It's a real replica, alright—it's got the entire kit and caboodle.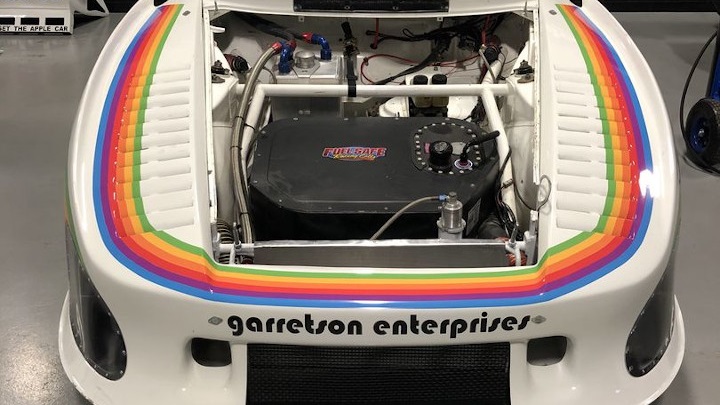 ADVERTISEMENT - CONTINUE READING BELOW ↓
Recommended Videos
Just like with the original Porsche race car, the cabin has been stripped bare, left with just one seat and a roll cage inside. The car sits on shiny 18-inch BBS wheels covering the Brembo brakes. It's powered by a 700hp 3.8-liter twin-turbo engine that's mated to a Porsche 993 GT2 six-speed manual transmission that sends power to the rear wheels. So yes, we reckon its track performance will be even more striking than its looks.
Like we said, this thing is up for sale. You can buy it now via the Atlantis Motor Group website, but you'd need to have $499,000 (more than P25 million) on hand. Expensive, isn't it? Well, it's more of a Porsche than it is an Apple product after all, so that shouldn't come as a surprise. Besides, the thing packs a punch, so anyone who'll end up buying this thing will surely get what they paid for.
ADVERTISEMENT - CONTINUE READING BELOW ↓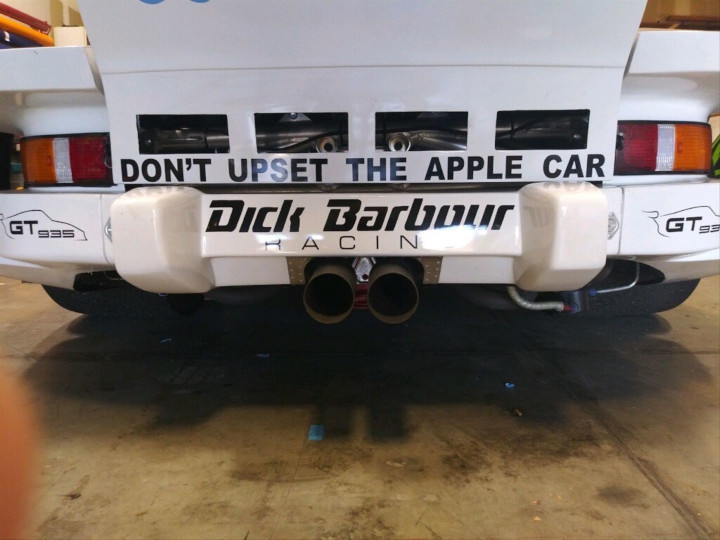 Anyway, what do you think of this Apple-themed Porsche replica? Think it's worth the price tag? Check out more photos of it below, and share your thoughts on it in the comments section afterwards.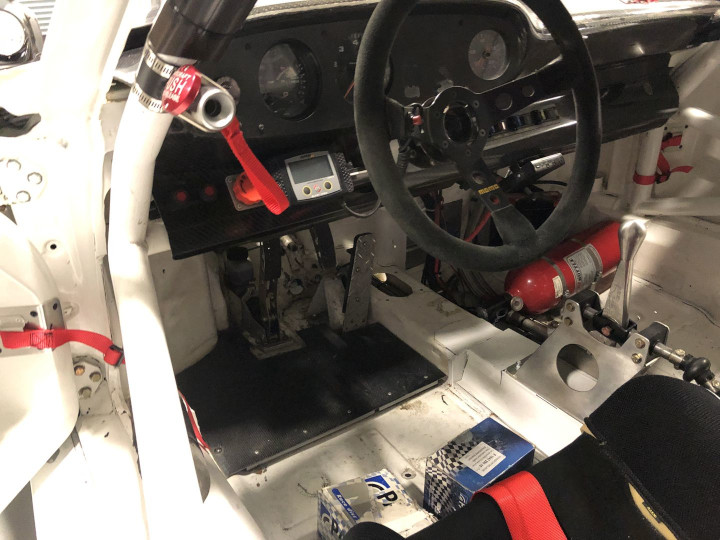 ADVERTISEMENT - CONTINUE READING BELOW ↓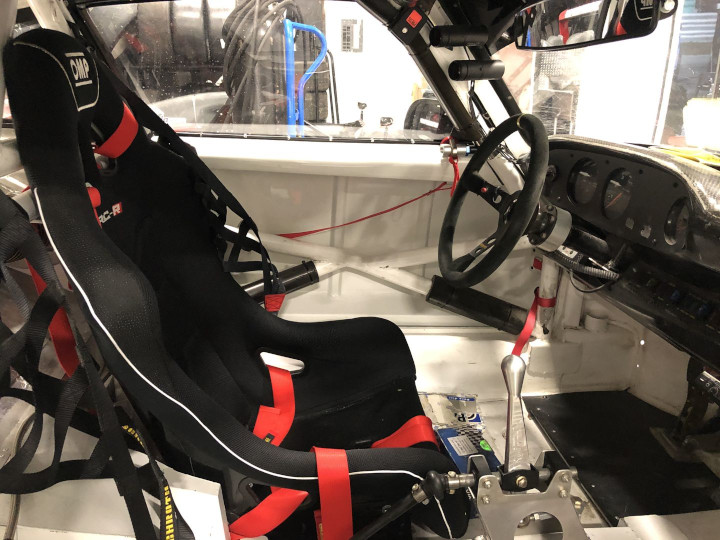 ADVERTISEMENT - CONTINUE READING BELOW ↓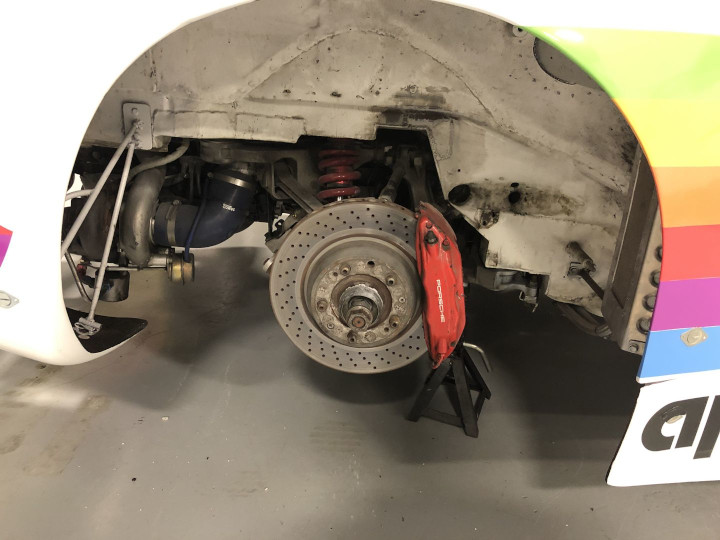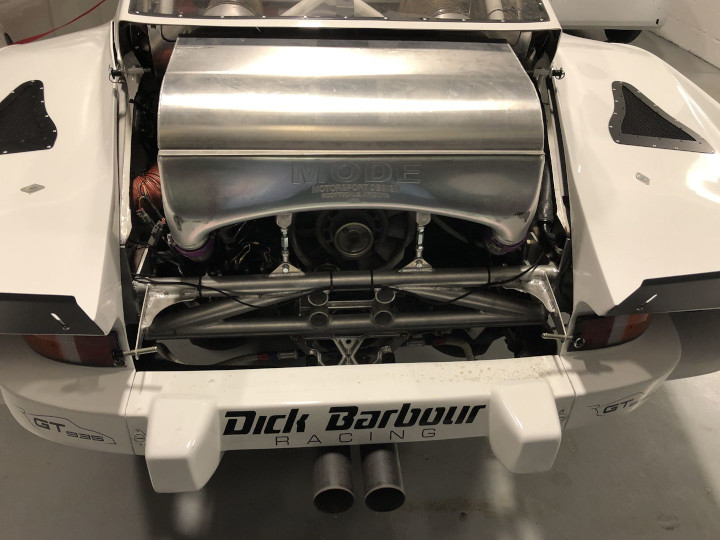 ADVERTISEMENT - CONTINUE READING BELOW ↓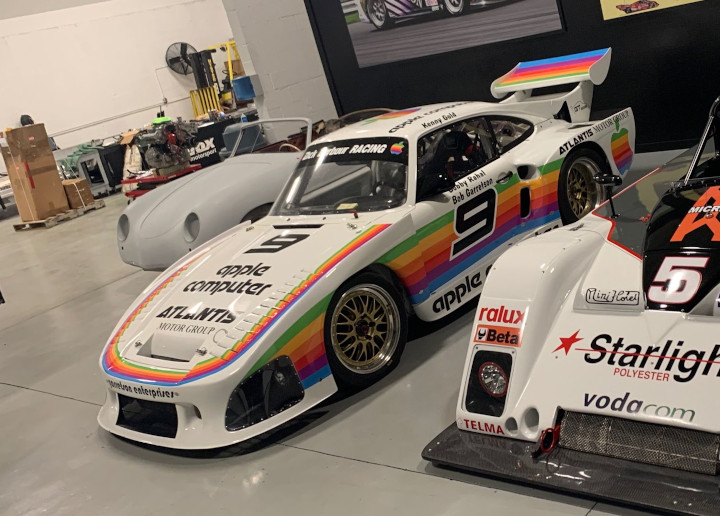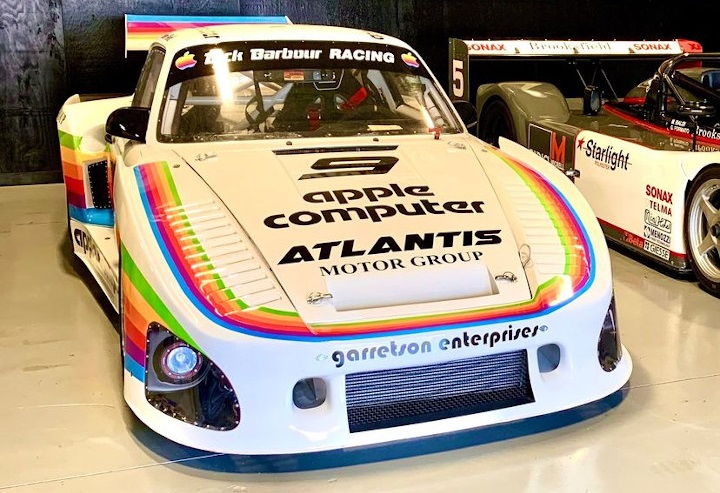 ADVERTISEMENT - CONTINUE READING BELOW ↓