Is this really what 40 years of progress looks like? It'd appear so. When Audi launched the Quattro in 1980, it had a tough time convincing people that a four-wheel-drive sports car bore no relation to a jumped-up off-roader. Now, a worrying proportion of the quick cars it sells is proudly 4x4-shaped.
This doesn't just illustrate how Audi's customers have changed, but how our perception of what a usable performance car is. Back in the '80s, it meant a five-cylinder coupe with seating for five (ish) and the sort of refinement that shrinks continents to the size of a supermarket car park. Now, it equates to shoehorning a similar engine into a sodding SUV before stiffening the suspension to high hell and shaping its quilted leather seats into something bucket-shaped.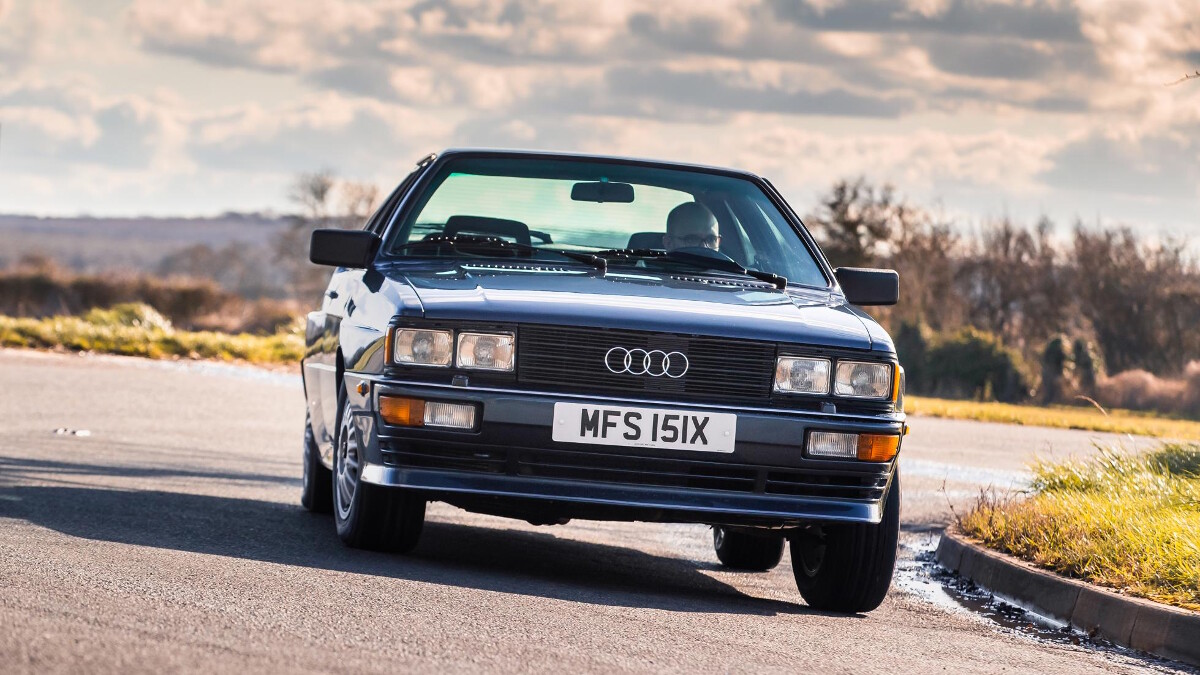 Continue reading below ↓
Recommended Videos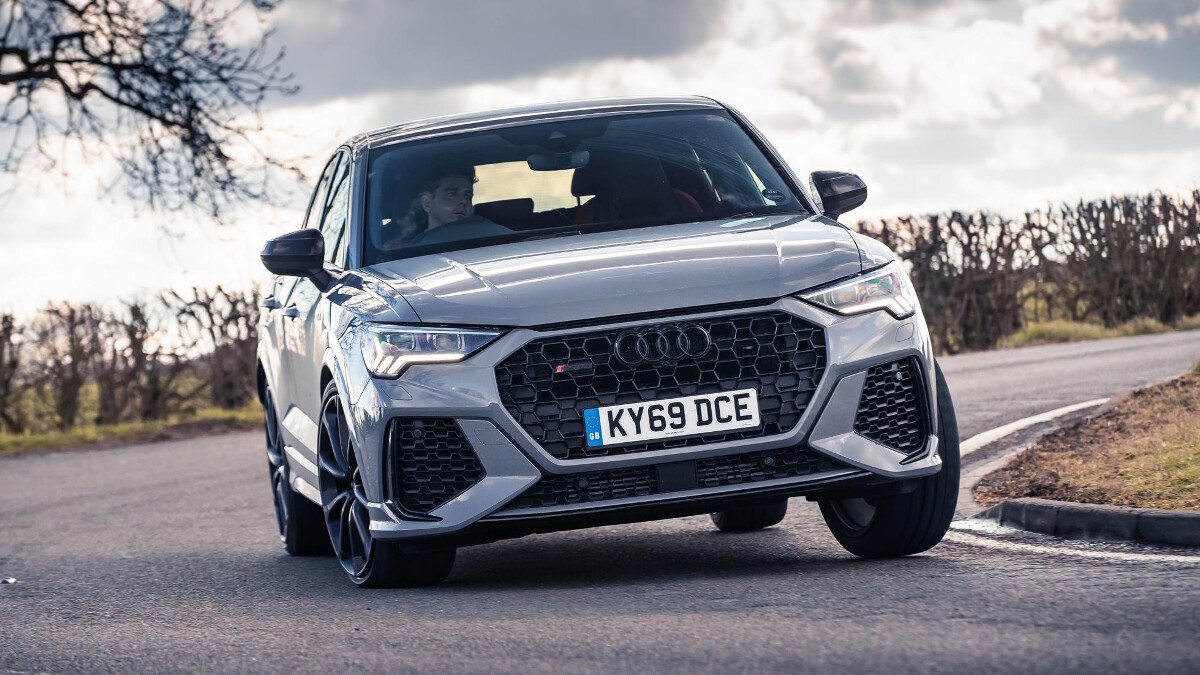 But before this becomes too much of a sullen rant about the pointlessness of the quick crossover, then I need to confront an awkward truth: There's more in common between the old Quattro and new RS models like this Q3 than you may think.
See, the RS badge doesn't have the pedigree of M Division or AMG, no matter how convincing the RS6, the R8, and some versions of the RS4 have been. Its products have always felt a little soft and aloof beside their fellow German arch-rivals, making them all the easier to live with on the crappy roads and in the crappy weather real life tends to consist of.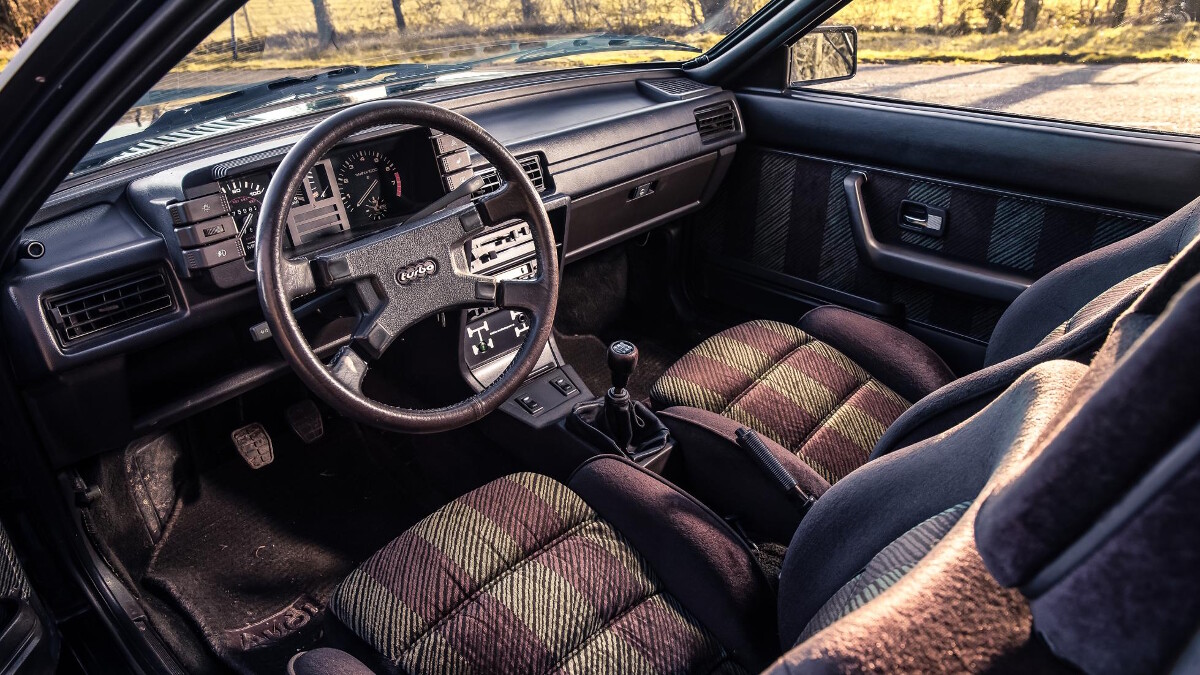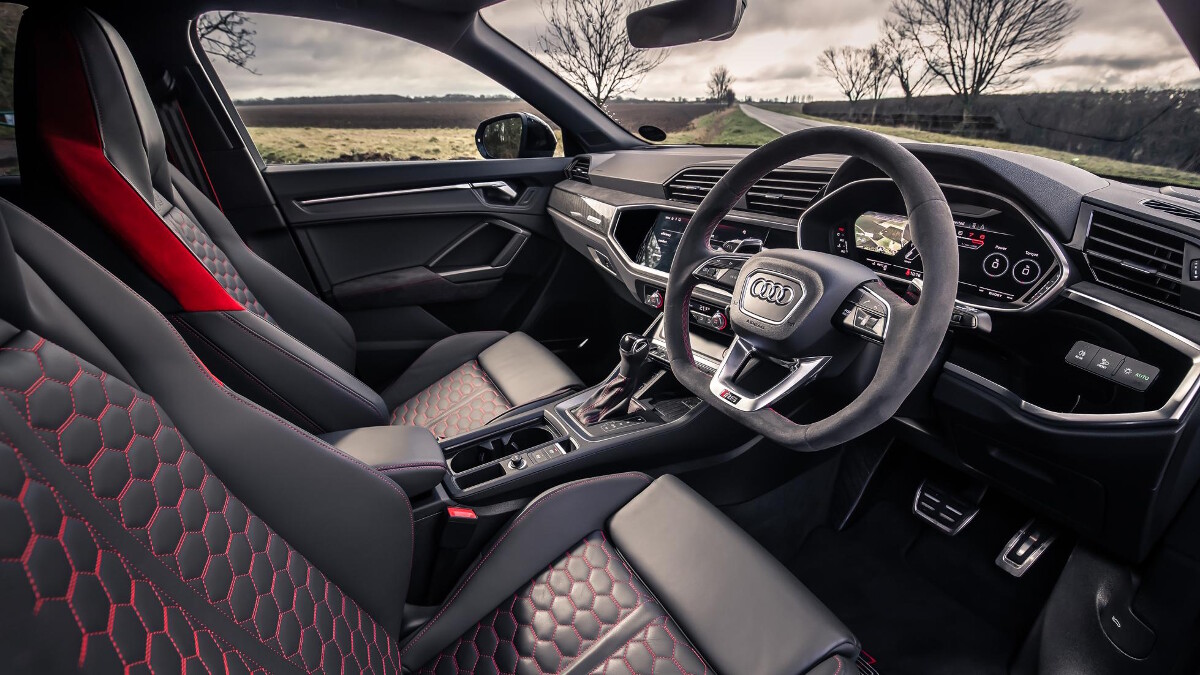 Five minutes in the classic '81 vintage Quattro proves that has always been the fast Audi way. Despite its cable-operated diff locks and rally-refugee styling, this is no scary, histrionic homologation special. Attempt to channel your inner Mikkola or Mouton on dry tarmac, and you'll be left a wee bit letdown.
It just grips, grips, grips, this thing. There's no shambolic understeer—despite its 2.1-liter engine being flung right out over the front axle—and nor are there any pulse-quickening shakes of its hips if you get clumsy with your input. It must have felt utterly transformative 40 years ago to drive a car so trustworthy. There's no urgent need to treat it any more delicately than a current RS. The way its dynamics have resisted age is astonishing.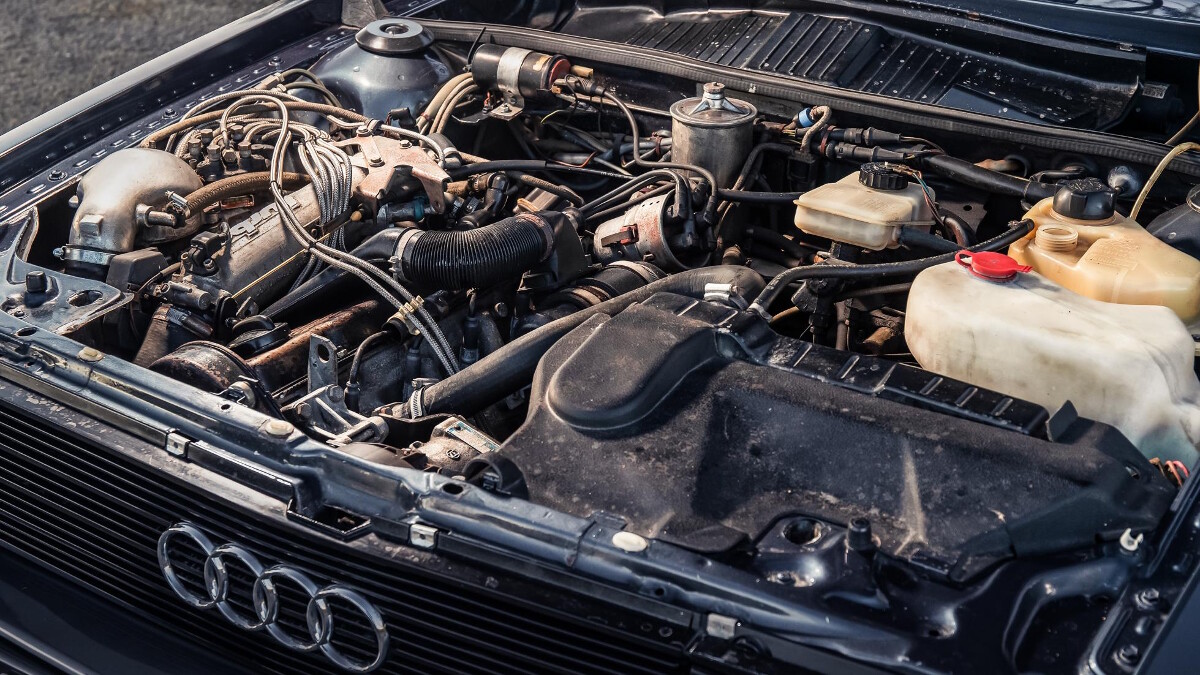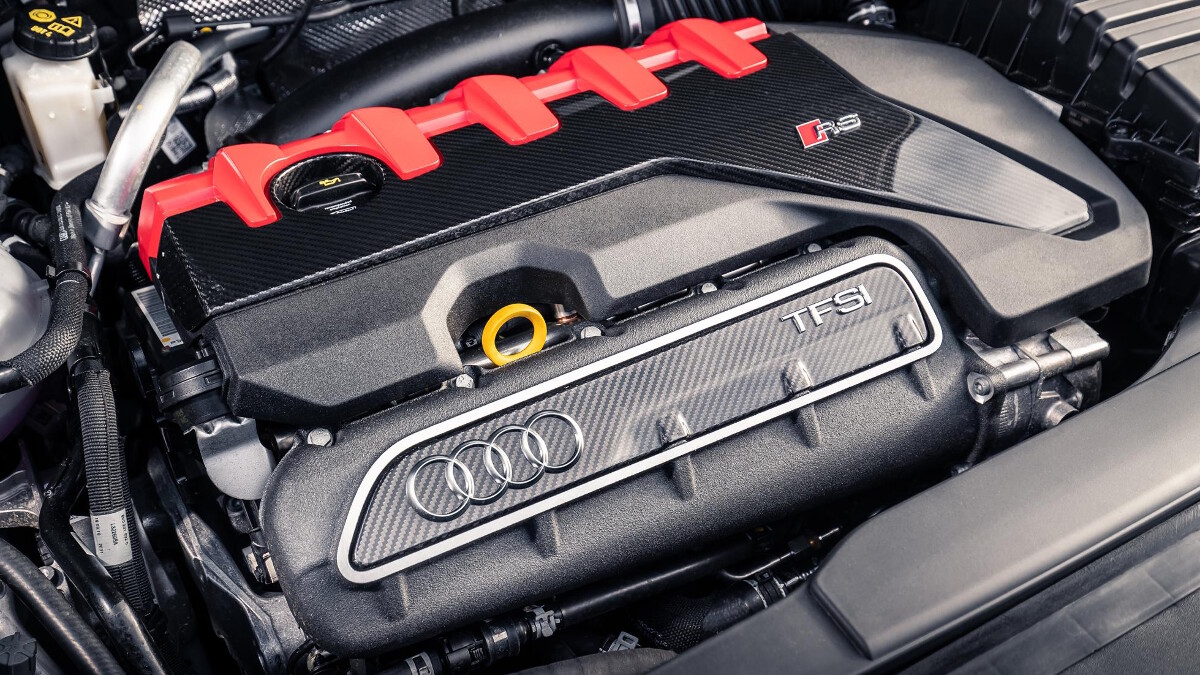 Especially when you extract yourself from its plush, settee-like seats and clamber up into the far chintzier RS Q3. This car also uses a five-cylinder turbo, and despite its engine being a mere 336cc larger in size, it's capable of twice the power—a 394hp peak trouncing this early 10v Quattro's 197hp.
Acceleration takes an inevitably sizeable jump too, with the SUV's 4.5sec 0-100kph time around 3sec down on the sportier-looking coupe it domineers. You can put a fair bit of that down to its transmission, though. Where the Quattro's five-speed manual is looooong-geared and ready to punish laziness—with bugger all torque below 2,500rpm—the Q3's paddle-shift auto couldn't make life any easier, despite its engine exhibiting a similar lack of punch at low revs.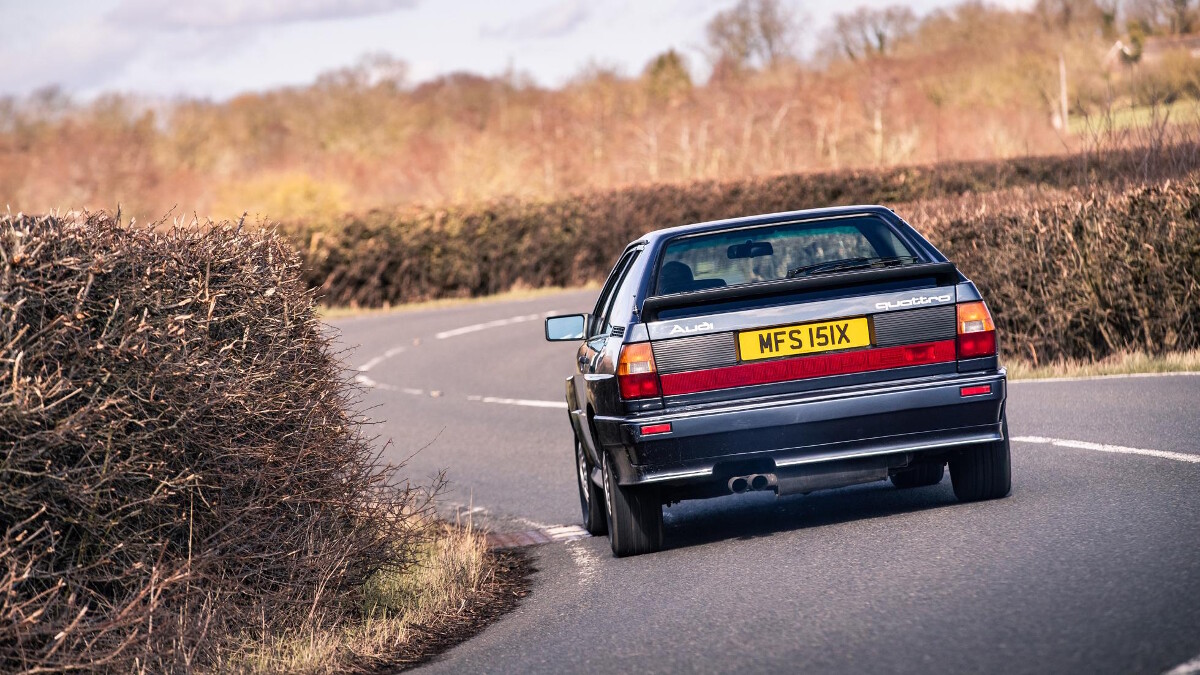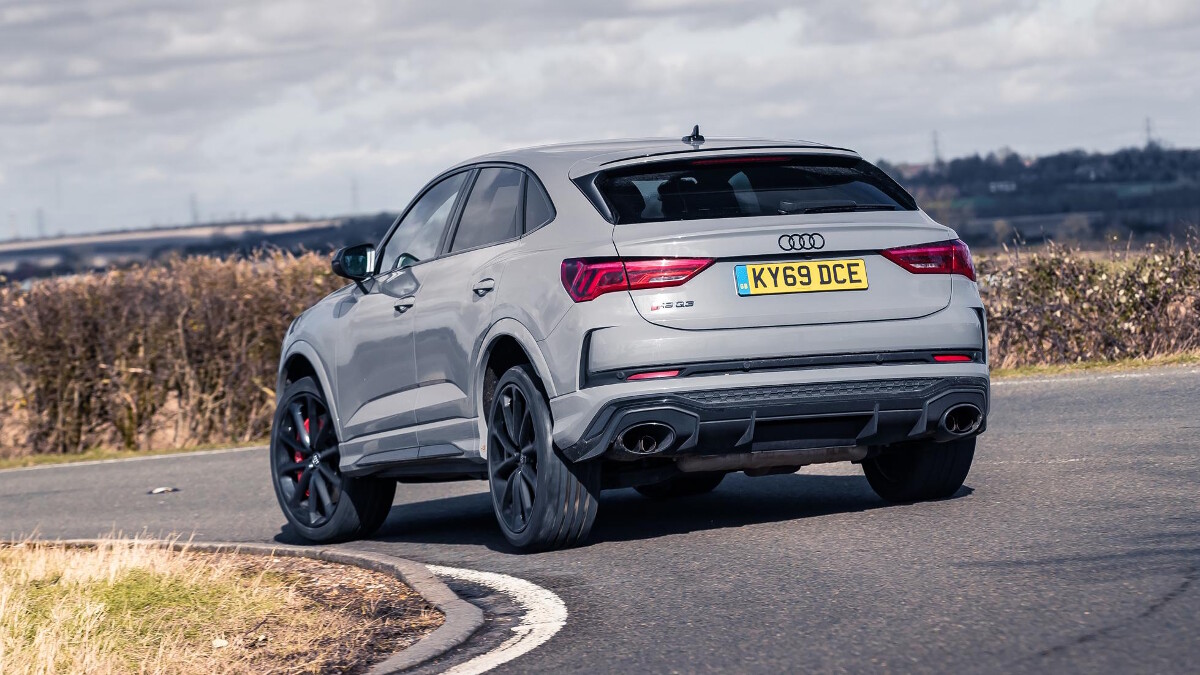 You can read chapter and verse on how busy its suspension feels elsewhere on Top Gear, but with the fancy active dampers fitted to this grey car it is tolerable, and as such there's an effortless, ruthless swagger to the performance on offer. And an annoying amount of extra usability from its higher ride height on back roads. It's deeply uncool to compliment fast SUVs, but there's no doubt a bit of extra vision countenances more speed on a tricky piece of tarmac.
The added complexity over the Quattro is perhaps the biggest character step change, with two configurable 'RS' modes added to the regular Q3's Comfort/Auto/Dynamic options. There's also an unexpected keenness to rev compared to the older car, as well as more audible five-cylinder noise for the occupants thanks to augmented sound. Blasphemous that may be, but the Quattro can only seem muted alongside it.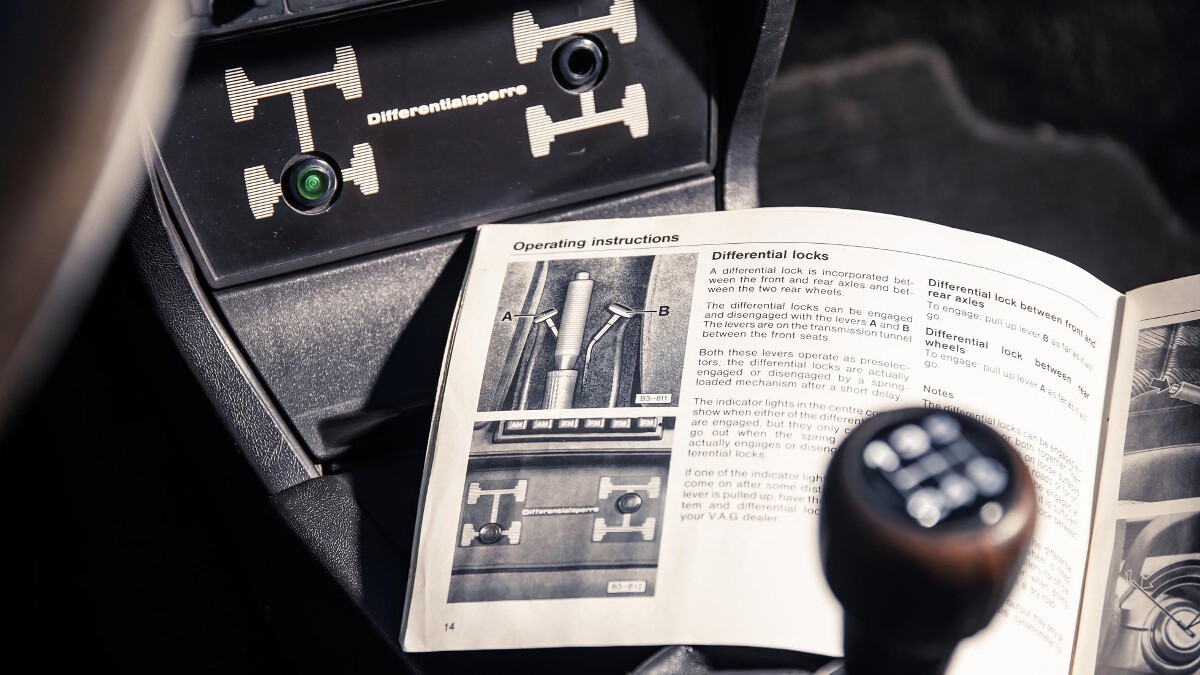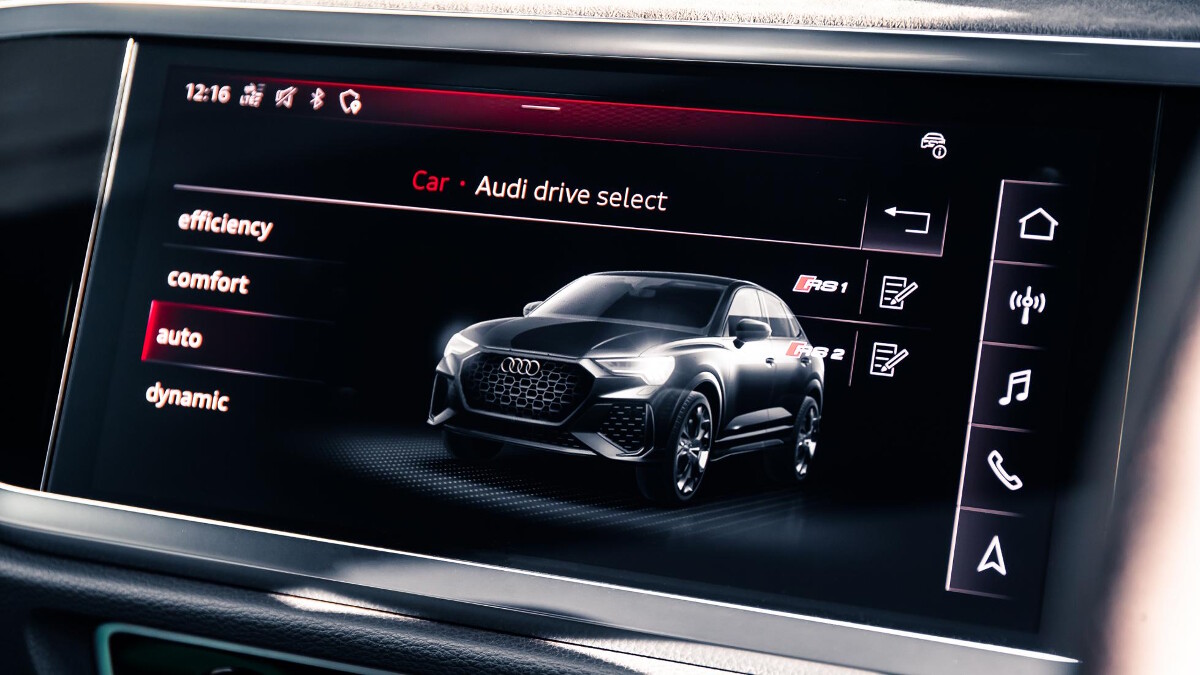 Make no mistake, this Q3 possesses a fabulous engine. It's almost criminal Audi no longer puts this in something properly sporty; somehow, the TT RS has never struck icon status. There may be shared DNA between the way these two undramatically sustain speed across complex roads, but one blat in the RS Q3 kinda makes you shrug your shoulders, admire its abilities, and resume a calmer pace. Potentially for the rest of your lease deal.
In the Quattro, you merely conclude that you've not scratched away enough at its surface. There's latent talent to be uncorked simply by digging into your own commitment reserves, and rich rewards for keeping the gears low, the revs high, and the engine bubbling. And my word, can I only begin to imagine what a riot this must be on looser surfaces.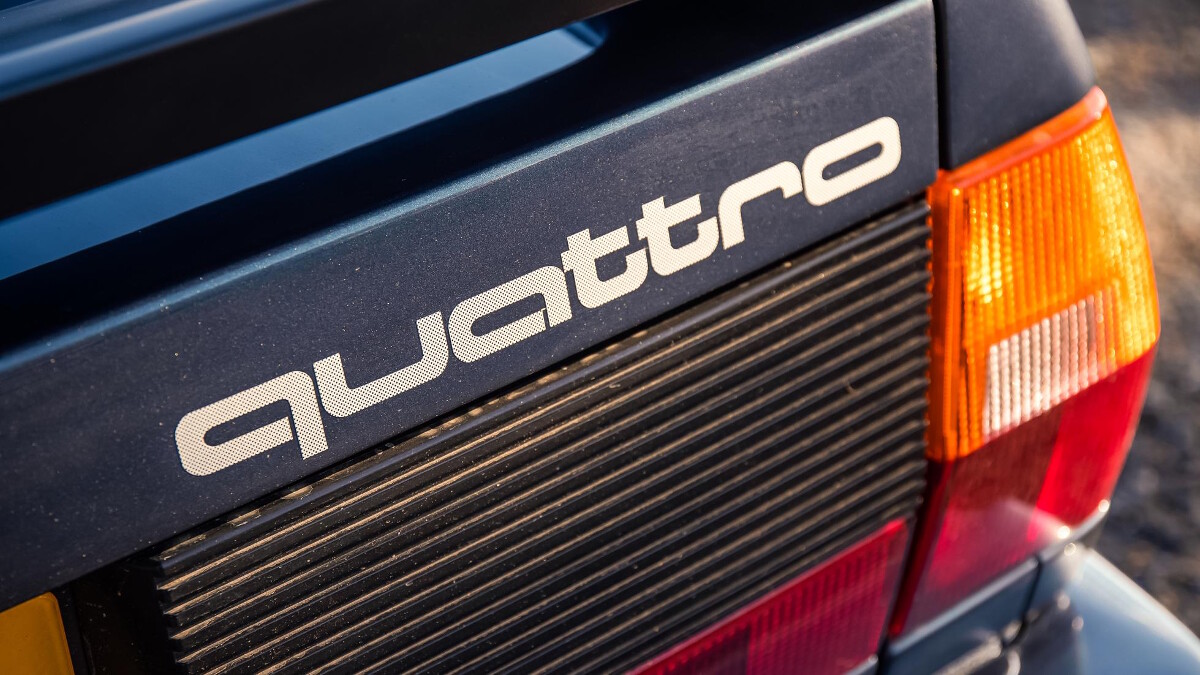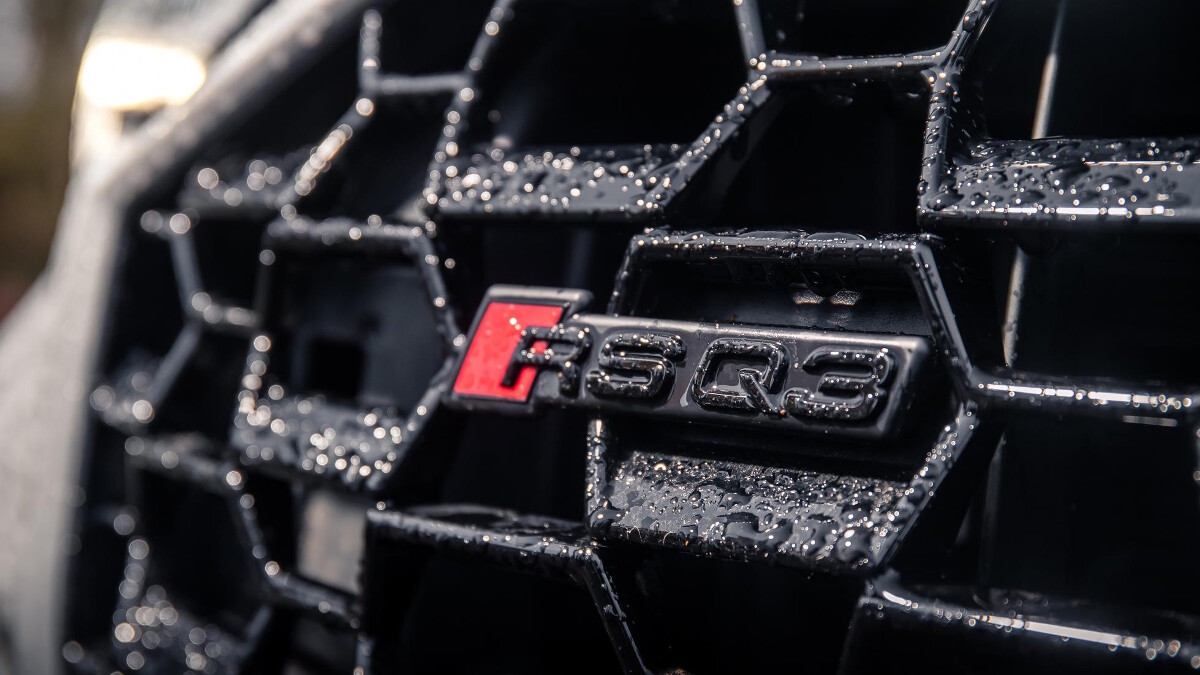 You'd never tell from these pictures, but snow fell in the first hour of the photo shoot of these two. I've never wished for it to intensify and smother the road surface more. Drive an RS Q3 hastily and you feel like a middle-aged crisis parent with a point to prove. Drive its 40-year-old ancestor with similar vigor and you'll have long since descended into a special-stage daydream, imaginary crowds in '80s attire dispersing as you propel through the scenery.
Audi Quattro (1980)
Engine: 2,144cc turbocharged five-cylinder, 197hp, 284Nm
Transmission: 5-speed manual, 4WD
Performance: 0-100kph in 7.5sec (est.), 220kph top speed
Weight: 1,290kg
Audi RS Q3 Sportback (2020)
Engine: 2,480cc turbocharged five-cylinder, 394hp, 479Nm
Transmission: 7-speed auto, 4WD
Performance: 0-100kph in 4.5sec, 250kph top speed
Weight: 1,700kg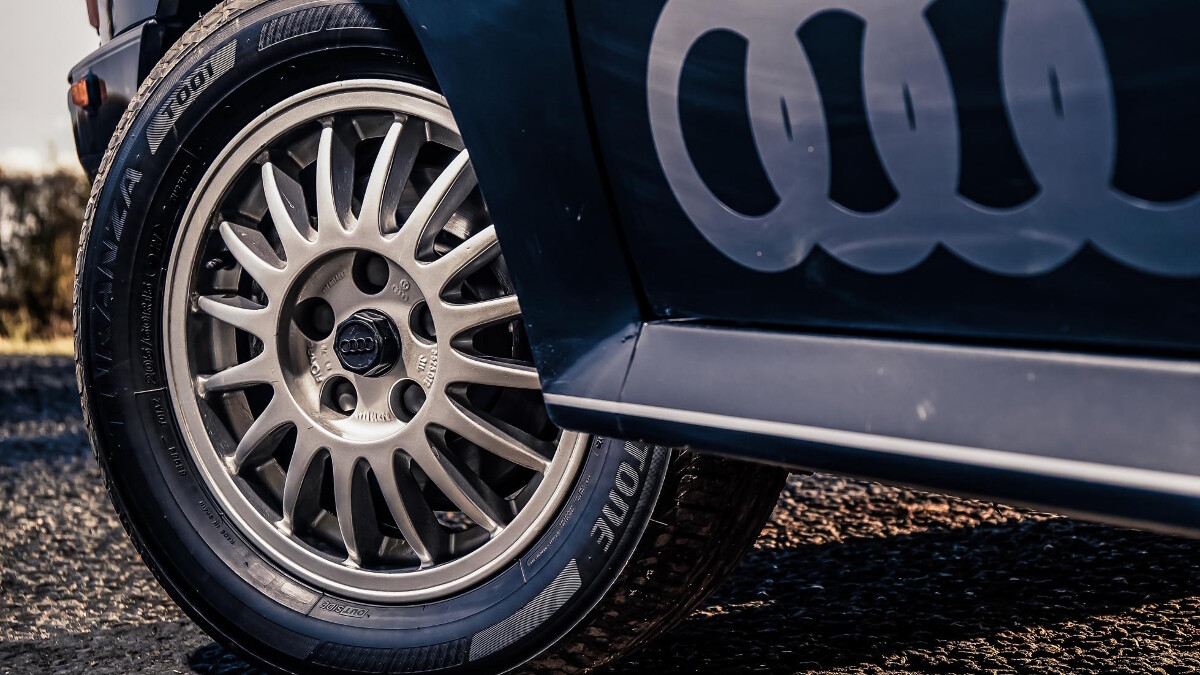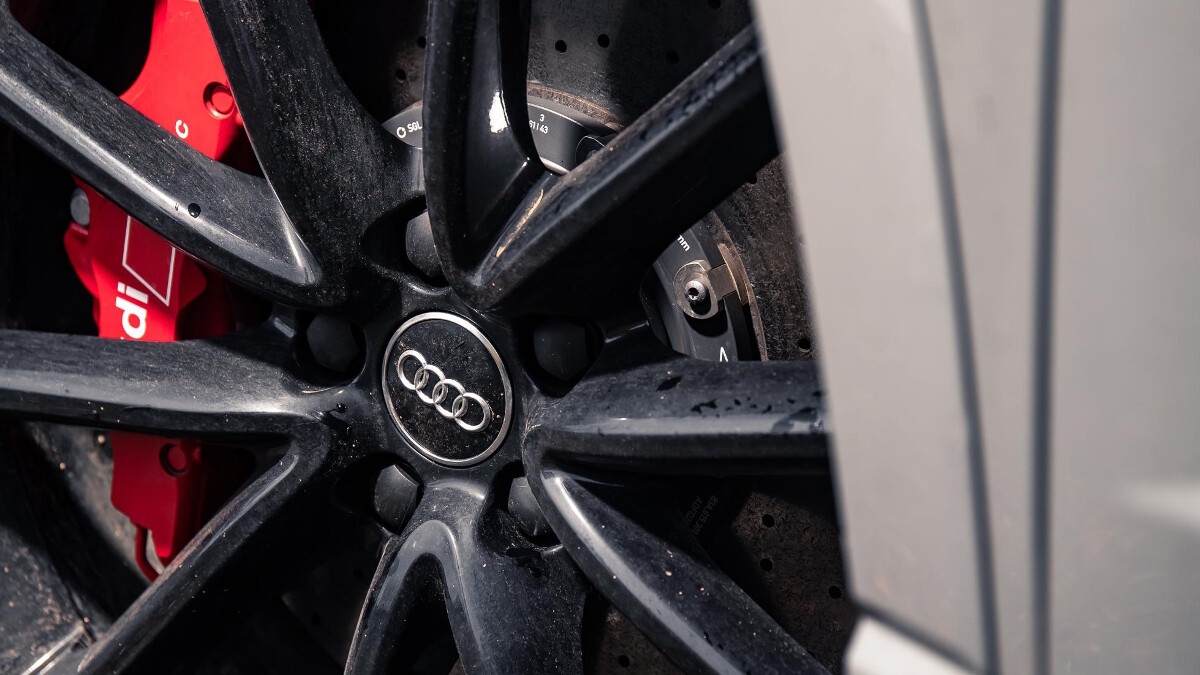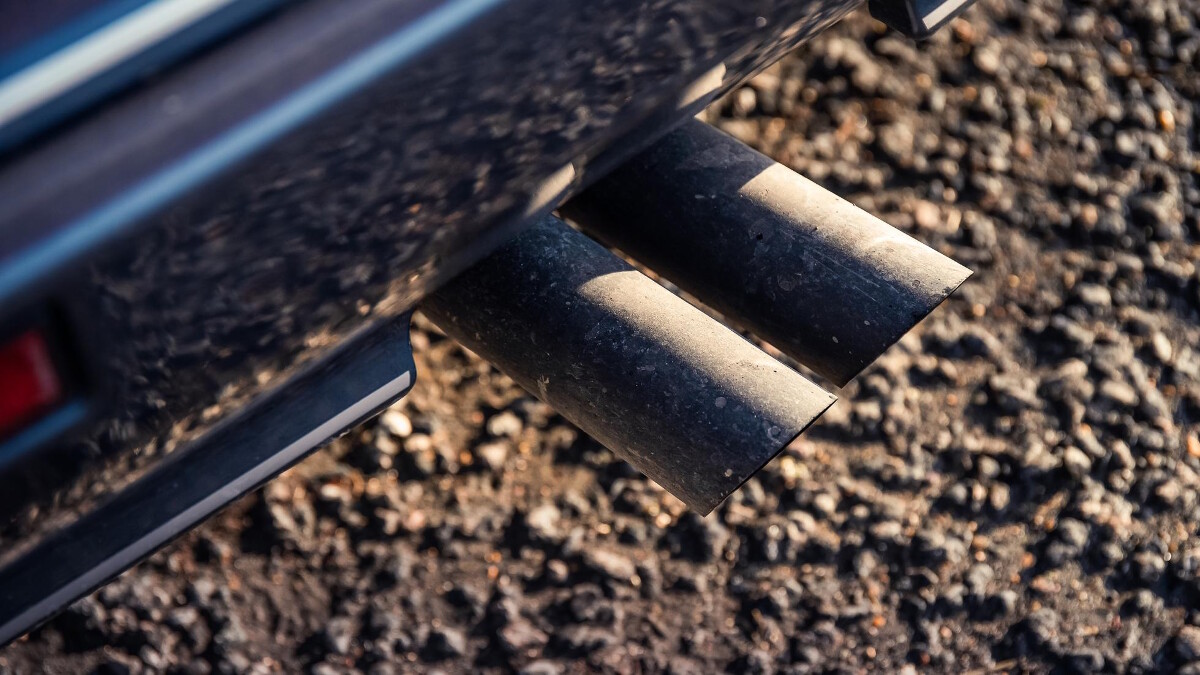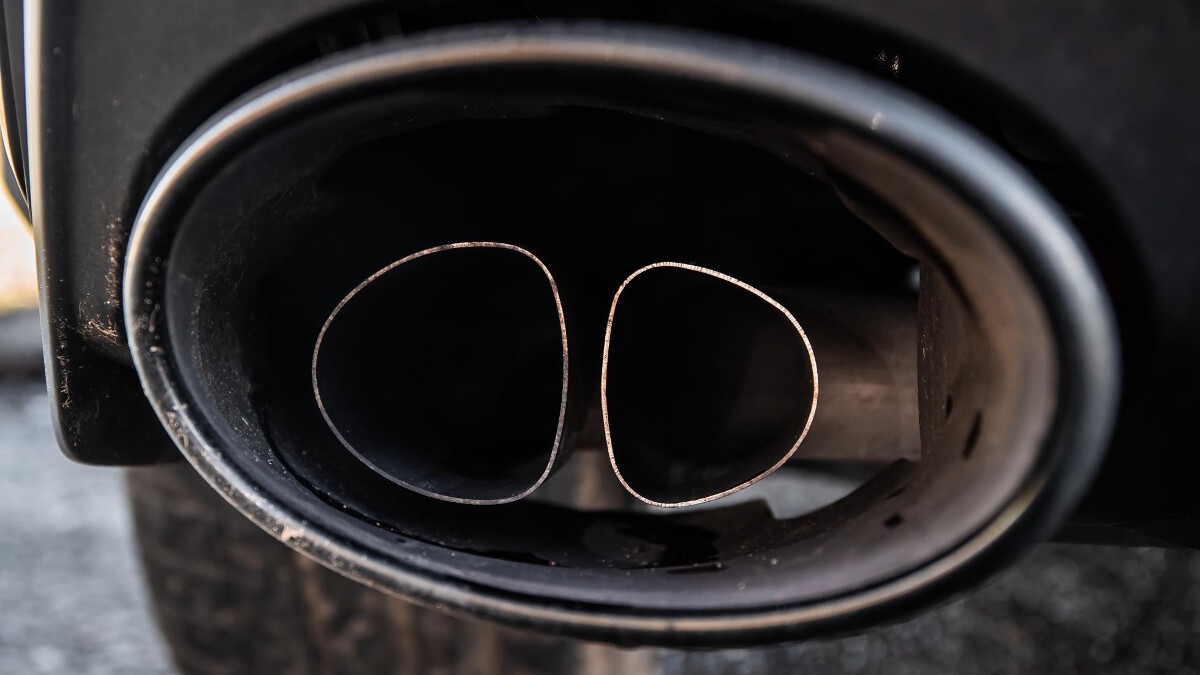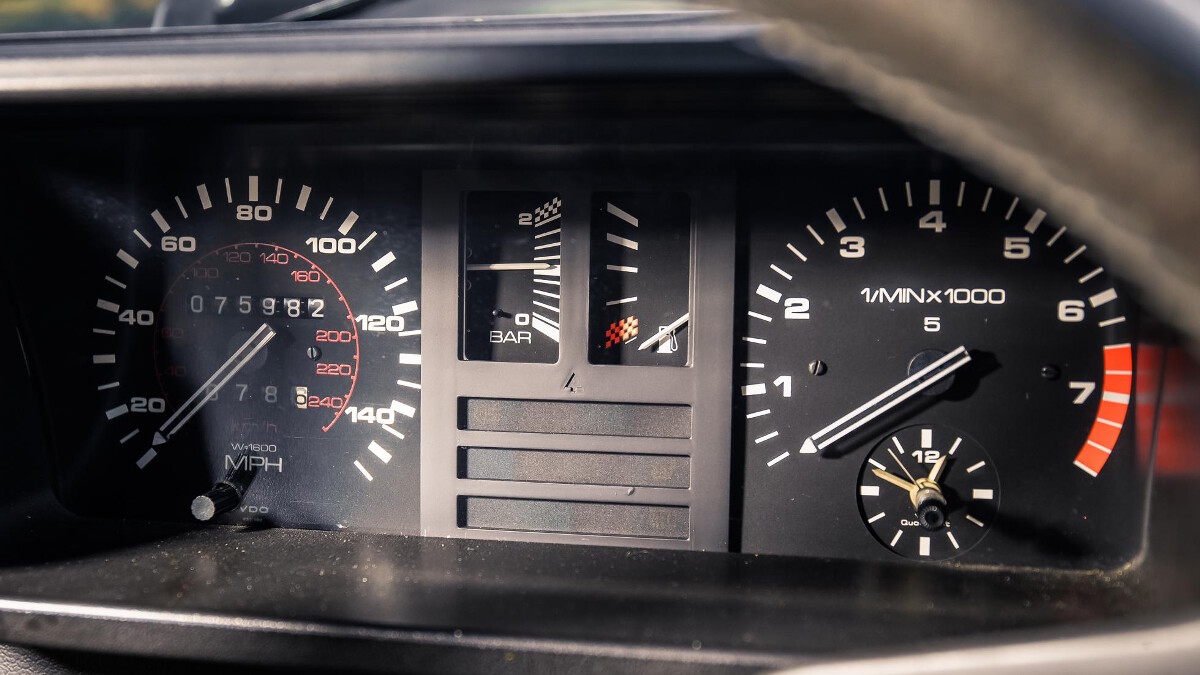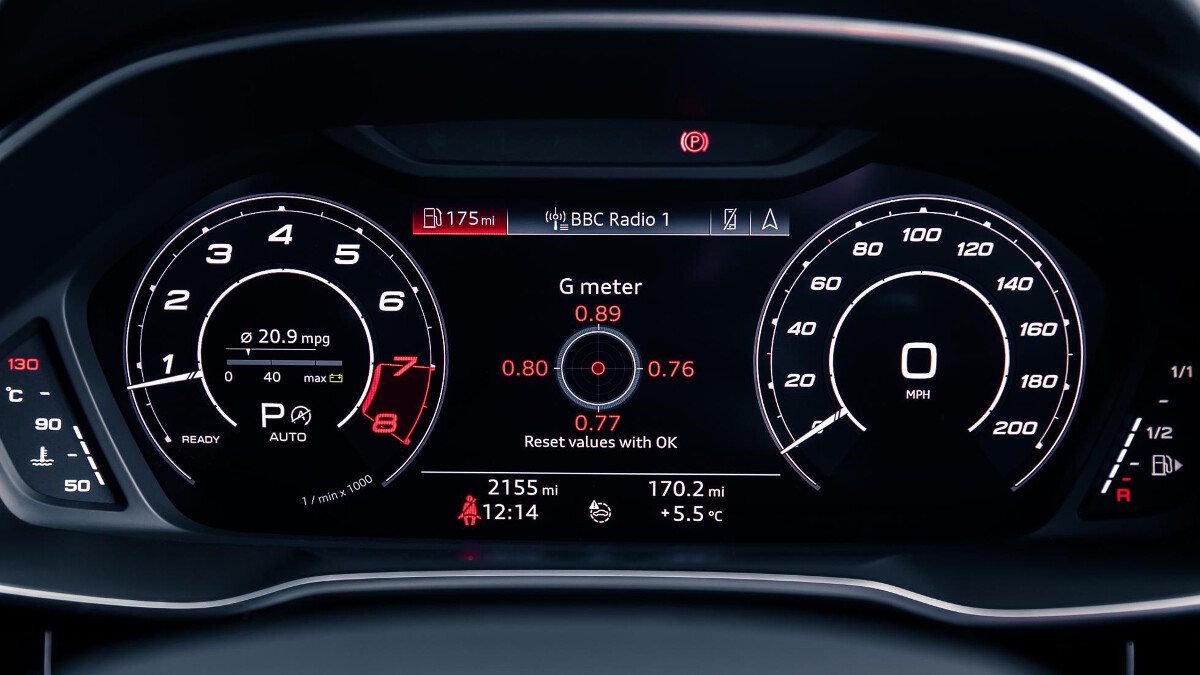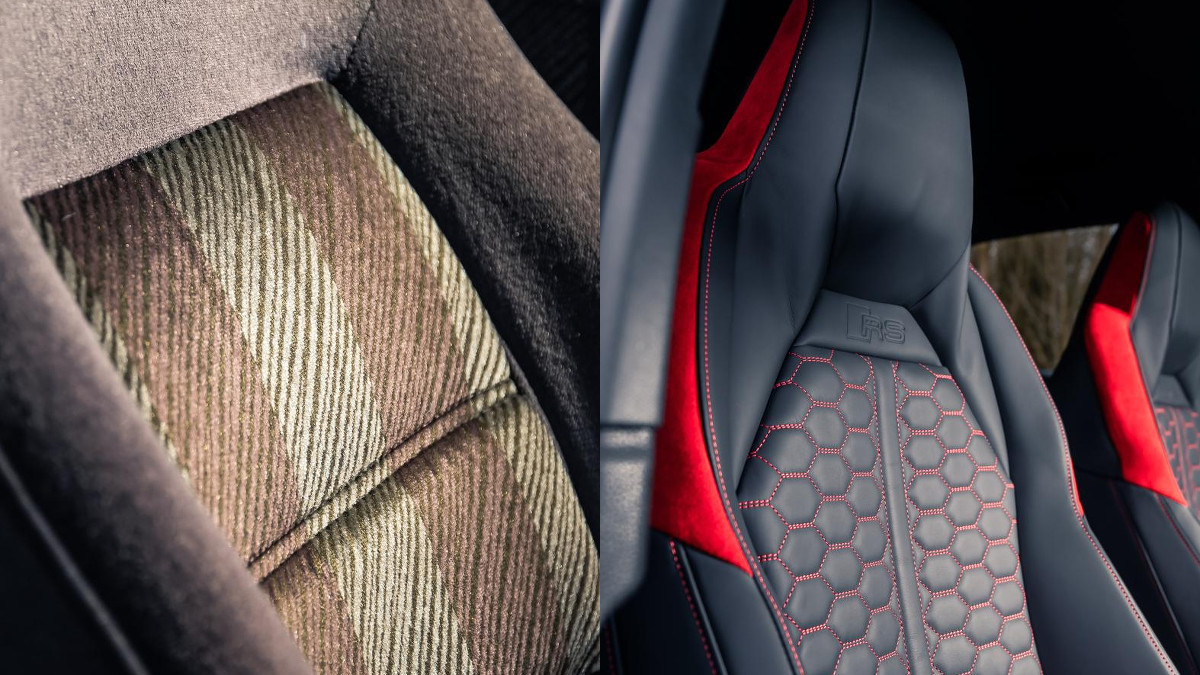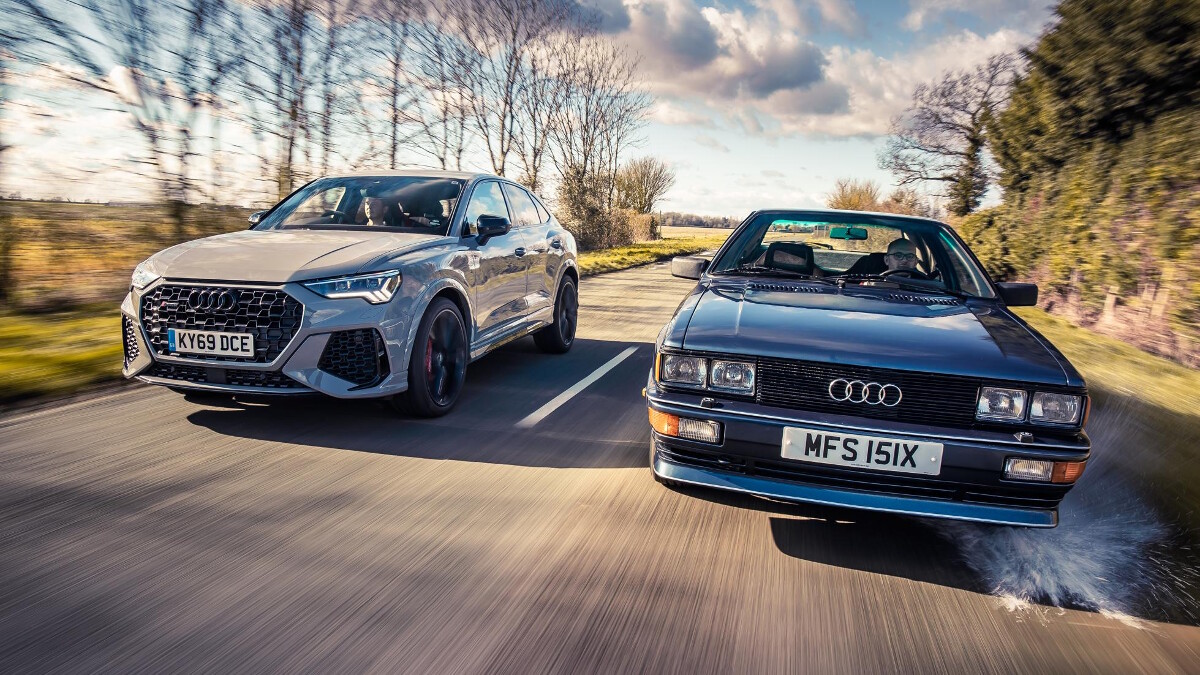 NOTE: This article first appeared on TopGear.com. Minor edits have been made.