This week, I've mostly been driving the facelifted Audi SQ5. And this is its rear end.
"Those quad exhausts look good," I thought as I walked up to it for the first time, quietly impressed Audi had chosen to stick with actual, real exhaust tips instead of fakes—no doubt the worst/weirdest car-styling trend of the past decade. Then I looked more closely, and I remembered...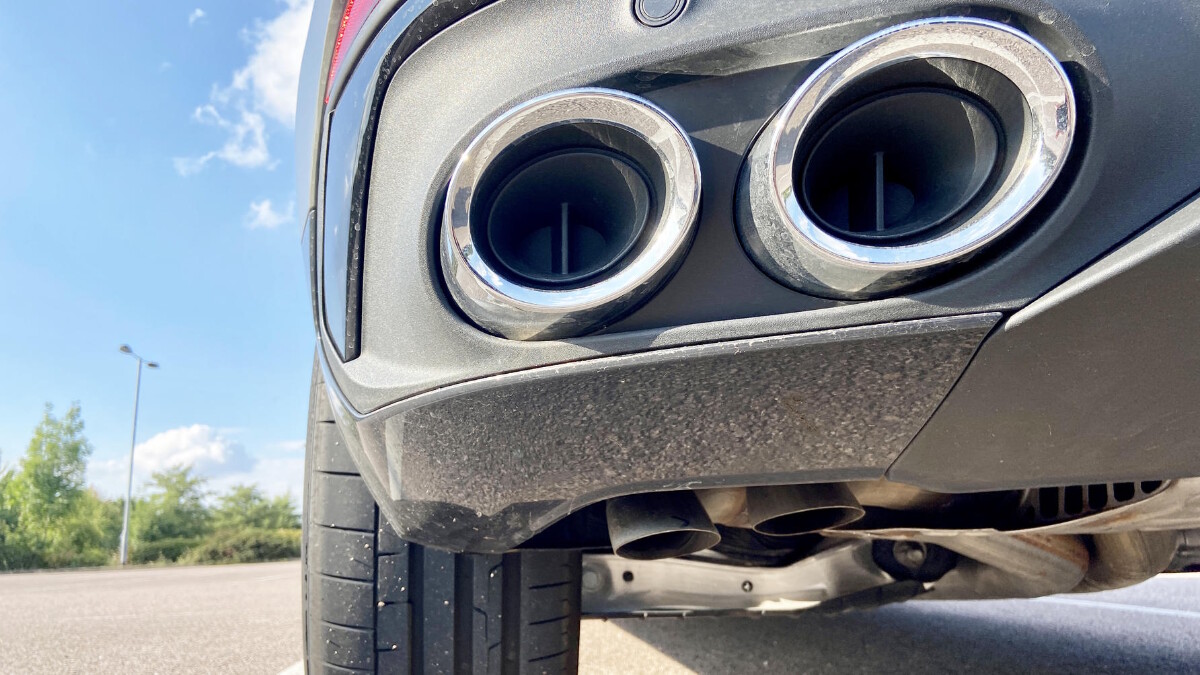 What. The. Actual.
I know the SQ5 isn't the only car in the world with fake exhaust tips, but I think this must surely be the most flagrant, unforgivable set of mock pipes in all of cars.
Am I wrong? Is there a car out there with a more infuriating set of fake exhaust tips than this? The comments are open...
NOTE: This article first appeared on TopGear.com. Minor edits have been made.