1) 3km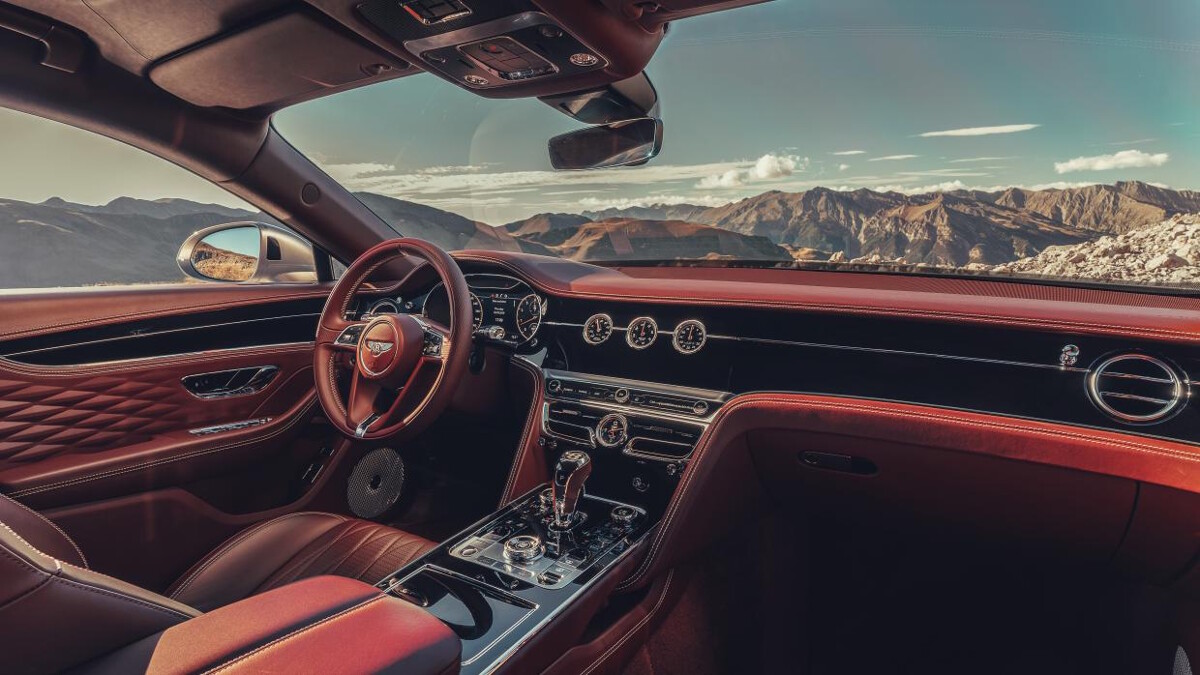 That's how much thread goes into the interior of every Flying Spur. There's a choice of 23 colors—but pay it enough money, and no doubt Bentley would let you have anything you wanted. The leather said stitching binds together comes from Northern European bulls, which are reared for the meat industry.
2) 141 people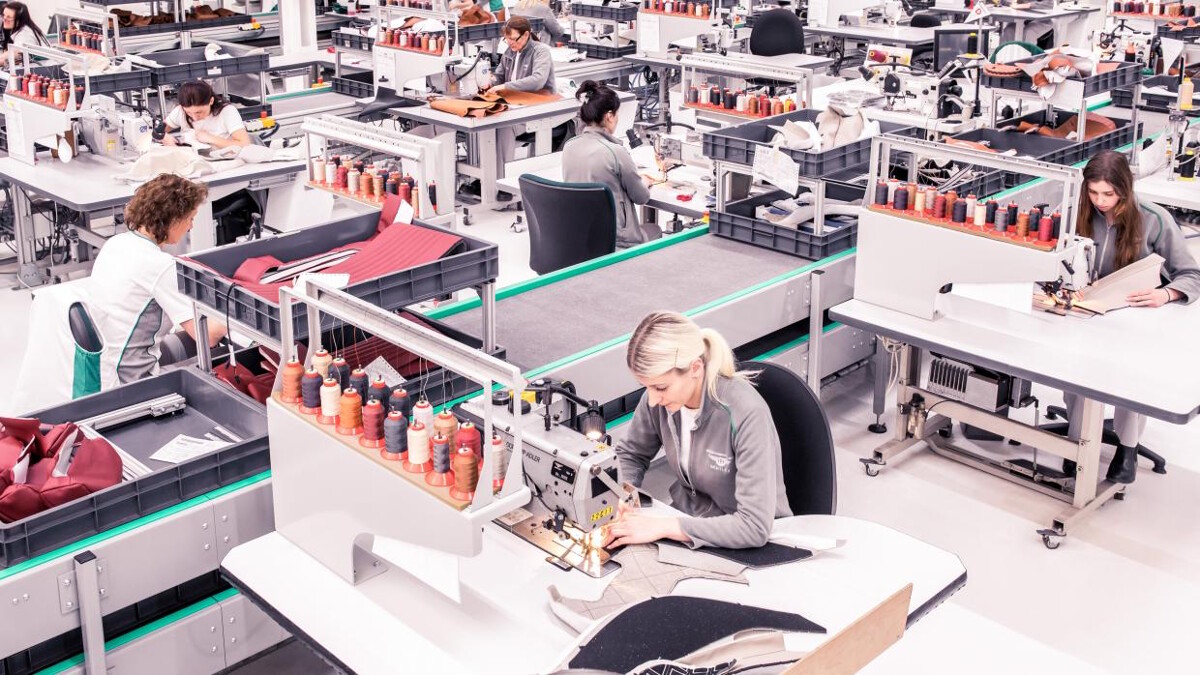 Continue reading below ↓
Recommended Videos
All 350 bits of leather that make up the Flying Spur's interior pass through the hands of 141 people before they're fitted to an actual car. Bentley requires new recruits to train for a minimum of five months before they can start stitching. 
3) 3.5 hours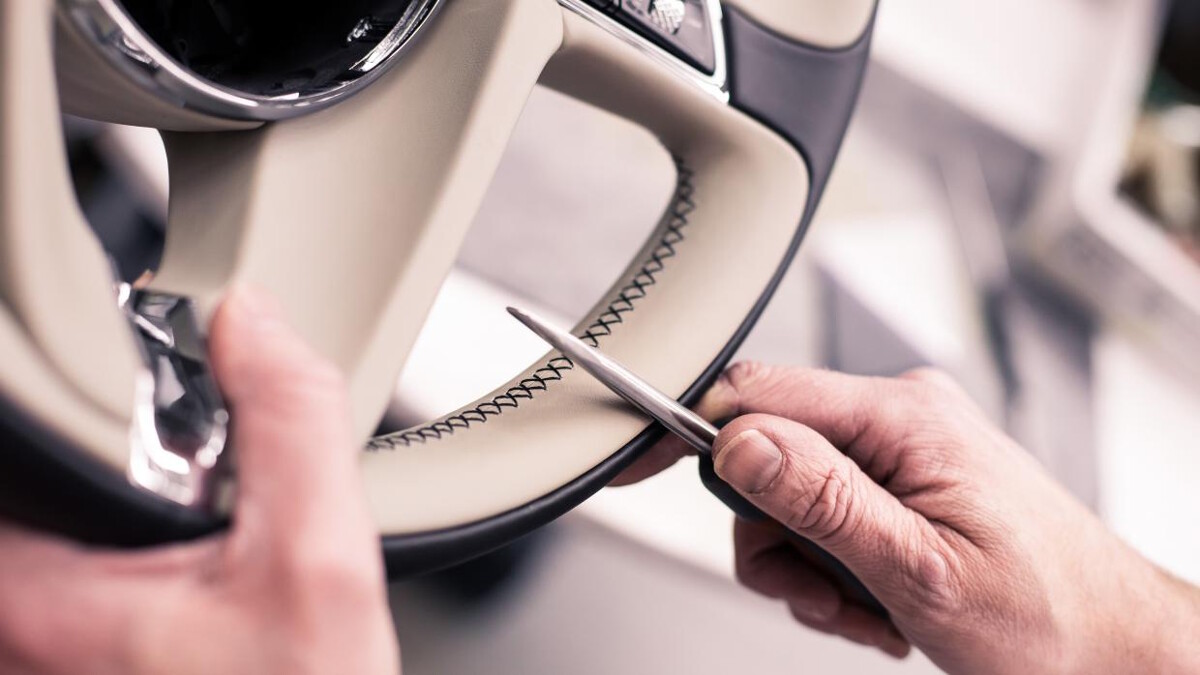 How long it takes to hand-stitch a Flying Spur's steering wheel, which requires five meters be passed through 352 sew holes, resulting in 168 cross stitches. Bentley says its steering wheels are stitched using special needles, and a motion impossible to replicate with a machine. 
4) 5 types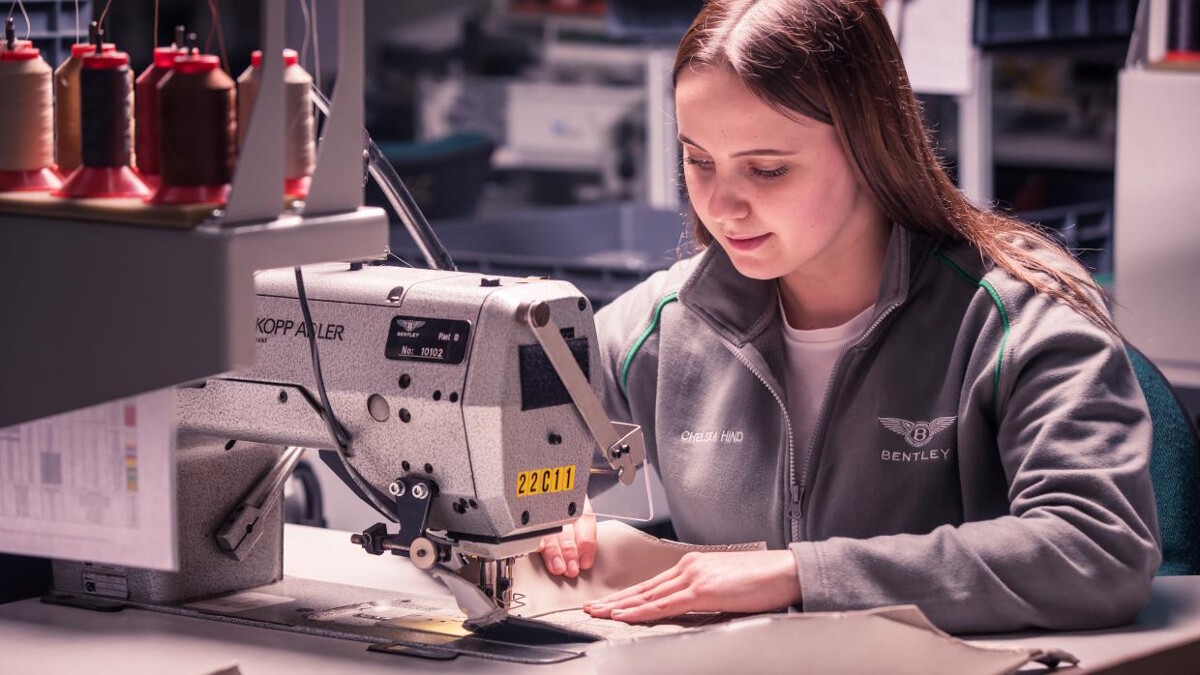 Talking of machines—five different types of sewing machine are required to stitch the Flying Spur's interior. This is because the thickness of the thread differs—it's especially thin around the airbags, for example, so it's easily split—and the complexity. 
5) 12 hours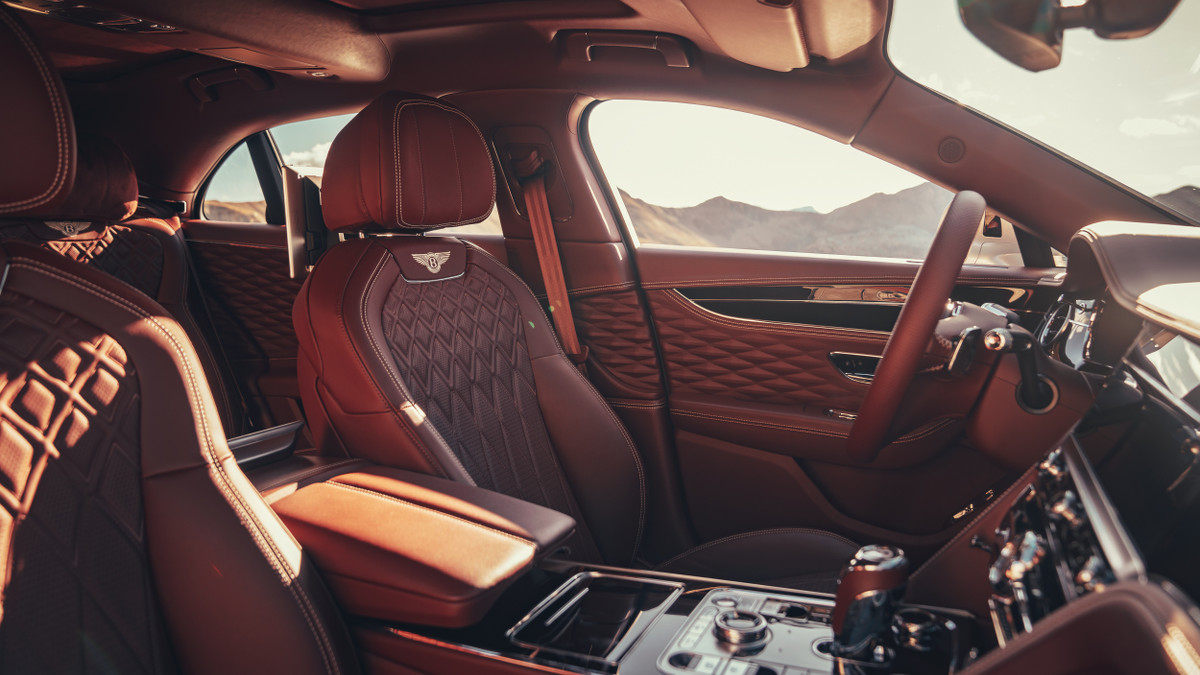 How long it takes to hand-assemble the four seats, which is more time than it takes some mass-market manufacturers to build whole cars. Go for the Bentley wings embroidered into your headrests, and you're looking at an extra 5,103 stitches.
NOTE: This article first appeared on TopGear.com. Minor edits have been made.