The team of engineers, designers and craftspeople that personalize newly purchased Rolls-Royces are known as the 'Rolls-Royce Bespoke Collective.' Fancy name, right? Anyway, while most of us wore new holes in our sofa cushions during 2020, the Bespoke Collective lot were really rather busy.
The luxury carmaker says that almost every car it built last year was specially tailored in some way by the team, with a huge increase in personalization over 2019. Impressive.
Fancy seeing what those rich folks spent their money on? Keep reading.
1) Rolls-Royce Dawn Silver Bullet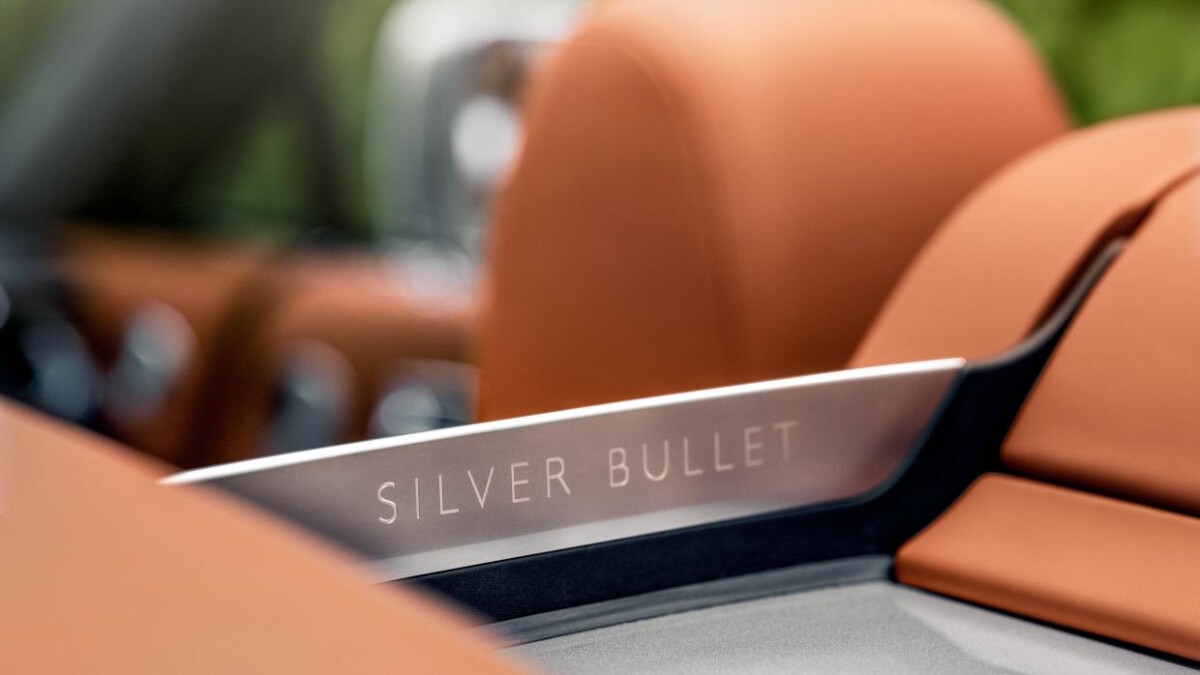 The Dawn Silver Bullet got unique ultra-metallic Brewster Silver Paint, as well as an aero cowling to turn it into a two-seat droptop. The plan was to build 50 examples.
Read more by clicking these blue words.
2) Dusk in Tokyo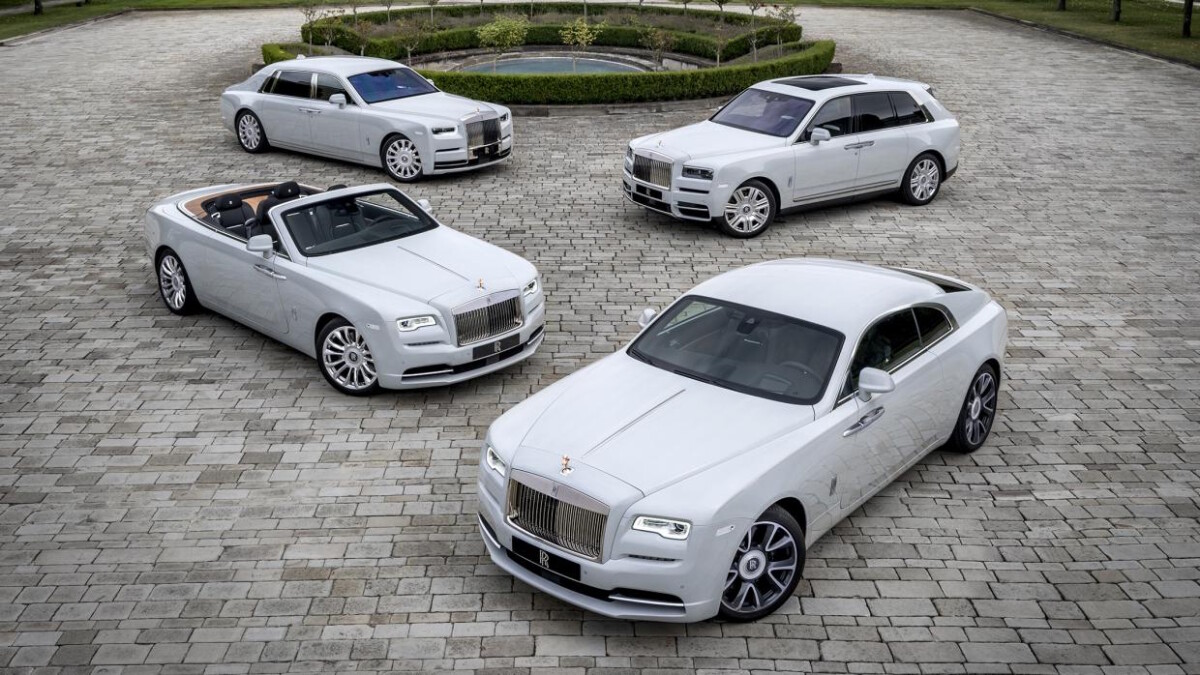 ADVERTISEMENT - CONTINUE READING BELOW ↓
The Dusk in Tokyo collection was applied to the Phantom, the Wraith, the Dawn, and the Cullinan. It featured white paint, black leather interiors, and rose-gold accents.
3) Rolls-Royce Phantom 'Iridescent Opulence'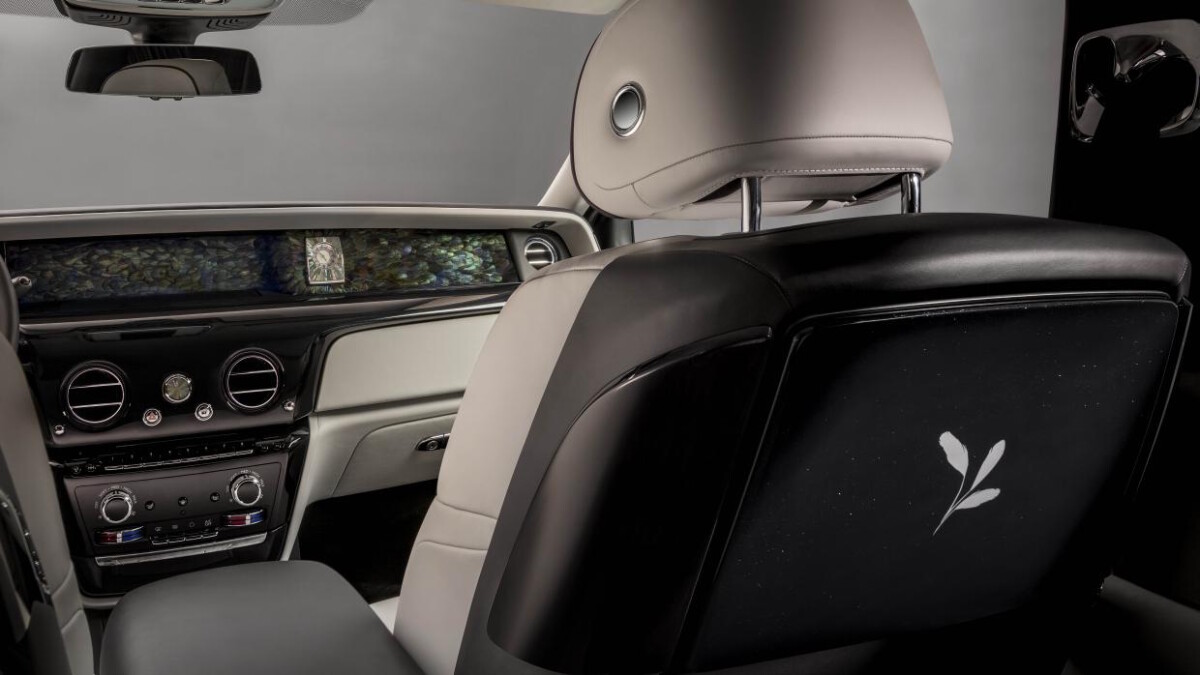 What a name. This Phantom was created in partnership with Swiss materials specialist Nature Squared and included over 3,000 sustainably sourced iridescent tail feathers for the interior.
4) Rolls-Royce Steed Phantom Extended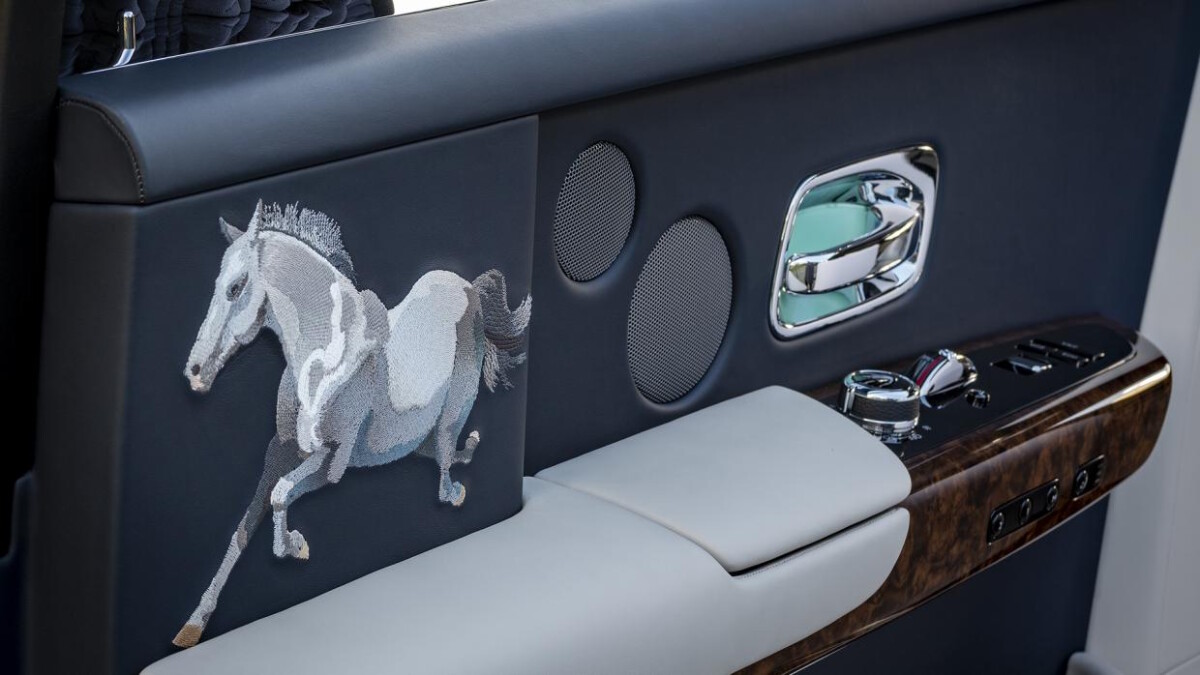 ADVERTISEMENT - CONTINUE READING BELOW ↓
Recommended Videos
Exactly what it says on the tin—a long-wheelbase Phantom for a Chinese client big on horses.
5) Neon Nights Color Trilogy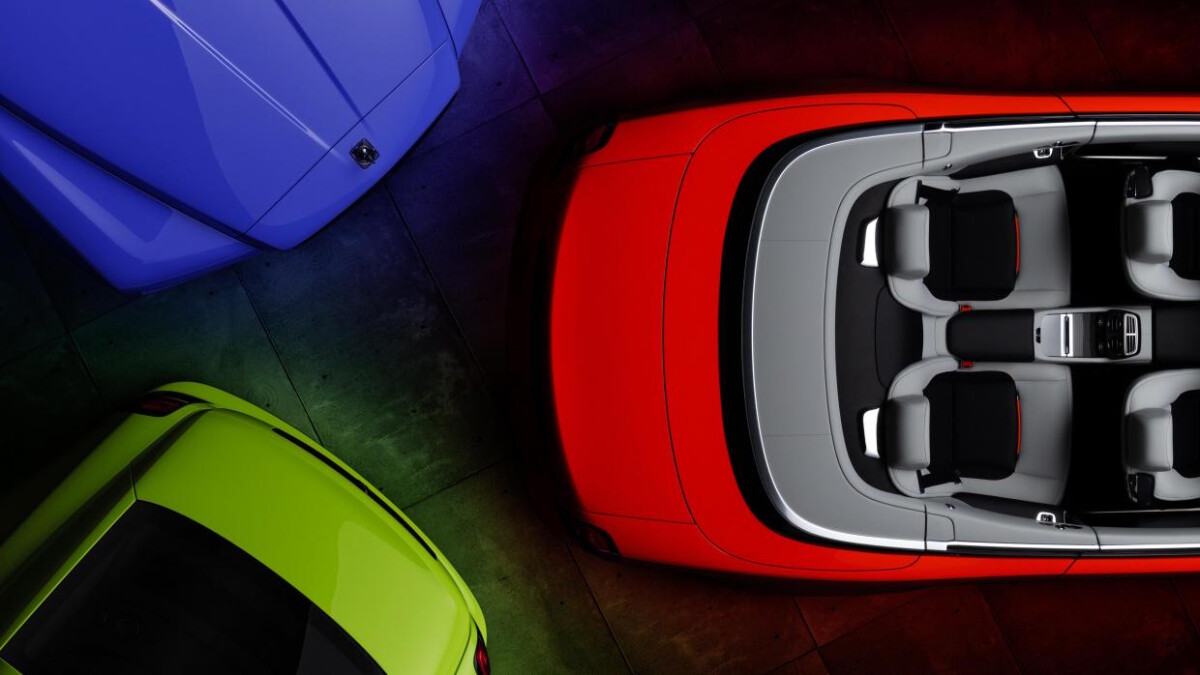 Surely you haven't forgotten these? Rolls-Royce unveiled the Black Badge Neon Nights collection in November. Not for the faint-hearted, but you can find out more here.
6) Rolls-Royce Wraith Inspired by Earth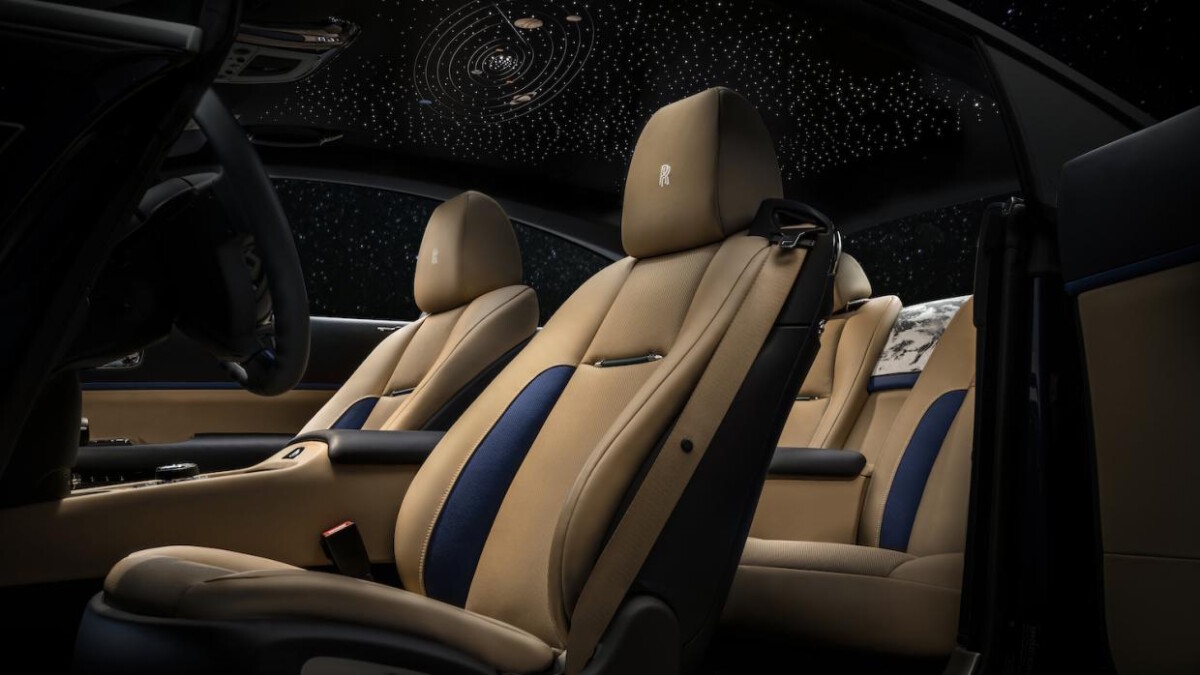 ADVERTISEMENT - CONTINUE READING BELOW ↓
Taking design cues from the whole solar system, this commission featured hood artwork (see the main image) that was an airbrushing of the Middle East as seen from space. Some serious talent over at Rolls-Royce.
Click here for the full feature.
7) Rolls-Royce Wraith Kryptos Collection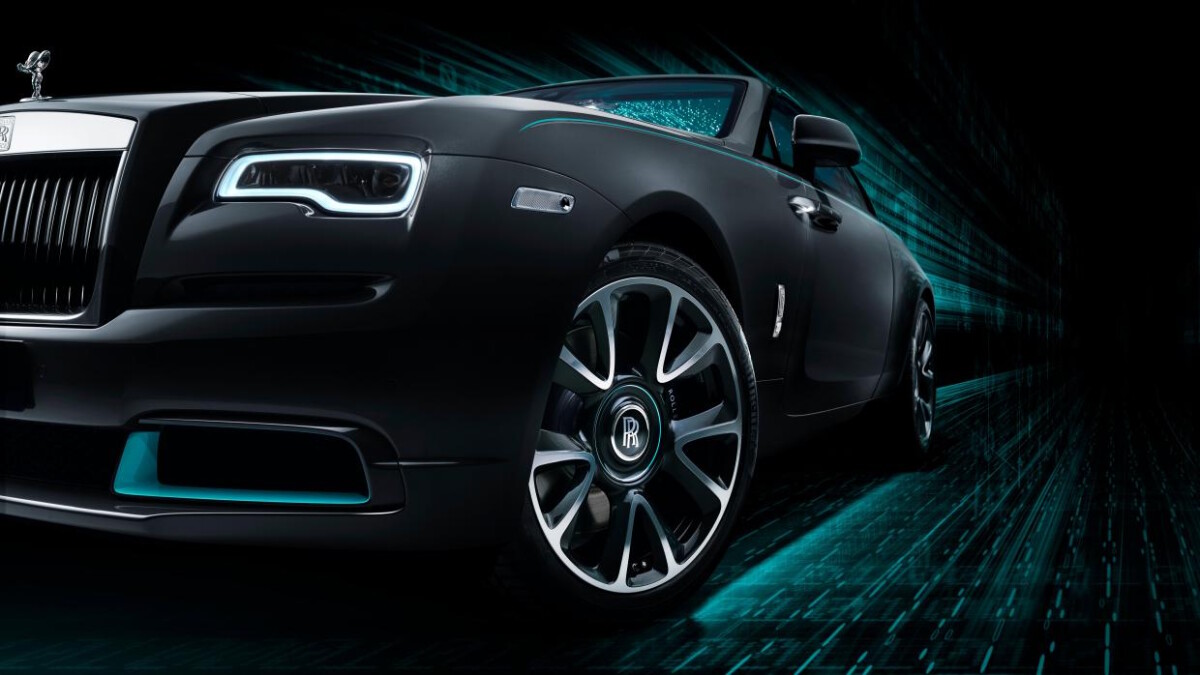 With 50 examples built, the Kryptos Collection had a coded message hidden in its bespoke features for customers to try and figure out. Wonder if anyone has cracked it yet?
8) Rolls-Royce Mahlangu Phantom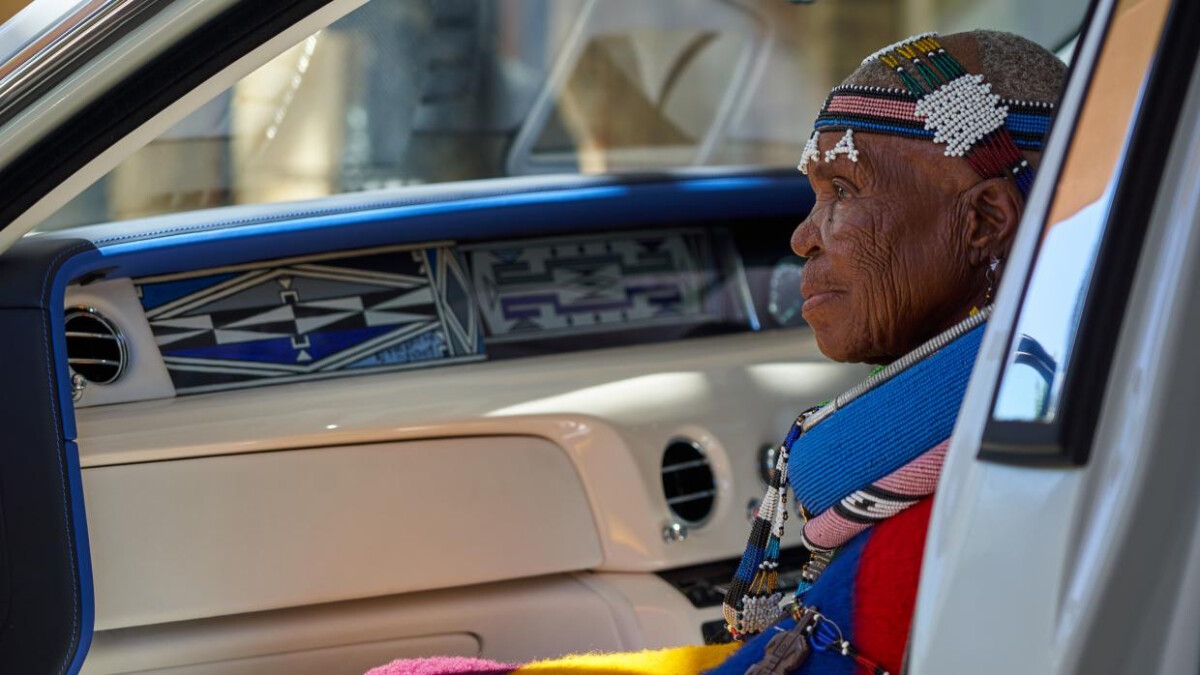 A South African client commissioned this fantastic Phantom last year, which used the Rolls Gallery to display a work of art by the celebrated South African artist Dr. Esther Mahlangu.
9) Sportive Collection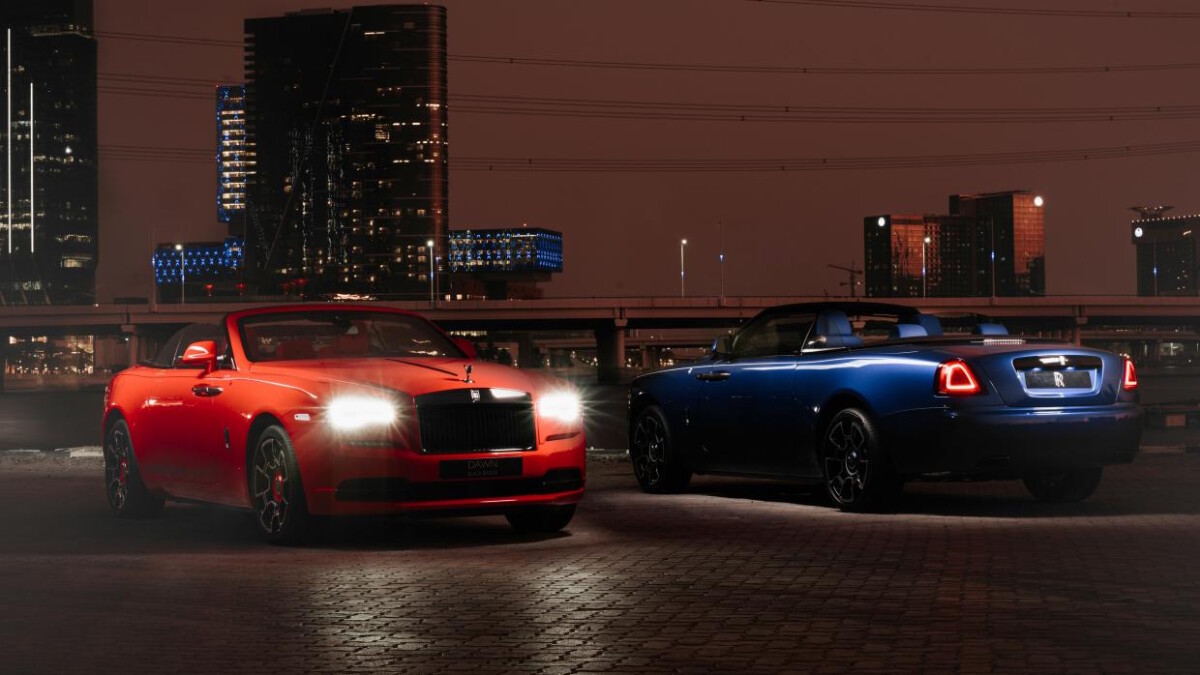 Another collection, this time of two Black Badge Dawns and nine Black Badge Wraiths with plenty of carbon fiber for the United Arab Emirates.
10) Rolls-Royce Cullinan Spirit of Russia Collection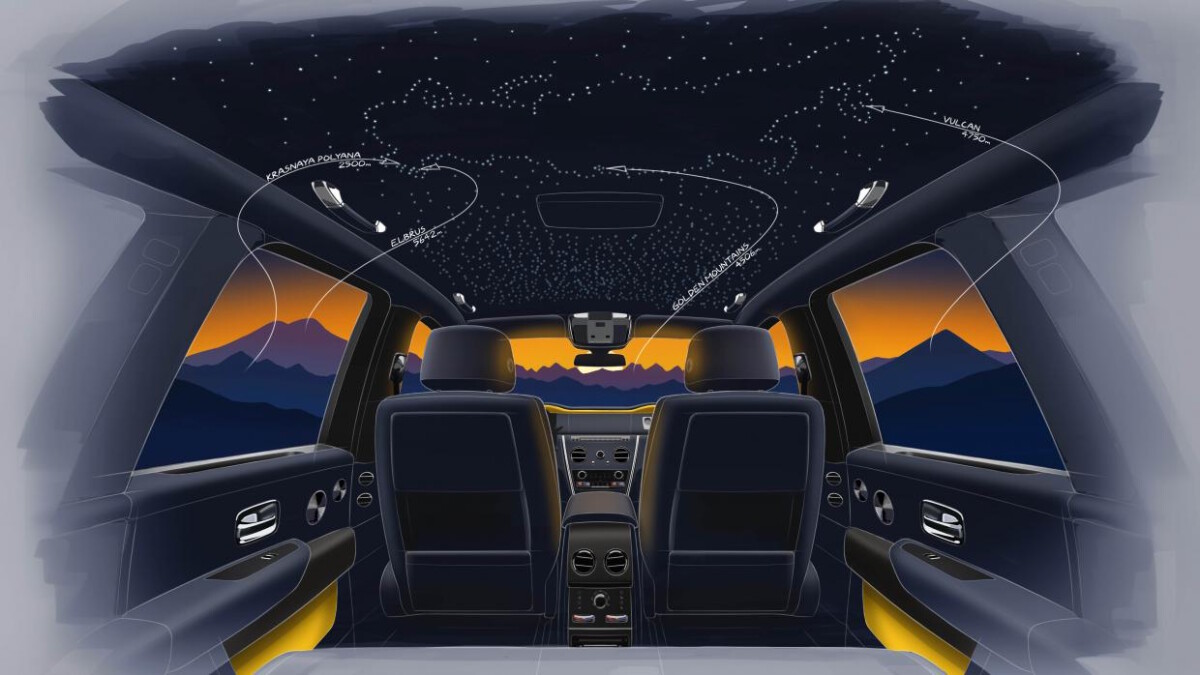 ADVERTISEMENT - CONTINUE READING BELOW ↓
Four individual Bespoke Cullinan commissions dedicated to legendary Russian mountains: Elbrus, Krasnaya Polyana, Golden Mountains, and Klyuchevskaya Sopka.
11) Rolls-Royce Arctic White and Hotspur Red Phantom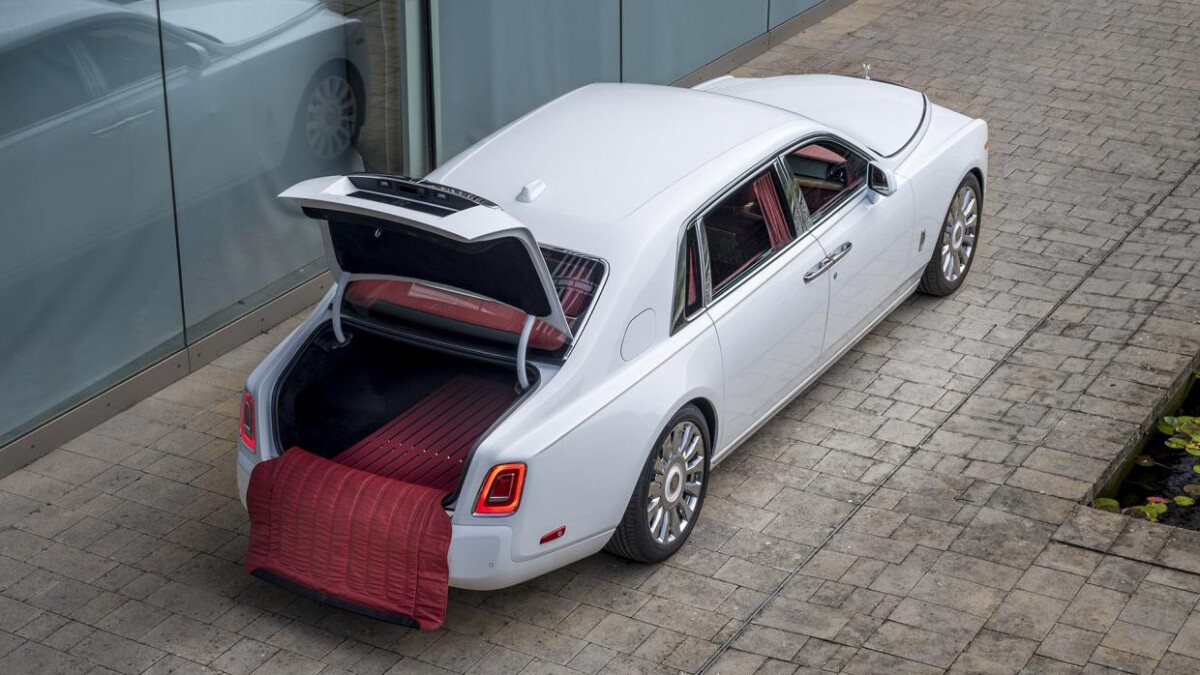 Commissioned by a Texan Rolls-Royce collector, this Phantom featured Hotspur Red on every surface of its interior. Yikes.
Got a favorite from all of these?
NOTE: This article first appeared on TopGear.com. Minor edits have been made.