Forza Horizon 5 is a masterpiece. The game looks stunning, the cars feel weightier when driving at speed, and the photo mode makes every vehicle look gorgeous on Mexican roads.
So, these are our favorite cars in our first 200 levels. Some obvious contenders have been omitted as we haven't been fortunate enough to unlock them (cough, Koenigsegg Jesko, cough) in wheelspins.
1) Ferrari 599XX Evolution
ADVERTISEMENT - CONTINUE READING BELOW ↓
Let's get the obvious question out of the way. No, this car is no longer the fastest in-game. You can no longer tune the 599XX to storm through an entirely fictional 515kph. Boo.
What you get in Horizon 5 is a 1,400hp car that, once tuned, handles nicely while keeping a ludicrous top speed. By far TG's favorite and fastest car around the Goliath. After multiple races online in X class, only a handful of things can keep up—looking at you, Lamborghini Sesto Elemento.
2) Lamborghini Sesto Elemento Forza Edition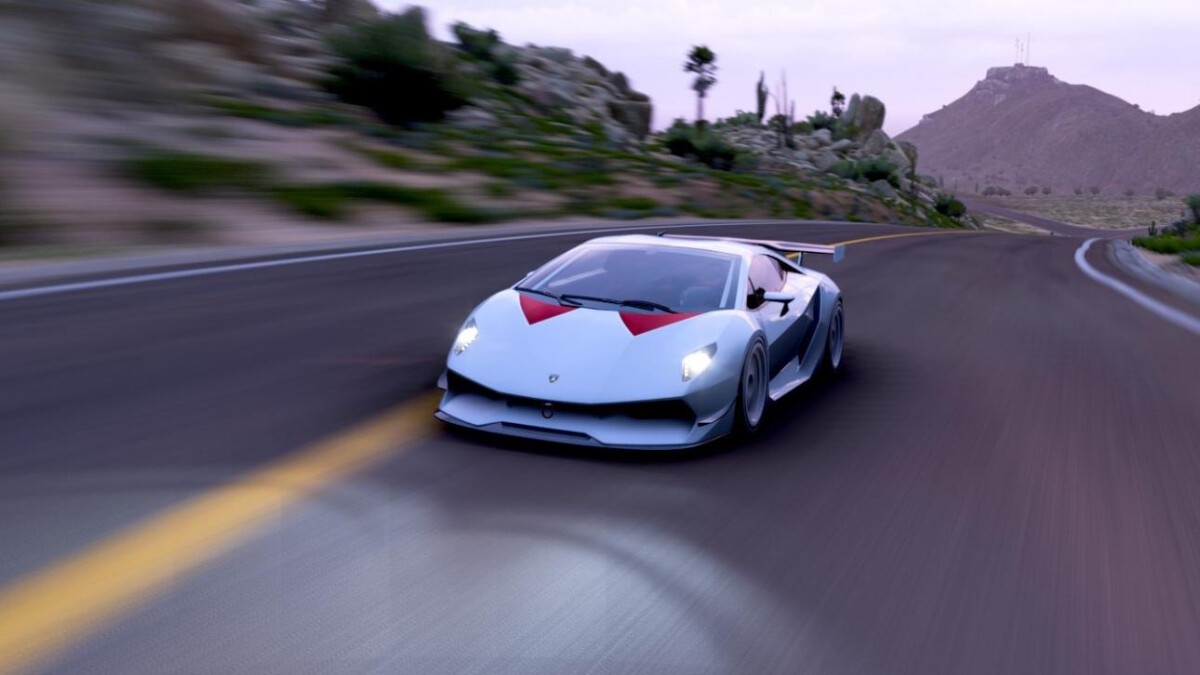 ADVERTISEMENT - CONTINUE READING BELOW ↓
Recommended Videos
Lucky enough to have got one of these in a wheelspin? A hearty congrats. The carbon Lambo is so wild, even in its 'standard,' it's possible to run the Goliath in under 10min. Without even trying.
Fully-upgraded, it runs around 1,200hp and there is nothing in-game that compares to the sheer insanity. Quite how it maintains grip going 400kph around long, sweeping corners remains up for debate. If you're looking for a car to do all the speed traps, this will eat them up on-or off-road.
3) Mercedes-Benz AMG CLK Forza Edition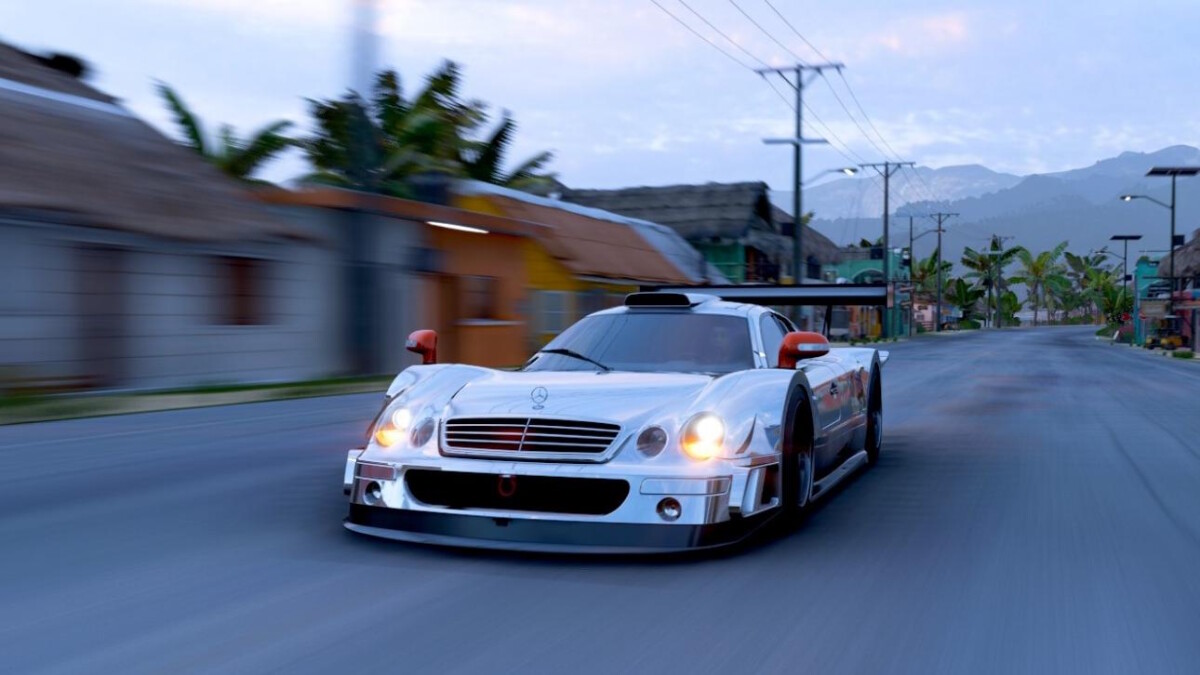 ADVERTISEMENT - CONTINUE READING BELOW ↓
It's not the fastest S2 or X class car, but quite frankly, its performance isn't the selling point here. Just look at it. You won't stand a chance against the two cars mentioned above online, but take it on a circuit with long, flowing corners—say, Lookout Circuit—and you can run it flat out everywhere.
The CLK's real-life $10,000,000 (P504 million) price tag might prove a wee barrier to entry in the so-called real world, but it looks so gorgeous in photo mode that we can all pretend. Right? Right?
4) Mercedes-Benz AMG Hammer Coupe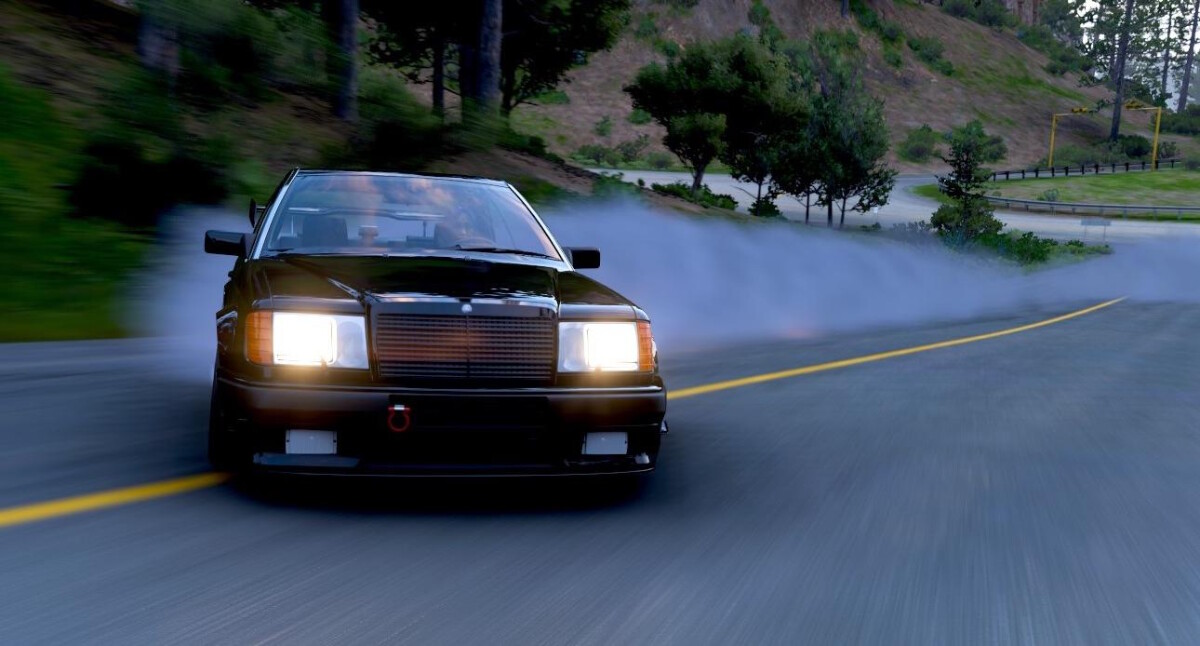 ADVERTISEMENT - CONTINUE READING BELOW ↓
No finer epithet could have been bestowed upon one of AMG's classics. The 'Hammer' isn't the fastest and neither does it boast the best in-game handling, but it just drips with cool. Especially when sideways, which is a fairly common occurrence given it's an AMG.
Put in the 7.2-liter V8 racing engine and upgrade it to 1,350hp because why the hell not? The Hammer is the most fun we've had in Forza Horizon 5, and you need it in your (gaming) life.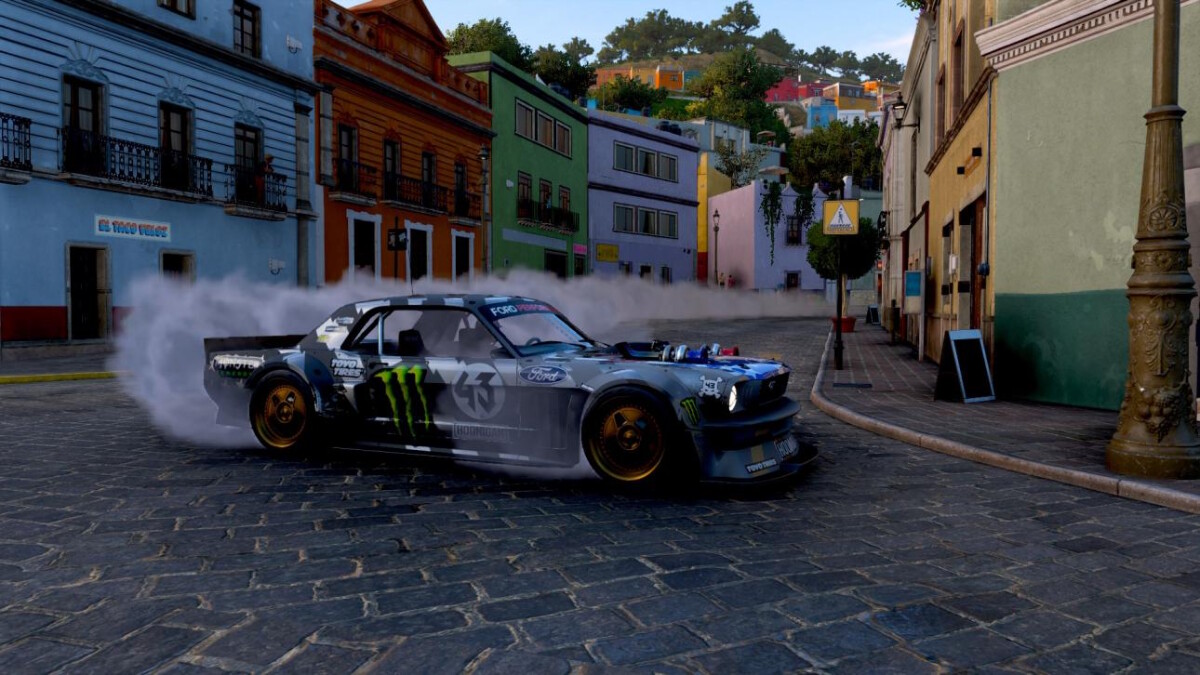 ADVERTISEMENT - CONTINUE READING BELOW ↓
If you want to channel your inner Ken Block, this car is by far and away the best Gymkhana car in Horizon 5. Perfect for hooning around in free roam to farm skill points.
The Hoonicorn is also the perfect car for all those danger zone PR stunts, providing you can keep it in a straight line. Which might prove tricky considering it kicks out 1,400hp of AWD sideways fun. Hmm.
6) Zenvo TSR-S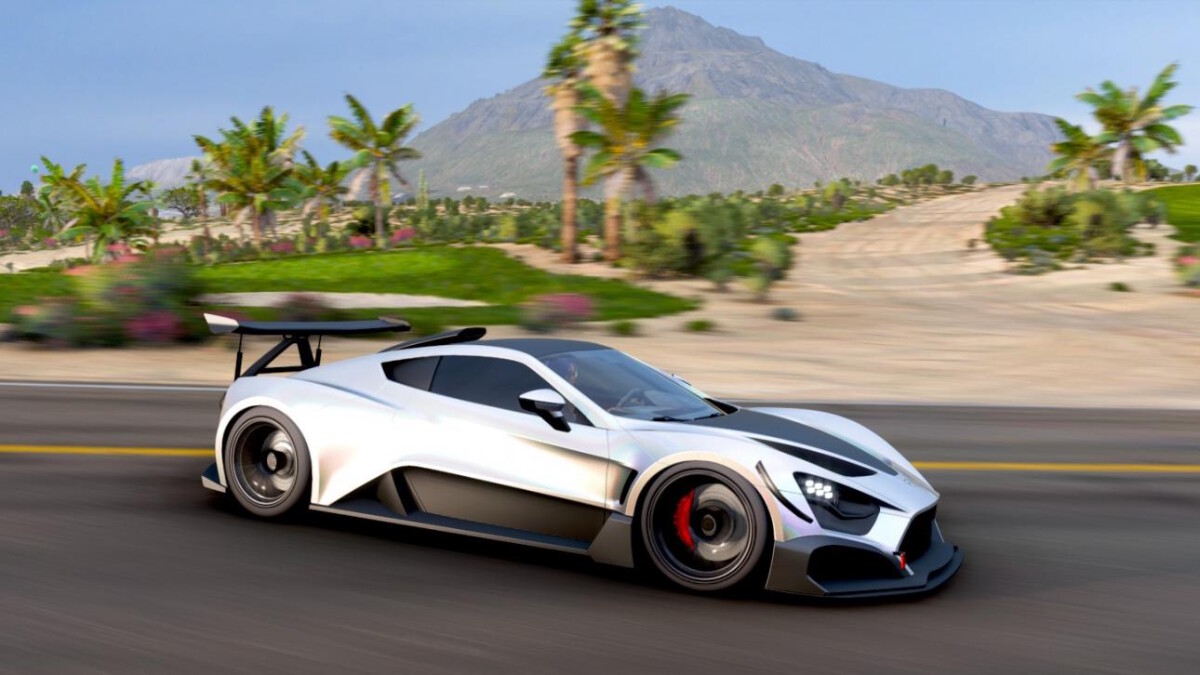 ADVERTISEMENT - CONTINUE READING BELOW ↓
Another car that struggles to compete online, but one we felt compelled to include because...wing. No other car offers a cabaret act while sweeping it through a circuit. Basically: dancing rear wings = hilarity.
We attempted to take some photos of the wing in full tilt, but sadly, it seems to reset itself once you hit the photo mode button. Top of S2, you'll be running around 1,600hp, but it's quite a heavy thing compared to the other supercars you'll be facing.
7) Mitsubishi GTO/3000GT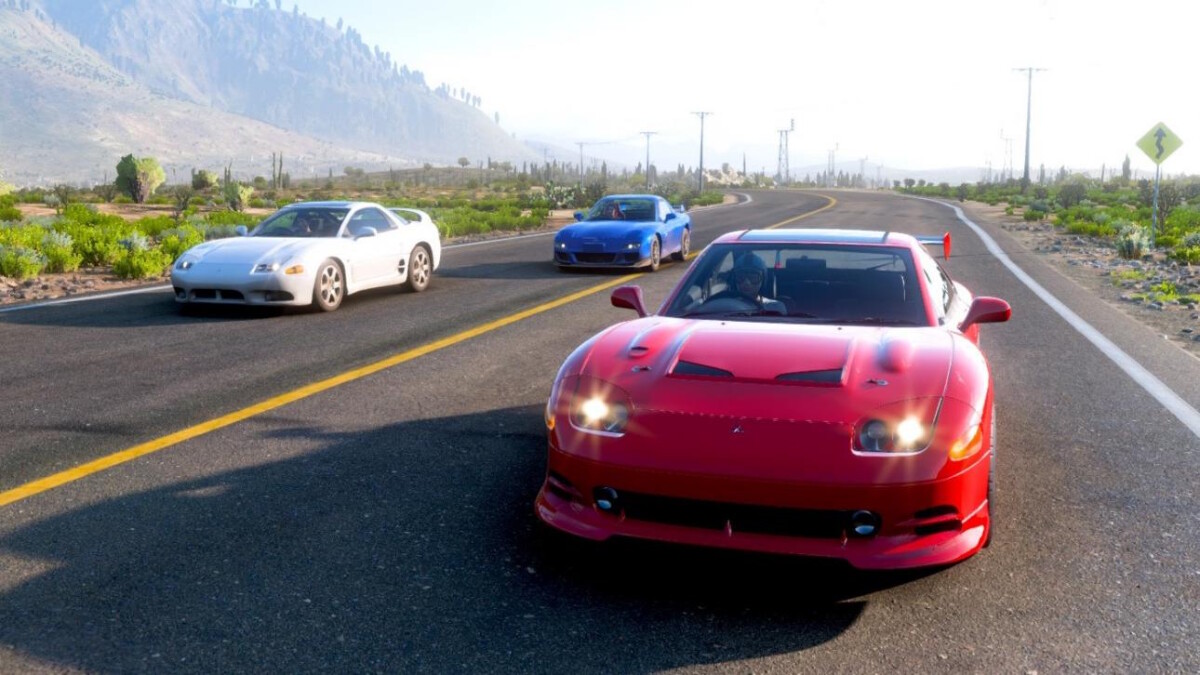 ADVERTISEMENT - CONTINUE READING BELOW ↓
Talking of heavy things, this takes the cake. Entirely useless on track—ask us how we know—despite its active aero and four-wheel-steering, advanced tech for the time. It was also the car TG was most excited to drive in Horizon 5. Again, ask us why.
Sure it's a tank, but with the right tune and with 600hp of twin-turbo goodness it's still quick.
8) Porsche 959 Prodrive Rally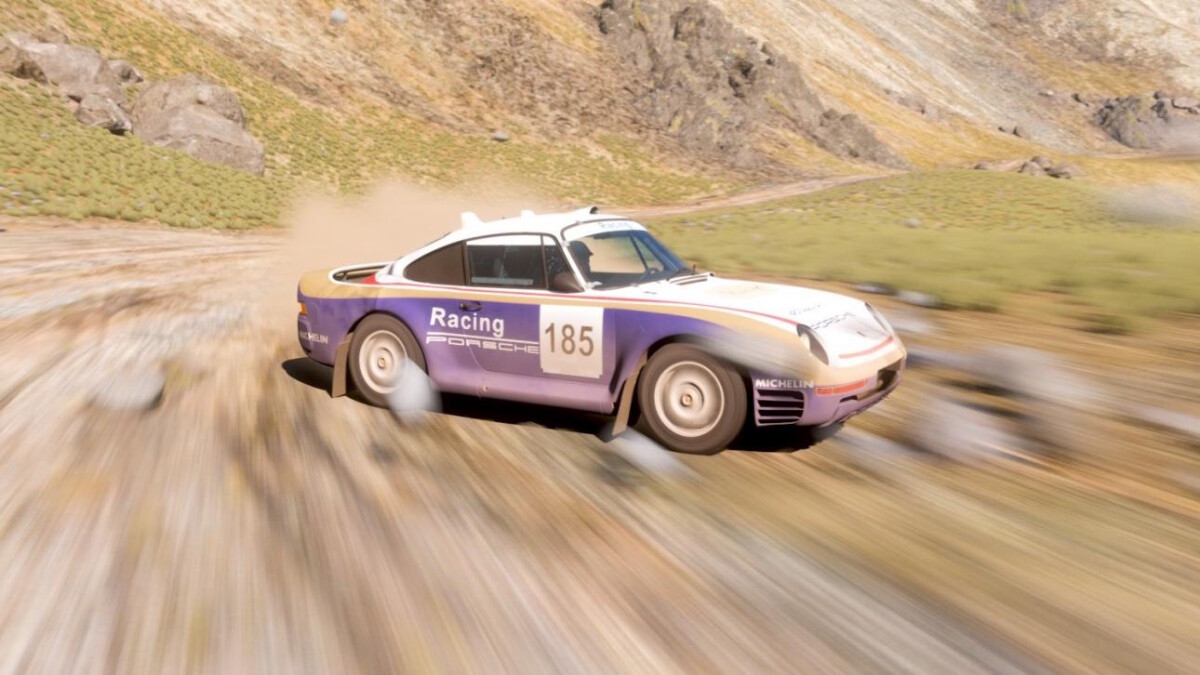 ADVERTISEMENT - CONTINUE READING BELOW ↓
Purchasing the Buena Esperanza house gets you this car for free, which certainly fulfills the 'fully-furnished' part of the ad. Naturally, the glorious 959 works well in cross country or rally racing in the S1 class. Just make sure to select the right tires and max that suspension travel for the former.
A brilliant car to complete all but one of the trailblazer PR stunts. We'd recommend throwing in the 4.6-liter hybrid V8 from the 918 Spyder and upgrading it to produce 1,400hp because life is all about variety, right?
NOTE: This article first appeared on TopGear.com. Minor edits have been made.