This, ladies and gentlemen, is the BMW Garmisch concept. And isn't it just lovely?
It was originally designed as BMW's surprise car for the 1970 Geneva Motor Show by Marcello Gandini and Italian design house Bertone, but it vanished almost immediately afterwards and was left to sit for almost 50 years.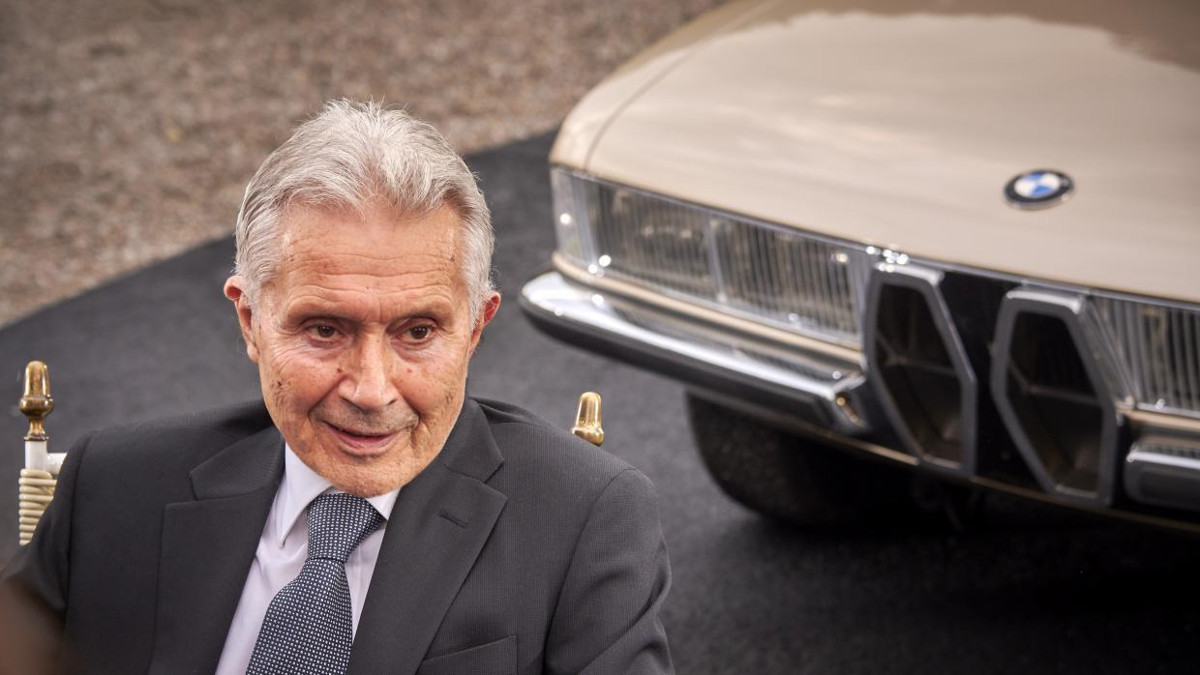 ADVERTISEMENT - CONTINUE READING BELOW ↓
Gandini, in case you need reminding, is the man responsible for cars such as the Lamborghini Miura, the Lancia Stratos, the De Tomaso Pantera, the Bugatti EB 110, the Renault 5 Turbo, and the Lamborghini Countach.
Need any more than that? We didn't think so.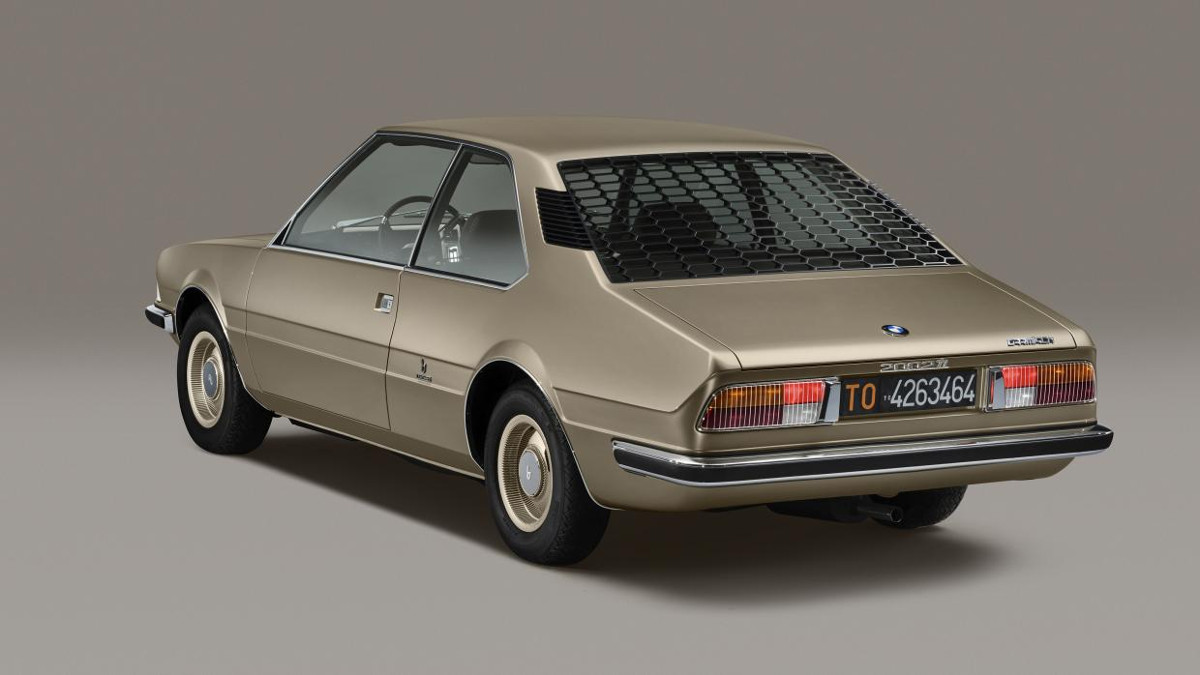 If you're wondering why the Garmisch has resurfaced all of a sudden, it's because BMW likes to bring a concept to the Concorso d'Eleganza Villa d'Este every year. It's often something new and outrageous, but this year, the German carmaker decided to go retro and completely rebuild the Garmisch from scratch.
ADVERTISEMENT - CONTINUE READING BELOW ↓
Recommended Videos
As you can imagine, it kind of stole the show.
What's the best feature? Well, that's up to you to decide, of course. For us, though, it would have to be that honeycomb-style mesh on the beautifully sloping rear window. We miss the days of proper car design.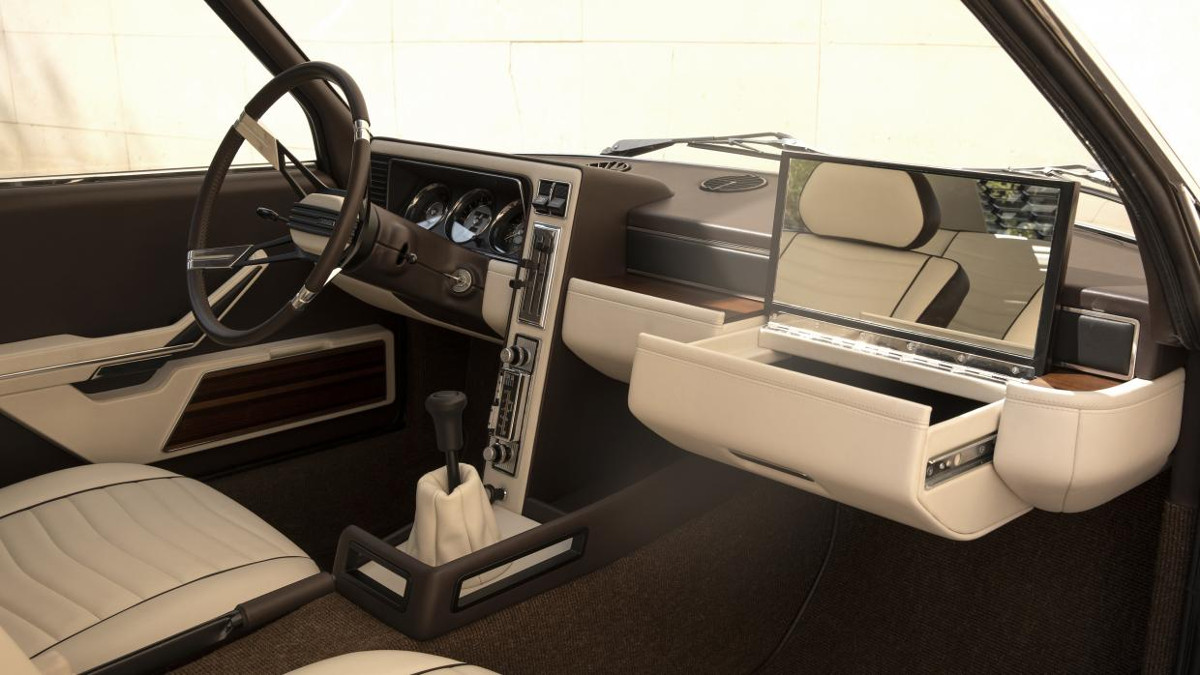 ADVERTISEMENT - CONTINUE READING BELOW ↓
And the interior—just look at that! Gandini himself was involved with the restoration, and both the design and the materials used are completely true to his original.
Check out the vertical radio and the massive passenger-side mirror. When the car looks this good, the people inside need to do it justice.
Unfortunately for those who want one, this is very much a one-off. You can, however, buy the brand-new BMW 1-Series, and spice it up with M Performance parts. Sorry...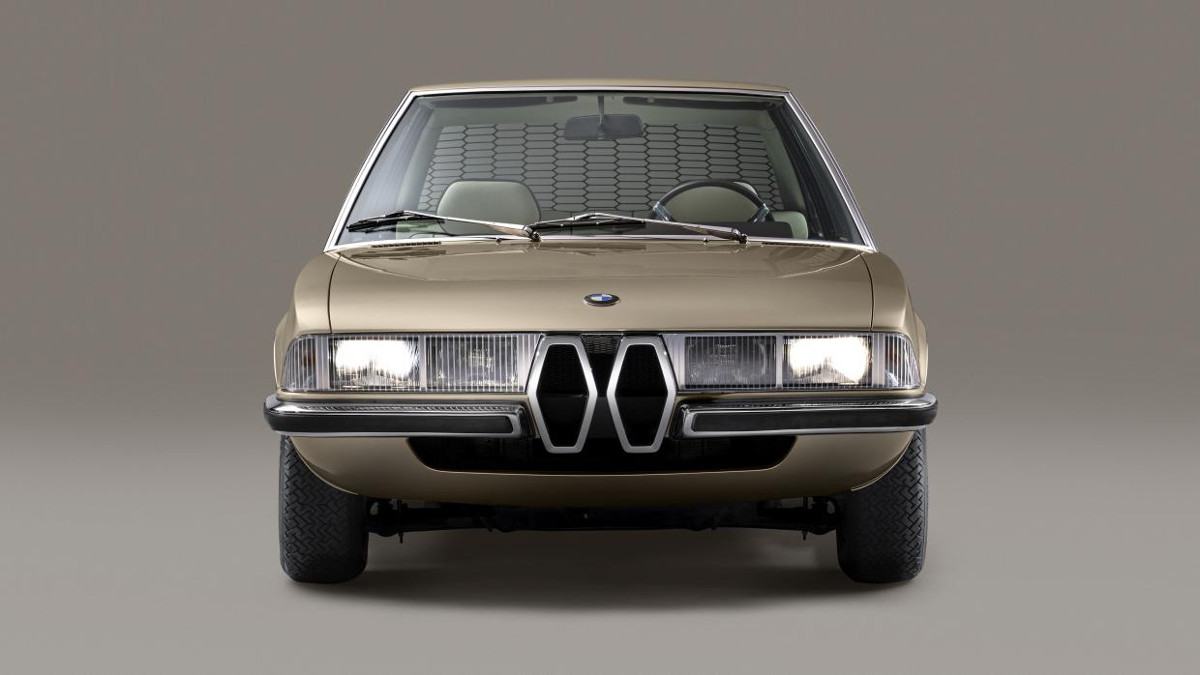 ADVERTISEMENT - CONTINUE READING BELOW ↓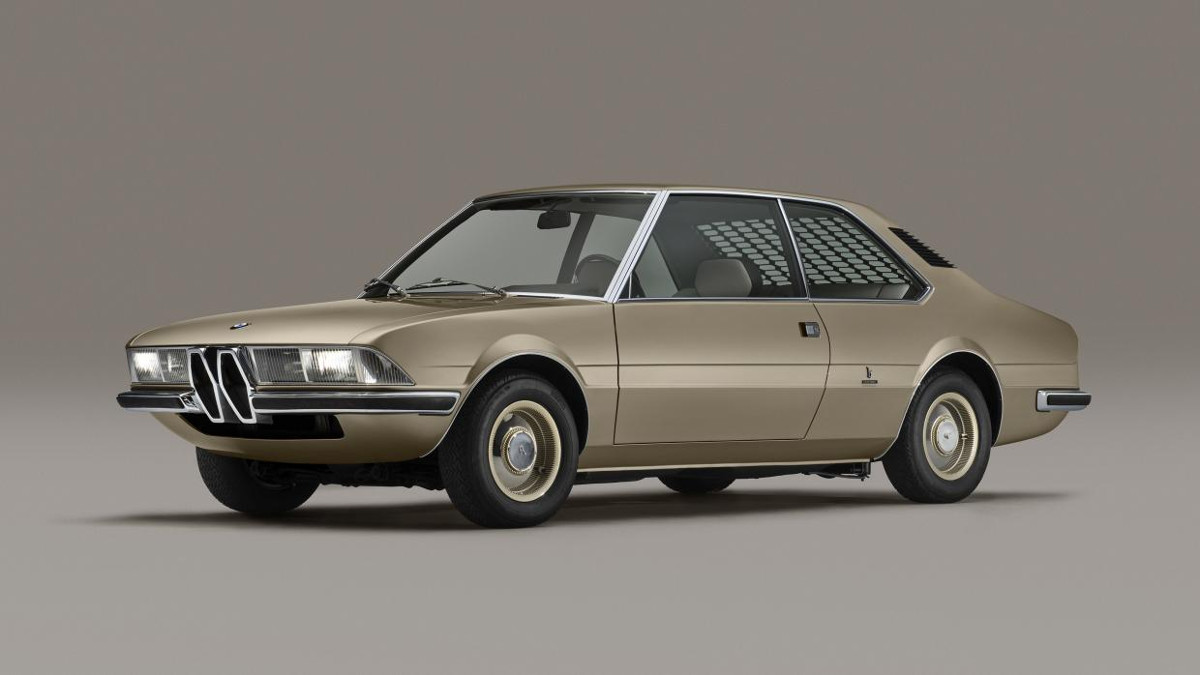 NOTE: This article first appeared on TopGear.com. Minor edits have been made.