Vehicle artist Khyzyl Saleem recently posted how the IMSA 3.0 CSL 'Batmobile' is "one of the most beautiful race cars ever created." It is this that inspired his render of a road-going version, and we'd proffer that this is one of the finest, most lust-worthy BMW renders ever created.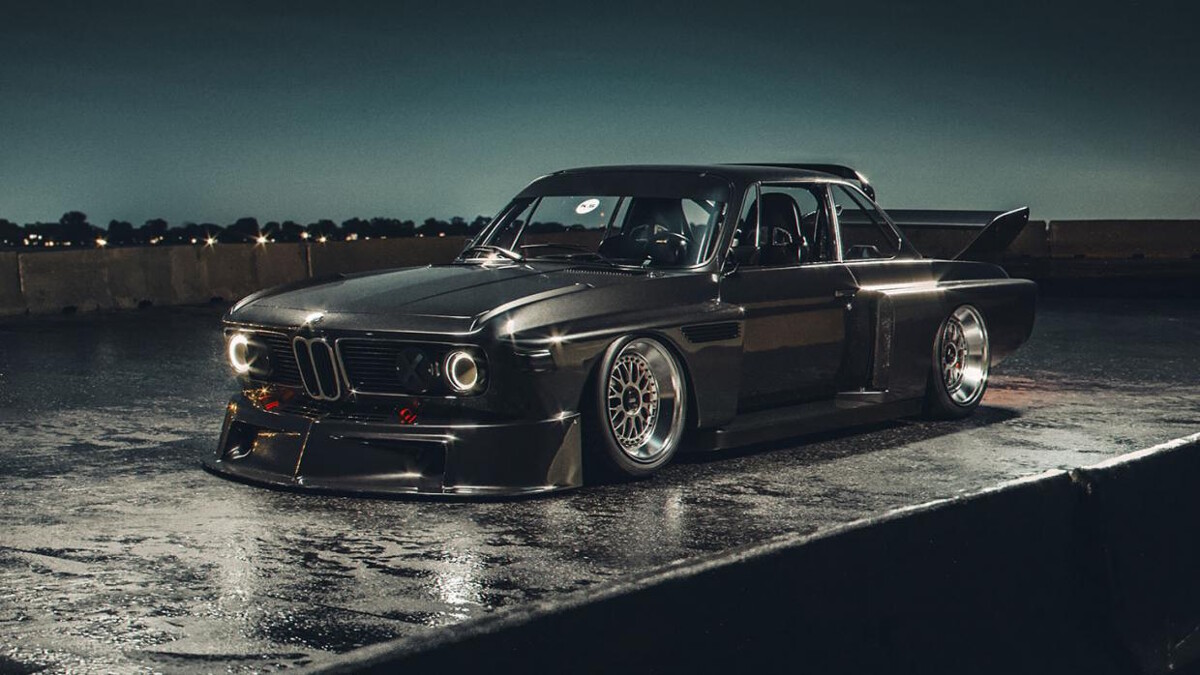 You know the CSL's history, especially the IMSA version. BMW's then motorsport director Jochen Neerspach was tasked with developing a factory team to run the CSL in the States (it had, after all, won a European Touring Car championship and a class win at Le Mans before). Long story short, it worked. Tremendously.
Continue reading below ↓
Recommended Videos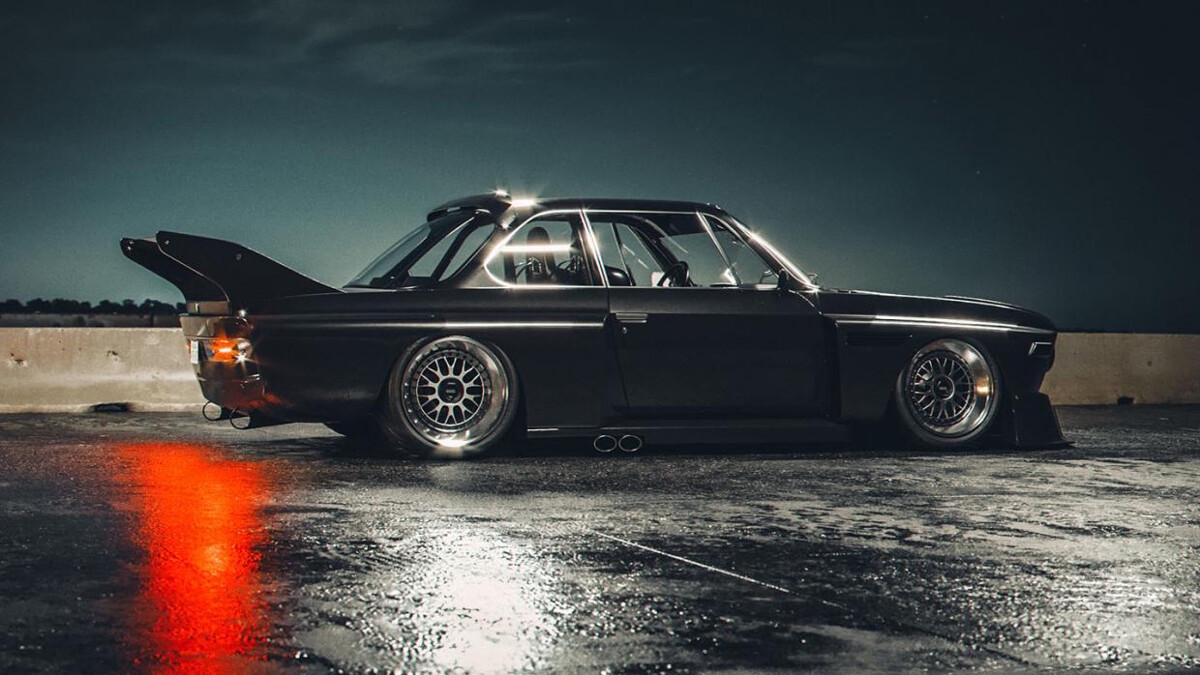 Almost as tremendously as this render works.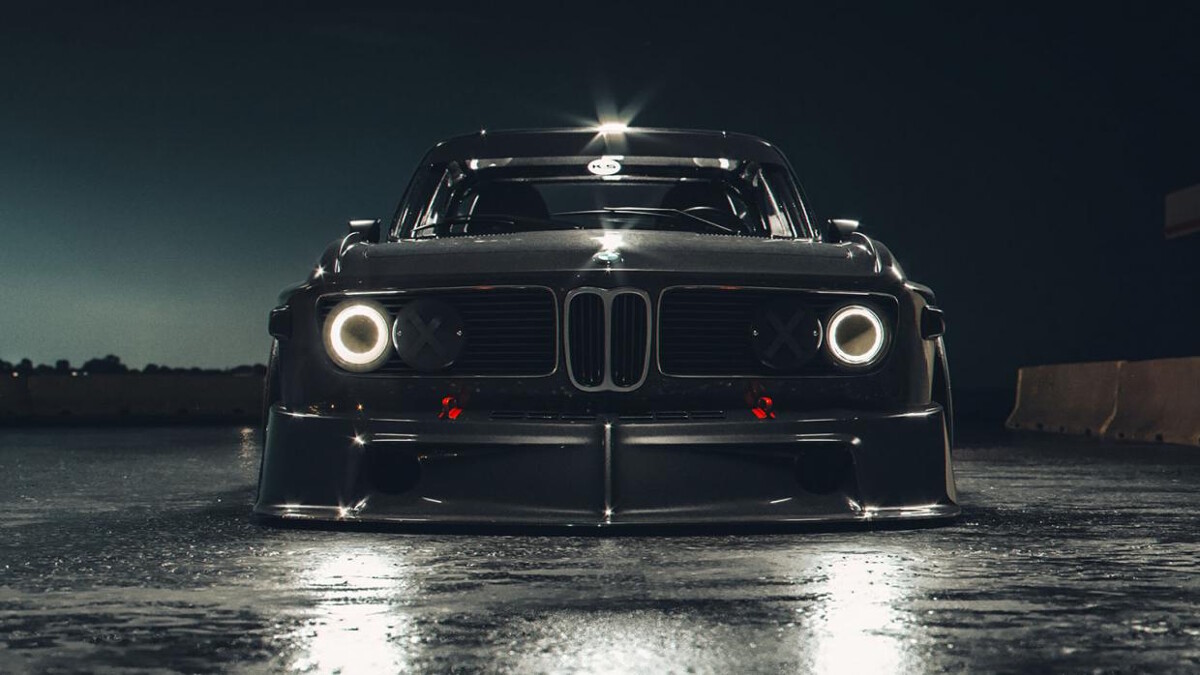 Look at the gri—nope, not going there. Let's just say this is pretty much perfect.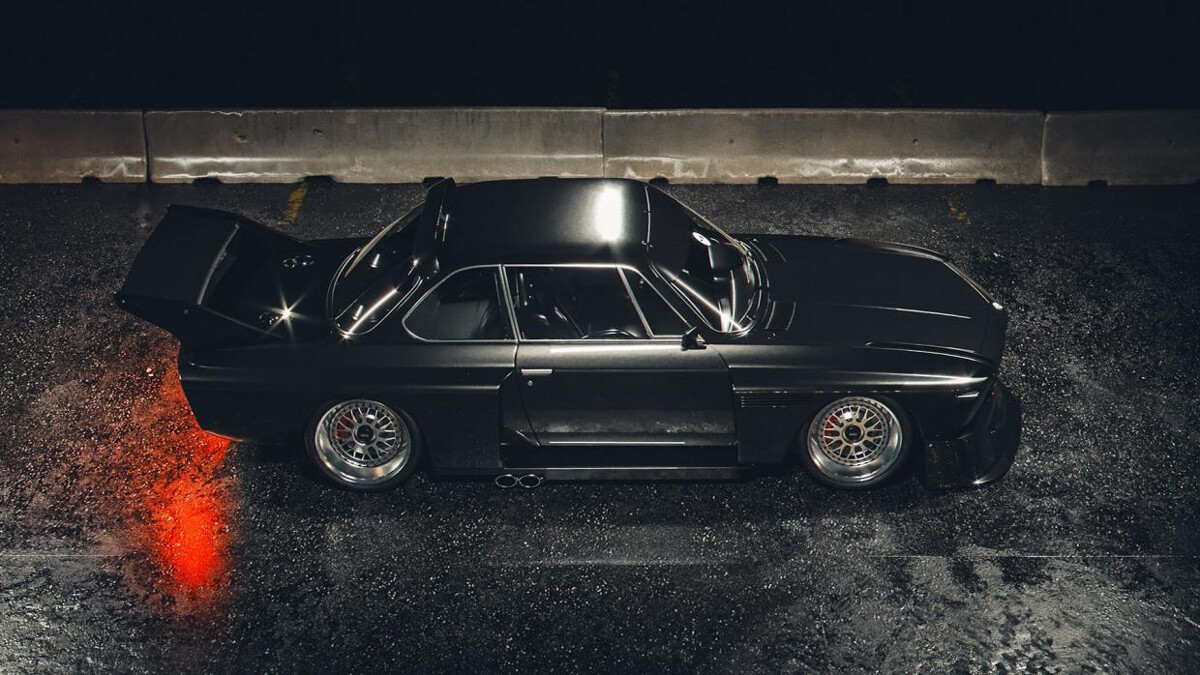 Side-exit exhausts, BBS wheels, huge rear wing. Check, check, and very check.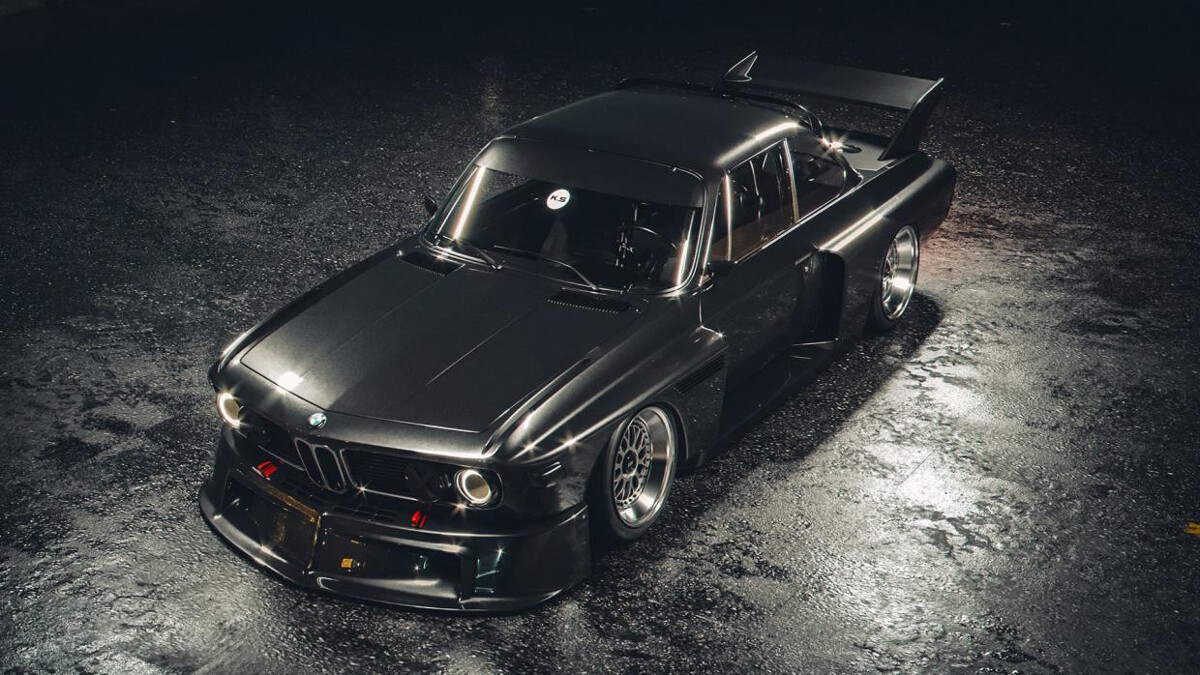 To paraphrase 1989's Batman (what, you thought we'd go a whole article without referencing it?), it wants you to do it a favor. It wants you to tell all your friends about it.
Those toys. Where does he get those wonderful toys?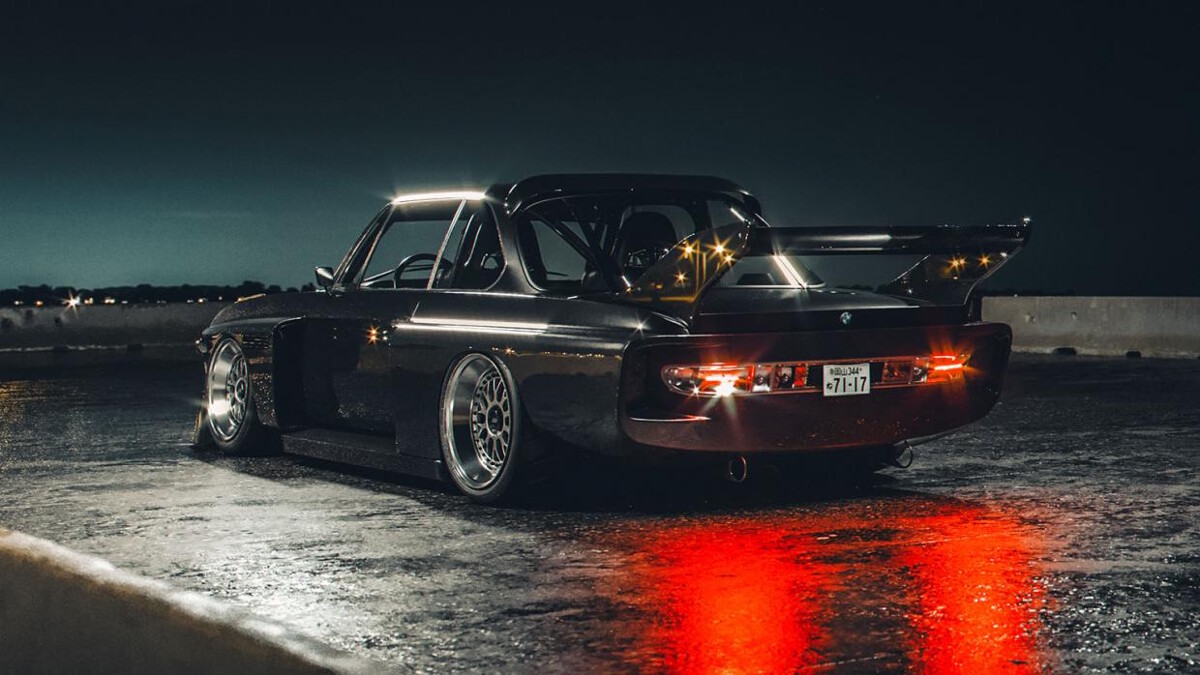 On a scale of 'I must have it immediately' to 'really, I must have it immediately,' we're guessing you're at 'no, seriously, I must have it immediately'?
NOTE: This article first appeared on TopGear.com. Minor edits have been made.