It's a revelation that will send shockwaves across the world. In fact, we can scarcely believe it ourselves. But yes, these photos really do prove that some Bugatti owners have been driving their cars.
The shock, the horror! "Won't somebody think of the resale values," we hear you cry. Nope, the covers are off.
The reason for all of this depreciation-inducing movement is a pretty good one to be fair (and of course, we're only kidding—it's fantastic to see so many of the world's greatest cars being used for their intended purpose). This year, Bugatti is celebrating its 110th birthday, and a European road-trip taking in a number of significant locations for the company seems like the perfect way to celebrate.
It also gives us the chance to look at these fantastic pictures of Veyrons and Chirons. Enjoy...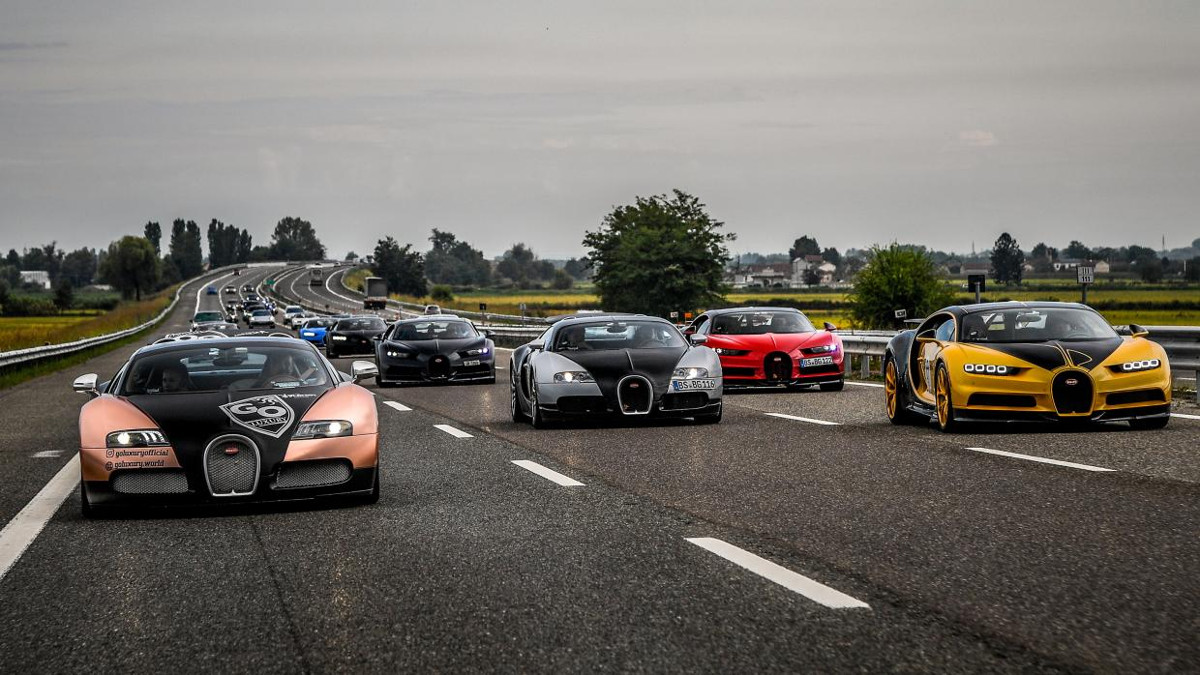 Continue reading below ↓
Recommended Videos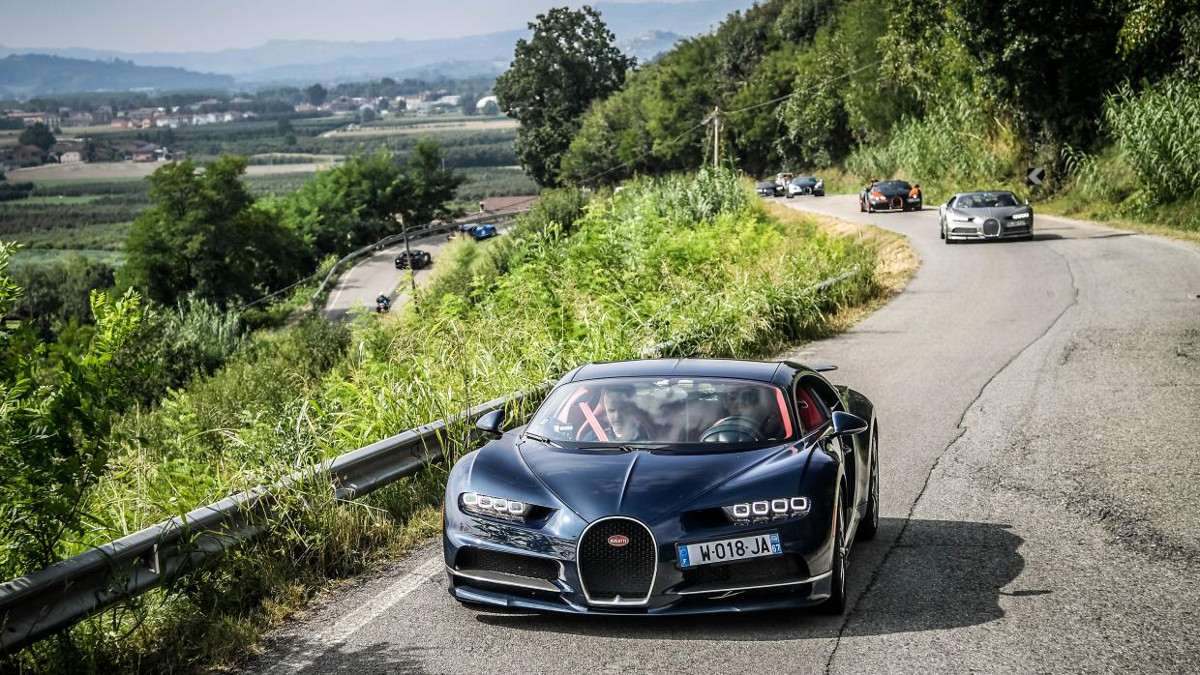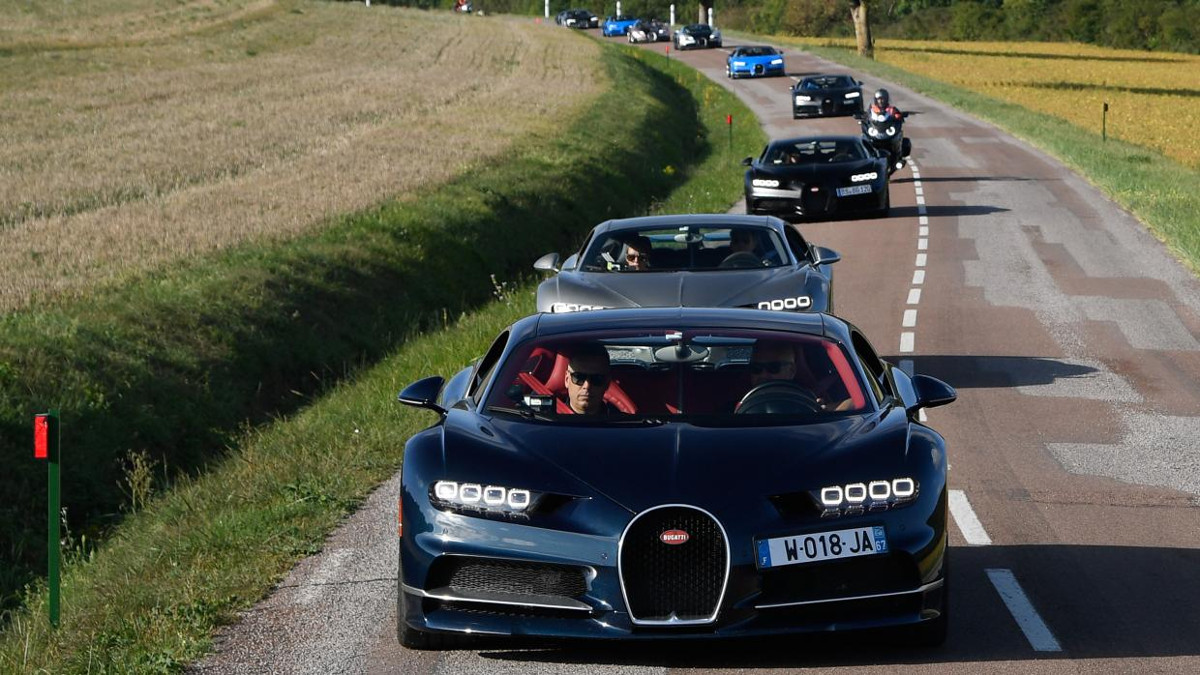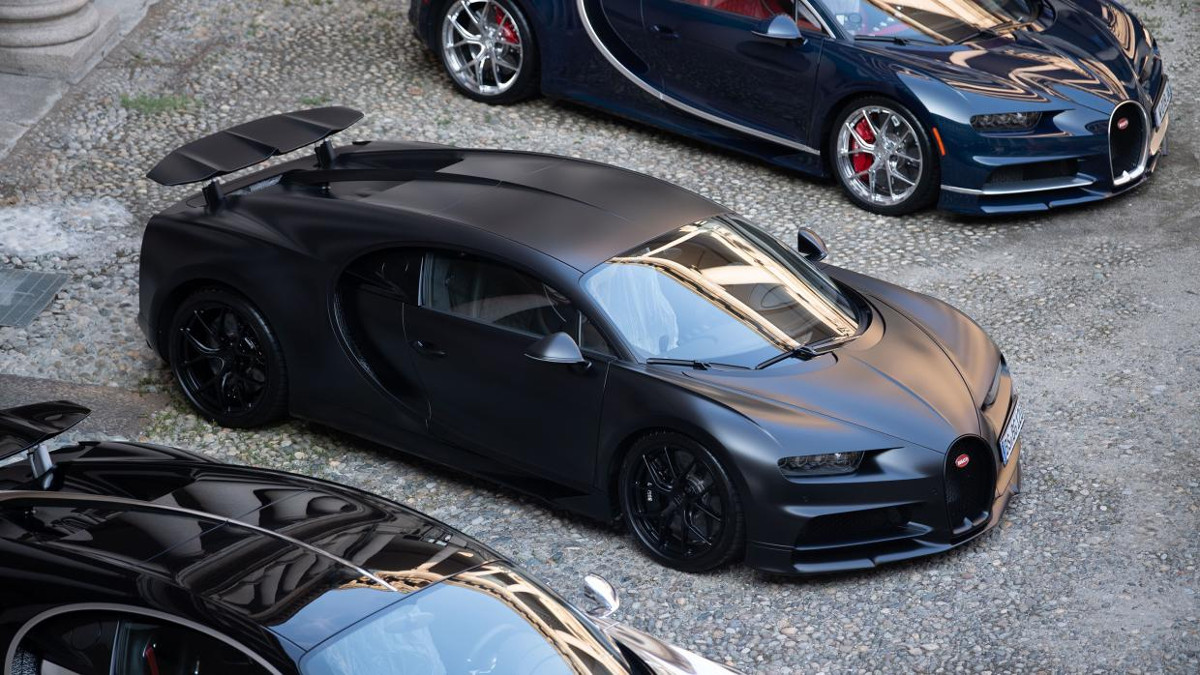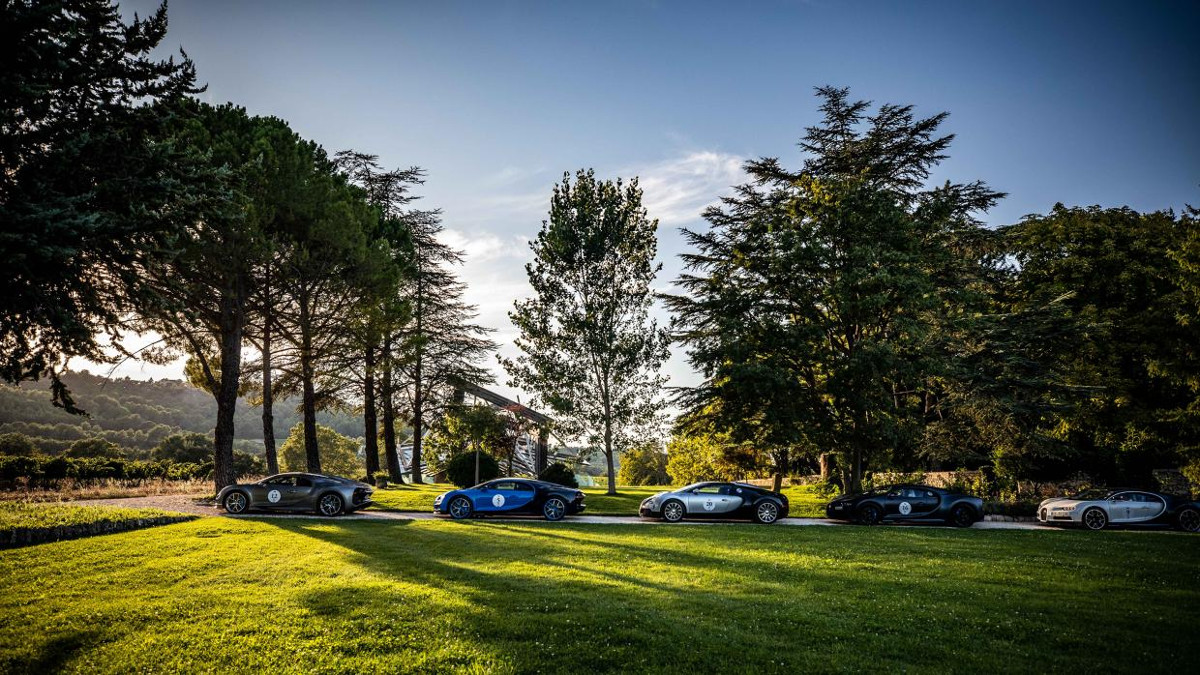 NOTE: This article first appeared on TopGear.com. Minor edits have been made.