As you're reading this, two things will have happened today at 2020 Tokyo Olympics: boxer Carlo Paalam has secured at least a bronze medal finish in the men's flyweight division, while Nesthy Petecio will take home the silver medal in the women's featherweight class.
Yes, the ongoing Olympic Games have certainly been a blessing for our country, but it's a particularly good day for our pugilists. In honor of their efforts, we've compiled here a list of car and motorcycle brands that continue to use boxer engines today. 
Boxer engines, for those who aren't aware, are powertrains where the cylinders are horizontally opposed to one another. This design offers some advantages. For one, the flat layout means the engine has a lower center of gravity, which improves the car's lateral acceleration, balance, and reduces its body roll. On top of that, the mill can stay cooler for longer, as the oil and coolant inside the cylinders are more evenly dispersed compared to in-line or V-shaped options.
This engine layout is not as popular today as it used to be, but there are still some brands who maximize the technology's benefits. 
Subaru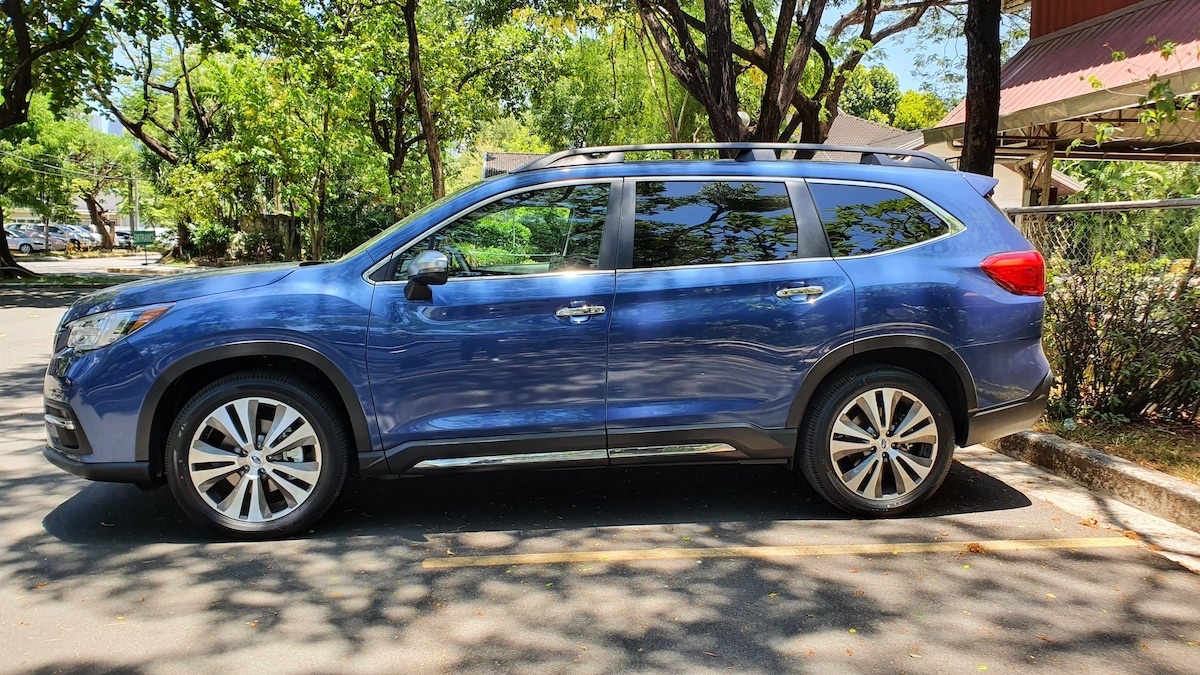 Topping this list, naturally, is the Japanese brand that has made the boxer engine its bread and butter. Every model in its local lineup comes with opposing cylinders under the hood, so there's a model out there to suit every boxer-related need. 
Worth mentioning, too, is the Toyota 86. While the old and new versions of the two-door sports car are sold under the Toyota banner, its 2.0-liter powertrains are actually built by Subaru. 
Porsche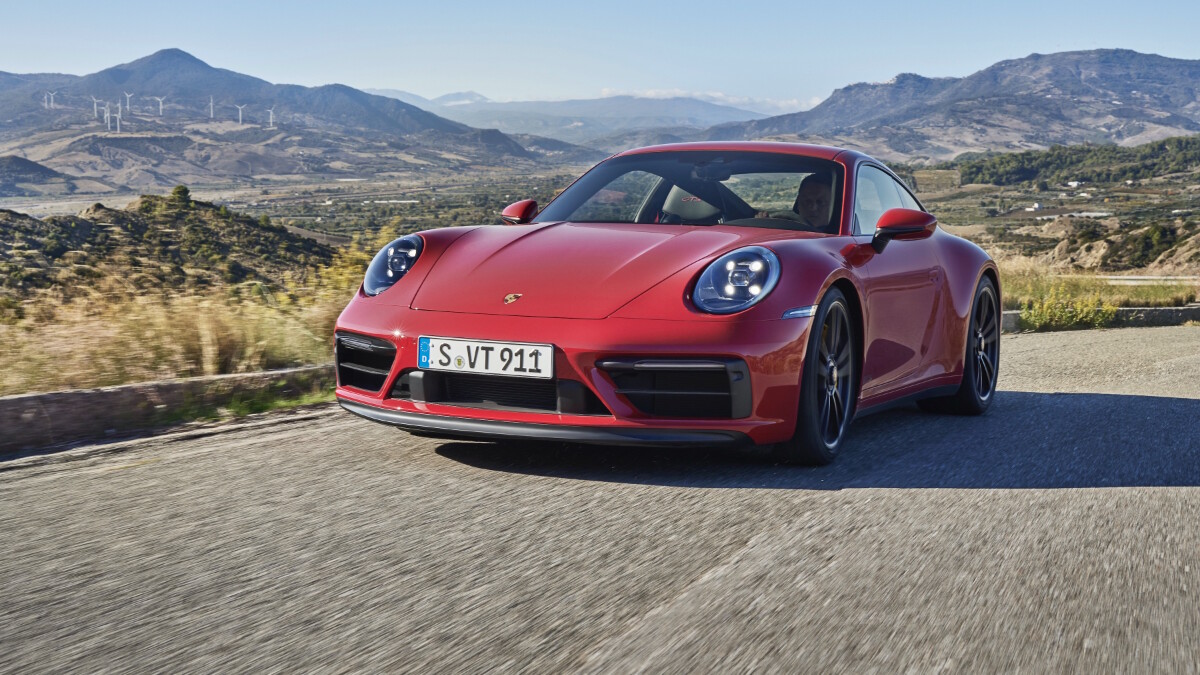 The Stuttgart-based brand has continued to use the boxer layout and maximized its potential with each new release. Currently, the 992-series 911 uses flat-six powertrains, while the Boxster and Cayman use flat-four and -six engines. The Boxster name, in fact, is a portmanteau of the words 'boxer' and 'roaster.'
BMW Motorrad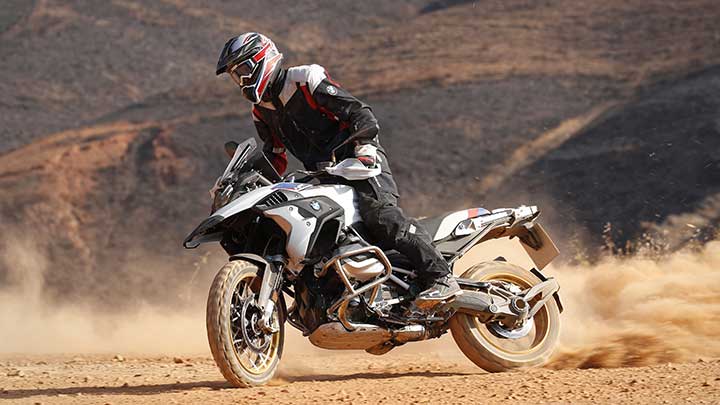 Moving on to two-wheelers, BMW has used the boxer layout since its first-ever motorcycle, the R32. Today, its R-Series lineup—which includes sportbikes, roadsters, adventure bikes, and heritage models—uses flat-twin setups. 
IMZ-Ural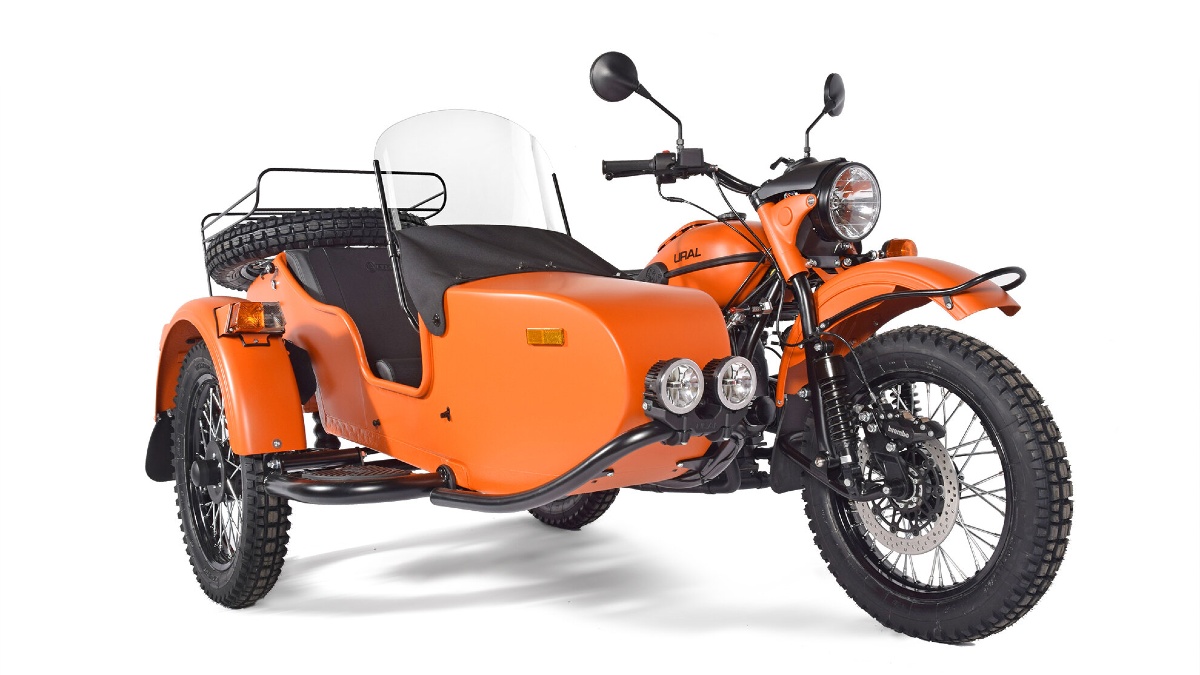 IMZ-Ural as a brand dates back to Soviet-era Russia during World War II. Today, its models are known for their classic looks and use of side cars. Flat-twin, 749cc engines power the whole range. In 2019, the manufacturer made some improvements to its mills, including installing larger fins for better cooling.