The rapid switch from 0-320kph to nine-to-five must be difficult, especially when your former office holds variety, excitement, and the potential to crash into a wall at any moment.
Talented racing drivers who make it to the top flight will cling on by their fingernails for a few years, if they're particularly lucky. If they're extremely fortunate, they'll even make a good bit of money while they're at it. Then they retire at 35 to their Monaco flat, and eke out their savings until they die. It's not all glamour, you know.
So listen up, Hamilton and company, and learn from your elders: Time for a Top Gear history lesson in what the elite racing drivers of this world did beyond the grid.
1) Become a dealer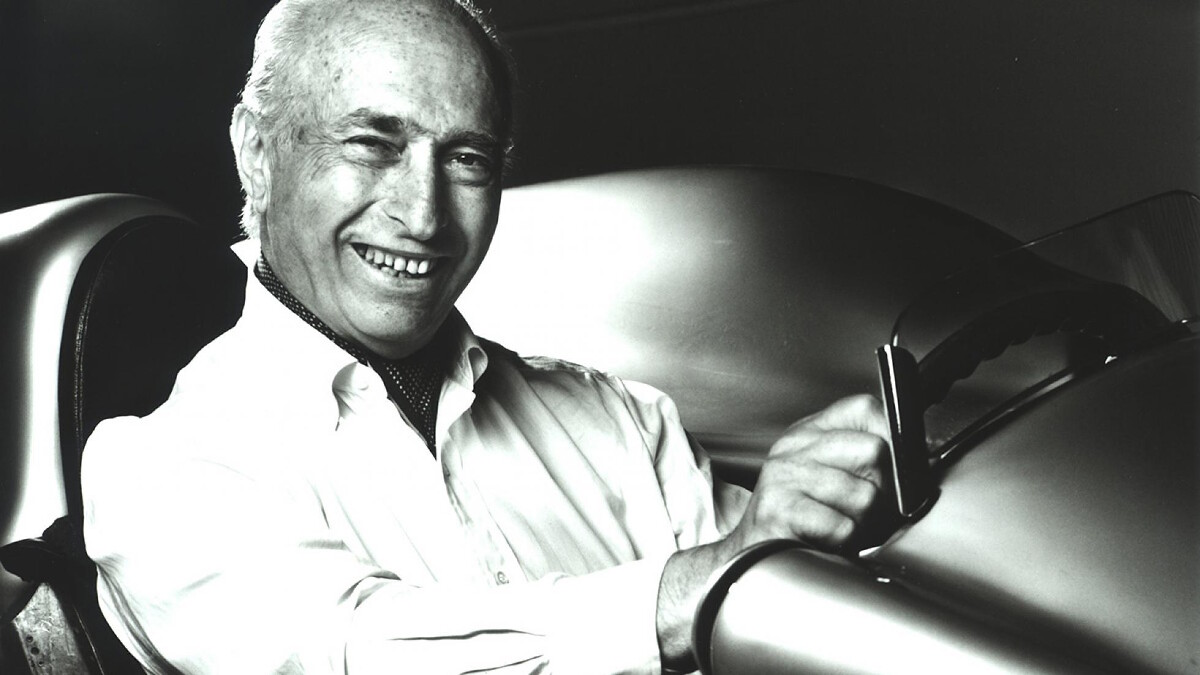 Juan Manuel Fangio was a Formula 1 great in an era when chaps raced with cereal bowls on their heads and with their elbows hanging out the side of the car, death lurking around every corner. They were lucky to get to the end of a race without serious injury—retirement was a rare luxury.
Fangio returned to his native Argentina with his five world championship trophies and focused on running his Merc dealership in his hometown, becoming president of Mercedes Argentina in 1974.
Nigel Mansell has also been busy selling cars since hanging up his moustache and racing gloves—he had Ferrari and TVR dealerships in the '90s, and in 2012 opened a Mitsubishi and Hyundai garage on Jersey. It's been so successful, he's had to close his museum to get more space.
2) Enter more races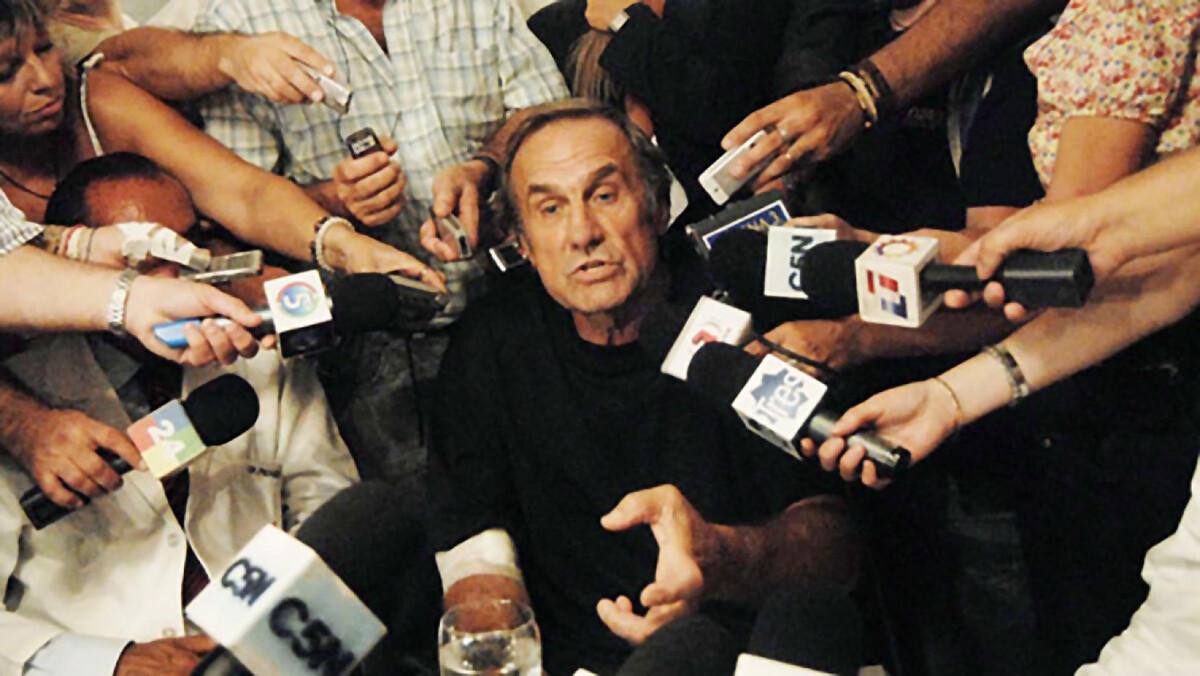 When you're a red-blooded racing driver, you can take away the wheels, the engine, the chassis, and so on, but the desire to smash the opposition still remains. Carlos Reutemann may only have got 12 wins out of 150-odd races, but he was right in the mix on his best days.
Following his racing retirement, he ran for governor of Santa Fe province in his native Argentina, winning two terms, then got a seat in the national senate in the 2003 general election, where he's been ever since. He was lauded for his steady hand in the country's 1999 recession, his conservative fiscal approach clearly learned while driving for Bernie Ecclestone at Brabham.
Another speedy lawmaker was 1981 World Rally Championship winner Ari Vatanen, who got bored on his winery in southern France and ran for the European Parliament in 1999. He sat in Brussels for two terms, enjoying the delights of the European Union transport committee and representing the 'easy right.'
3) Buy a farm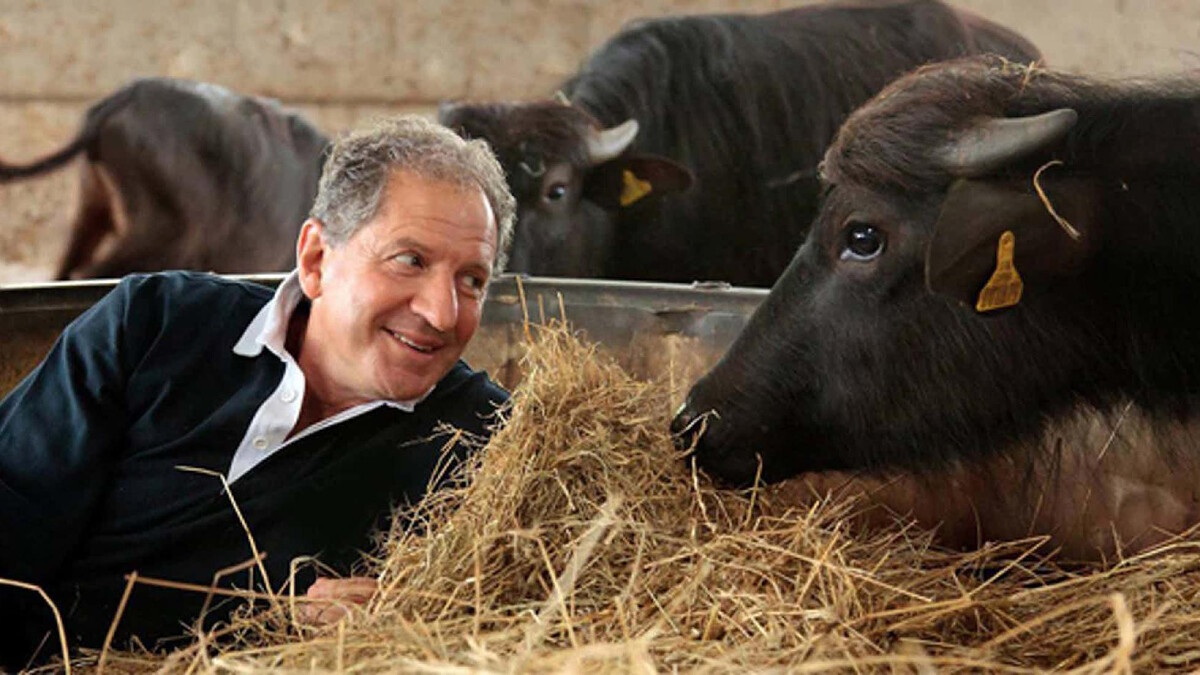 South African Jody Scheckter remains the only F1 champ from the African continent—he could have approached his dotage raking in the acclaim after his win for Ferrari in '79, but instead, he made firearms training simulators in the '80s, and raked in the cash. Then he bought 2,500 acres in Hampshire and started an organic farm. Perhaps you've tried his buffalo cheese from your local fancy supermarket.
Other less successful F1 drivers also work on farms. Pedro Diniz's career peaked when The Sun ran a picture of him crashing in flames at the 1996 Argentine GP with the headline 'Diniz in the oven,' but he can be found on the family dairy farm in Brazil. Hungarian pilot Zsolt Baumgartner took his single point from two seasons' efforts back to his dad's pig farm near Budapest. 
4) Skirt with the law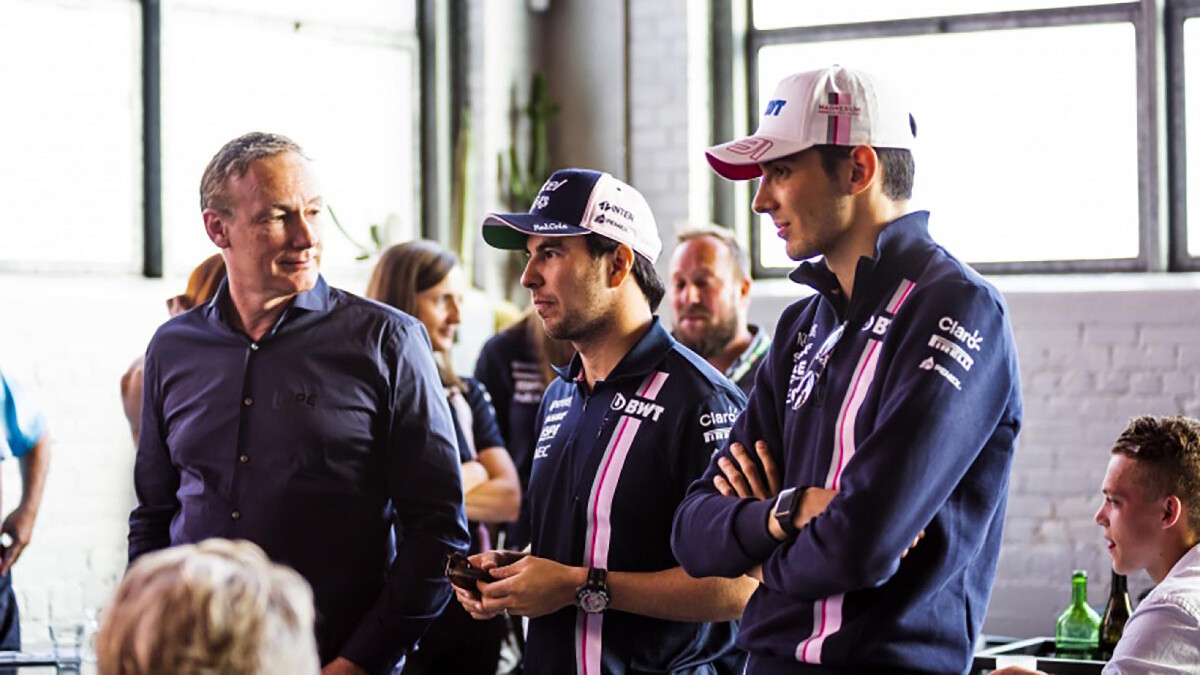 Sometimes, the desire for adrenaline can get too much, or perhaps these lions of the racetrack forget themselves away from the sterilized circuit environment.
Take Bertrand Gachot, mostly famous for getting into a road-rage scuffle with a London cabbie and squirting him with CS gas. Two months in Brixton prison freed his Jordan seat in 1991 for a young Michael Schumacher, but thankfully, the Luxemburger bounced back and is now CEO of energy-drink company Hype, which sponsors the Racing Point F1 team.
F1's 1999-season runner-up Eddie Irvine did fairly well for himself after he retired from motorsports, making loadsa money on the stock market and building up a property portfolio. In 2014, he got a six-month suspended sentence for apparently trying to glass the son of an ex-Milanese mayor in one of the city's nightclubs.
Biking legend Mick Doohan had a similar brush with the law, ending up in an Australian magistrates court in 2006 after an unfortunate strip-club fracas. Since then, he's put the energy that won five straight MotoGP titles in the '90s into building up a private-jet business Down Under, and has a large estate on the Gold Coast. 
5) Face the music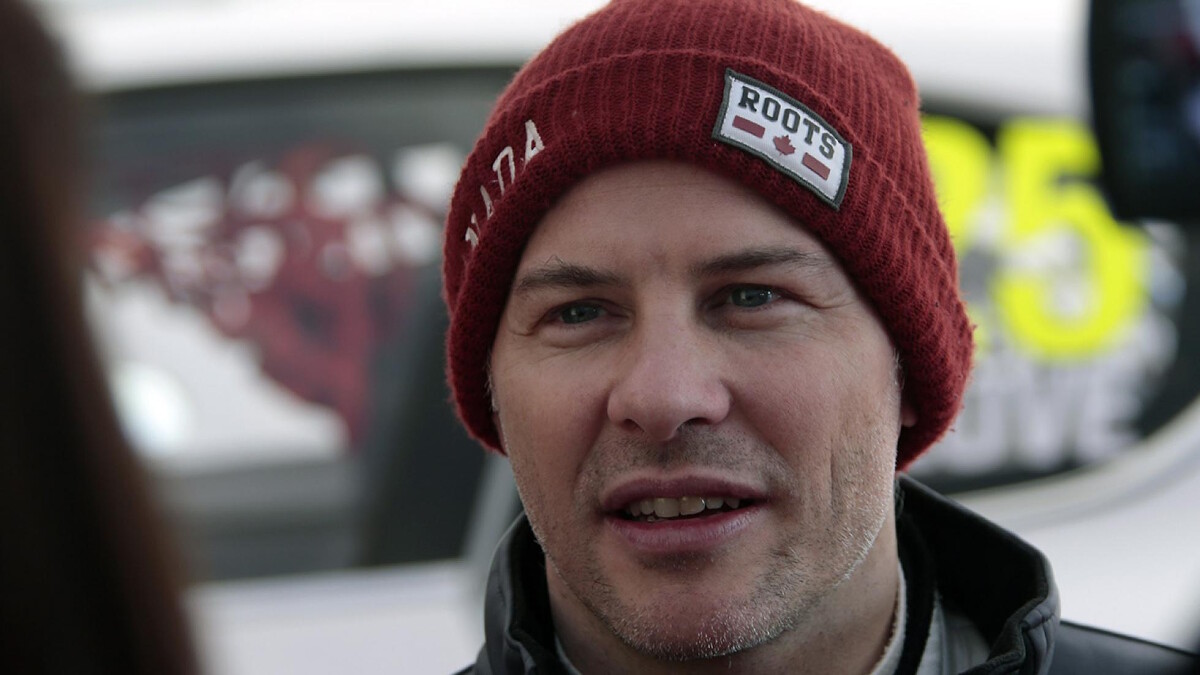 When you think of French-Canadian singers, there's a distinct sliding scale from Celine Dion to 1996 F1 champ Jacques Villeneuve. The 11-time GP winner has dabbled with Le Mans, Formula E, NASCAR, and even Rallycross since 2006, but found limited success.
And sadly no more success to be found as a pop star, despite a two-year engagement to songstress Dannii Minogue in the late '90s. His 2007 album Private Paradise remained distinctly private, with just over 800 copies sold in North America during its first 12 months.
A slightly more credible effort from Jaime Alguersuari. Dropped by the ruthless Toro Rosso management, he dabbled in Formula E, then retired from motorsport to pursue his new dream of being a DJ and music producer under the stage name Squire. He's played sets all over the place, including Ibiza clubs, and is probably available for weddings.
6) Mind your own business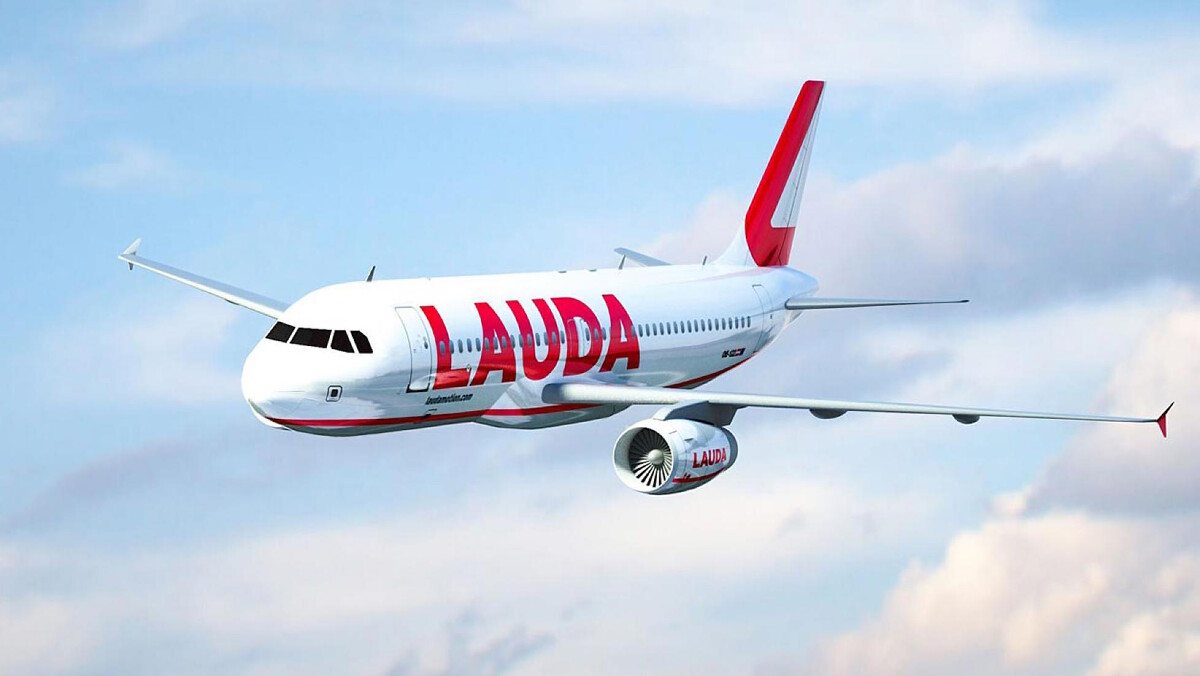 Niki Lauda was formidably focused—after his first retirement from F1 in 1979, he started an airline and later got another two off the ground following his final farewell, selling them on to established firms. He was even known to pilot some flights himself, surprising passengers who were no doubt delighted to dwell on some of his dicier accidents.
Belgian ex-F1 driver Thierry Boutsen also got in on the plane game—his Monaco-based venture sells private jets to rich people, like opening a chicken shop outside a school. He recently handed over the keys to his 379th plane. 
7) Quit when you're not ahead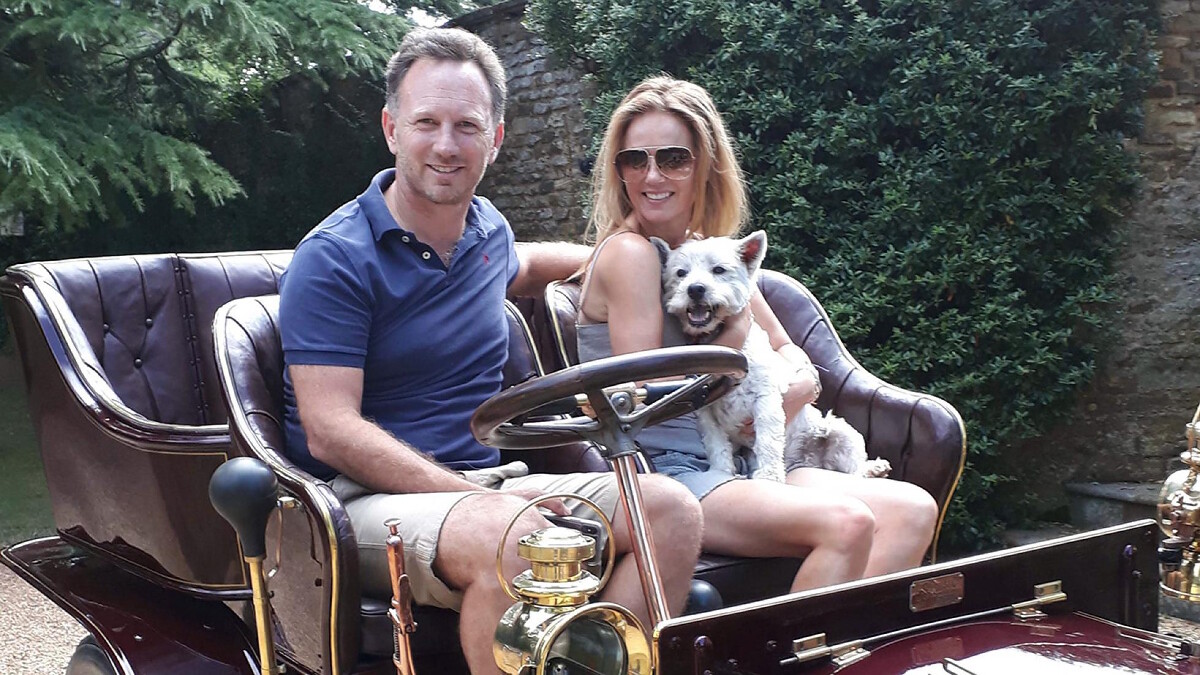 On the opposite spectrum, Mercedes F1 chief Toto Wolff and Red Bull Racing team principal Christian Horner are both former racing drivers. Wolff raced in single-seater, GT, and rally cars before calling it quits (he says going up against talented Austrian Alexander Wurz made him stop), while Horner reached the heights of F3000 before stopping. Both have led their F1 team to multiple titles.
Helmut Marko, mildly terrifying Red Bull driver development boss, himself managed nine F1 starts before a stone thrown up by Emerson Fittipaldi's car at the 1972 French GP blinded him in his left eye. Marko is clearly a high achiever, what with his law PhD and two Austrian hotels. 
8) Join the garagistas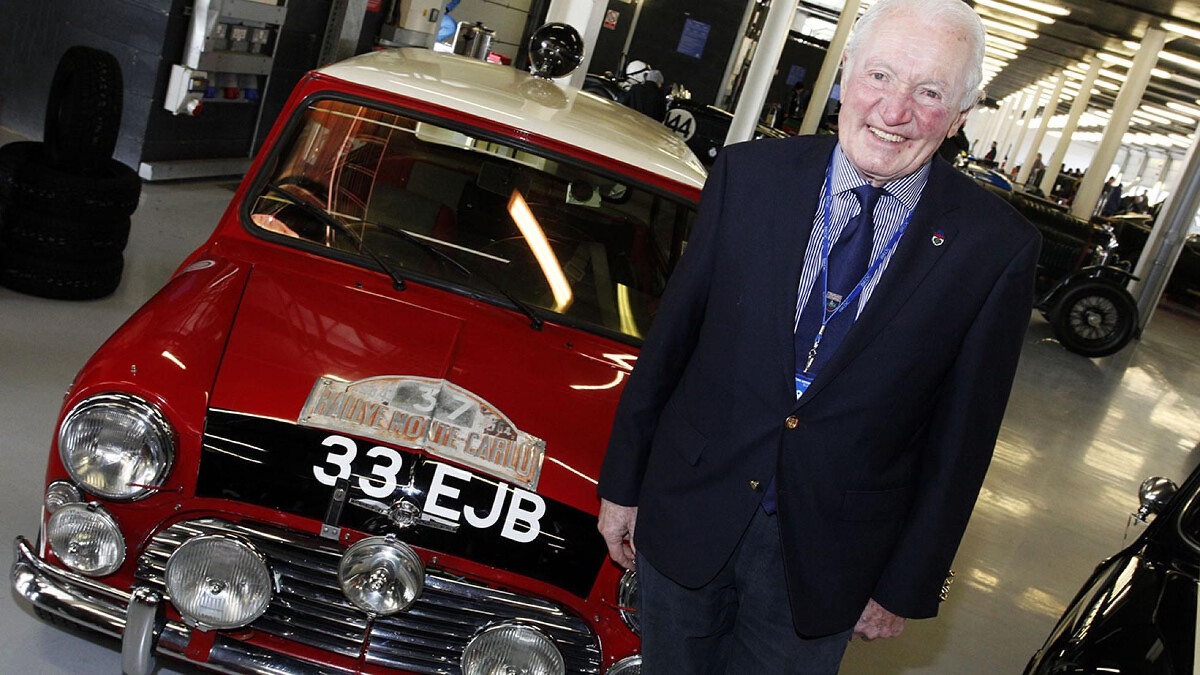 Starting a garage was a popular option for many ex-racing drivers. Paddy Hopkirk, winner of the 1964 Monte Carlo Rally, imported Toyotas into Northern Ireland in the '70s, while 1959 F1 title runner-up Tony Brooks ran a Ford garage in Weybridge.
Motorists on the Channel Islands are spoiled for choice when it comes to buying from ex-racing drivers—as well as Mansell's outfit, Derek Warwick runs a Honda dealership on the island.
Phil Hill, who won the F1 title in 1961, indulged his passion for beautiful cars, running a classic car-restoration business in the '80s. With his experience and keen eye, he judged at the Pebble Beach concours over 40 times
9) Don't worry about a thing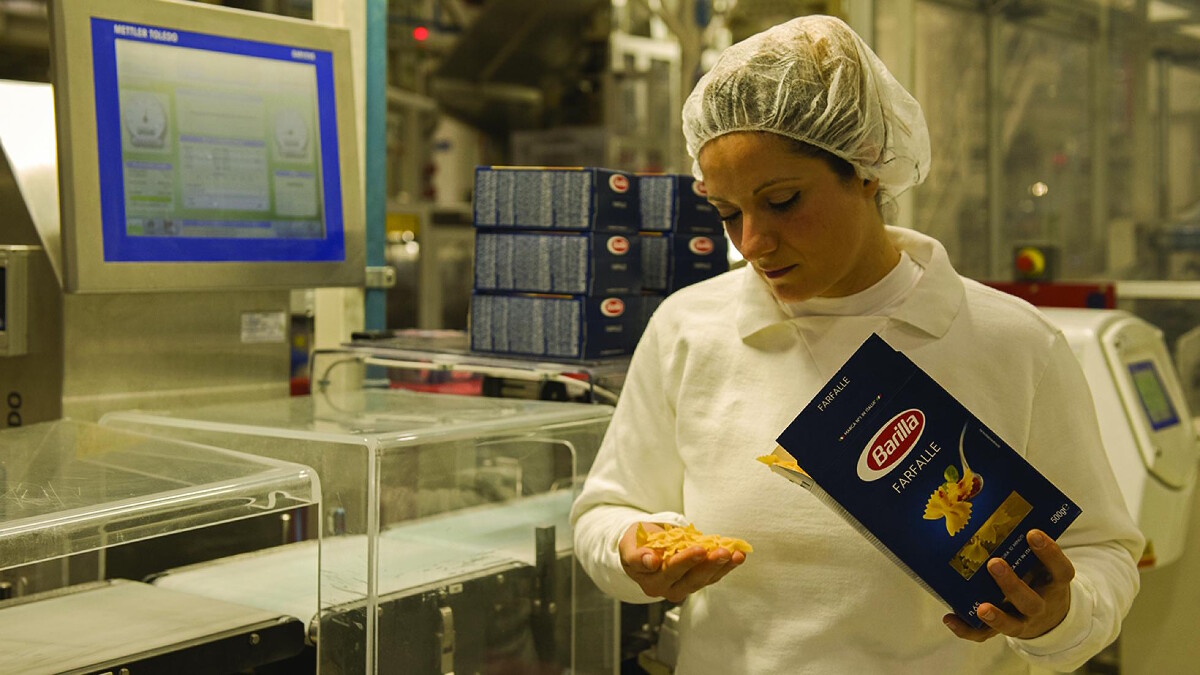 Some racing drivers turned out to be more successful after their stint in the sport. Did you know that 1985 Le Mans winner and former Minardi F1 driver Paolo Barilla is heir to a vast billion-dollar Italian pasta empire?
Billionaire Bernard Ecclestone tried driving in F1 before taking it over, entering the 1958 Monaco GP. He soon realized his talents lay elsewhere.
Some drivers might even turn out to be living their own version of a Disney Channel movie. Johnny Dumfries, who won at Le Mans in 1988, now prefers to be known as the 7th Marquess of Bute.
10) Trade on your celebrity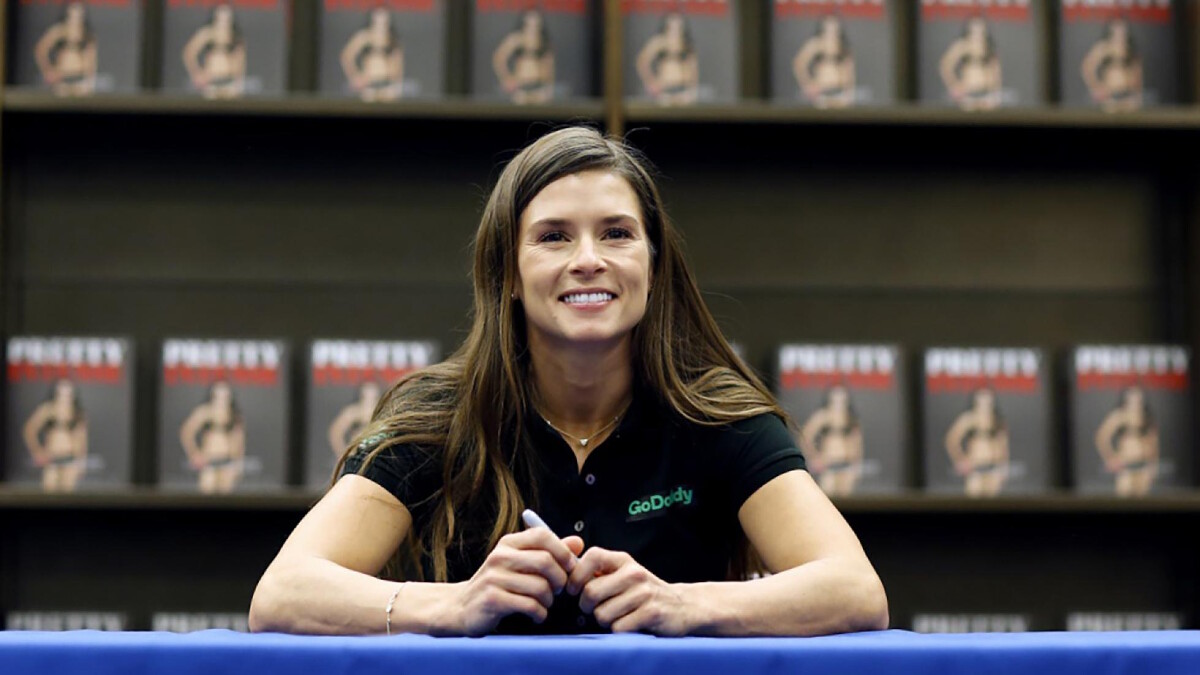 Danica Patrick, the first woman to win an IndyCar race back in 2008, has made a tidy sideline in advertising and endorsements. She released a book in 2017 showcasing her 90-day plan to sculpt your body and soothe your mind, made a cameo in the latest Charlie's Angels movie, and even has her own vineyard in California.
Canadian racer James Hinchliffe never found the success he craved in IndyCar, but he did come second in season 23 of US show Dancing with the Stars.
11) Do the unexpected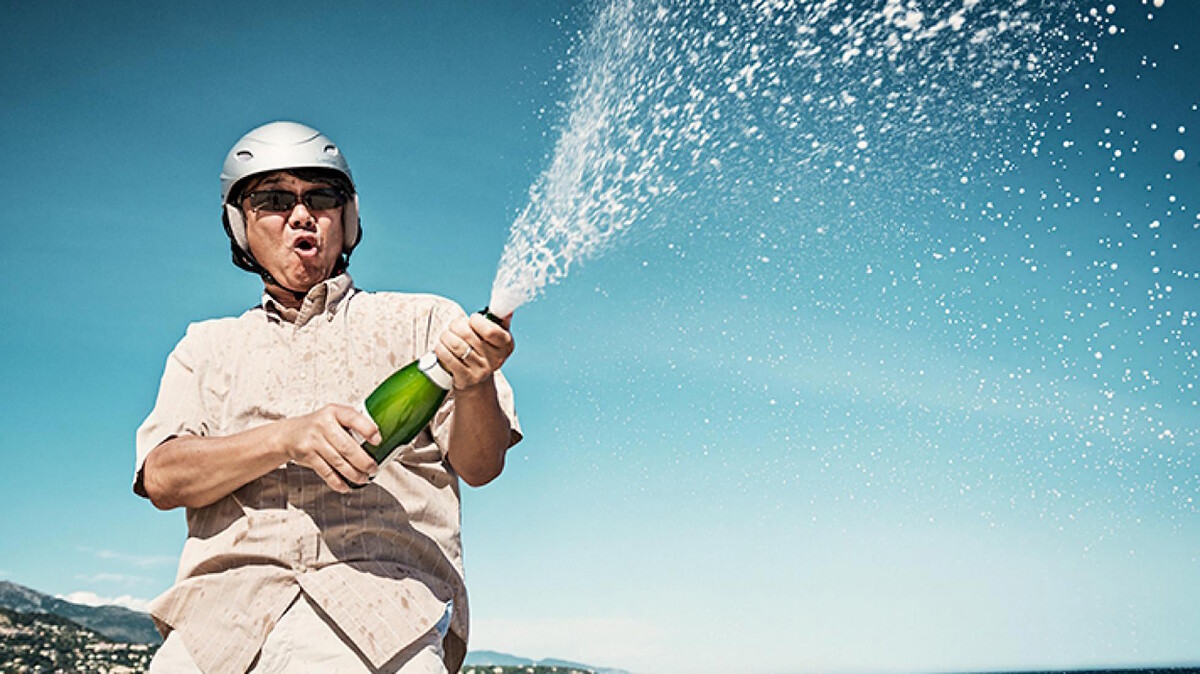 As well as running his hilarious Twitter account, self-professed 'worst F1 driver ever' Taki Inoue now runs a company...managing racing drivers.
Vittorio Brambilla, known as the 'Monza Gorilla,' ran an F1 memorabilia shop near Monza in the early '90s. And perhaps hoping to emulate his fellow countryman Ari Vatanen, four-time WRC title winner Juha Kankkunen ran for the European parliament in 2004, but didn't get enough votes. Now he spends his time between his Monaco pad and Finnish country mansion. 
NOTE: This article first appeared on TopGear.com. Minor edits have been made.